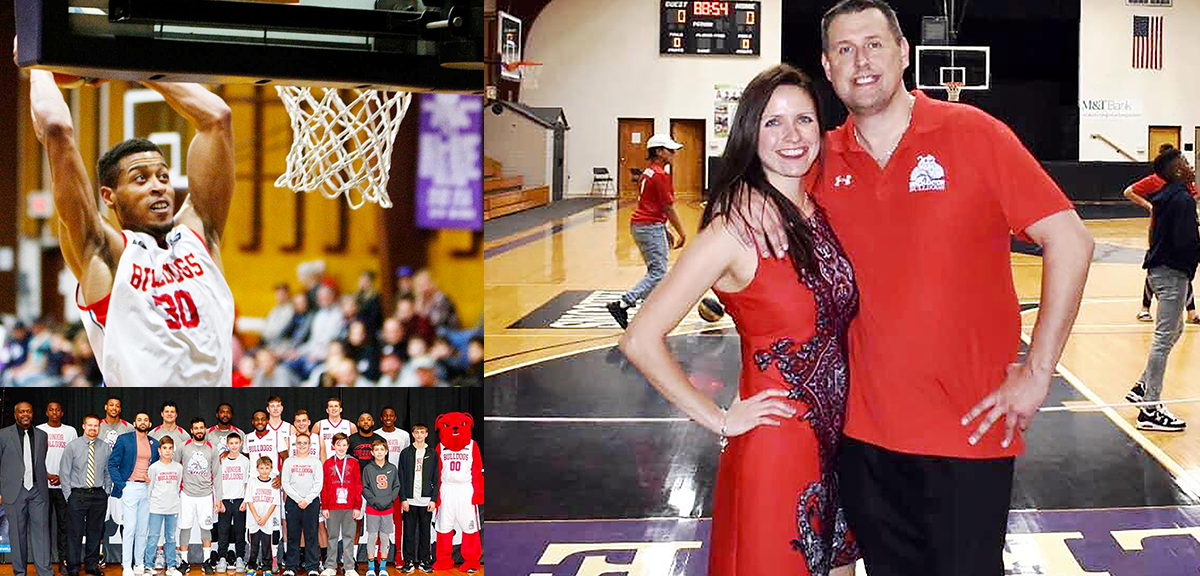 Jimmy Evans Owner of the Binghamton Bulldogs
Our community loves the ABA    Minor League team the Binghamton Bulldogs and now is the time to get up close and personal with the man who made it all happen, their CEO and President Jimmy Evans.
Jimmy was born in Binghamton and attended Chenango Valley HS. "I moved away after college to play professional basketball. I returned 3 years ago to start the Bulldogs and settle into Vestal with my fiancé Meribeth.  Broome County is home to me.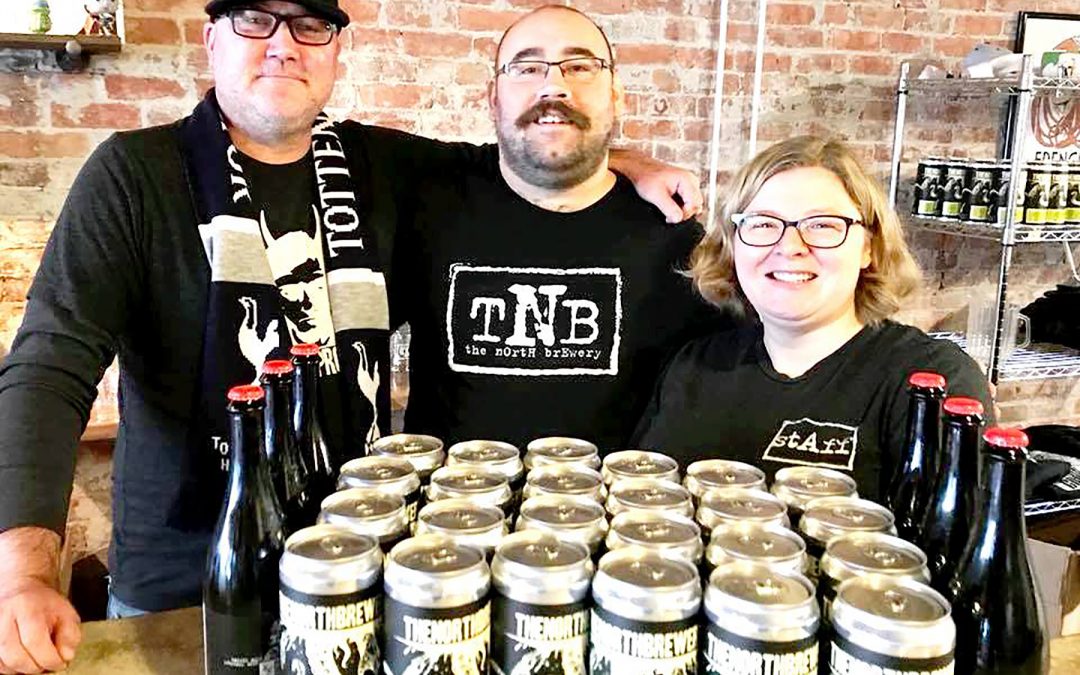 Meet Zach Pedley the owner and operator of North Brewery in Endicott, an establishment that opened in 2013 and is not only a local staple but also produces beer that is distributed throughout NYS.  Zach grew up in Endicott and says he is proud of this area and having...
read more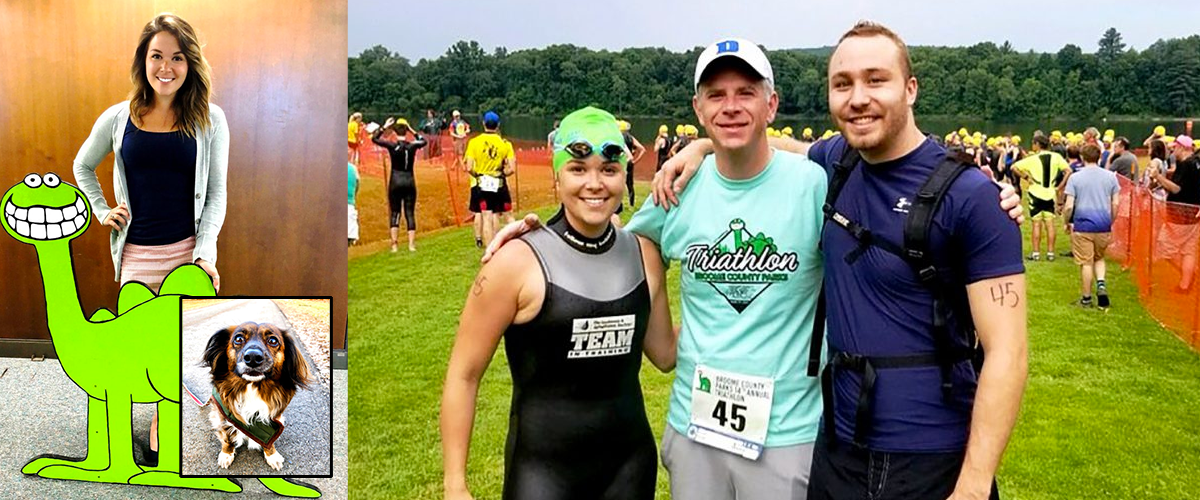 BC Director of Parks, Recreation & Youth Services Elizabeth Woidt
"Do it with passion or not at all" is the motto our Director of Broome County Parks, Recreation and Youth Services lives by and it is Elizabeth Woidt's passion which became her purpose and led to her profession. Click here to read more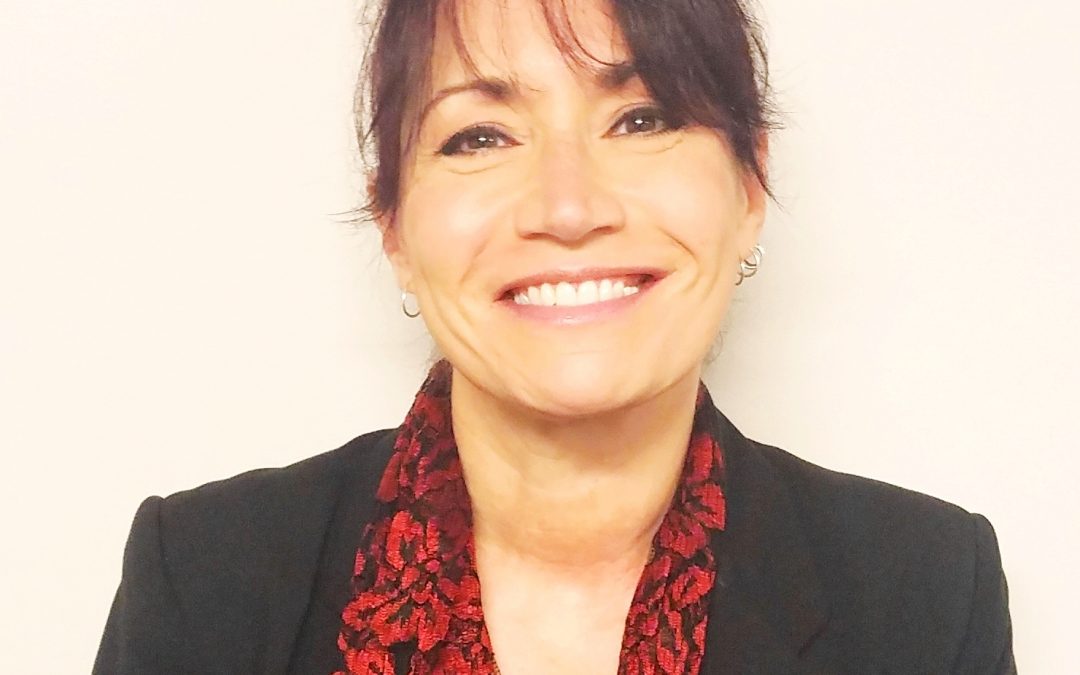 When I first met my husband 30 years ago, he told me that apple pie was his favorite dessert. After numerous unsuccessful attempts at baking my own apple pies, (my bottom crust always came out sogg y, or the top crust collapsed), I was ready to give up. One day I was...
read more