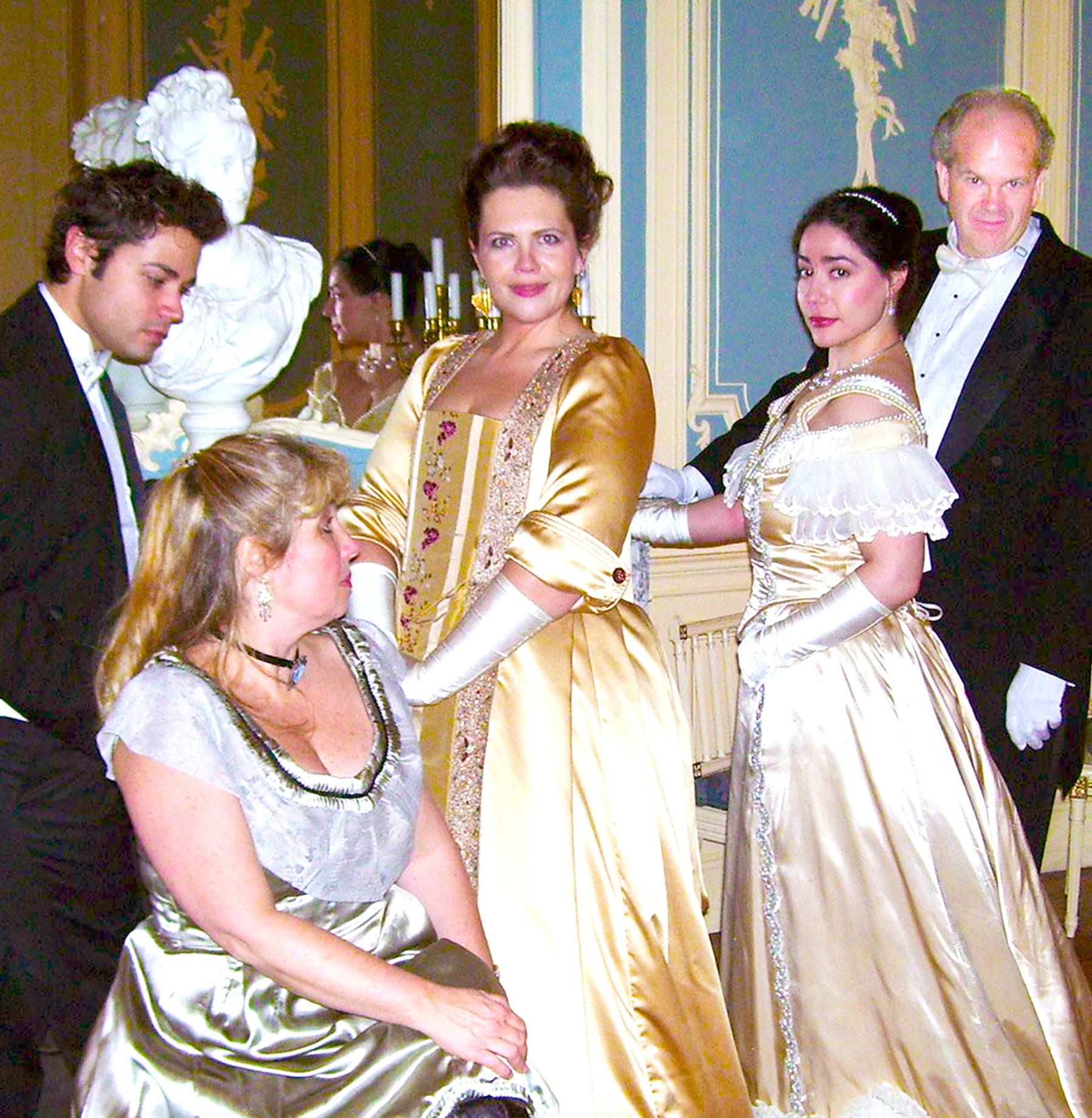 One might say that Andrea was born into music and it is the blood that nourishes her soul.… Meet the woman whose life is dedicated to music and providing a platform from which others can perform.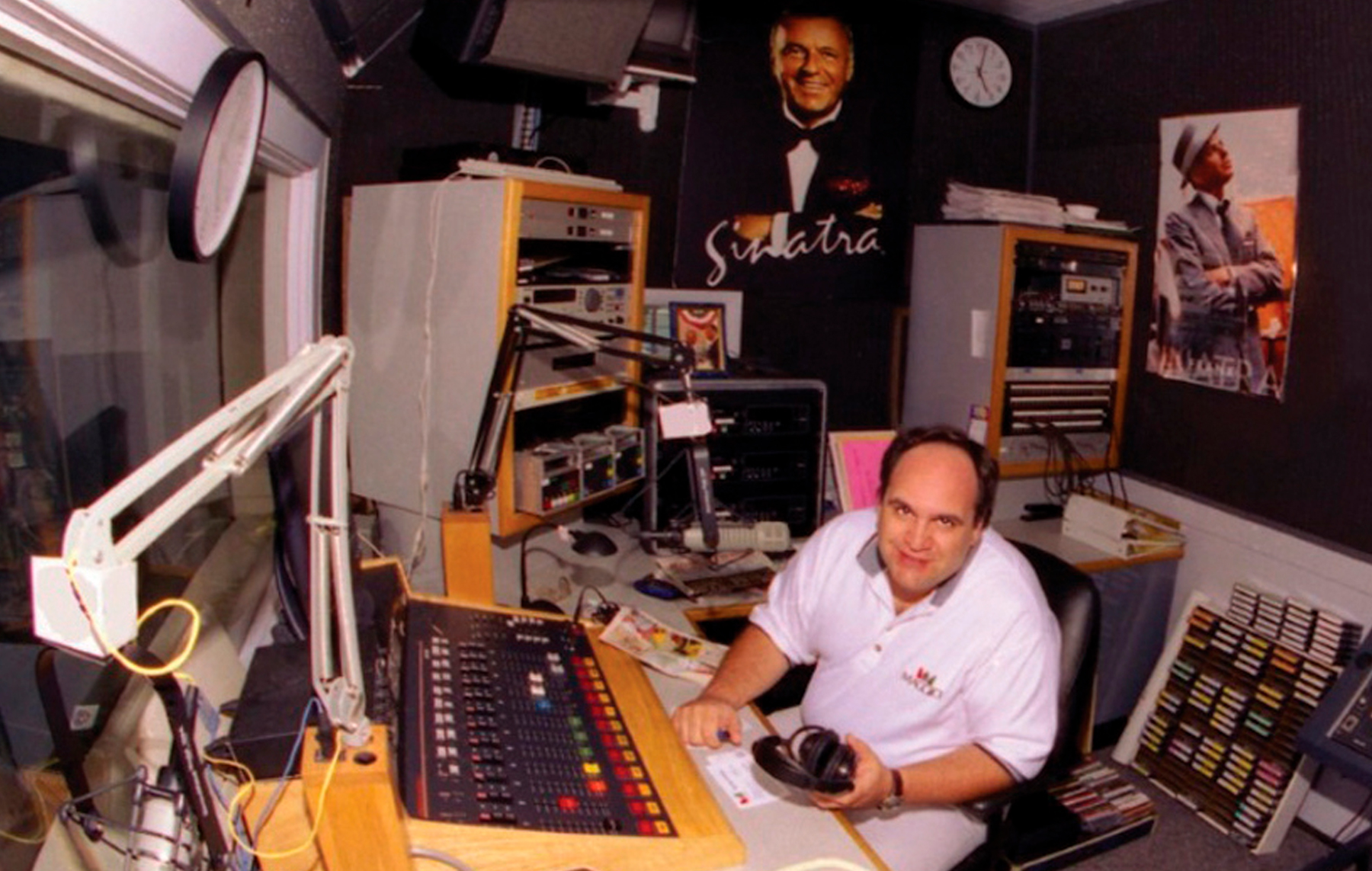 Spotlight on Don Giovanni
My Town is proud to present to you Everyone's favorite Paisan is this month's Spotlight. I am talking about WINR's beloved Radio Personality and Morning Man, Don Giovanni on iHeartRadio!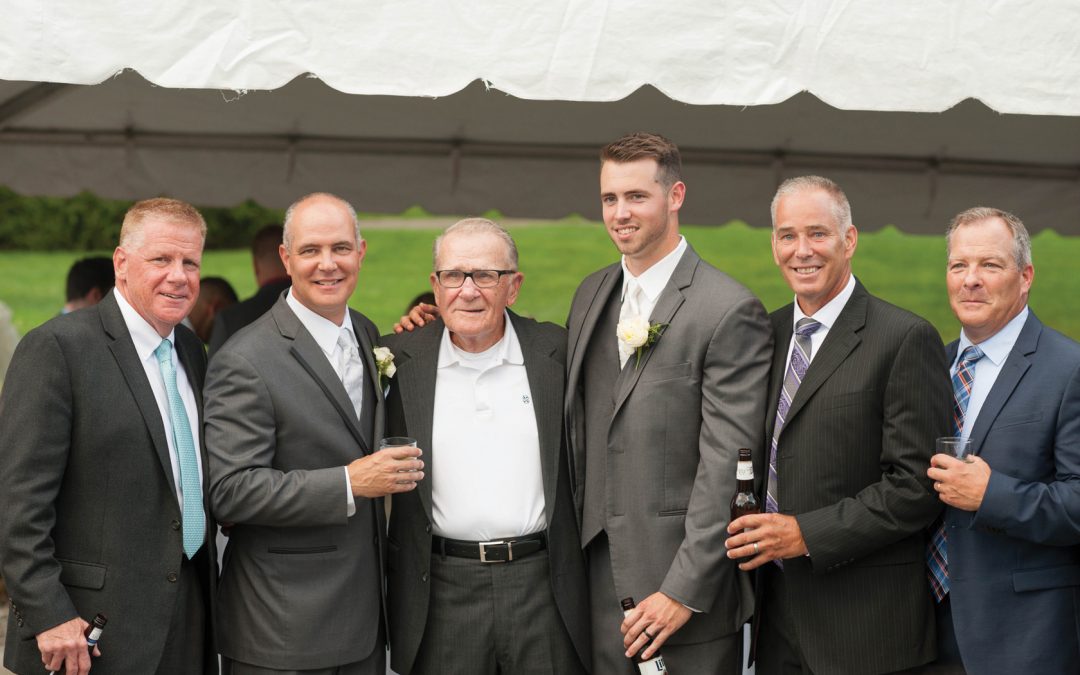 I Am Vestal A Family of Service. Devin Mullins is a member of Vestal's  finest.  A Vestal Police Officer for 2 years now, Devin decided to follow the family tradition of serving and protecting the community. His father, Sgt. Scott Mullins, and his Uncle, Lt. Jerry...
read more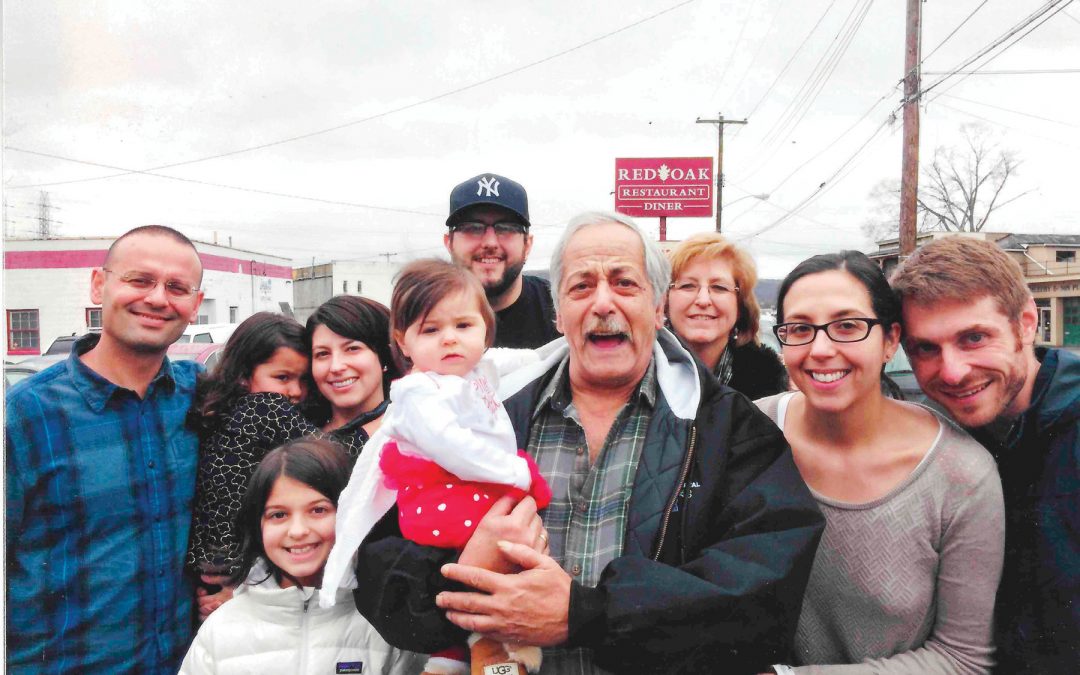 I am Binghamton The Red Oak Restaurant & Diner All roads lead to Rome may be a familiar phrase but today we'd like to say: Front Street is once again open leading you to The Red Oak Restaurant and Diner! Applause !!!! Sometime ago a young man by the name of...
read more
Companies making a difference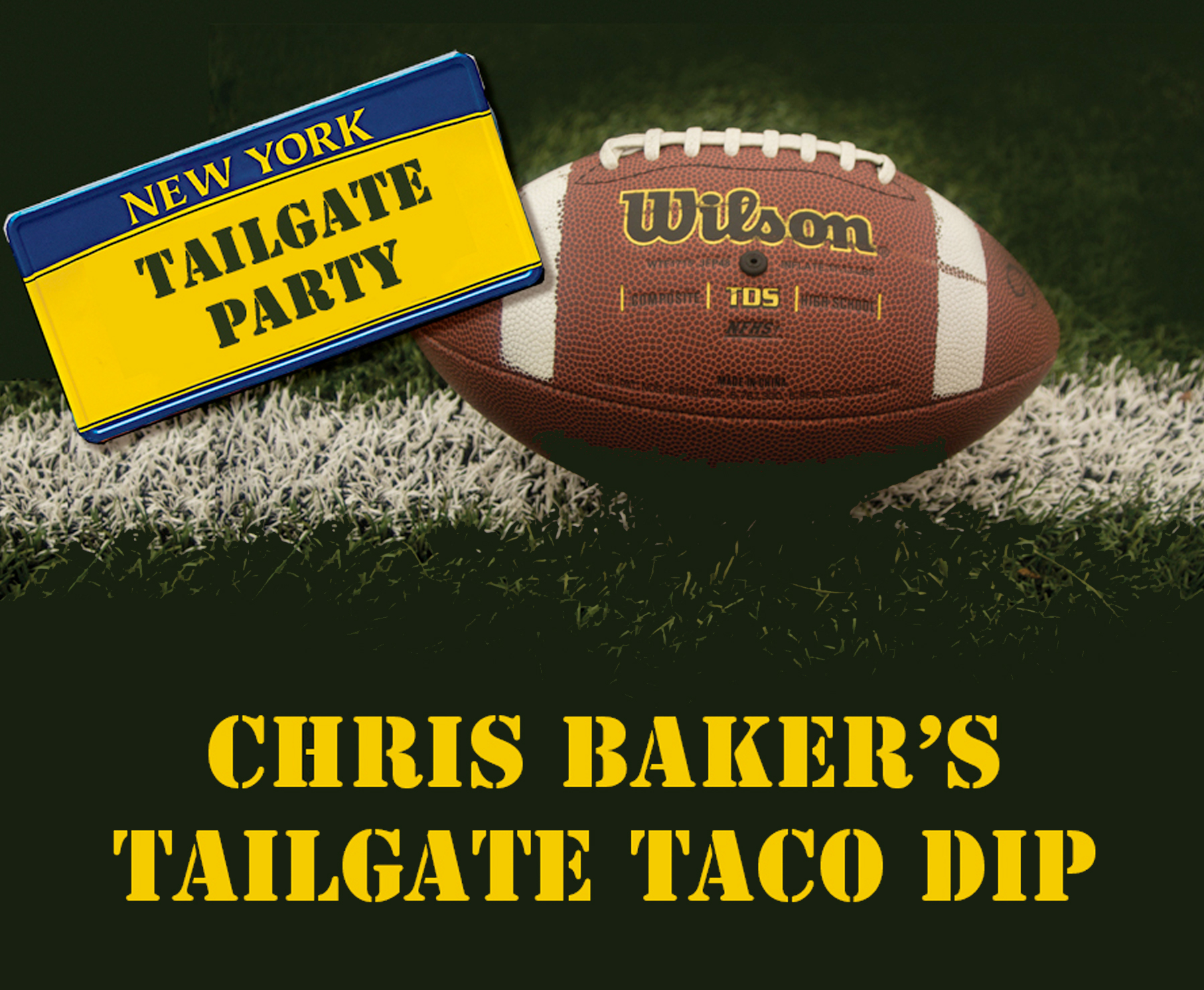 It's Tailgating Time
No one wants to be stuck in the kitchen Especially serious tailgaters. This quick, easy and delicious taco dip is perfect to share  click here to read the article
Creamy Potato and Ham Chowder &  
Garlic Shrimp and Grits
January the perfect month to enjoy your favorite cozy comfort food! Check out what Barbara has in store for us this month! See the recipes now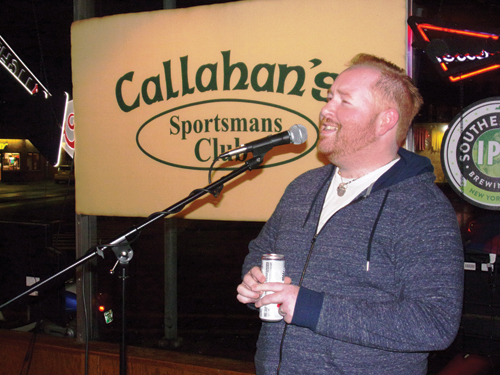 Callahan's Sportsman Club There is always something going on at Callahan's and tonight was their Sunday Karaoke with Eli. So if you want to sing, listen to others or just have a great time, make this your regular stop. Tell your friends. This place puts on a great...
read more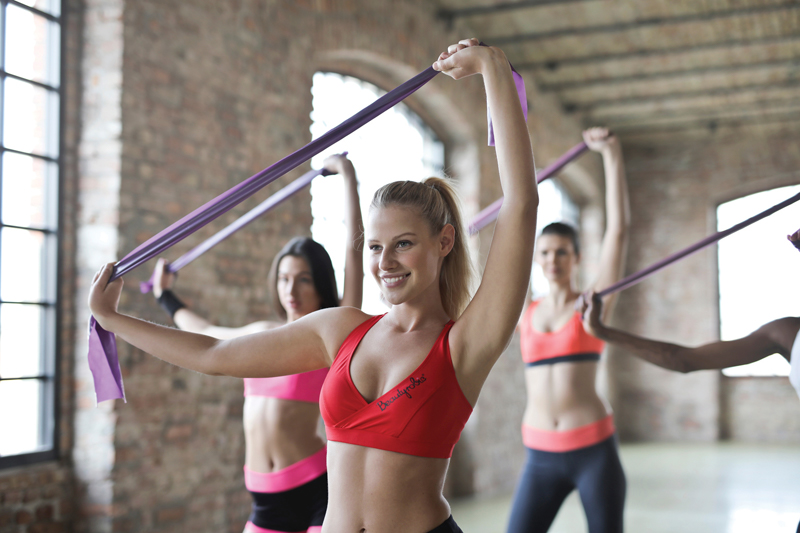 Get the Look with Niki Crow New Year, New You We hear this saying every year! New Year, New You! The problem with this motto is that we all set our goals way too high and burn out before February! But there is an easier way to become a brand new you for the new year!...
read more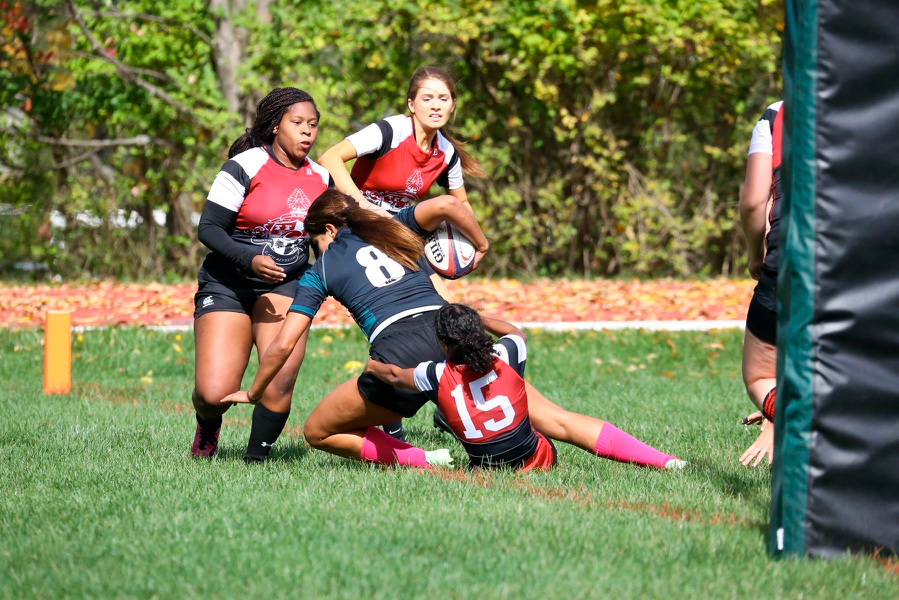 Fit 4 Life "Be thankful for the struggles in life because without it, you wouldn't have stumbled across your strengths" – Megan Foglia For 23 year old Megan Foglia sports has taught her how to live a life that inspires others.  "Athletes have this competitiveness and...
read more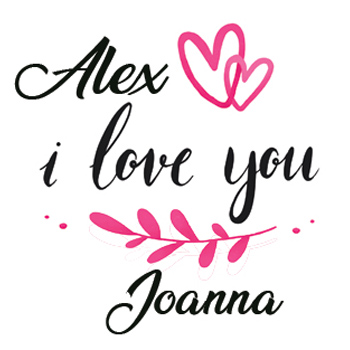 Love, Flowers, & Chocolate are synonymous with February 14th, Valentine's Day.Screaming your love from the rooftops will make you hoarse...Spray painting it on buildings will get you arrested... My TOWN offers you a special way to say I LOVE...
read more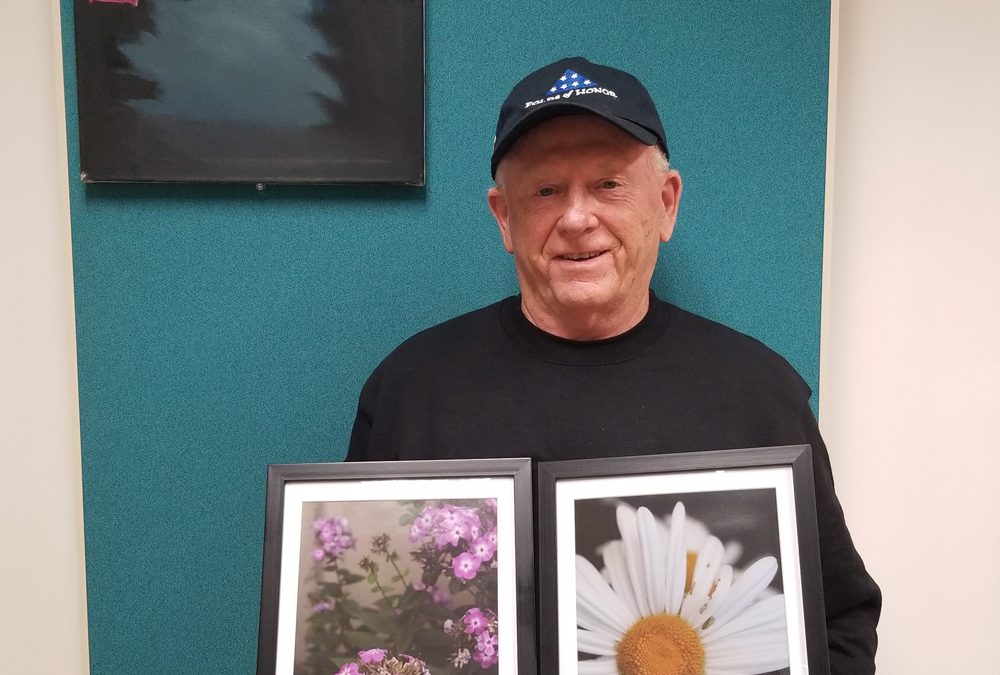 We had the pleasure of meeting Cara Tilton the Veterans Outreach Program Specialist for the Vet Center.The Vet Center opened in Binghamton in 2008 as a community-based counseling centers, and part of the U.S. Department of Veterans Affairs, that provide a...
read more