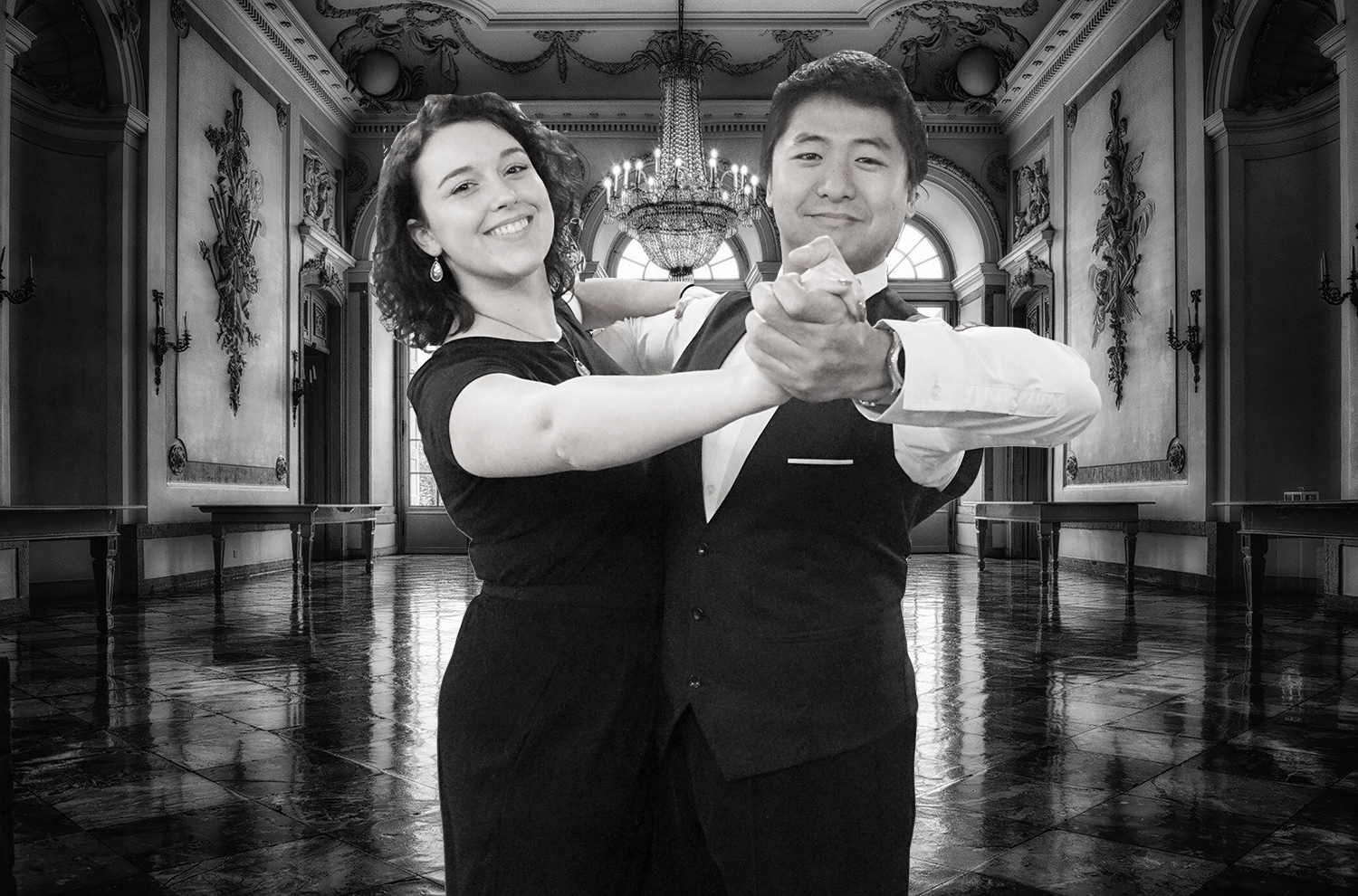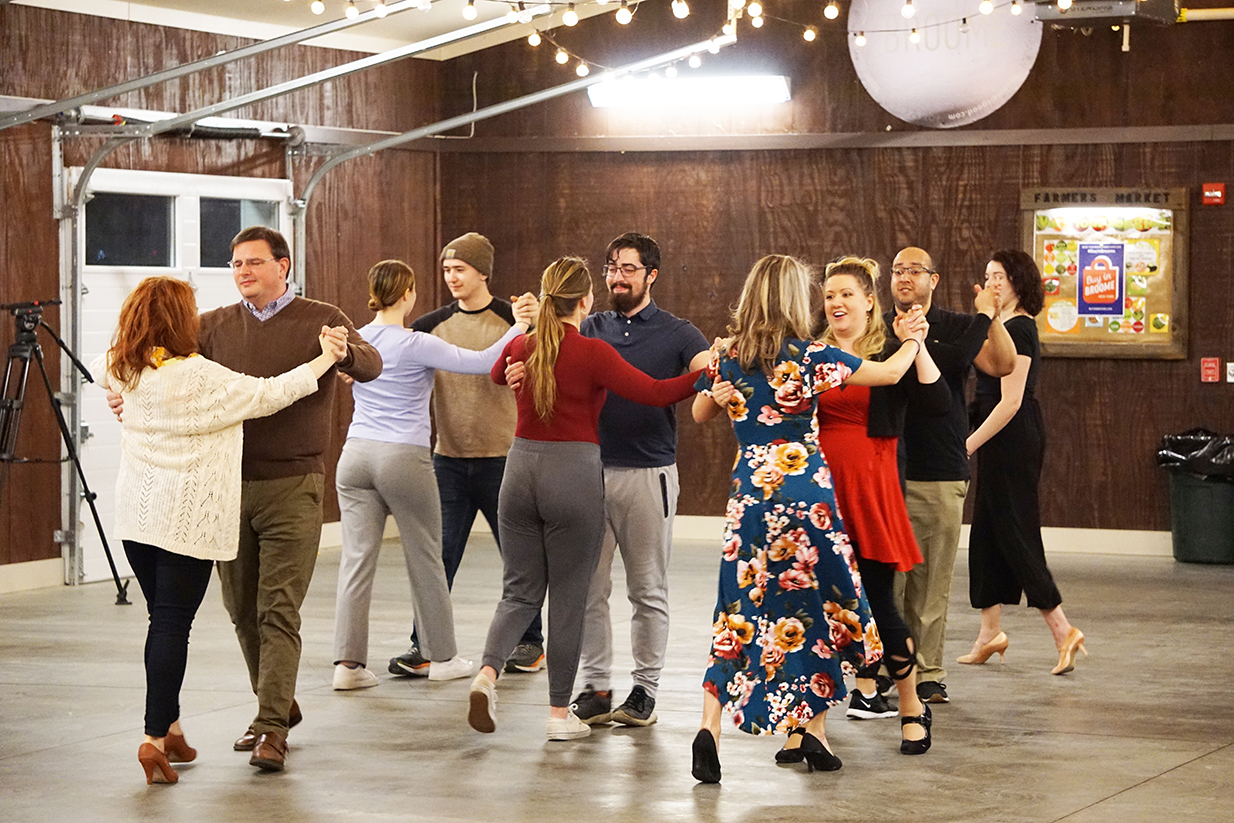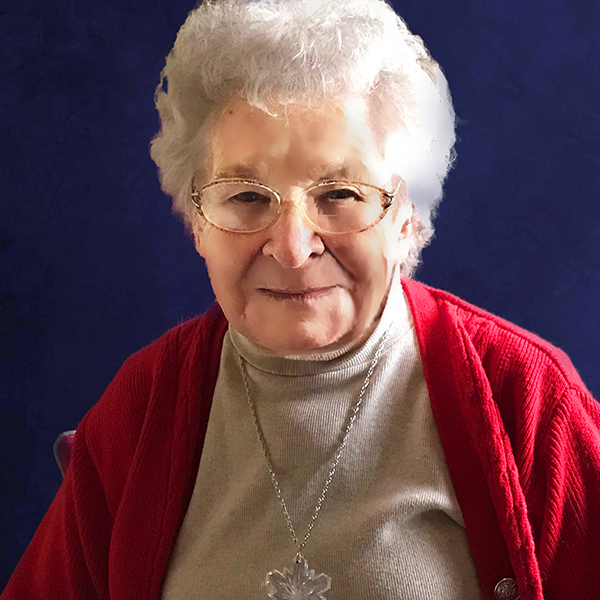 Young At Heart with Isabella Kumpan Ferenczi A woman clothed in strength and beauty I had the honor of meeting an exceptional woman today.  Her name is Isabella Kumpan Ferenczi and she is 101 years old or as she liked to say at the time of our meeting "101 years old,...
read more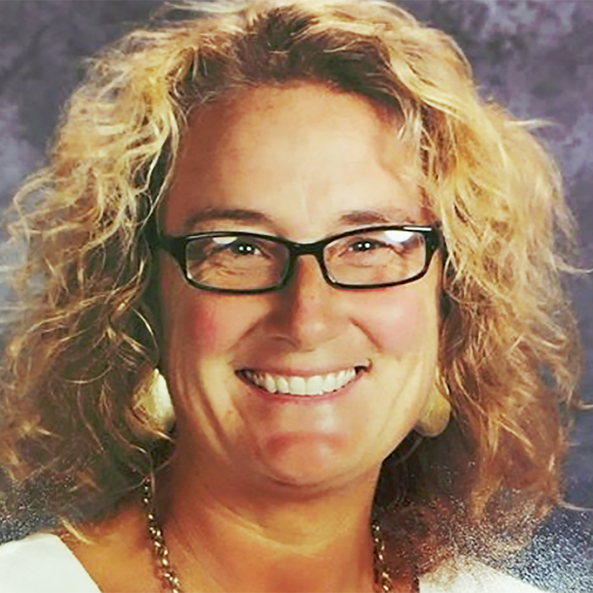 Rachel Murat - February Spotlight Countless famous quotes have been recited in speeches about the value of a good teacher for it is a teacher's influence that shapes the minds and actions of their students for eternity. With such endless power many have asked...
read more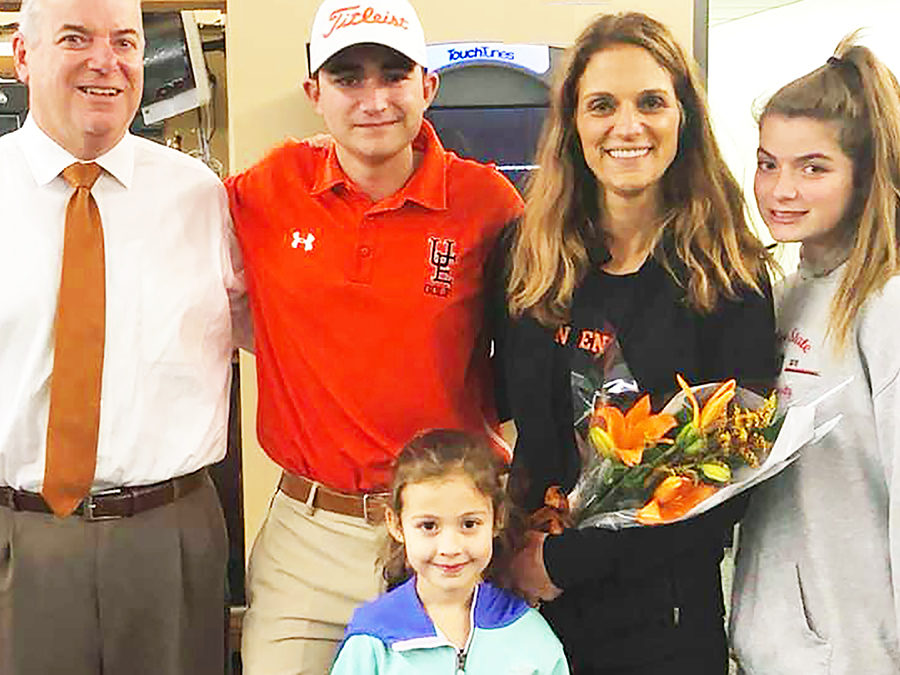 A Chance Encounter: Rebecca & Kevin McManus You never know what life has in store for you. Picture Kevin M. McManus Sr. 20 years ago he was coaching a UE boys JV basketball team and against all odds pulled off a win against a 1st place team. One would have to...
read more