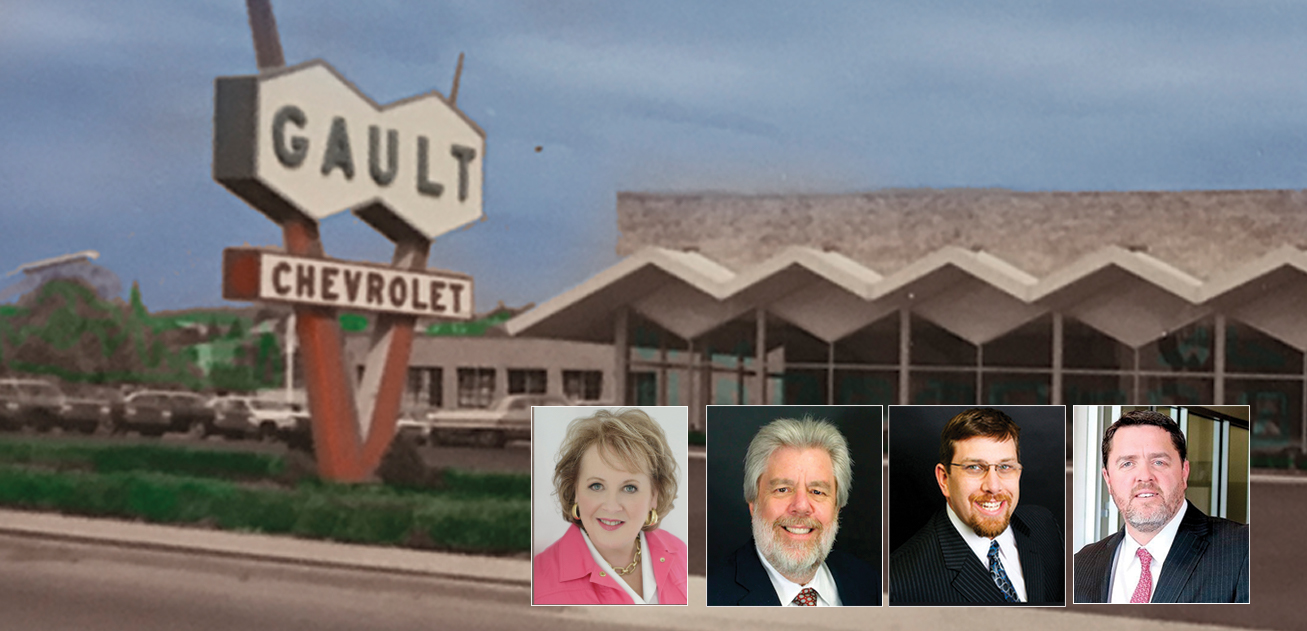 "We feel it is our responsibility and duty to give back and support our wonderful Community. Being a Good Corporate citizen is key to who the Gault Family is and has been since inception, way back in 1934." Connie Gault.   Click here to read the article
To cold to go out and get a copy of MY TOWN's March issue? You can read it online. Just go to My Town ONLINE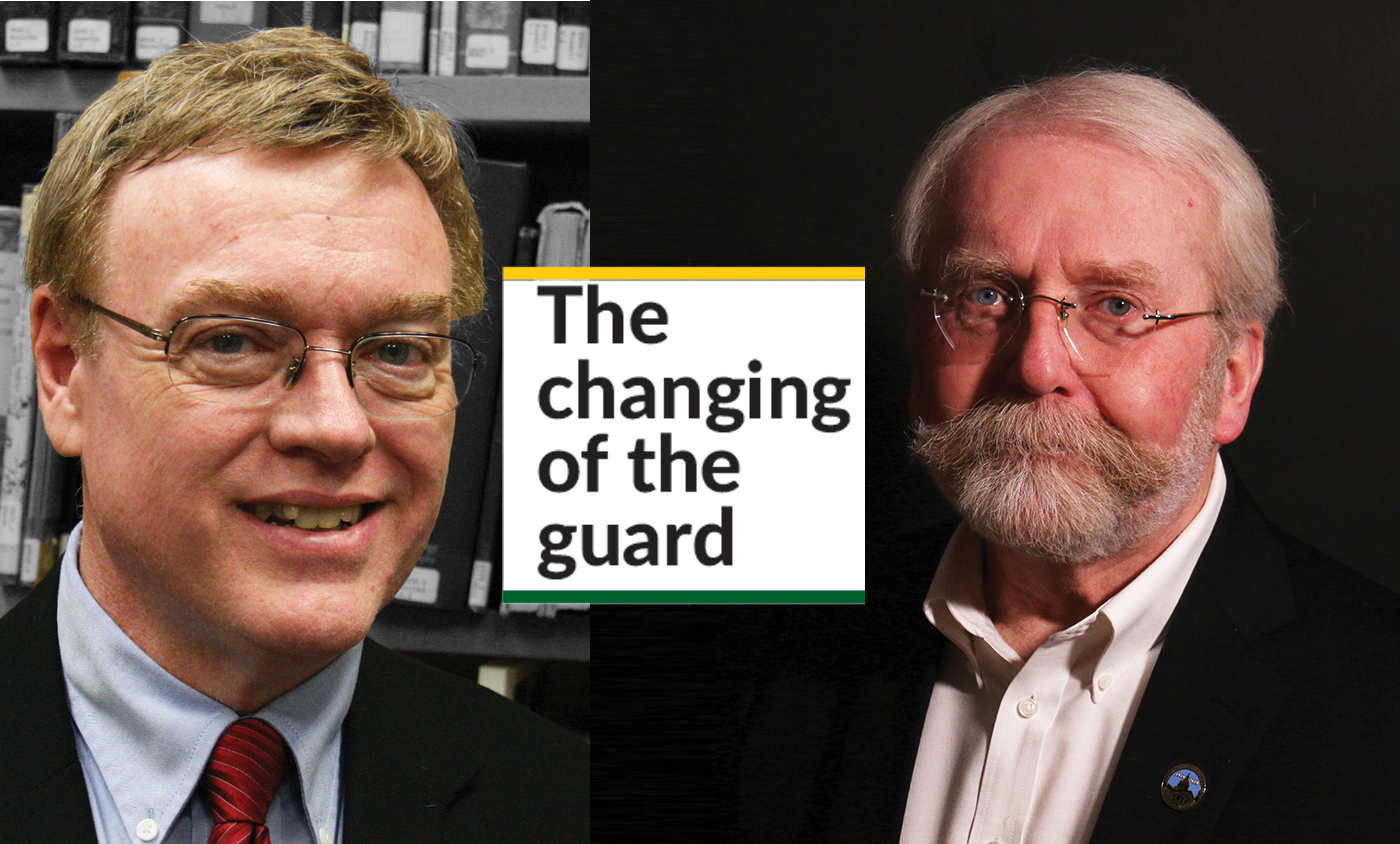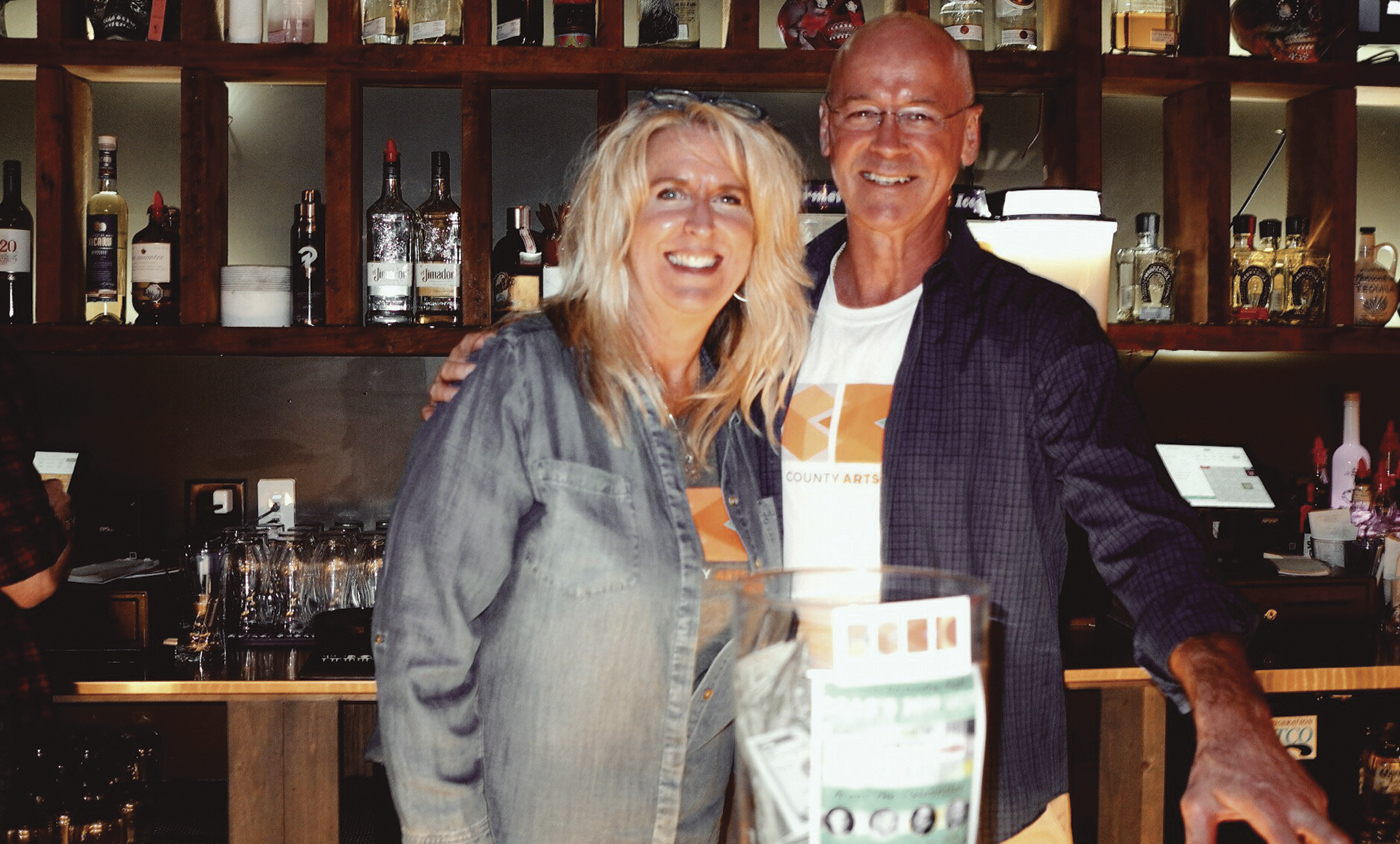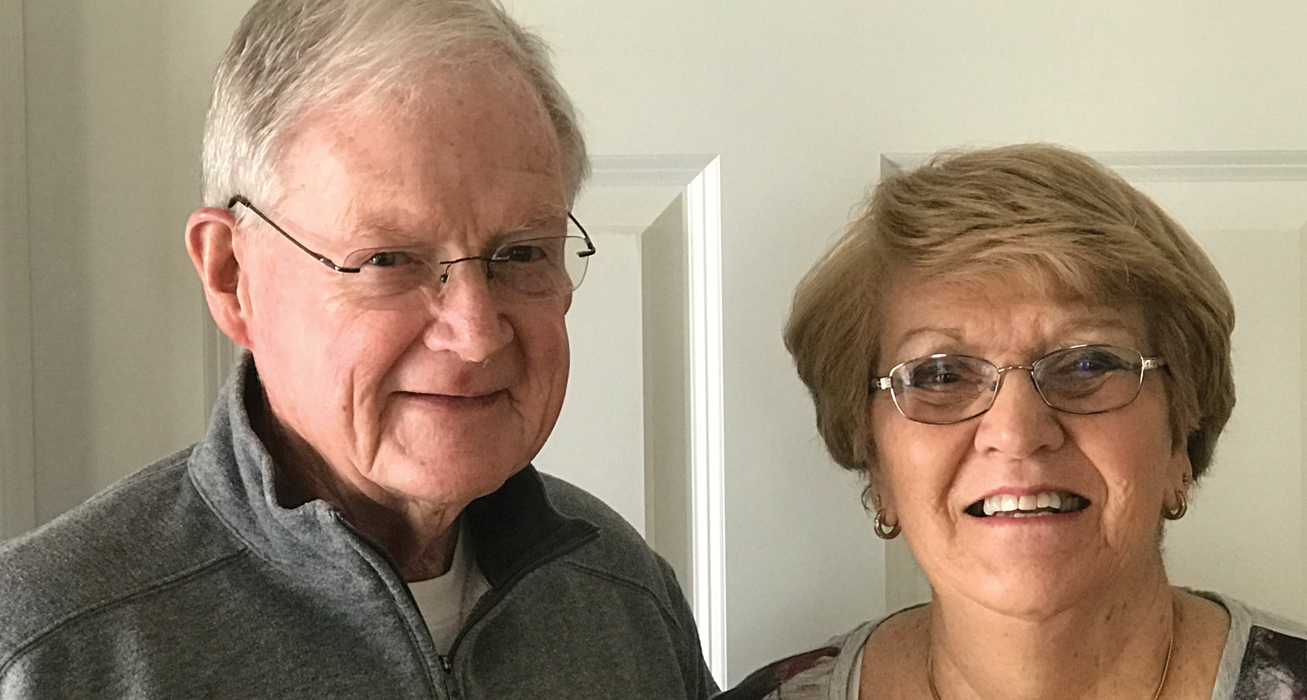 March's Fabulous Senior
Meet Hugh Reynolds, a man from Endwell that dared to dream big and make a difference in his life and the lives of those around them.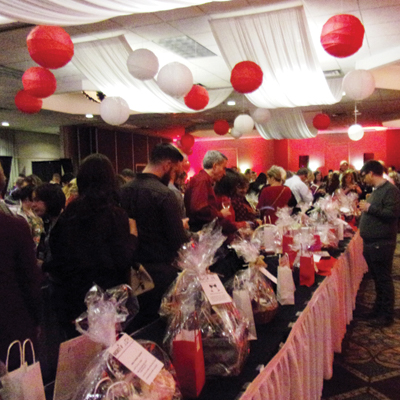 Hearts for HopeBroome County came out tonight to support A Room to Heal and the children and families they connect with. It was standing room only at The Holiday Inn with all the great people and sponsors in attendance showing their love and raising money for a great...
read more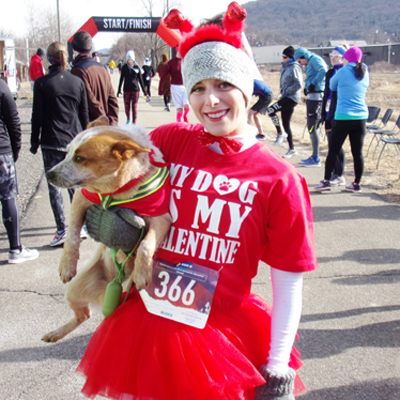 Run With Your Hun Valentine's 5KIt's always a good day to run at the Vestal Coal House. Today was the 7th  anniversary of  the Run With Your Hun Valentine's 5K. This tradition is a great way to raise money for The American Heart Association while welcoming in...
read more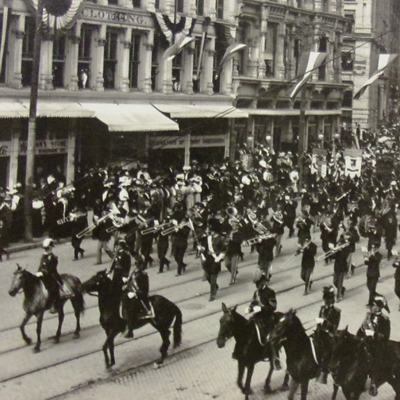 Remember When Century after century we've been a community known for our parades. Here's a glimpse of the Fireman and Odd Fellows parades from 1898-1907. Just think, your grandparents or great grandparents might even be in one of the photos. Special thanks to our...
read more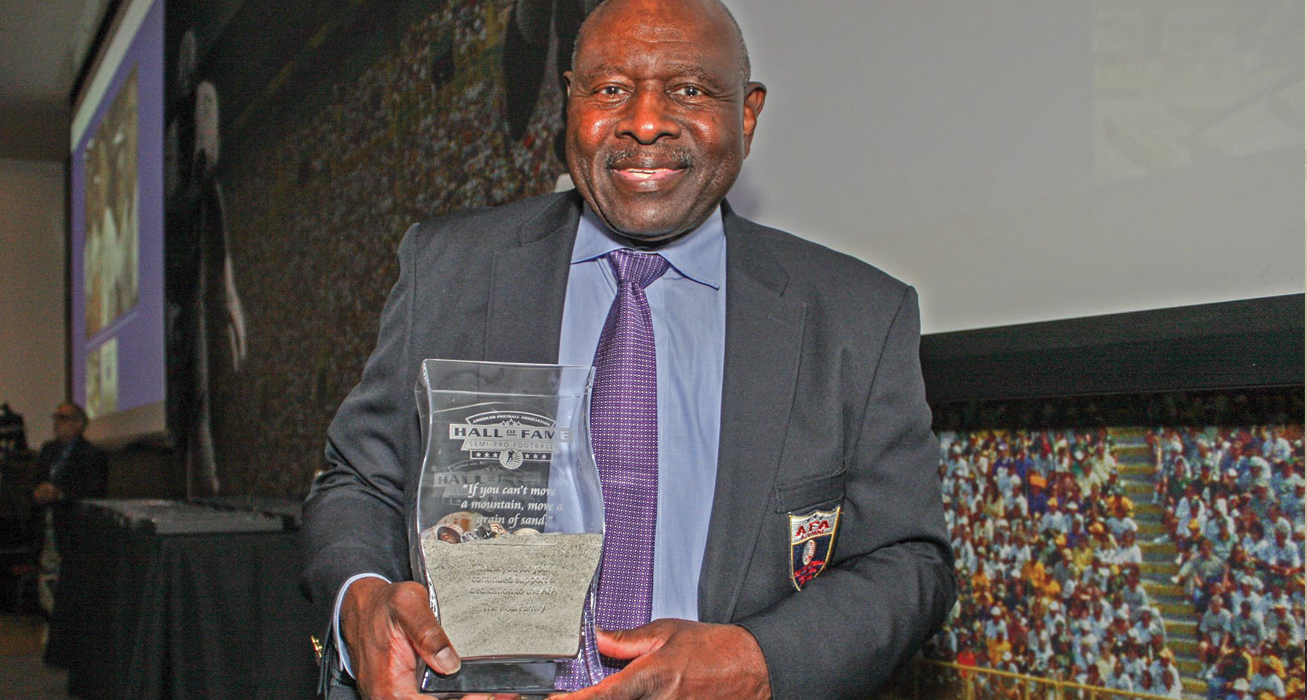 FIT FOR LIFE :Dave Burch
"Excuses are the building blocks to nothing. Those who excel in them, seldom excel in anything else! Perseverance!"
Dave Burch, a Virginia native now living in Binghamton, is a retired Triple City Jets minor league football team player, father to two girls and family man. With role models like Arthur Ashe, Bob Dandridge and Willie Lanier sports was very important in his neighborhood.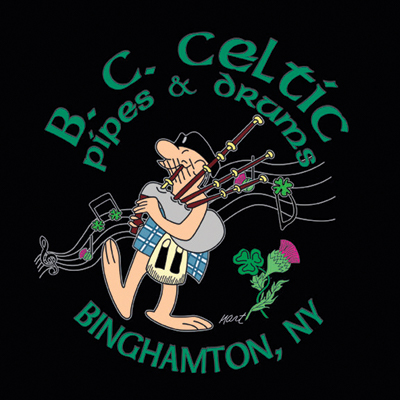 You just can't have a St Patrick's Day Parade without a Pipe and Drum Band, and we've got one of the best in the country !! Back in 1987 the B.C. Celtic Pipes and Drums Band  formed giving us the first Bagpipe band in Broome County. Shortly thereafter we all got to...
read more