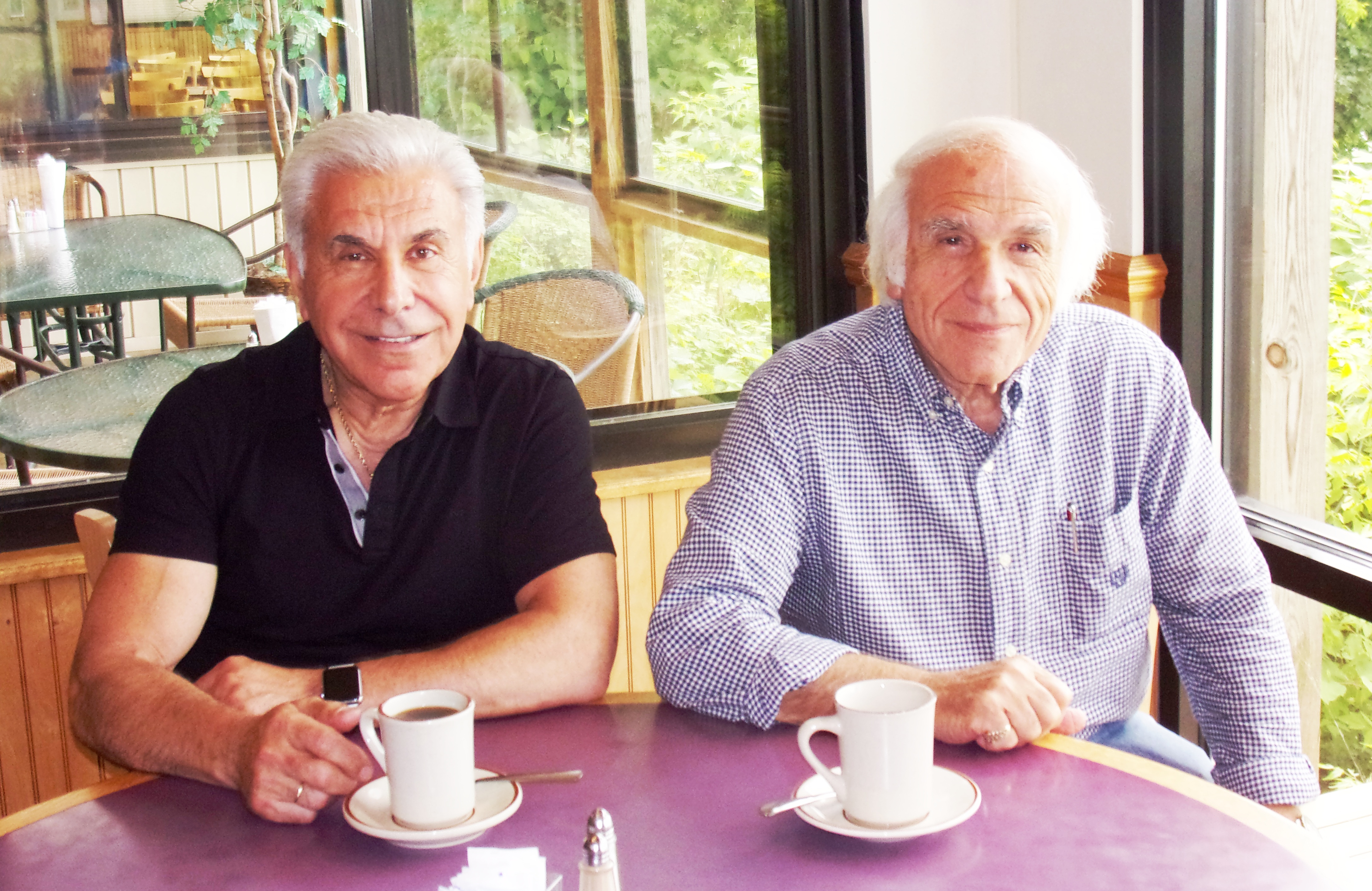 Chris and James's story starts in Sparta Greece where they were born in a land filled with history, legend,  heroes, traditions, dreams and of course family. Their family was made up of Dad, Mom, two more brothers and three sisters.  And as most close families of their generation, their immediate family also included a close bond of many aunts, uncles, cousins, 2nd cousins and grandparents.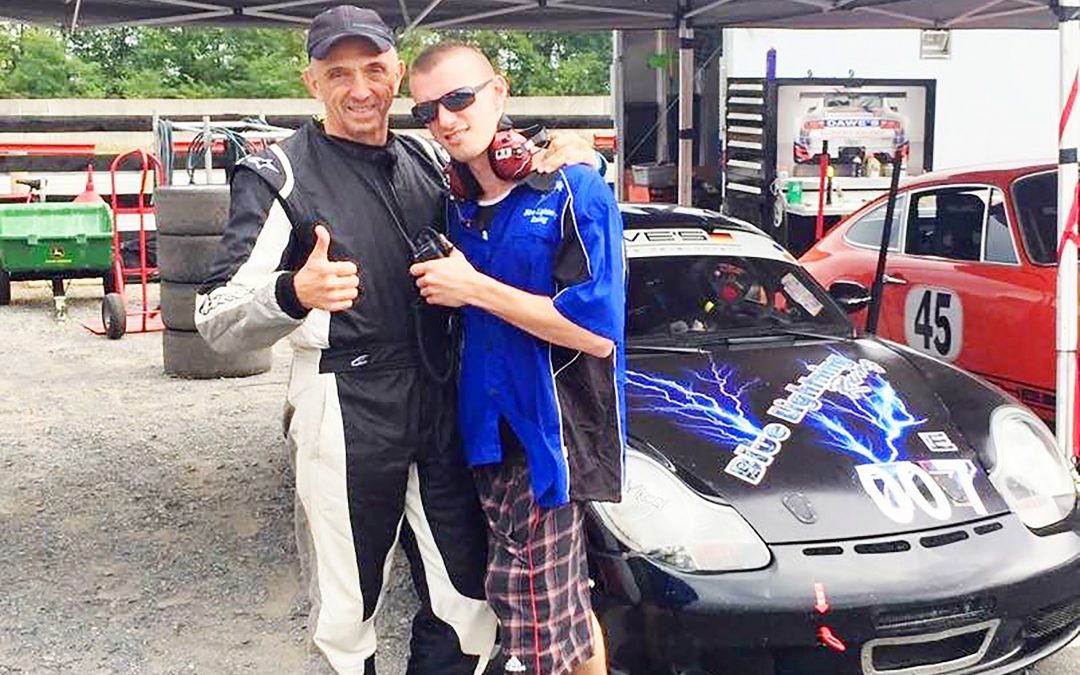 Meet Gene Raymondi,  a former UEHS graduate who has lived and raised his family in Broome County his entire life.  He is the founder and CEO of Employee Network Inc. (also known as eni) -  a national expert and author in the field of benefit engagement and integrated...
read more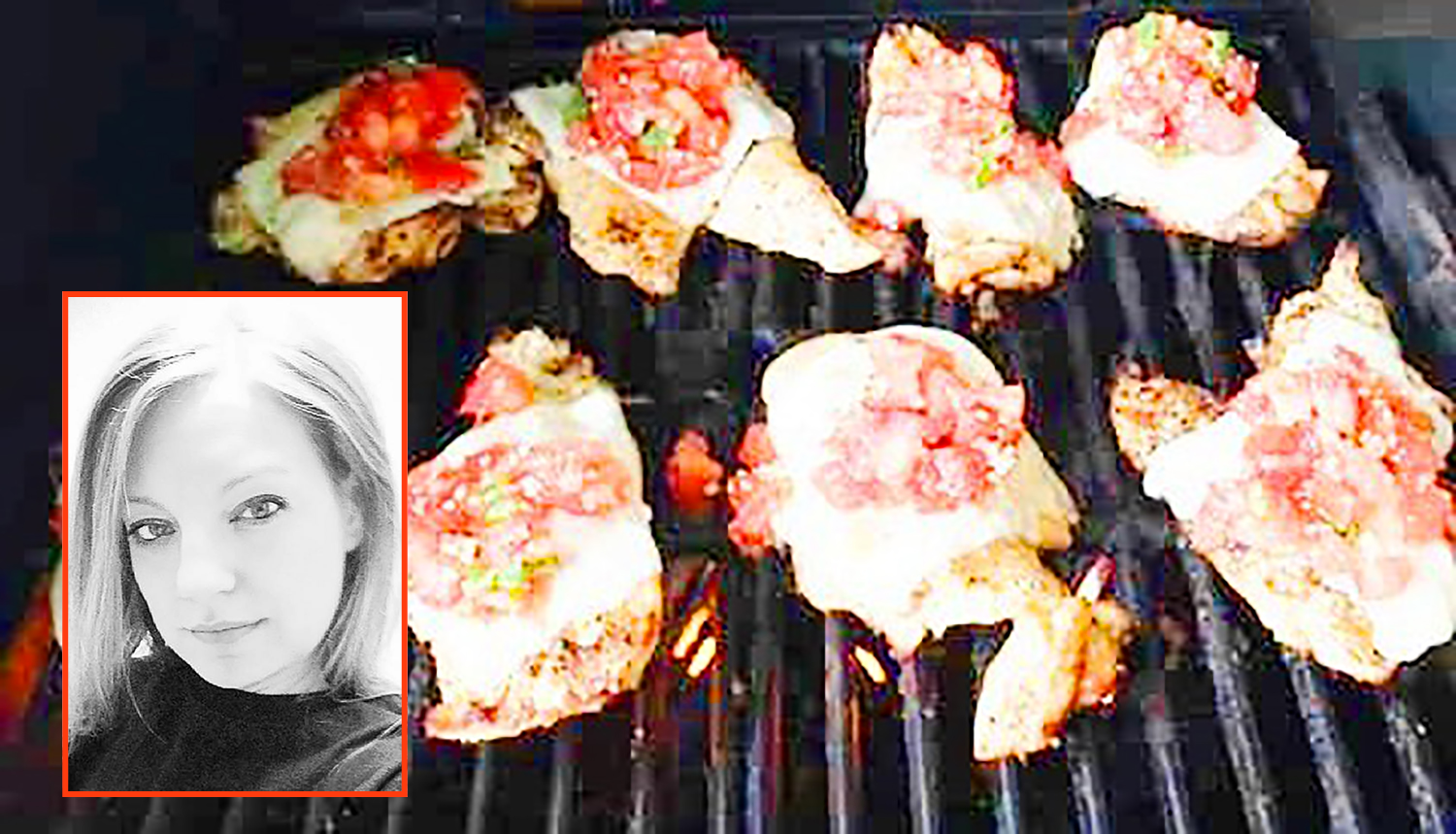 Neighborhood Chef Nichole Marie Nicholso
As a family, we decided that we needed to become healthier and make better dinner decisions.  Click here to read more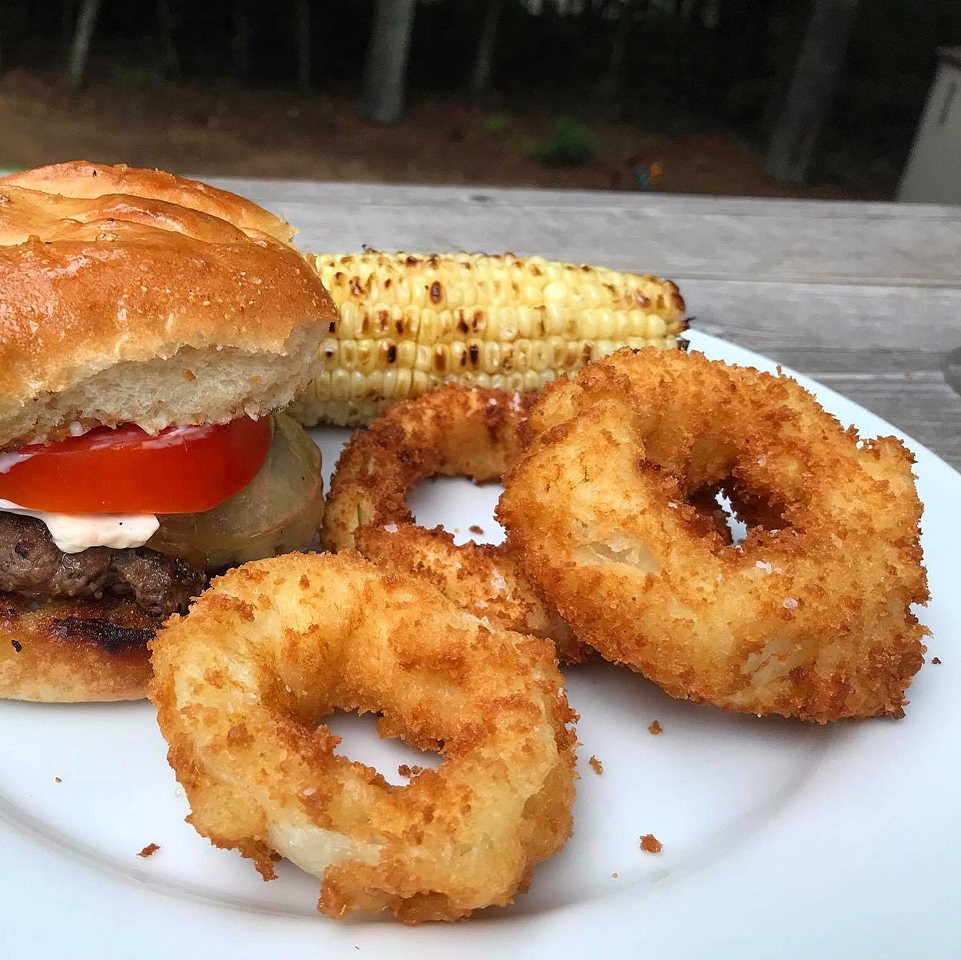 Let's eat!!
Move over French fries! Who doesn't love onion rings? These are better yet because they are double dredged! Panko bread crumbs provide the ultimate "Kaa-Rrrunch!"