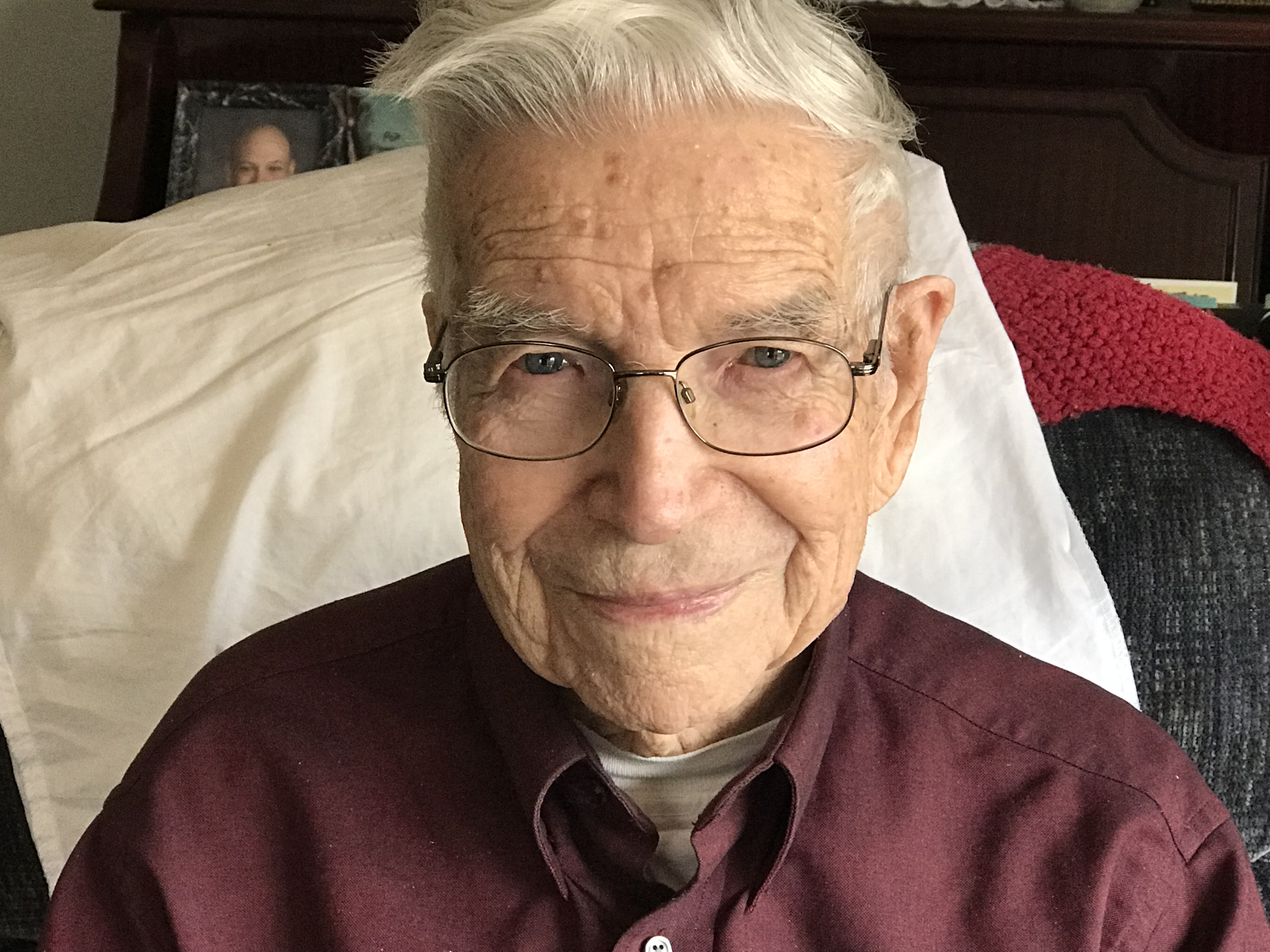 101 years ago the American flag had 45 stars, only 14% of the homes had a bathtub, the maximum speed limit in most cities was 10mph, and the average wage 22 cents per hour.  But perhaps the most interesting fact that happened 101 years ago was that Charles Louden was born.   Click here to read the article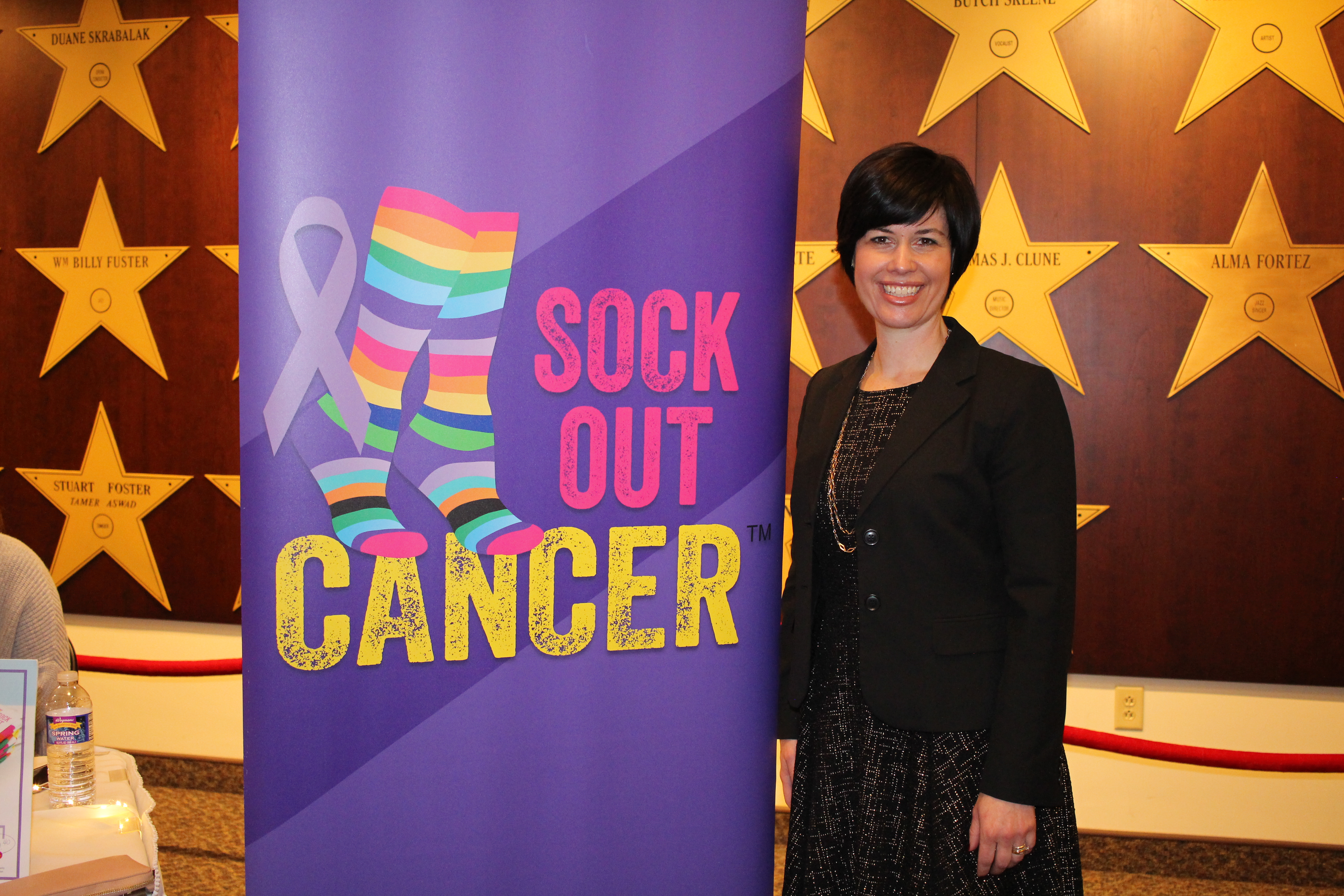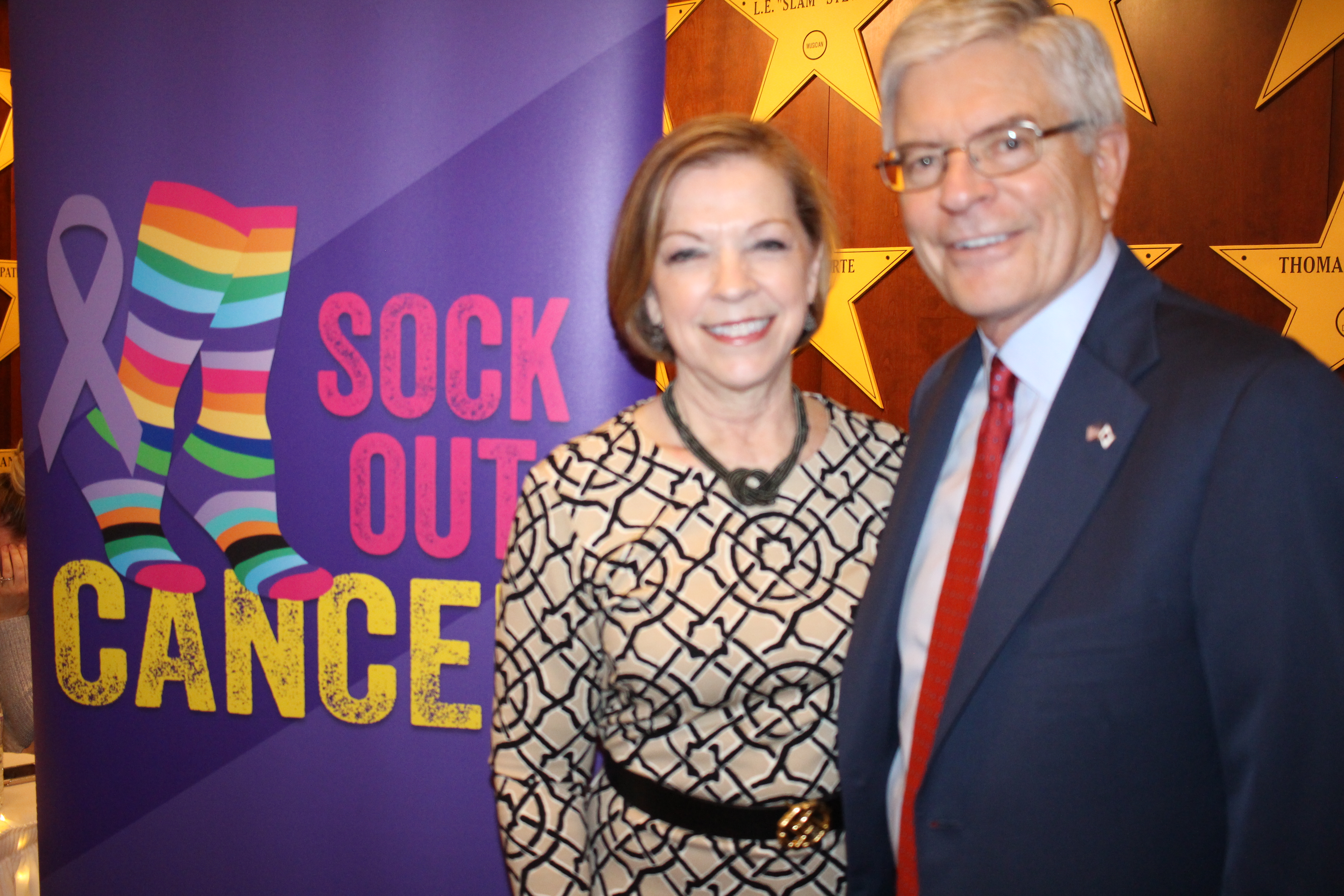 Recognizing the enormous emotional and financial strain and other challenges cancer brings to afflicted patients & their families, Sock Out Cancer's mission is to assist financially distressed cancer patients and their families pay for non-medical necessities such as food, transportation and housing so patients can focus their energy on fighting cancer. Please click here to read about this special event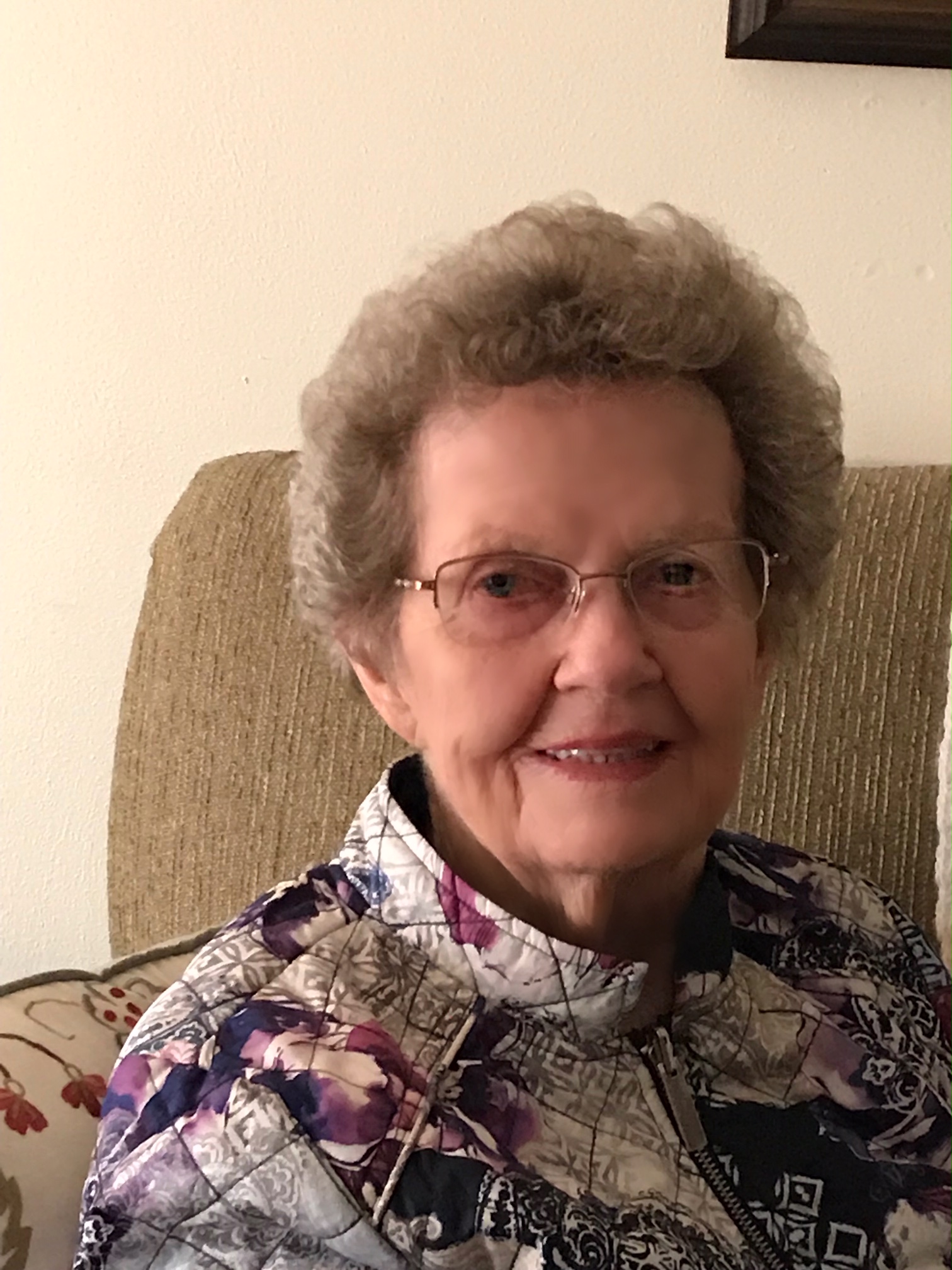 Bev Jones
What if you were told you would have one and only one job in your life.  A job that would shape future generations to come.  How much effort would you put in it and what would be the ideal outcomes you would want to achieve?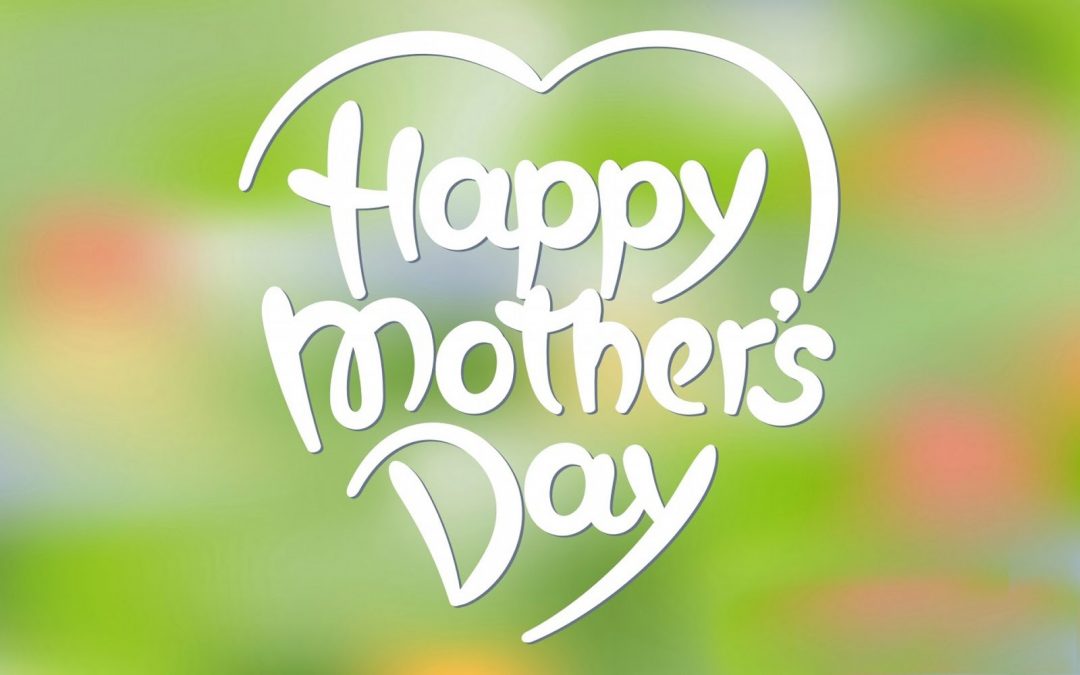 This slogan was adopted in Binghamton, New York in 1912 in an effort to make Mother's Day a city wide celebration.  Many organizations set up flower stands along the streets selling white and red carnations (the official flower for this special day). In 1914 President...
read more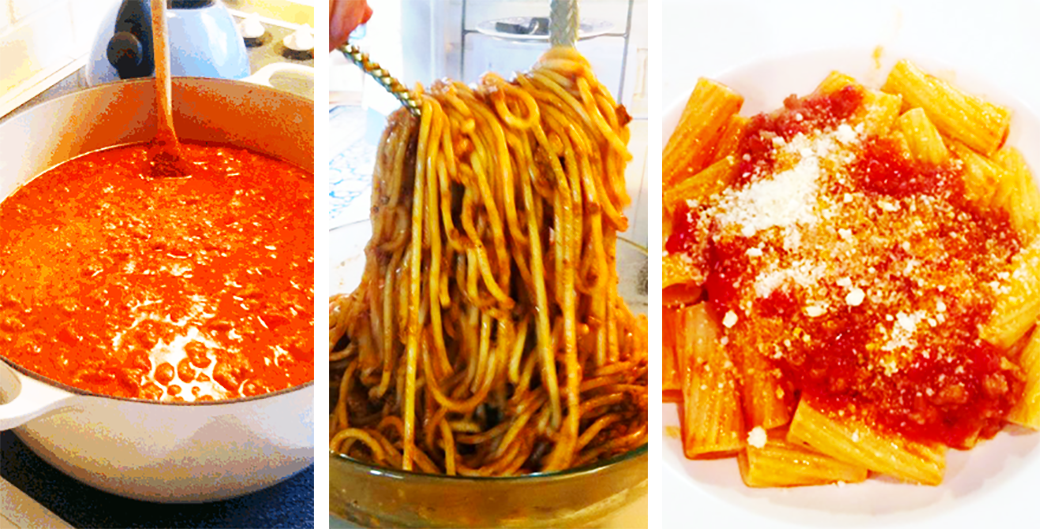 May's 

Neighborhood Chef
Joanie Ellis
I absolutely love making pasta sauce. It brings together family and friends. It creates a cozy evening generally filled with great conversation, laughs, & nice wine. I have had many helpful hints and ideas through the years to perfect my sauce. All from wonderful cooks. I start my sauce early  in the day and allow it to simmer all day. The aroma through the house is amazing!  Click here to get her recipe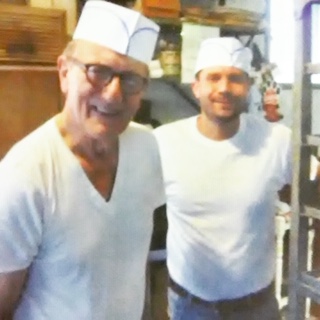 Battaglini Bakery is proud to carry on the tradition of baking bread with no preservatives for our community in the same location for 4 generations.  Begun in 1911 by Guiseppe and Filomena Battaglini at 111 Oak Hill Ave in Endicott their specialty is stone hearth...
read more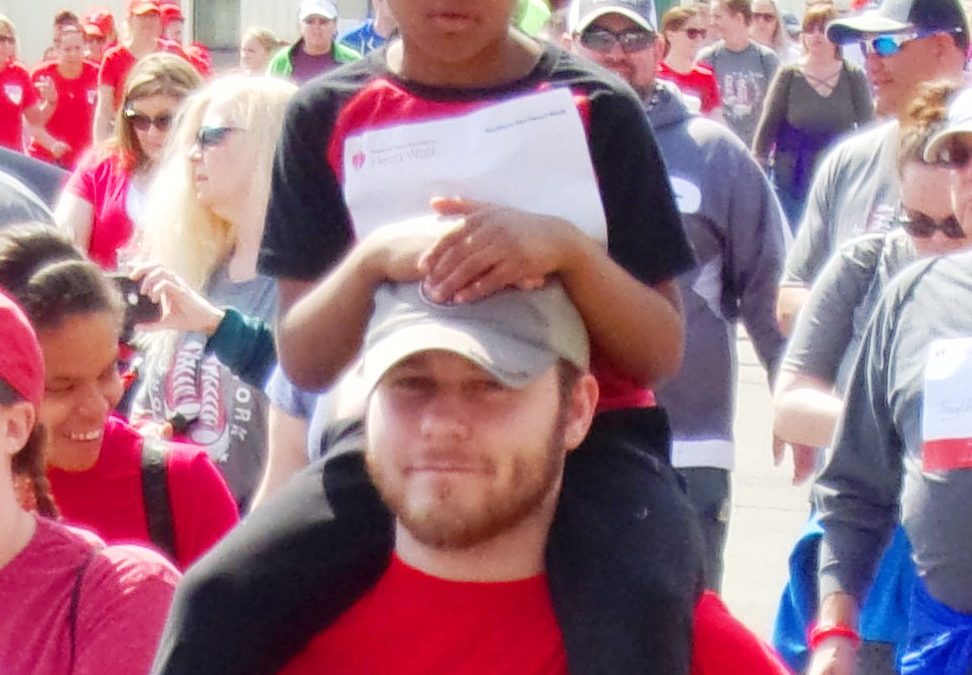 The Southern Tier Heart Walk celebrated its 30th Anniversary this year with a host of heroes, sponsors, supporters, and volunteers. There was a lot to be proud of with so many in the community coming together to help raise money and awareness to fight Heart Disease...
read more