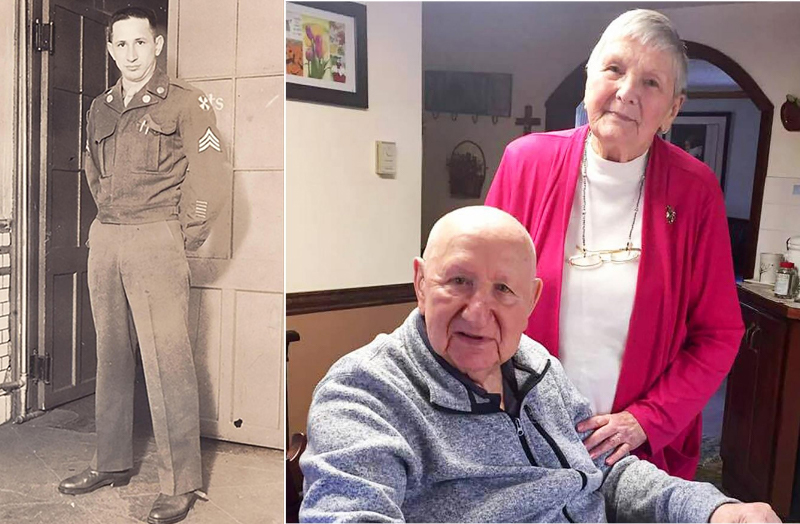 Spotlight Master Sergeant Matt Murphy Thank you for your service to country and community Meet Master Sergeant just celebrated his 94th birthday a few weeks ago and when I met him he sat tall and straight as you expect from a soldier. Matt enlisted in the Navy at 17...
read more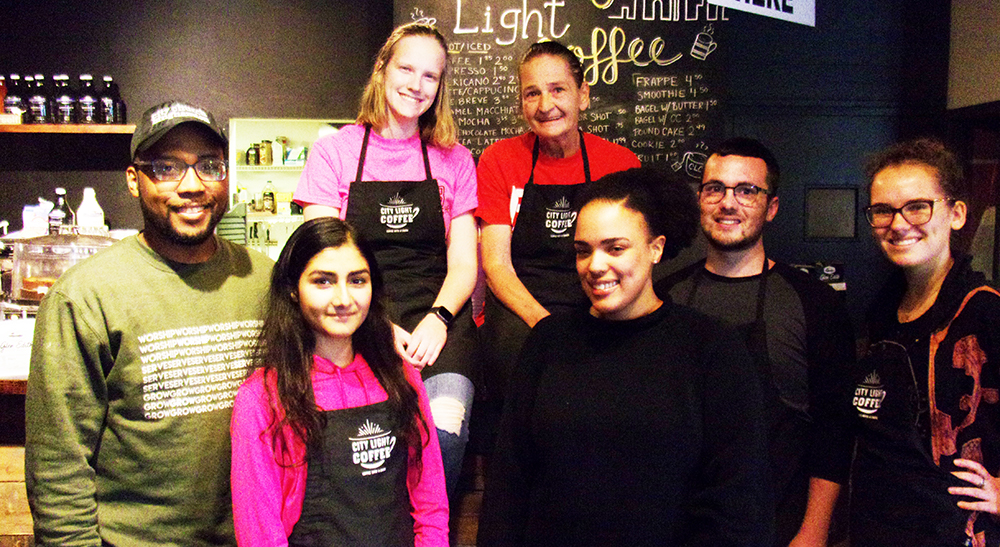 On the Town - City Light Coffee Step into "City Light Coffee" on 254 Washington St. Bing. and enjoy one of the most amazing coffee house concepts around. From its theme "Coffee with a Cause" to its decor, accommodations, and wall to wall goodwill you will never want...
read more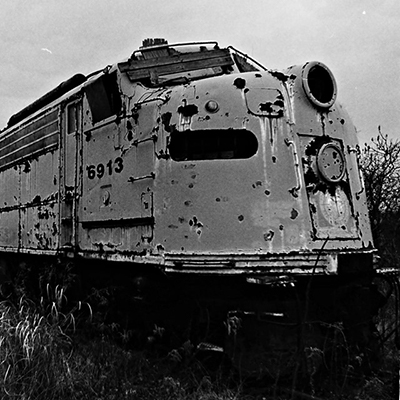 We've Got Talent Ghost Train 6913 by Randy Gumaer With Halloween now past, all BEWARE, for on October 30th at the stroke of midnight at an undisclosed location the 6913 Ghost Train rolled into town and from it disembarked its passengers of ghouls, goblins, ghosts,...
read more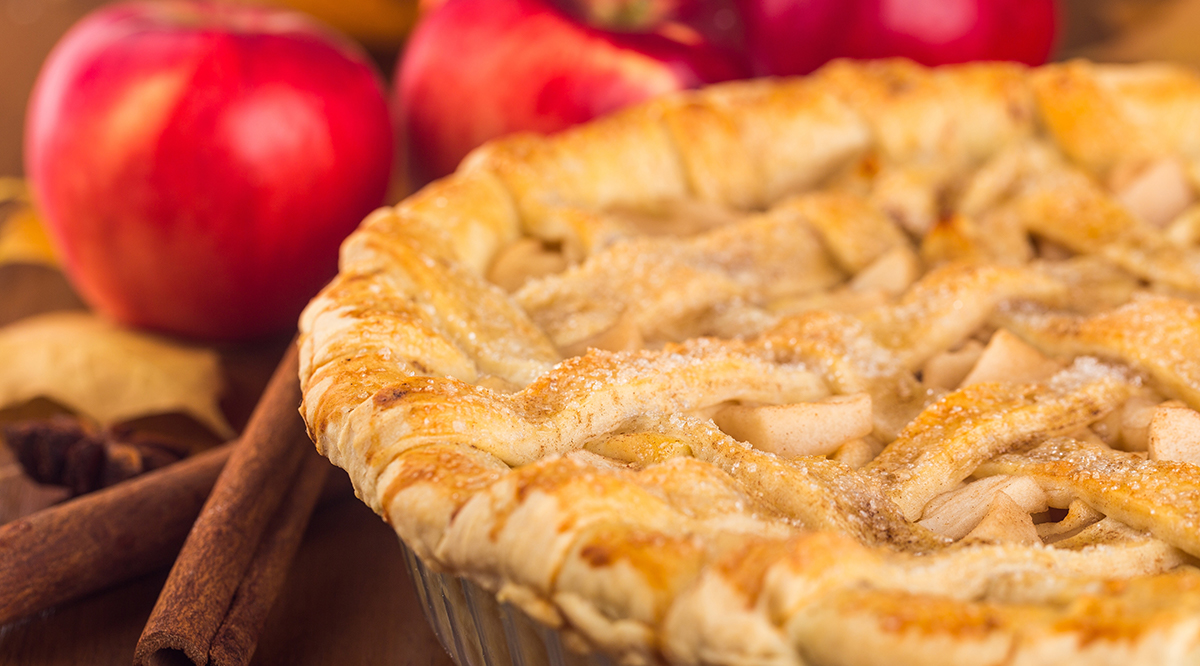 Neighborhood Chef Amber Waffle This pie is near and dear to my heart because it helped me in establishing one of the best friendships I've ever had. One night I found myself in a concerning position when my dog began to limp. I wasn't sure what to do seeing that it...
read more

The
Did You Know

Phil's Chicken House Free Pie Contest click here for more info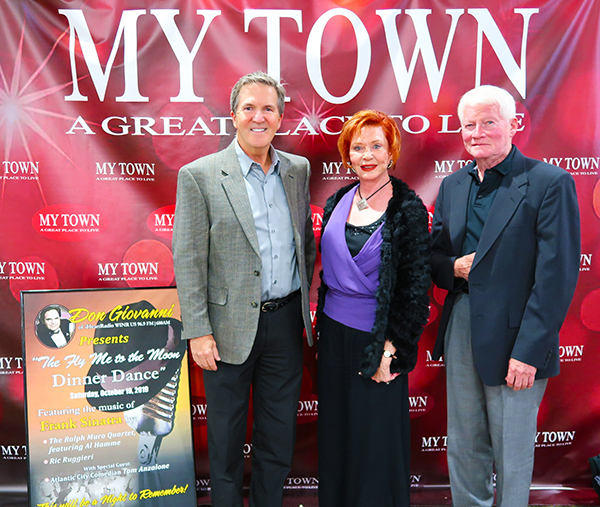 Don Giovanni's Fly Me To The Moon Dinner Dance What a great night we had seeing so many of our friends at Don Giovanni's party. The night's entertainment featuring Ralph Muro and his quartet featuring Al Hamme,  Ric Rugierri and Atlantic City Comedian Tom Anzalone was...
read more