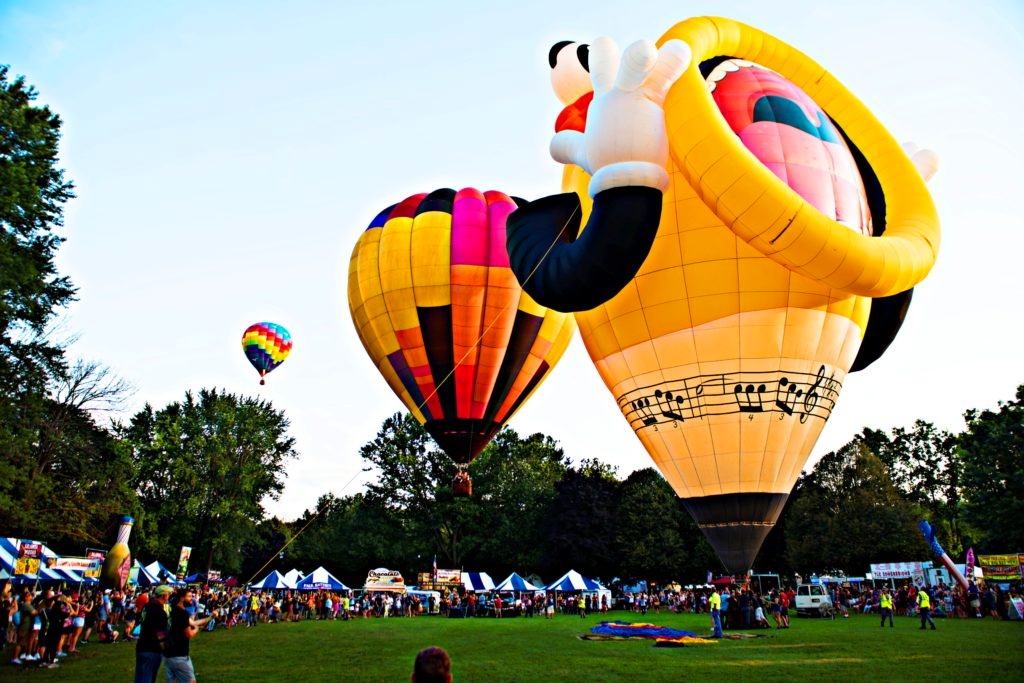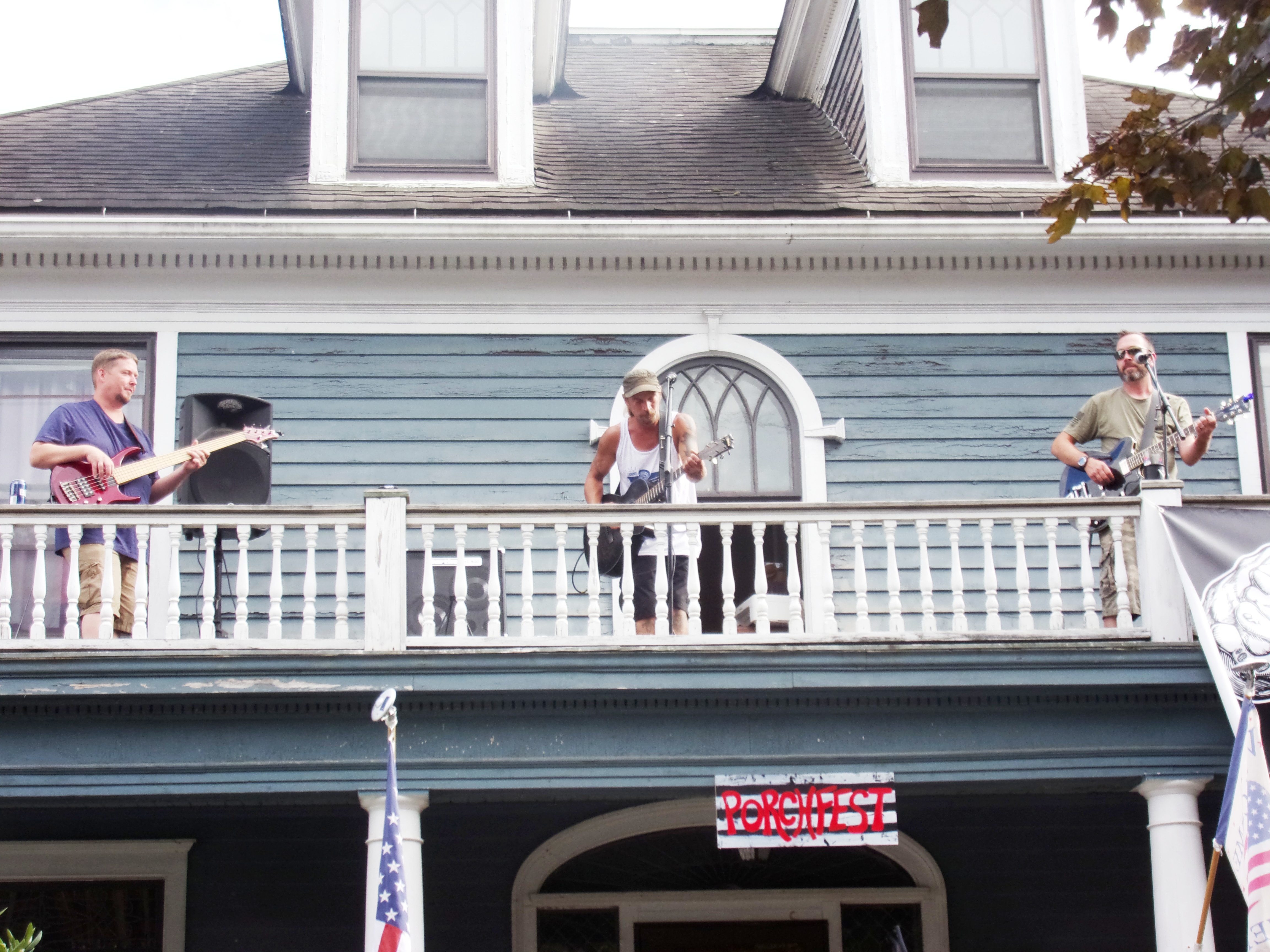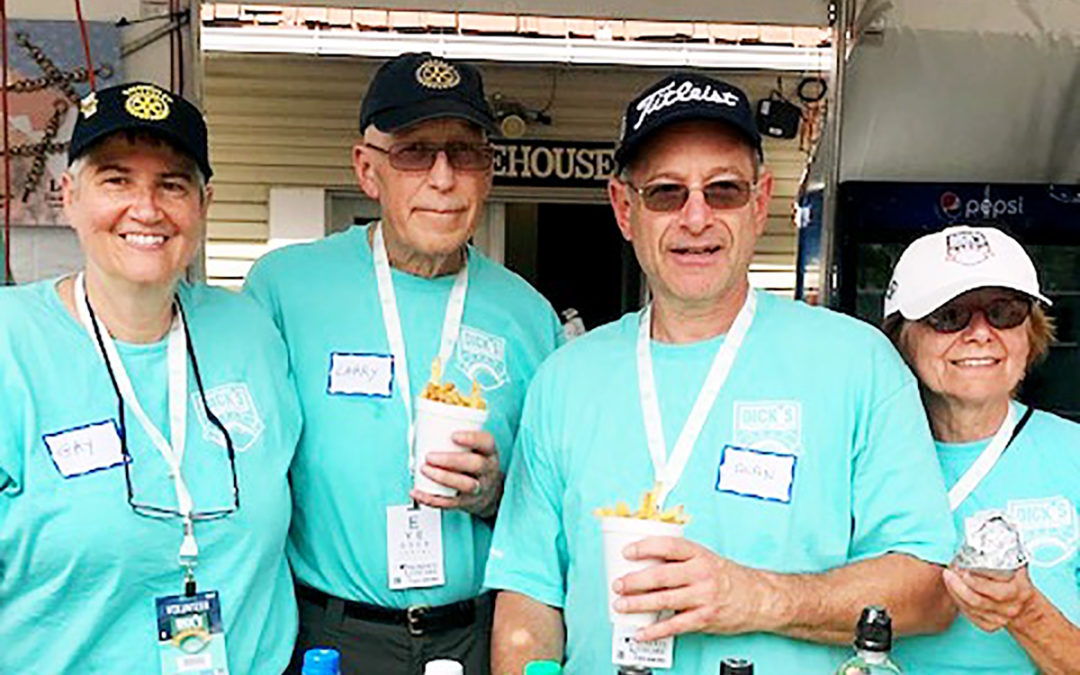 Dick's Open Right in our own backyard Dick's Sporting Goods and the PGA welcomed some of the world's best golfers to compete at the En-Joie Golf Course. Doug Barron brought home top honors winning the competition. Fans also got to enjoy the music of Keith Urban, great...
read more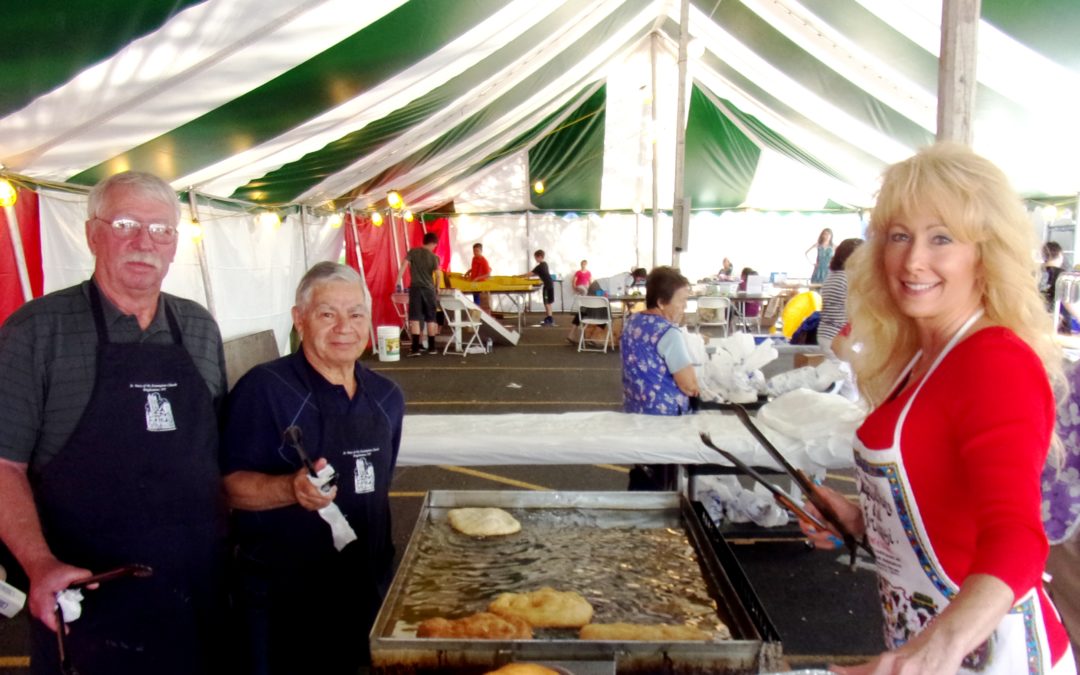 Events - St. Mary's Bazaar A tradition going back over 100 years. Saint Mary's bazaar has been part of so many of our lives and stories shared from one generation to the next.     
read more

My Town Spotlight – Peter Newman
To paraphrase Walt Disney, the greatest moments in life are not concerned with selfish achievements but rather with things we do for the people and community we love and esteem. Click here to read more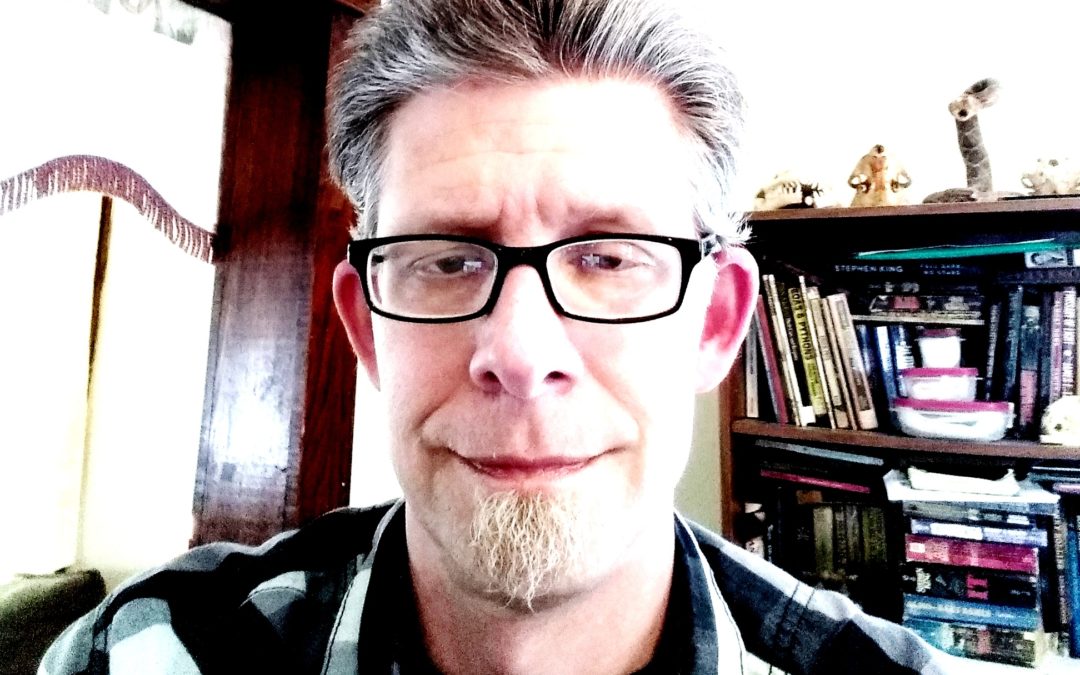 Neighborhood Chef My wife Jenn and I were together for 24 years. When she passed last September it left a hole in the lives of myself and my daughter that can never be filled. Each day, we remember the good times. Looking back, one of the many things we enjoyed...
read more