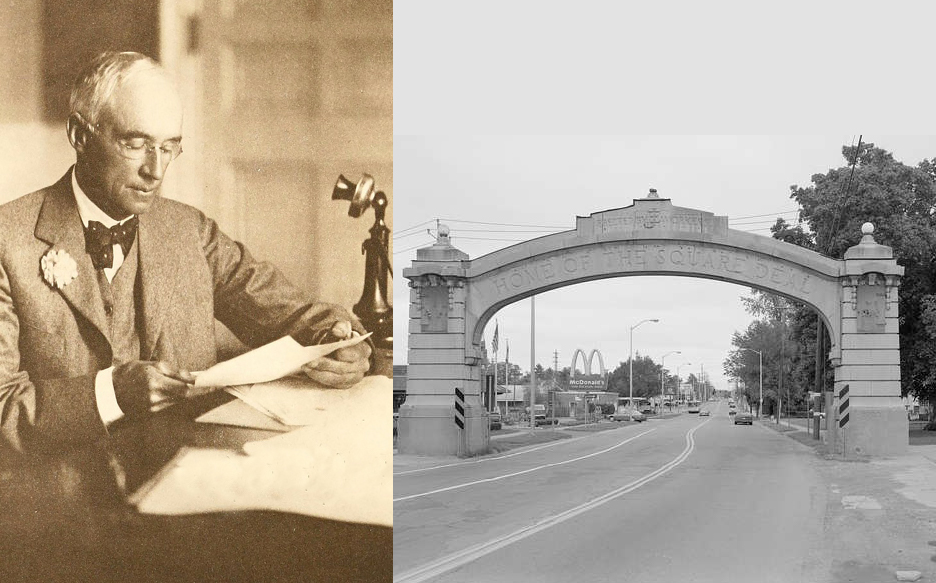 Spotlight - Henry Bradford EndicottHenry  Wadsworth Longfellow is noted for saying  "When a great man dies, for years the light he leaves behind him, lies on the paths of men."    This Christmas season I wanted to tell the story of Henry Bradford Endicott whose light...
read more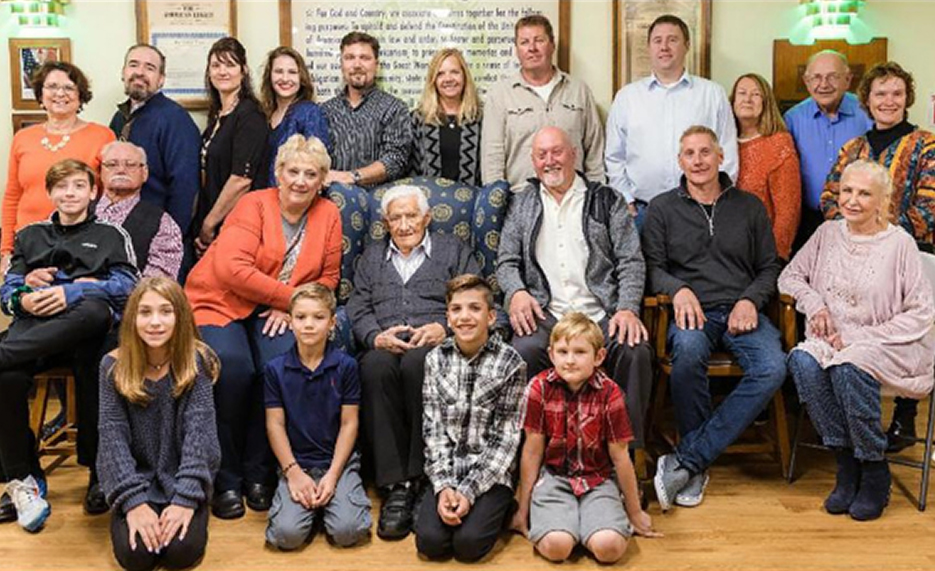 Happy 100th Birthday George Blabac Born on  Christmas Day 1919 George has seen and done a lot over the years. He says the one thing he would want to be remembered for in life "is my hard work as a father and a civil servant and a servant to our country."  George was...
read more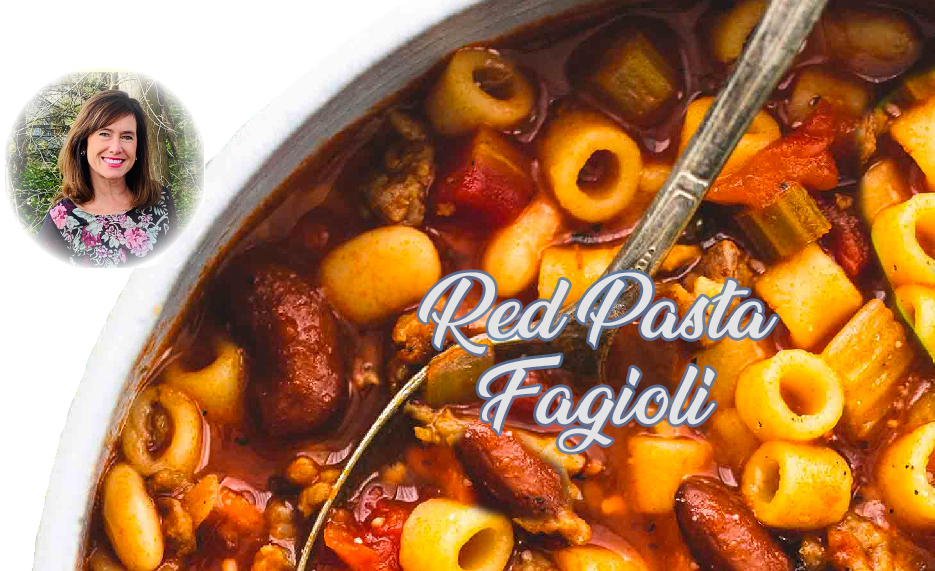 Red Pasta FagioliKelly Honsinger - Neighborhood Chef Sharing Recipes & Friendship A pot of soup simmering over the stove always brings about a feeling of comfort and reminds me of my childhood.  Whether it is a cold winter day or I'm not feeling well or a loved...
read more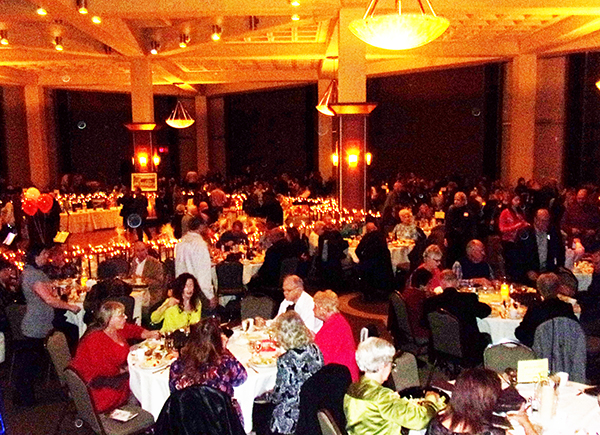 The Danielle House November Fest Fun Raiser The Community came out to support the Danielle House "family" for a fun filled evening of  fabulous food, prizes, basket raffles & a silent auction to help the Danielle House provide lodging &  comfort to  patients...
read more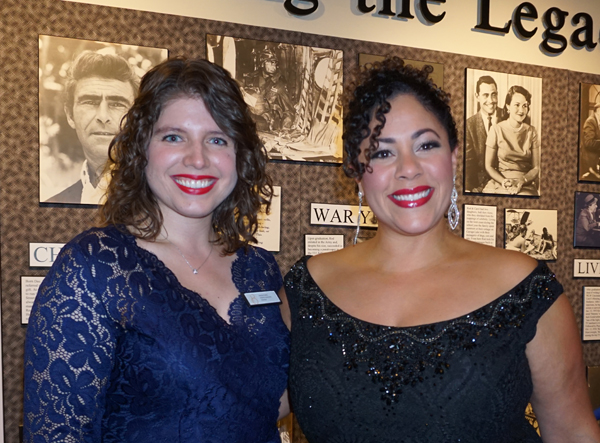 ON THE TOWN AT THE FORUM Another incredible performance at the Forum with the Binghamton Philharmonic conducted by Daniel Hege! Tonight's program was a tribute to Jazz with special guest vocalist  Ayana Del Valle.
read more