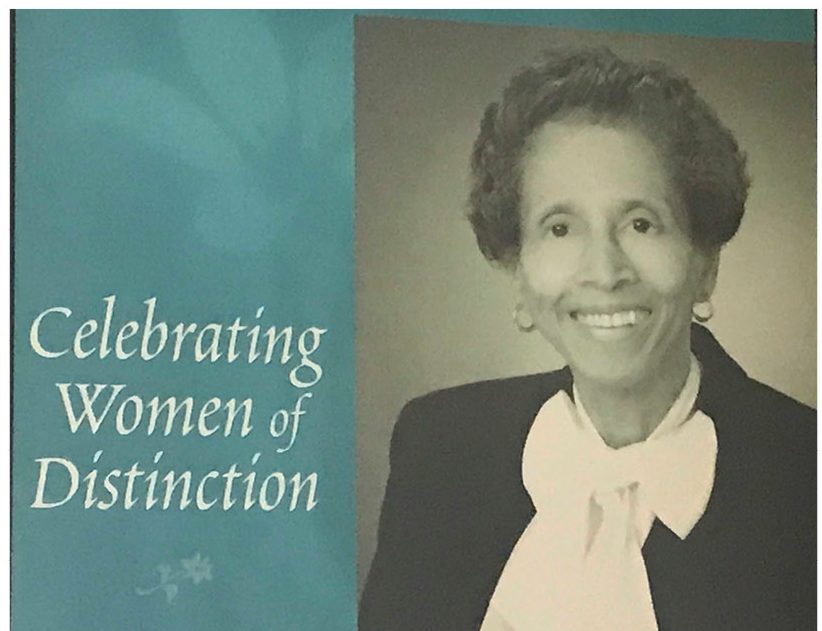 "This above all: to thine own self be true, And it must follow, as the night the day, Thou canst not then be false to any man." 
This famous quote from Shakespeare's Hamlet is the motto M. Beverly Hosten, M.D. (Mrs. Beverly Dorsey)
Please click here to read about this special lady.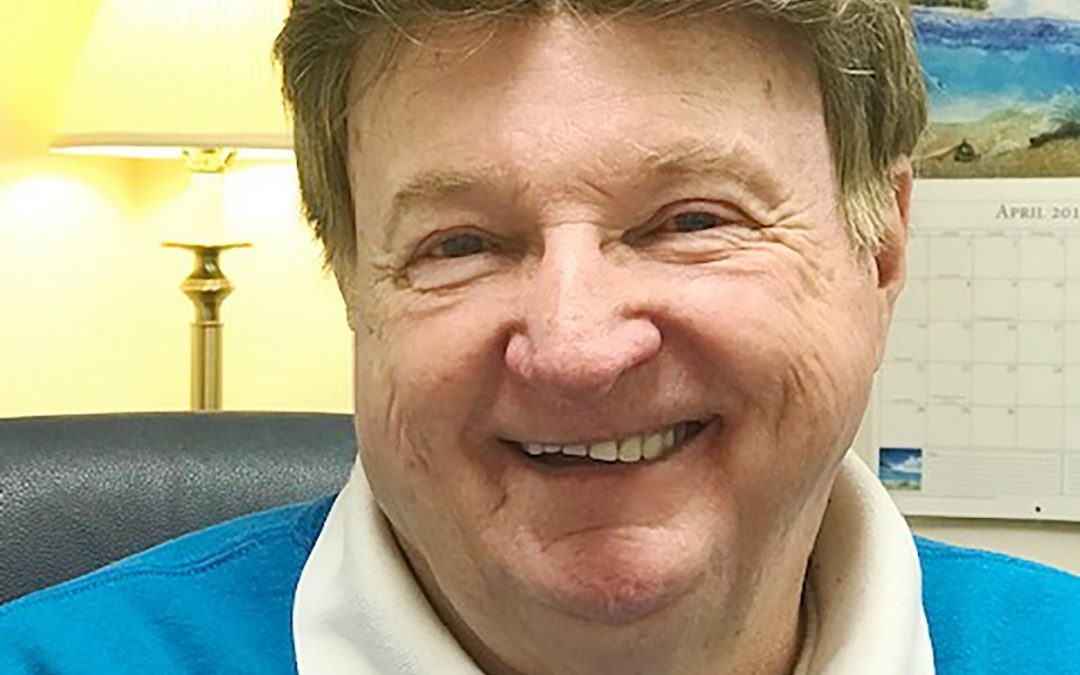 Bill Flynn has been on our airwaves locally since 1973 playing all the best polka hits and promoting the Polishculture in everything he says and does both on-air and off. He is a living legend. A man with an Irish last namewho grew up in a Ukrainian family and works...
read more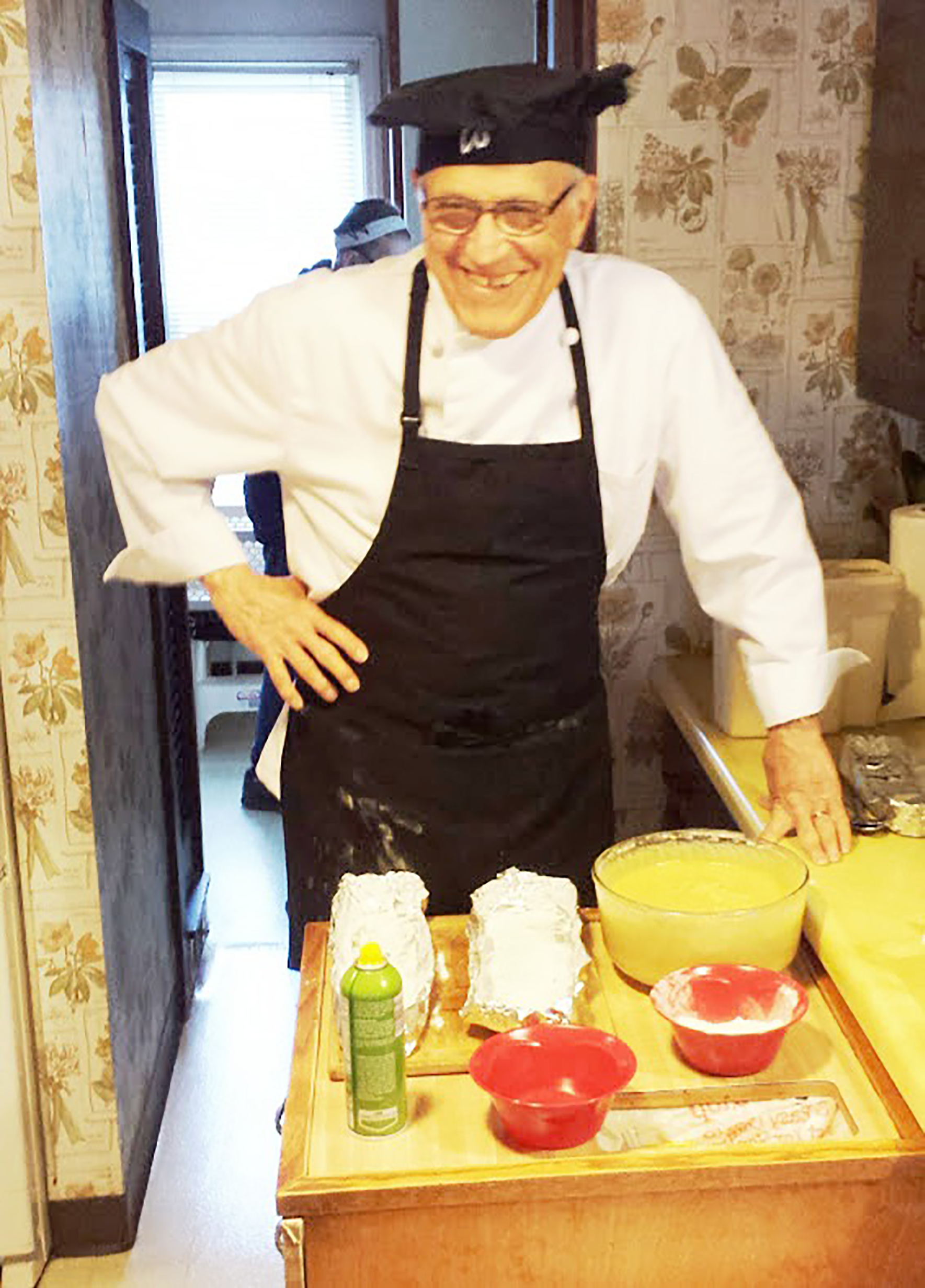 Joe Liberto
Joe grew up on Liberty St in Binghamton, born to first-generation Italian immigrant parents and cousins with the DiRienzo family from DiRienzo Brothers Bakery in Binghamton. Click here to read more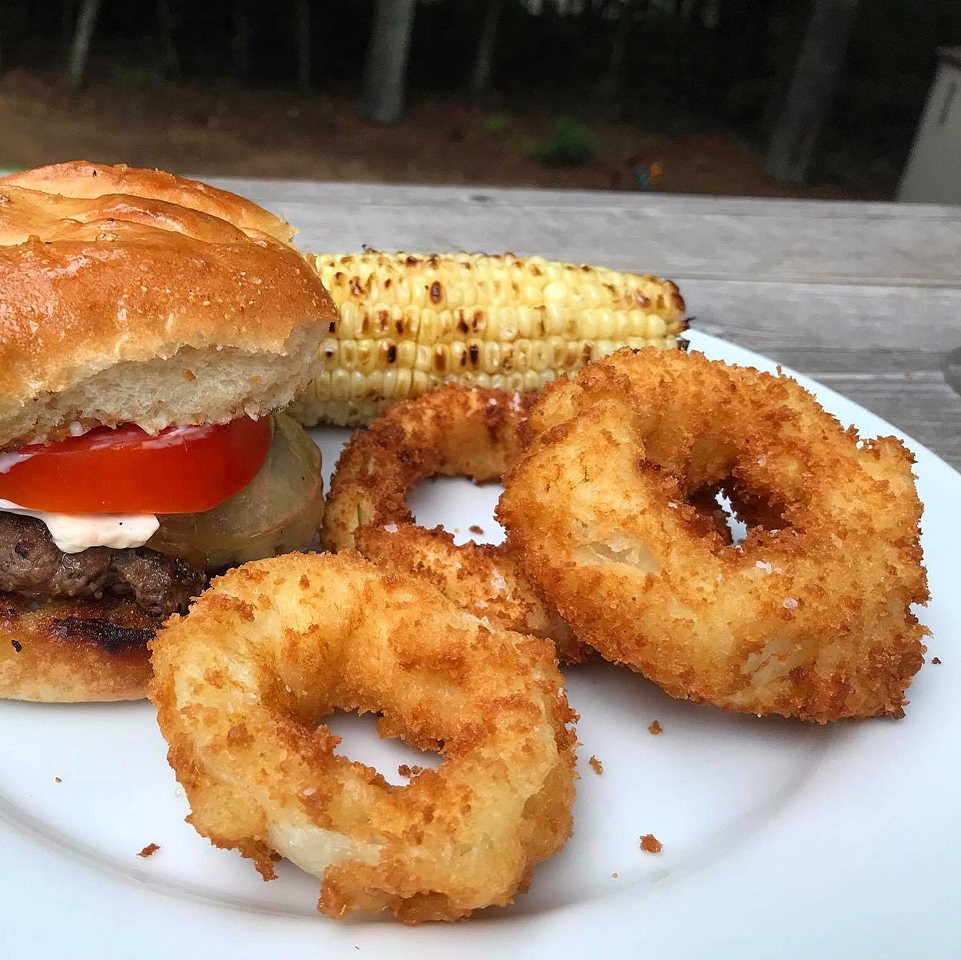 Let's eat!!
Move over French fries! Who doesn't love onion rings? These are better yet because they are double dredged! Panko bread crumbs provide the ultimate "Kaa-Rrrunch!"