Welcome to Get the Look with Youtube celebrity Niki Crow. Inside her monthly column you will find the hottest fashion trends and advice on beauty, skincare, and life!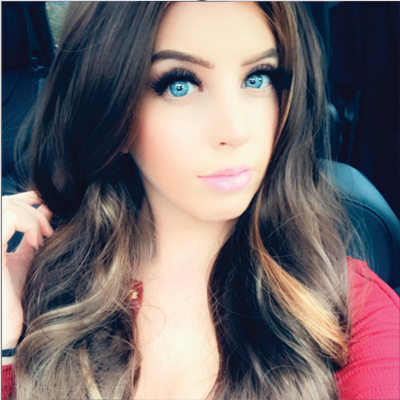 Get The Look with Niki Crow  youtube.com/user/nikicrow2/videosBad Hair Day? No Problem!How many of you have been experiencing a bad hair day lately? I know between the cold and dry atmosphere my hair has been looking dull! Styling it everyday can be a pain and...
read more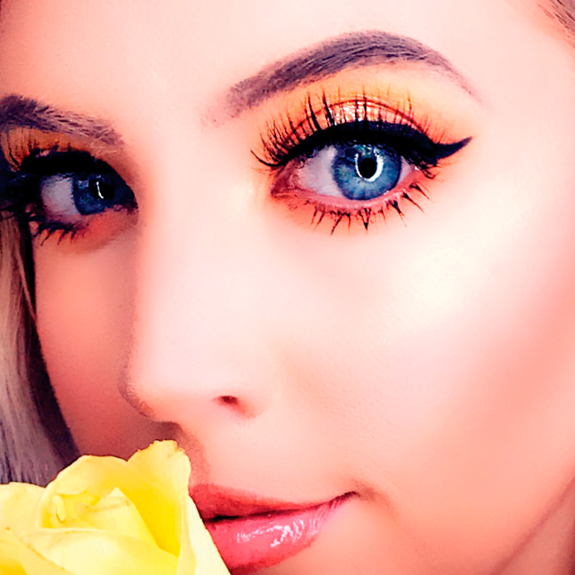 The Perfect Wink Lashes are trending right now! Whether its Silk, Synthetic, or Mink everyone is stocking up on lash enhancements! In honor of February being the most romantic month I'm going to show you my favorite lashes and styles to bring your wink...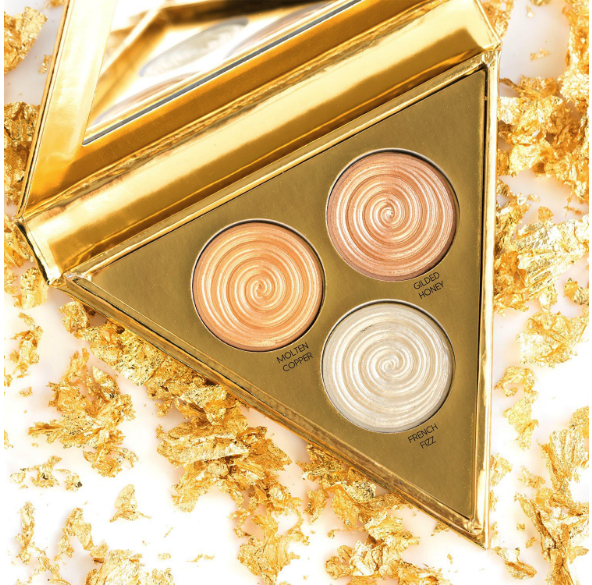 Give 'em a Gift Set! The Holidays are coming up and you know what that means... Deals! Almost every company is having some type of sale to help you save on the perfect present for that special someone! But maybe, like me, you're stuck on the one present to...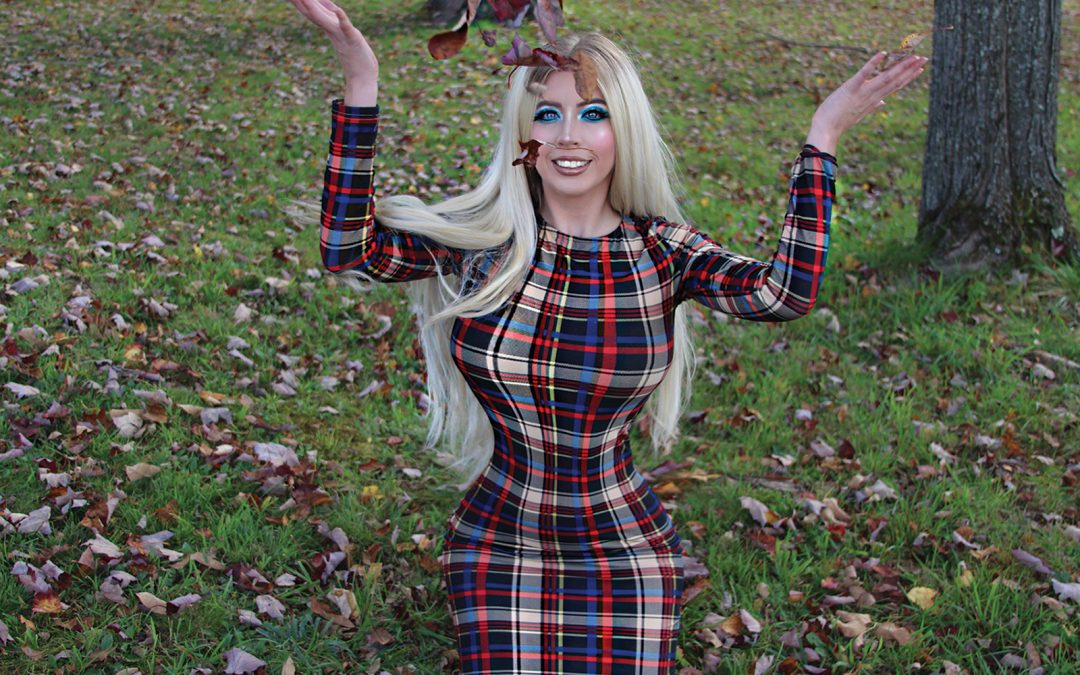 Magazine covers are full of fall foliage and models all over the social media world are posting professional fall inspired pictures. And you can be too! It's free and fun and all you have to do is explore beautiful Broome County and follow these simple steps!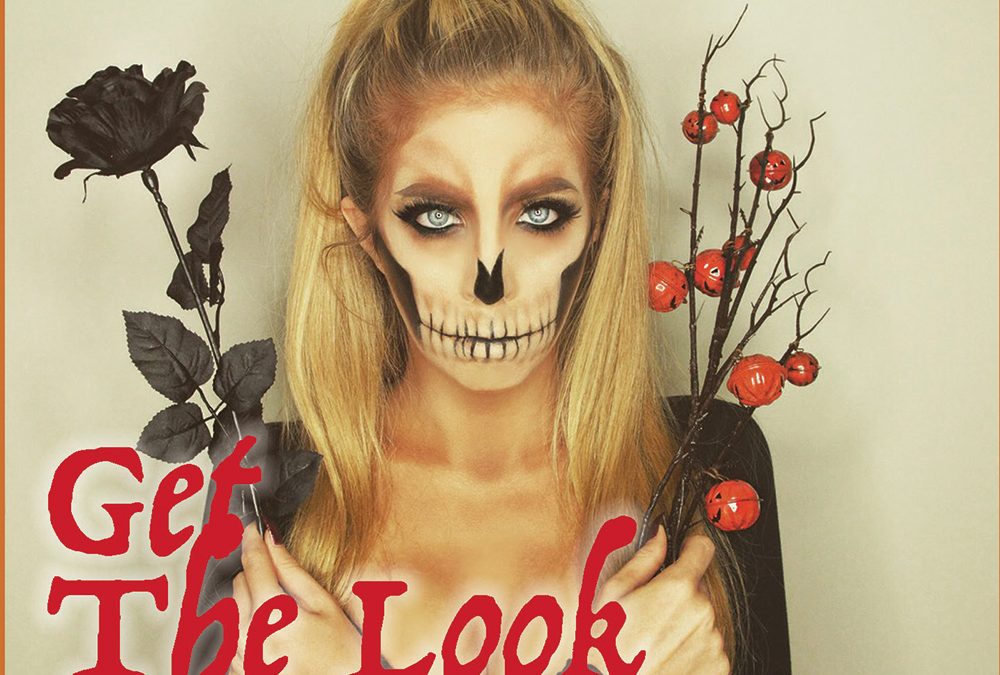 Get the Look with Niki Crow Halloween is the one time of the year where you can really stretch the bounds of imagination and create a look that is all your own! I have a series of videos on the mytownagreatplacetolive.com website to teach you how to...