Welcome to Get the Look with Youtube celebrity Niki Crow. Inside her monthly column you will find the hottest fashion trends and advice on beauty, skincare, and life!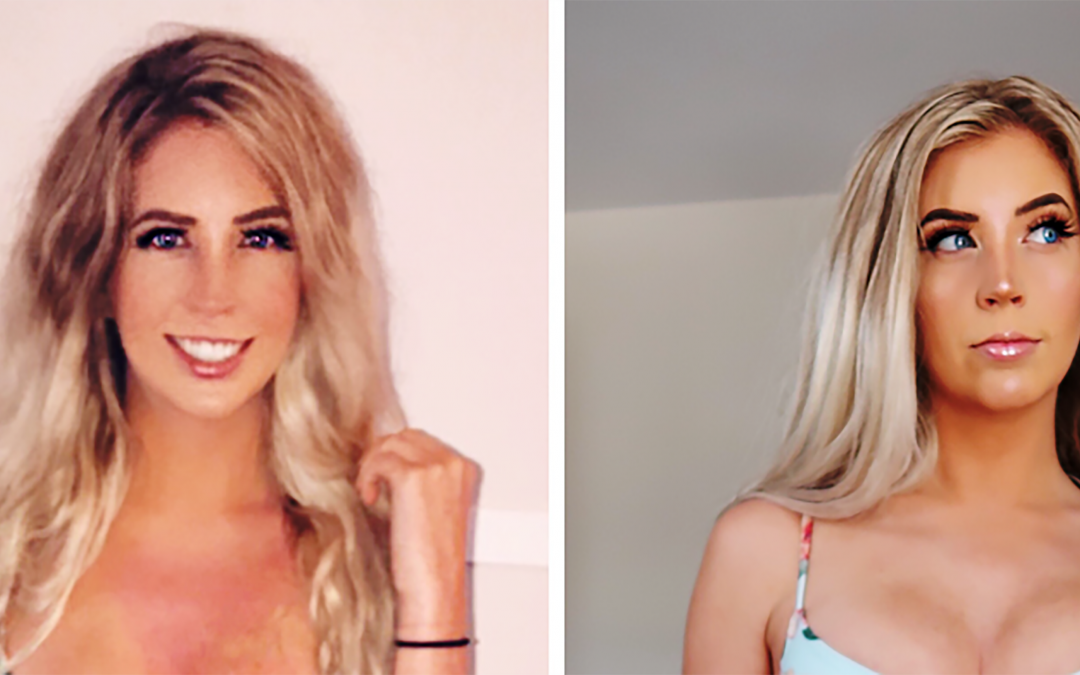 Get the Look - My Italian Granpa's Old School Sunburn Remedy My Italian Grandpa's Old School Sunburn Remedy If you're like me, you get at least one bad sunburn a summer, if not more! I've tried everything to relieve the pain and lessen the redness of my complexion....
read more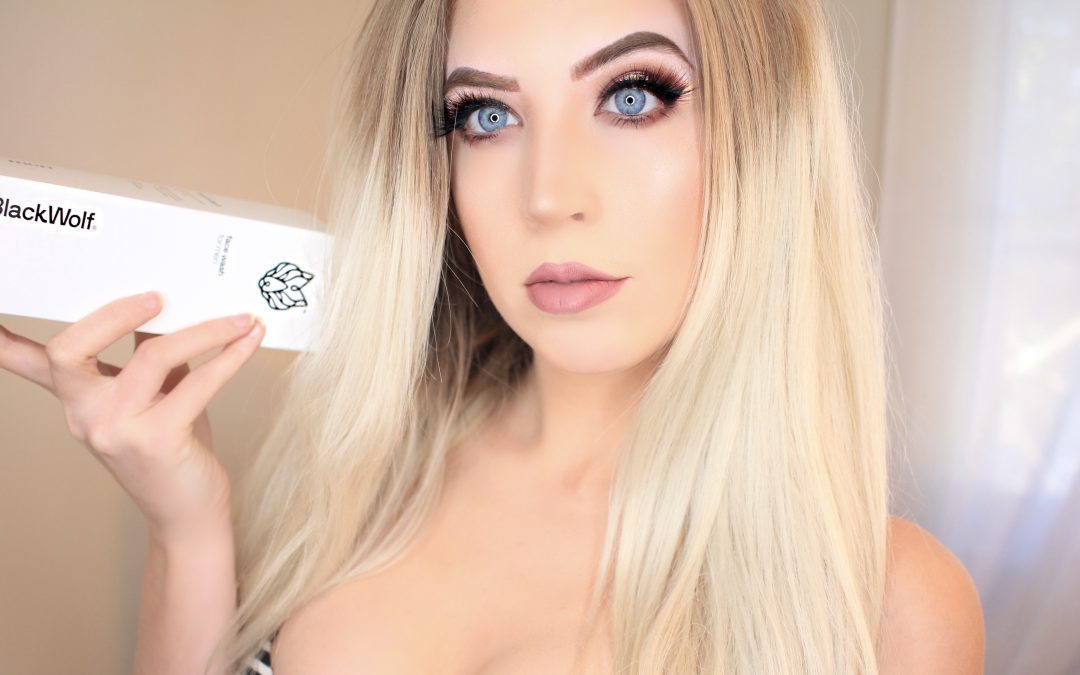 The Best Skincare for the Best Dad!   Fathers day is coming up soon and looking for the perfect gift can we hard! Most men look past a daily skincare regimen. However, skincare for men is just as important for women! Luckily there is a brand that has created amazing...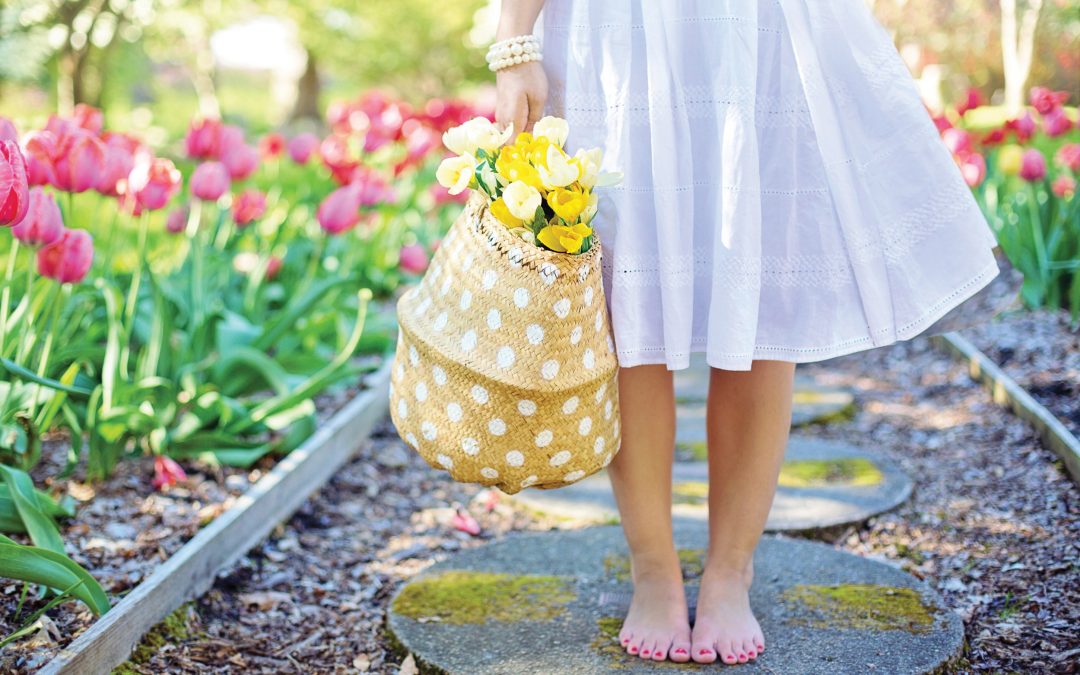 Spring Cleaning with Niki CrowIt's now spring! You know what that means!Time to clean out the old to make room for the new!Here are some tips to make your spring cleaning easier! Clothes : Do you have some clothes that don't fit anymore? Or maybe they're just not your...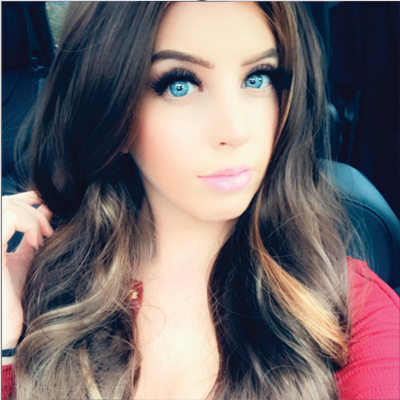 Get The Look with Niki Crow  youtube.com/user/nikicrow2/videosBad Hair Day? No Problem!How many of you have been experiencing a bad hair day lately? I know between the cold and dry atmosphere my hair has been looking dull! Styling it everyday can be a pain and...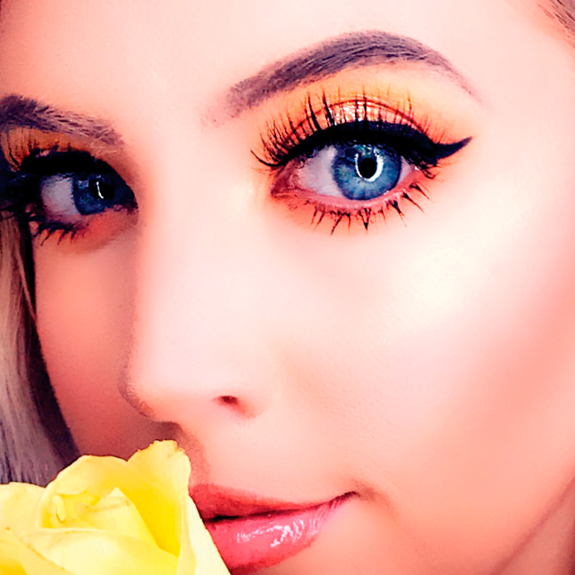 The Perfect Wink Lashes are trending right now! Whether its Silk, Synthetic, or Mink everyone is stocking up on lash enhancements! In honor of February being the most romantic month I'm going to show you my favorite lashes and styles to bring your wink...