Welcome to Get the Look with Youtube celebrity Niki Crow. Inside her monthly column you will find the hottest fashion trends and advice on beauty, skincare, and life!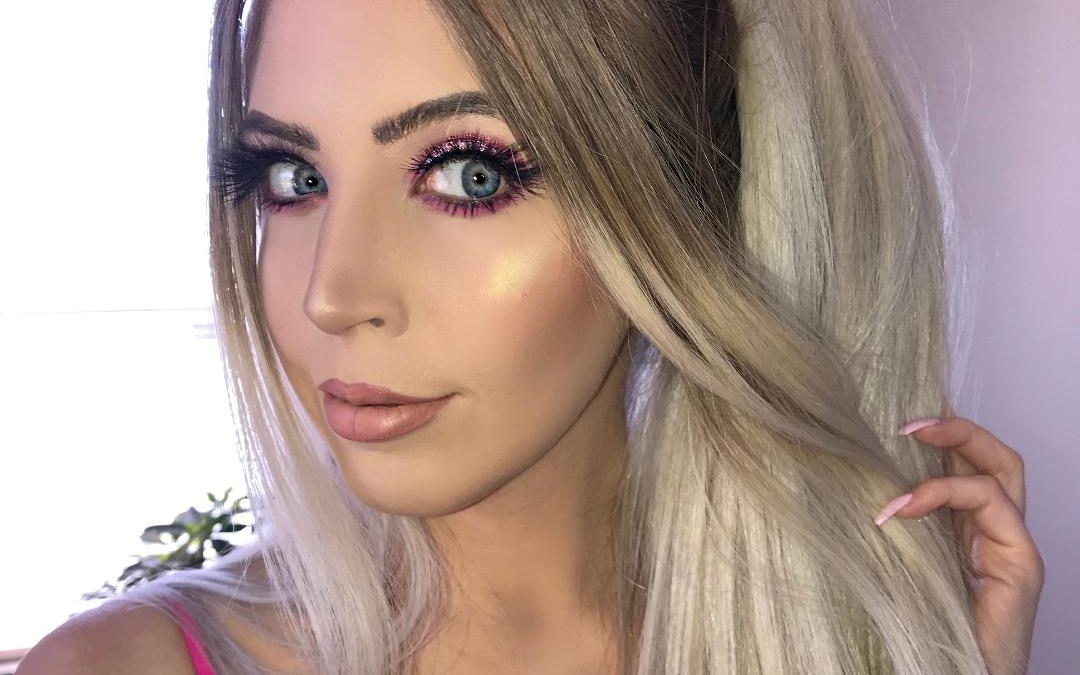 Spring has sprung beauties! Now let's talk about your new power color! A power color doesn't have to be your favorite color or a color in your safe zone!  It's a color that suits you and gives you confidence while taking your style to the next level! Pink and Purple -...
read more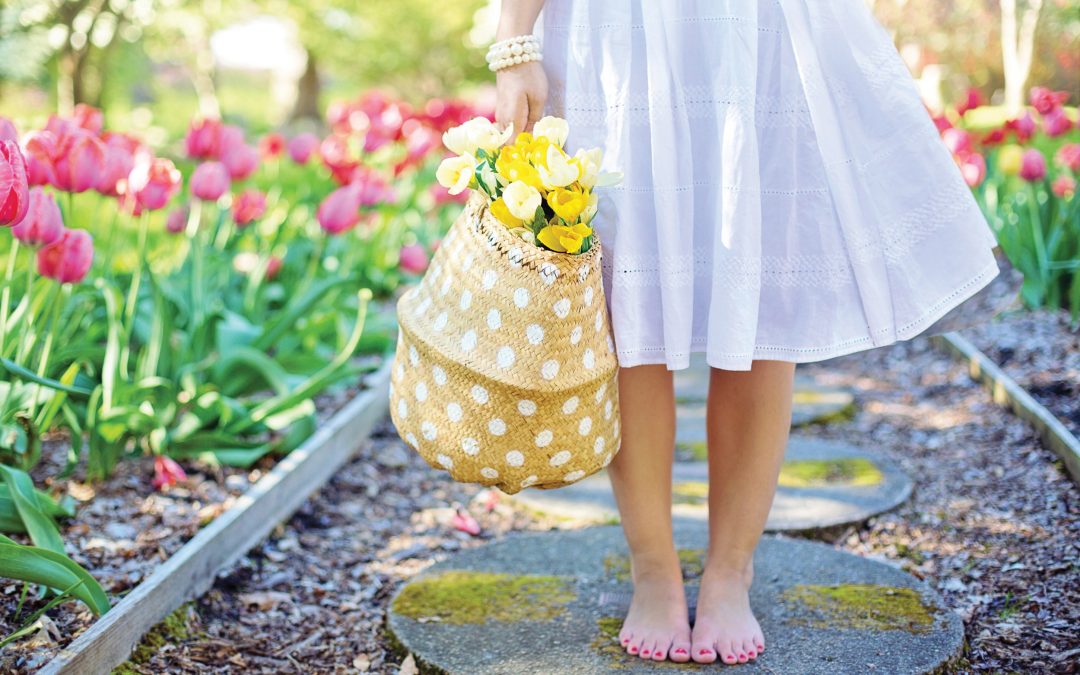 Spring Cleaning with Niki CrowIt's now spring! You know what that means!Time to clean out the old to make room for the new!Here are some tips to make your spring cleaning easier! Clothes : Do you have some clothes that don't fit anymore? Or maybe they're just not your...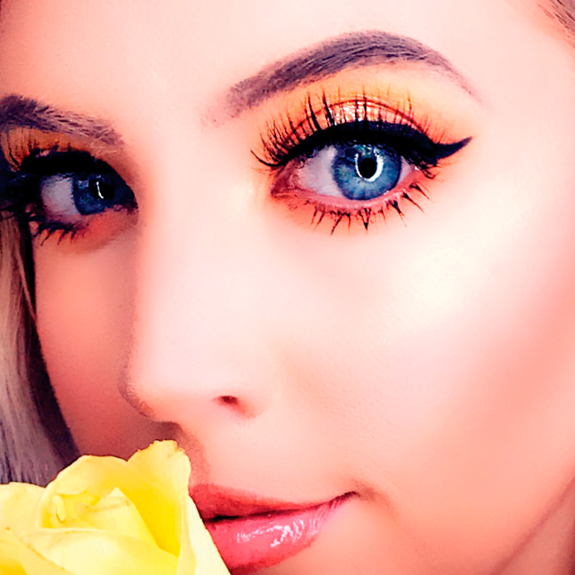 The Perfect Wink Lashes are trending right now! Whether its Silk, Synthetic, or Mink everyone is stocking up on lash enhancements! In honor of February being the most romantic month I'm going to show you my favorite lashes and styles to bring your wink...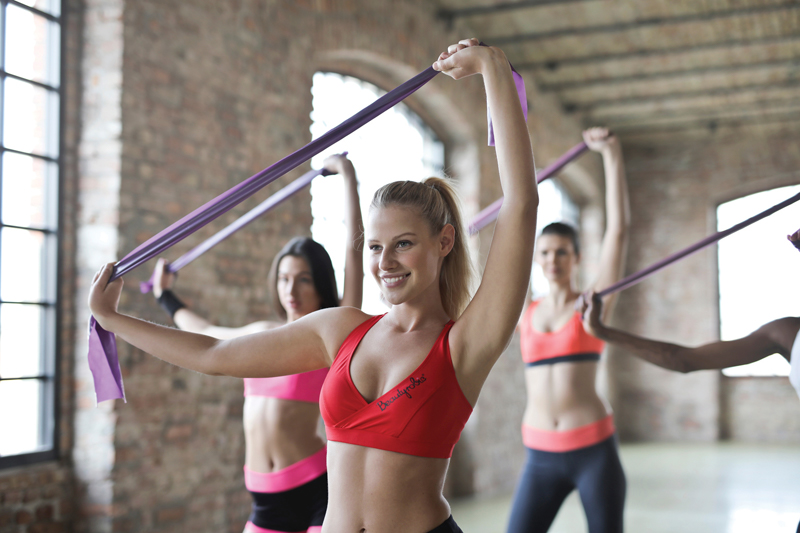 Get the Look with Niki Crow New Year, New You We hear this saying every year! New Year, New You! The problem with this motto is that we all set our goals way too high and burn out before February! But there is an easier way to become a brand new you for the new year!...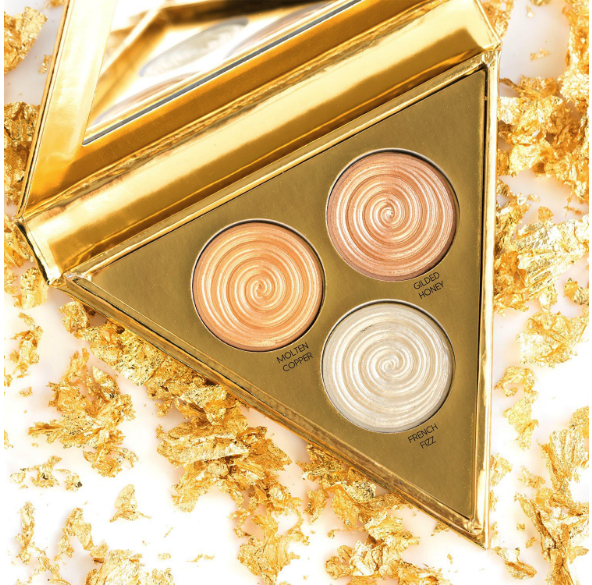 Give 'em a Gift Set! The Holidays are coming up and you know what that means... Deals! Almost every company is having some type of sale to help you save on the perfect present for that special someone! But maybe, like me, you're stuck on the one present to...