November 10th
9:00am – 1:00pm
1st Annual Johnson City
Window Wonderland
Window Wonderland Countdown!
The 1st Annual Johnson City Window Wonderland
is open to all Broome County kids in grades 1-12.
November 10, 2018 – 9:00am – 1:00pm
This is a free event but spaces are limited so register TODAY!
All Broome County Children in grades 1-12
A chance to show off your painting talents & win prizes
The event is in downtown Johnson City. You must check in at the Village Hall at 243 Main Street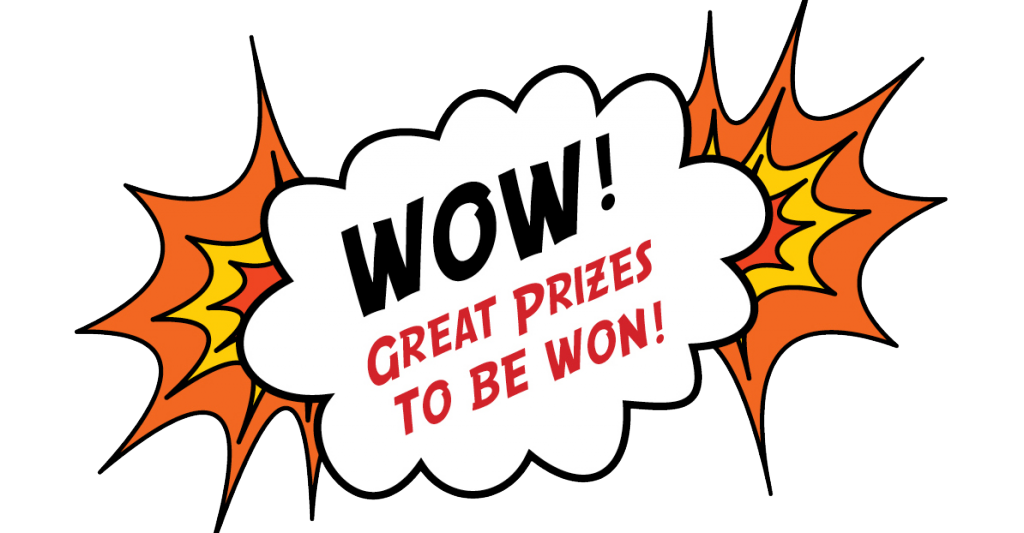 Where is this taking place?
The event is in downtown Johnson City.  You must check in at the Village Hall at 243 Main St.  There you will get your badge to wear and also confirmation of your window in the event of any changes.  The event will run along Main St from about 200 Main St to 296 Main St.
Is there a cost to register?
Is there a meeting place?
You must check in at the Village Hall at 243 Main St.  There you will get your badge to wear and also confirmation of your window in the event of any changes.
Where can I park?
The best parking would be both lots on Avenue C and the lot at Veterans Memorial Park at Arch and Main Streets. There is 3 hours of free parking on Main Street and in the lots. I will see if they will wave the 3 hours on Main St and in the lots during the events so participants and visitors do not have to move their cars. Side streets are metered at all times – No free parking on side streets
Do I need to be there the entire time from 9 - 1pm?
No.  We understand all the different commitments families have and the fact that some families like to start their day off early and make a day of it while others may want to start until closer to award/prize time.  Whenever you come the check-in area will be open and ready for you.  But please know you should come no later than 11am to ensure you have the time to finish your artwork and enjoy everything the stores and the event will provide.
What if the weather is bad?
If the weather makes conditions unsafe we will reschedule for Nov 18.  We will send out an email the day of to let you know if that happens
Will there be other things to do after I finish my painting and while I am waiting for awards?
Yes!  Almost all stores will be giving out candy, donuts, hot cocoa, cider, grab bags, game demonstrations and other fun things.  Plus we have the Rumble Ponies Mascot taking photos with children as he walks around to look at their artwork from 10 – 11.  More on the activities will be posted later.
Do I have to be present to receive an award/letter from the Mayor?
No but you do need to register at Village Hall when you first come in order to be eligible.
Will the Mayor be on hand to give the letters of thanks?
Yes the Mayor is proud of your accomplishments and wants to personally hand out the letters of thank you to each and every participant.  If a participant is not present at the time of the awards My Town a Great Place to Live will ensure it is delivered.
What supplies do I need for painting in grades 1 - 6?
Recommended Supplies:
Tempera paint (water colors only), assorted colors. You can find Artmind washable tempera primary colors in a 6 pack at Michael's craft stores. • Assorted paint brushes, paint rollers & sponge brushes • Box and/or garbage bags for refuse • Water pail or container • Rags, wipes or paper towels • Plenty of newspaper and plastic as a drop cloth • Empty carton or container with cap for used paint water
What is the "Notes" section of the registration for?
This is for adding any notes you want us to know about such as if you are with a group or have other siblings or friends you want to paint next to.
What is the theme for the artwork?
The theme is winter so snowmen, gingerbread mean, winter scenes, abstracts, etc is great.  You can also do a holiday scene but if you choose a holiday scene it would be great to include all the holidays that will come during this time period (from November to the end of December) This is a family oriented event so nothing offensive or controversial/political can be created – this includes anything of an advertising nature such as promoting a company name or logo as well as anything that depicts violence, hate, political, controversial or adult.
Can homeschooled or private school children participate?
Of course!  All children grades 1 – 12 in Broome County can participate regardless if they are home schooled or in private or public school.  I personally have had children in all 3 different school settings and want everyone involved.
When will my child in grades 1 - 6 receive their window?
My Town a Great Place to Live will email you the window number the day before the event.  Always check spam as you never know if it might transmit to that area.  But even though you have your window number you must still check-in at Village Hall in order to be able to paint and win prizes
I have someone I want to paint next to in grades 1 - 6 - is this possible?
We love the idea and we will try to accommodate you.  We have families and friends who have let us know they want to paint next to each other.  That is a great idea and allows you to share  paint and other supplies.  Just let me know on the form or by email at lok@mytownagreatplacetolive.com and I try to put you next to each other
What size painting does my artwork have to be if I am in grades 7 - 12?
Although we would like something no smaller than 8 x 10 and no larger than 11 x 17 it is up to you.  If you think it might be larger or smaller than that please email us at lok@mytownagreatplacetolive.com so we can be sure to find a window that fits.
Grades 7 - 12 - who picks the medium and what about matting or framing?
You pick the medium… paint, markers, watercolors… whatever makes you happiest.
You artwork should not be framed or matted.
When are the paintings due for grades 7 - 12 and when are they delivered?
When the artwork is complete please email lok@mytownagreatplacetolive.com as to the location and time it can be picked up.  This must happen no later than noon on November 8th so that we have time to get them delivered for hanging.
Do participants grades 7 - 12 need to be at the event to receive their letter from the Mayor?
No they do not.  They will want to be there for all the fun and to meet the Mayor in person (great photo opportunity) but they do not need to be there.  It is expected that their artwork will stay up until the end of December so they will have plenty of time to view it and if they are not present on the 10th any prizes they win and the letter will be mailed to them.
Will there be anything fun for my young children, not school age, to do while my older siblings are painting?
Yes we will have coloring crayons and a special Winter Wonderland color page for them to color.
A SPECIAL THANK YOU TO OUR SPONSORS
brought to you by:My Town A Great Place To Live & Johnson City Partners