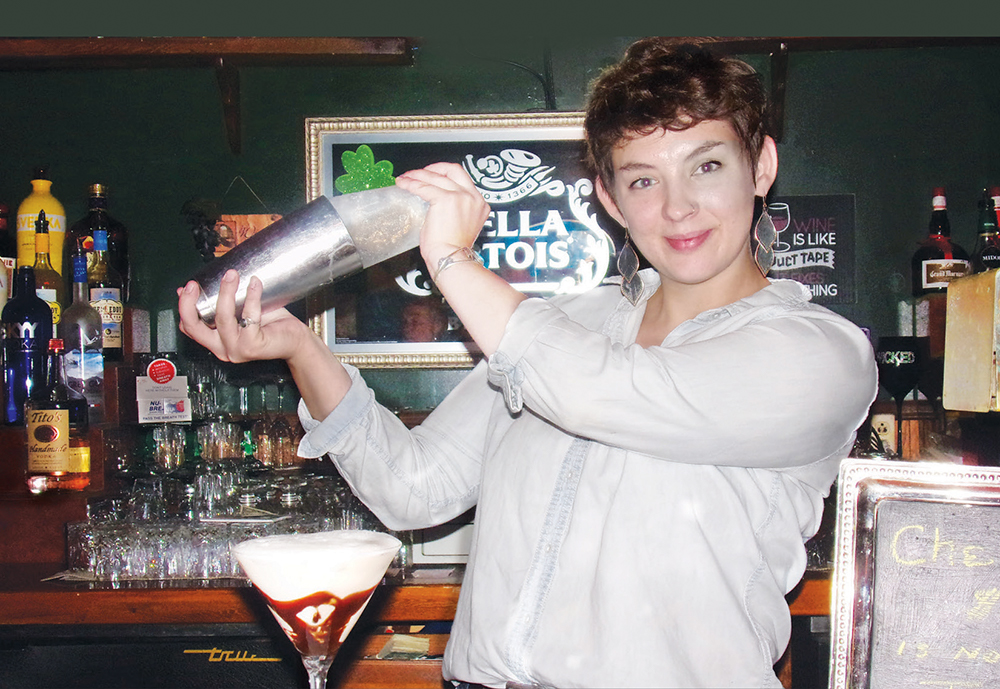 [ bartender of the month ]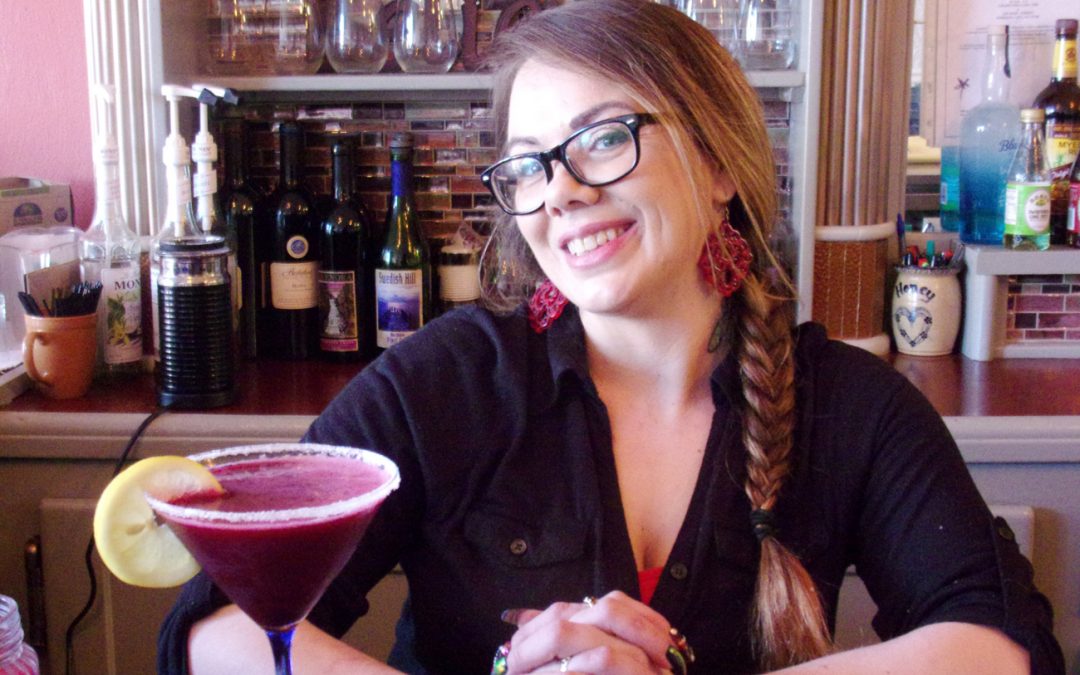 Melissa Fortson April Bartender of the Month Chances are if you've stopped into the Grapevine in Johnson City you've met our Bartender of the Month Melissa Fortson. Melissa has been working at the Grapevine almost since the doors opened 3 years ago. In fact it was the...
read more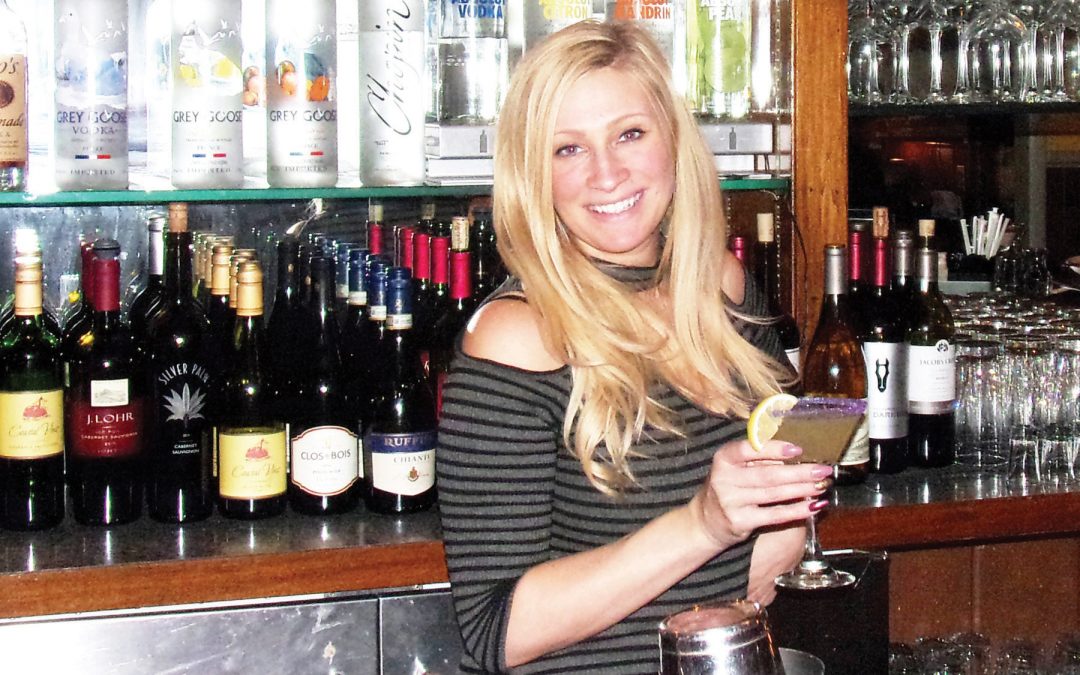 Bartender of the Month: Tiffany Gallagher This month's feature is Tiffany Gallagher. If you've stopped by Lampy's  in Endicott  it's a sure bet she's already a friend of yours.Tiffany grew up in Binghamton where you might have found her playing softball or...
read more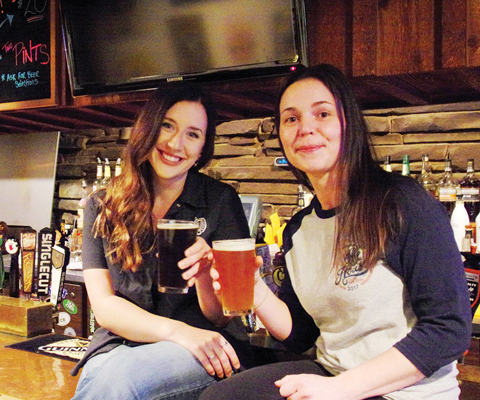 Ring in the New Year with Holly and Lori, our bartenders of the month, from the Ale House If you know them, you love them. And if you don't know them yet, let us introduce you. Holly Belancsik grew up in J.C. where she loved doing anything outside,...
read more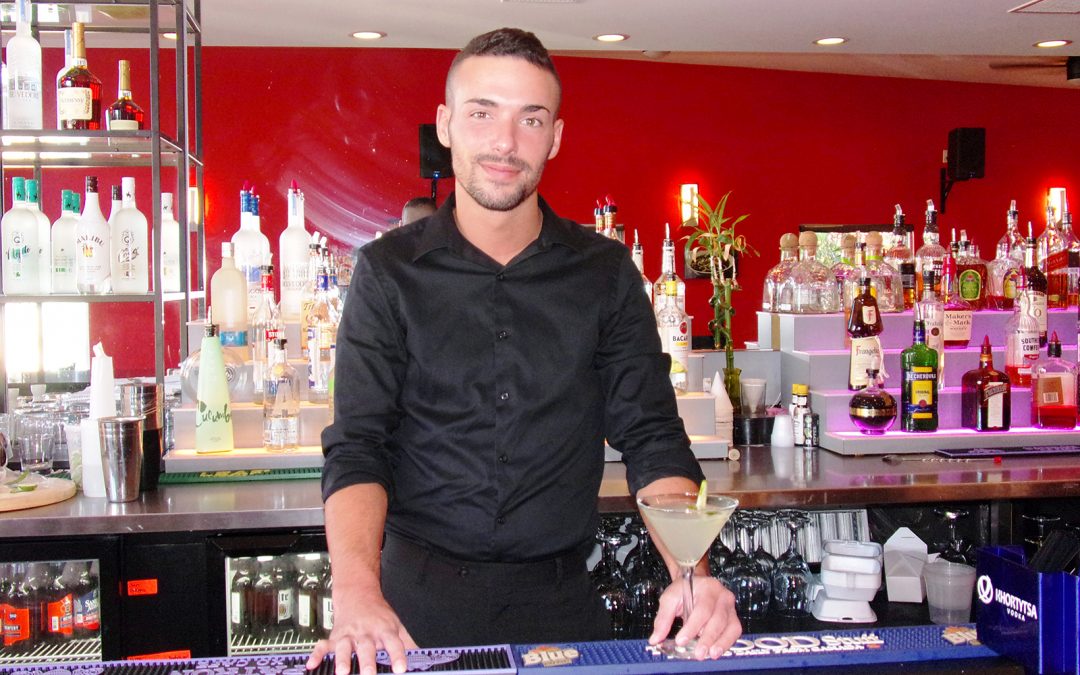 Trevor was born right here in Johnson City. A graduate of Windsor High School, he continued his education in Business Law at SUNY Broome.
read more