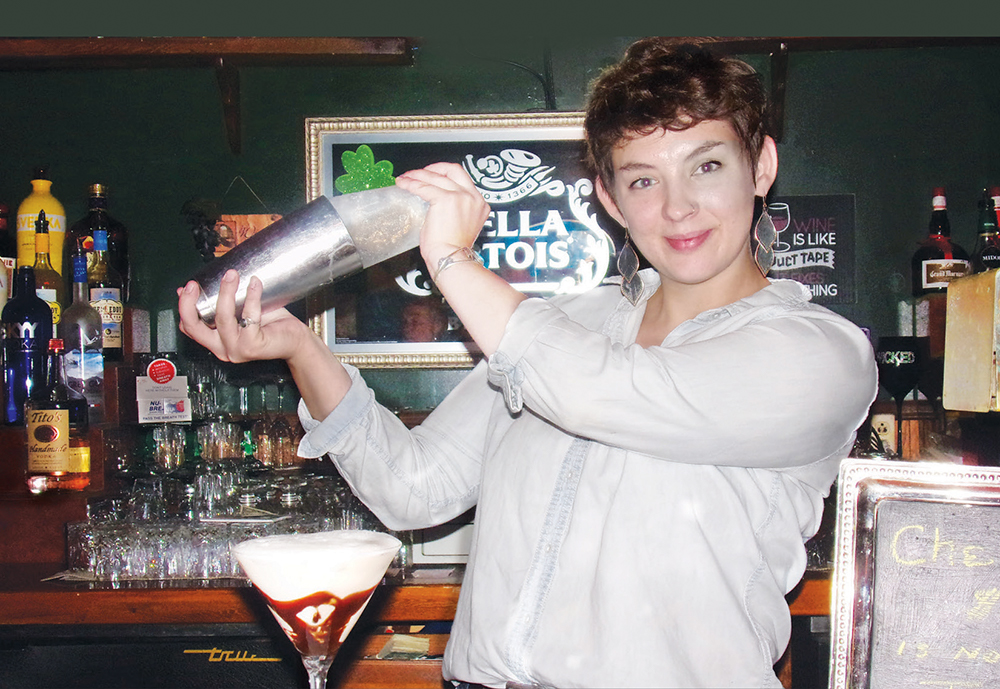 [ bartender of the month ]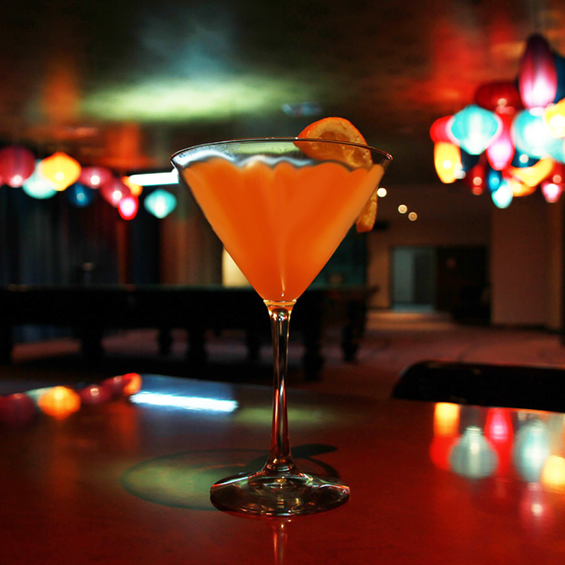 Tommy SaracenoTiffany GallagherRick KoritkowskiMelissa FortsonEmily BertramKelsey DunlapJoshua SedelmeyerCarol ThomasSarah Walck2019s Bartenders of the Month This past year we were happy to bring you a look at some of the great bartenders in the area.  It's our way of...
read more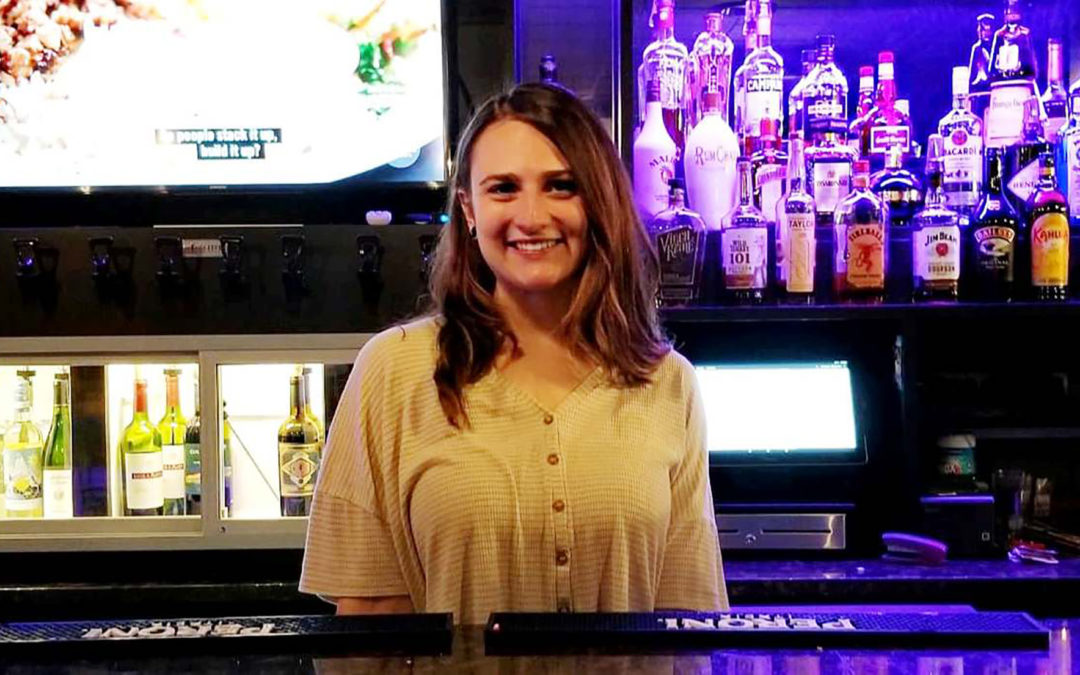 Say hello to Sarah Walck, MY TOWN's Bartender of the Month. Sarah was born in Medina NY to two incredible parents. Her father a pastor, and her mother a teacher. Before her first birthday, Sarah's family moved to the Triple Cities. While in school Sarah loved Ballet....
read more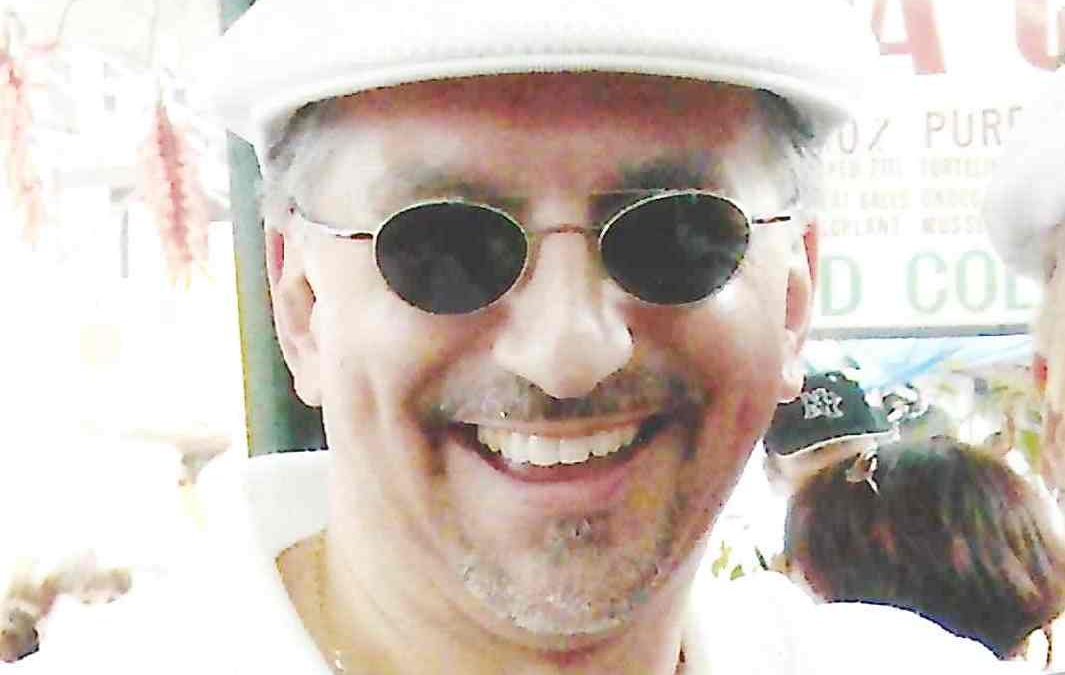 July's Bartender of the Month Tommy "Clams" Saraceno Today you can find Binghamton born, Vestal grad, Tommy Saraceno at The Beef Restaurant & Pub where he has been bartending for some ten years now. Although he did grow up a South Sider, after 6th grade his family...
read more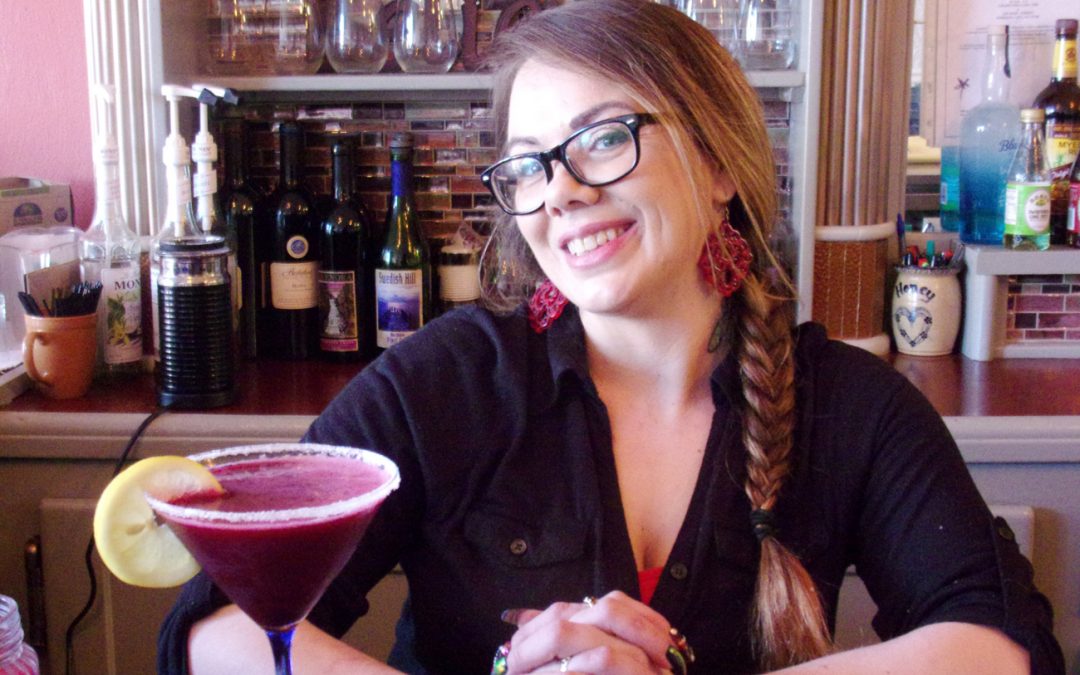 Melissa Fortson April Bartender of the Month Chances are if you've stopped into the Grapevine in Johnson City you've met our Bartender of the Month Melissa Fortson. Melissa has been working at the Grapevine almost since the doors opened 3 years ago. In fact it was the...
read more