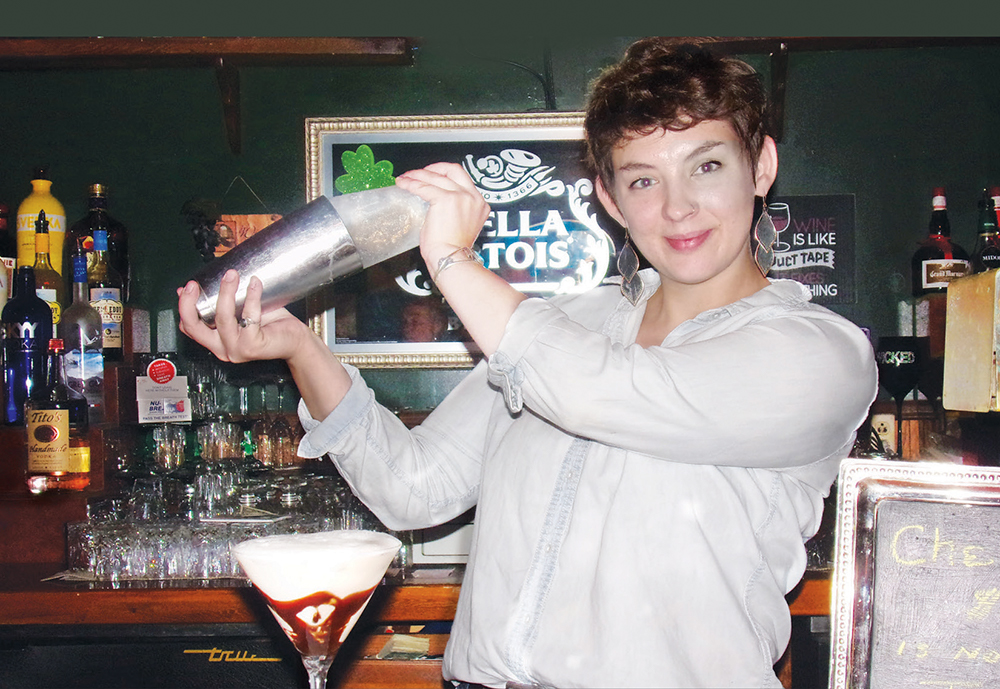 [ bartender of the month ]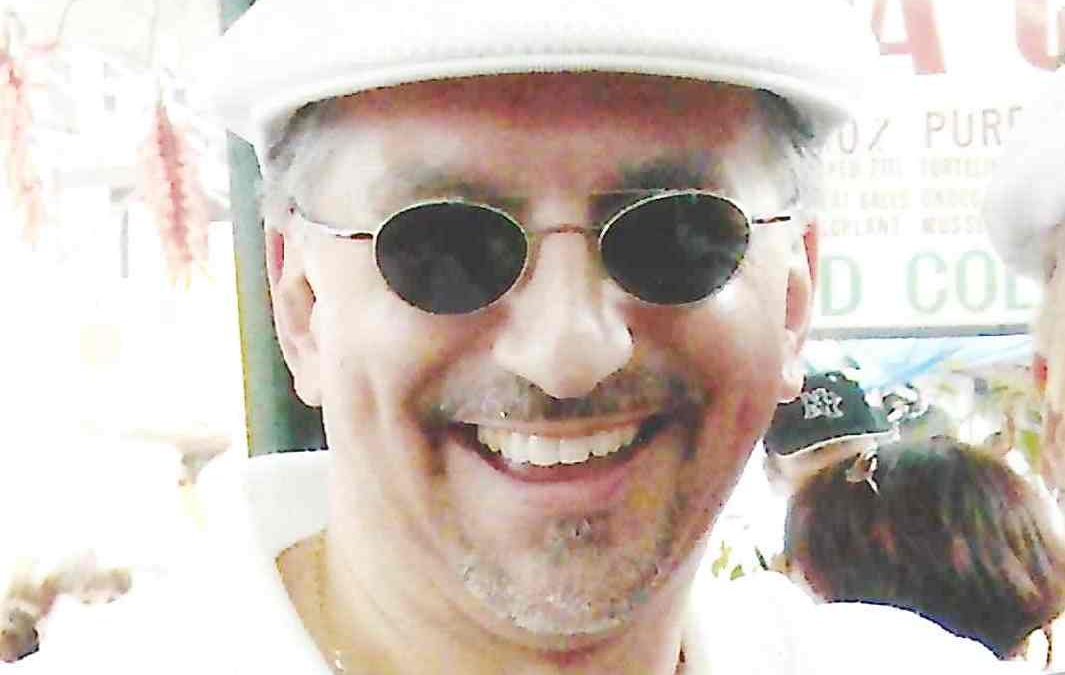 July's Bartender of the Month Tommy "Clams" Saraceno Today you can find Binghamton born, Vestal grad, Tommy Saraceno at The Beef Restaurant & Pub where he has been bartending for some ten years now. Although he did grow up a South Sider, after 6th grade his family...
read more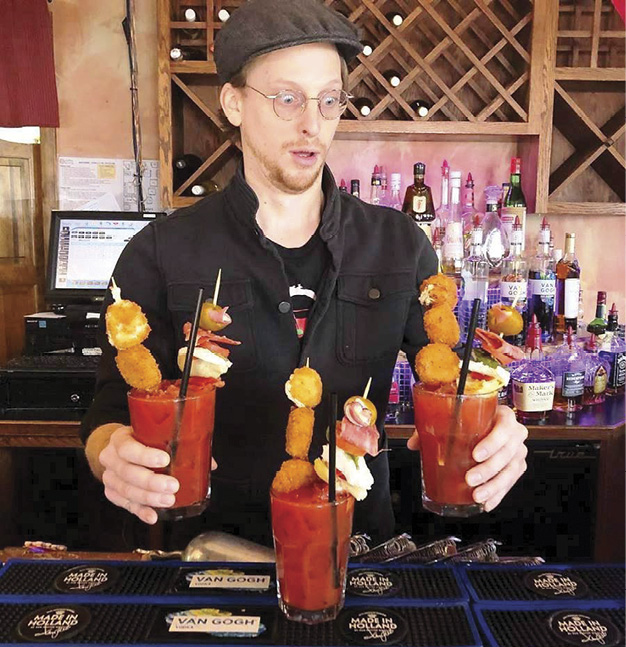 Bartender of the Month: Joshua Sedelmeyer This month we're very happy to bring you Joshua Sedelmeyer, an Endicott Talent from behind the bar, on the stage, behind the scenes and in the community. Besides that he's just an all around great guy! Joshua...
read more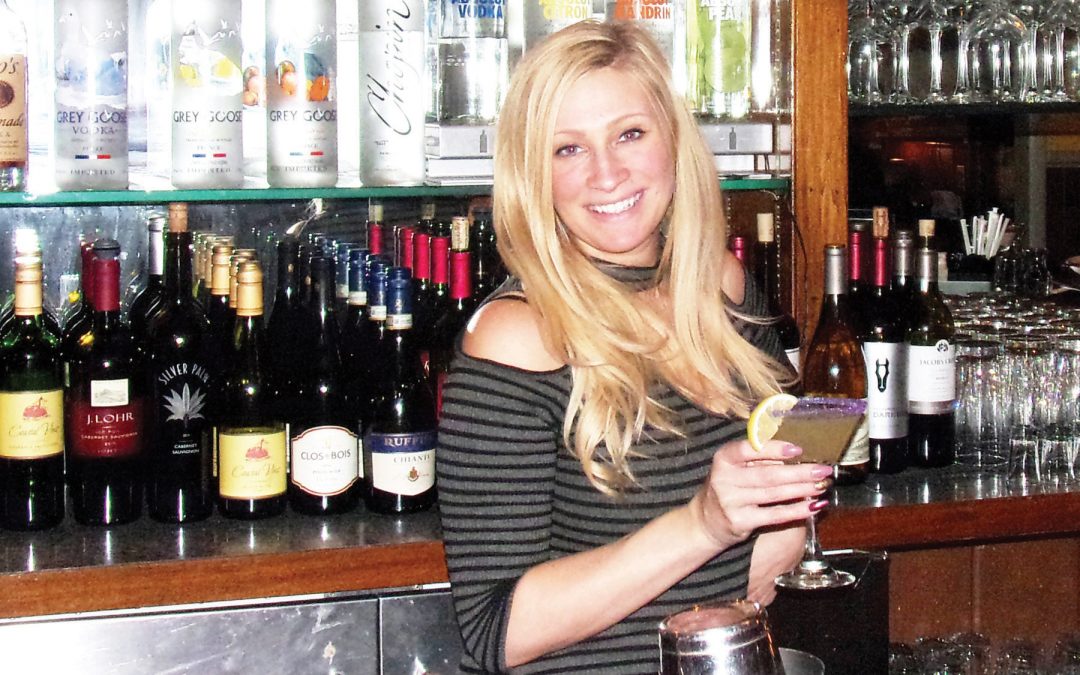 Bartender of the Month: Tiffany Gallagher This month's feature is Tiffany Gallagher. If you've stopped by Lampy's  in Endicott  it's a sure bet she's already a friend of yours.Tiffany grew up in Binghamton where you might have found her playing softball or...
read more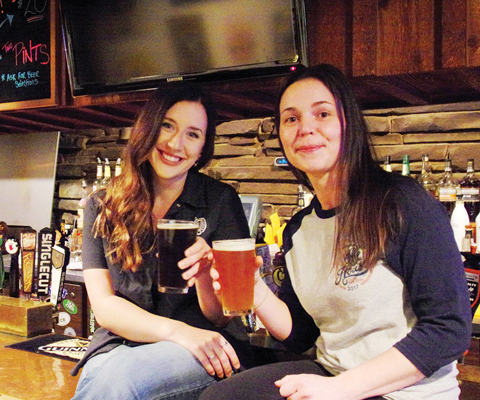 Ring in the New Year with Holly and Lori, our bartenders of the month, from the Ale House If you know them, you love them. And if you don't know them yet, let us introduce you. Holly Belancsik grew up in J.C. where she loved doing anything outside,...
read more