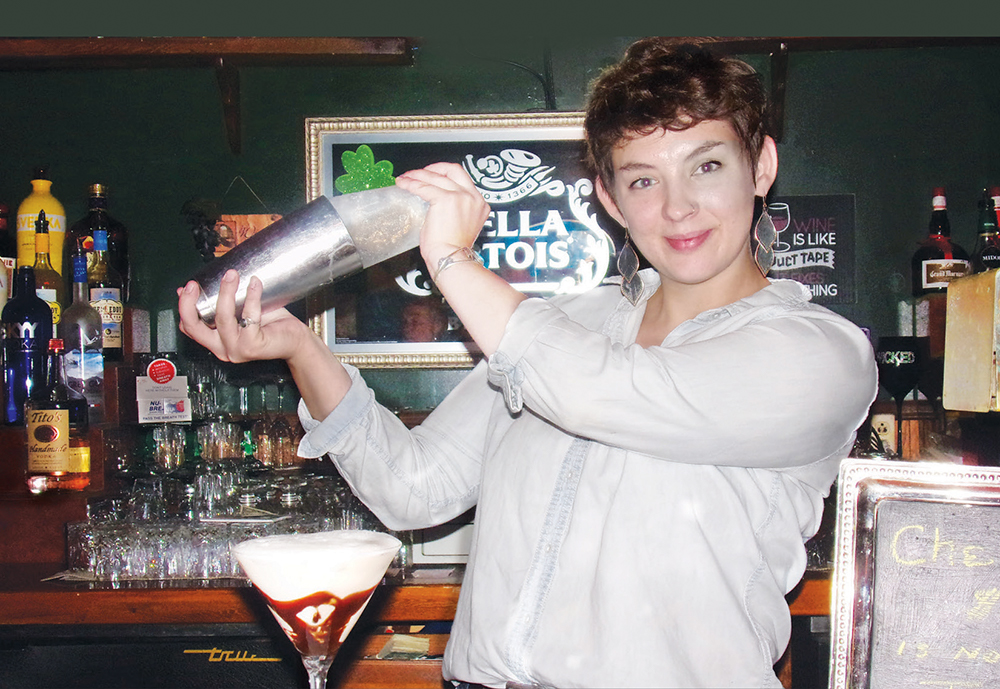 [ bartender of the month ]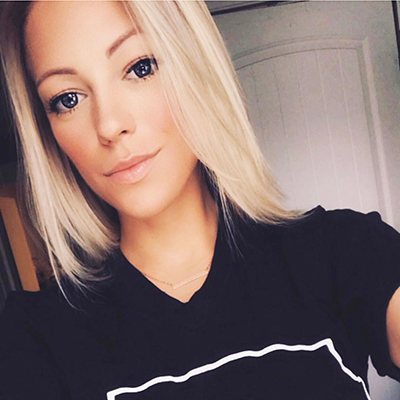 Bartender of the Month Kelsey Dunlap Walk into the Colonial on Court Street any day and you might find Kelsey Dunlap, our November Bartender of the Month behind the bar. There's a lot of things you'll get to know about her right away like just what a nice person she...
read more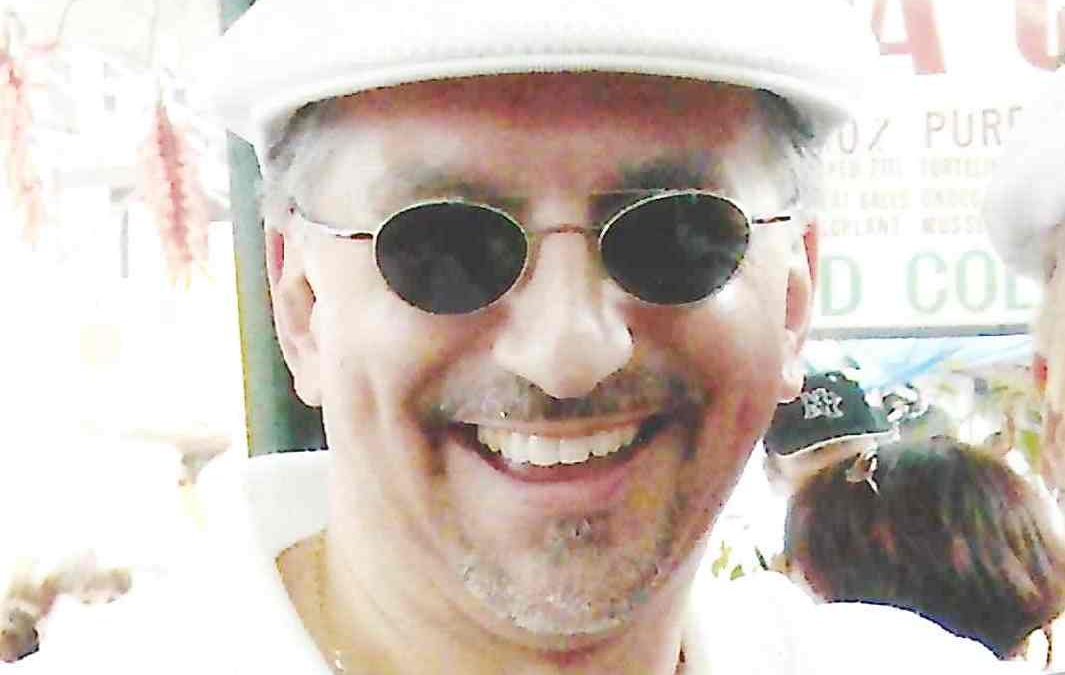 July's Bartender of the Month Tommy "Clams" Saraceno Today you can find Binghamton born, Vestal grad, Tommy Saraceno at The Beef Restaurant & Pub where he has been bartending for some ten years now. Although he did grow up a South Sider, after 6th grade his family...
read more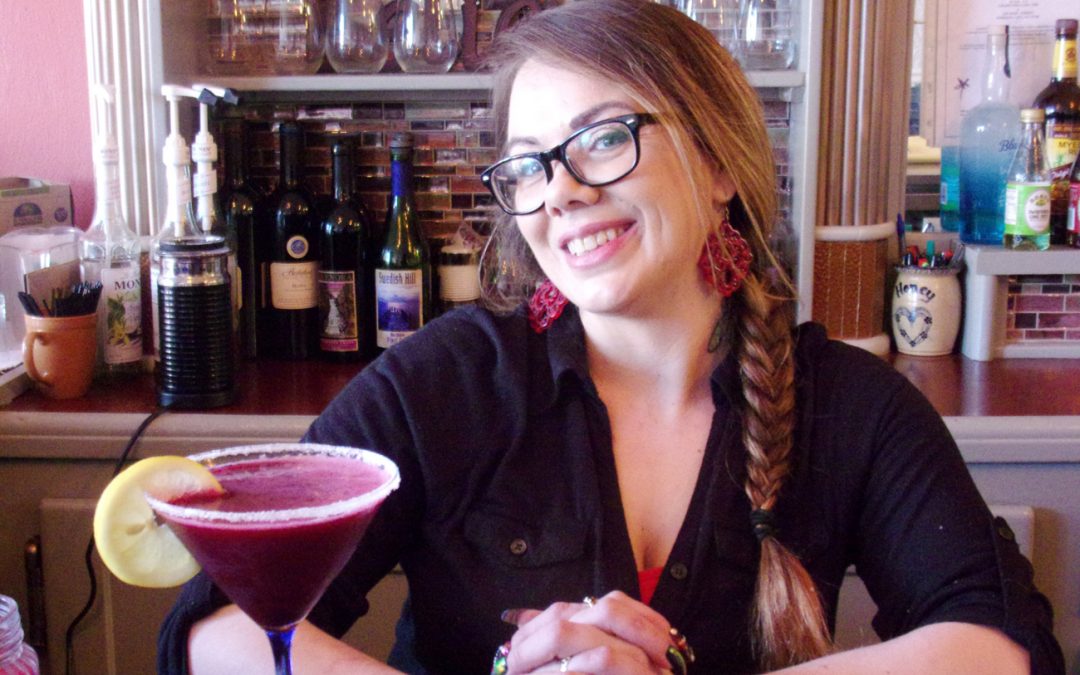 Melissa Fortson April Bartender of the Month Chances are if you've stopped into the Grapevine in Johnson City you've met our Bartender of the Month Melissa Fortson. Melissa has been working at the Grapevine almost since the doors opened 3 years ago. In fact it was the...
read more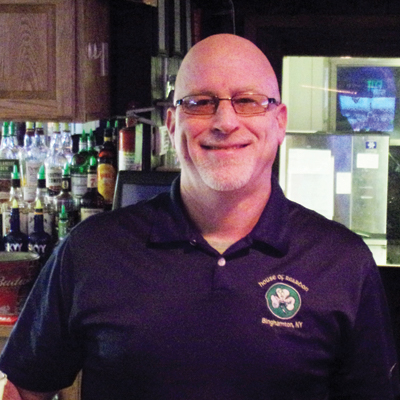 Bartender of the Month Rick KoritkowskiAt one of our celebrated Irish traditions in Broome County you'll find our Bartender of the Month, Rick Koritkowski of the House of Reardon est. 1922. Getting to know Rick is pretty easy since every one at Reardon's is happy to ...
read more