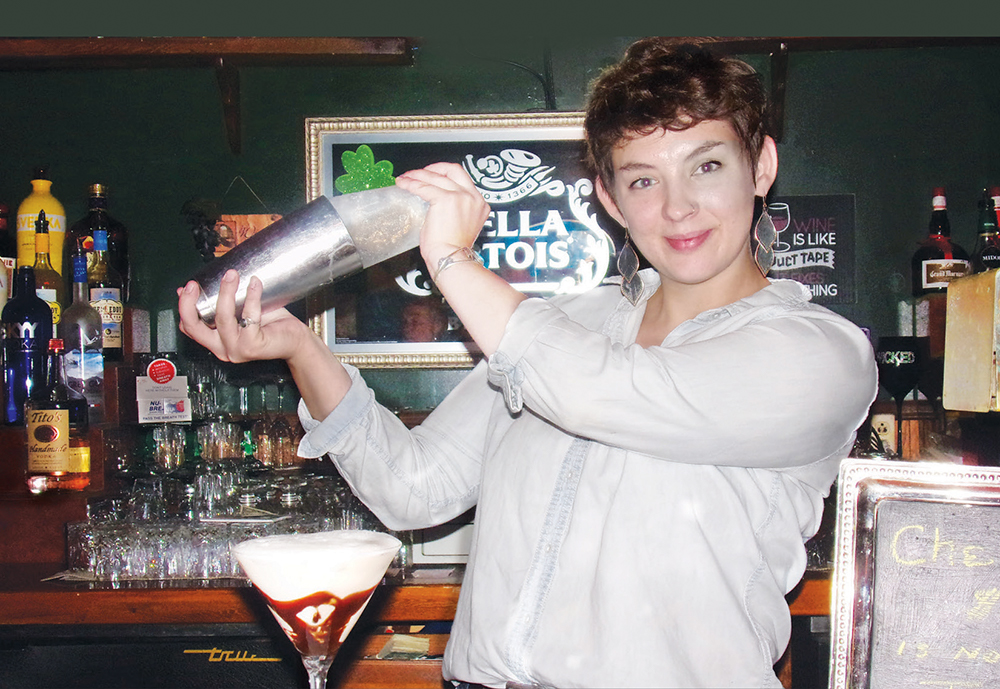 [ bartender of the month ]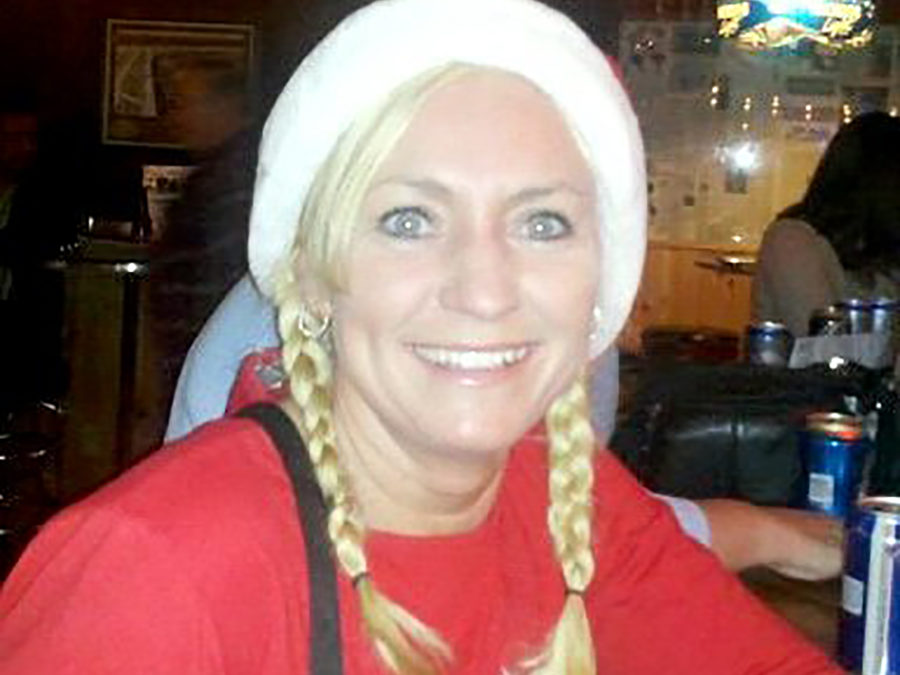 Bartender of the Month – Carol Thomas Born in Oswego, Carol grew up in Sandy Creek where she enjoyed everything a country girl loves, like horseback riding, 4 wheeling, boating, and snowmobiling. At Sandy Creek Central School she was also on the Cheerleading squad....
read more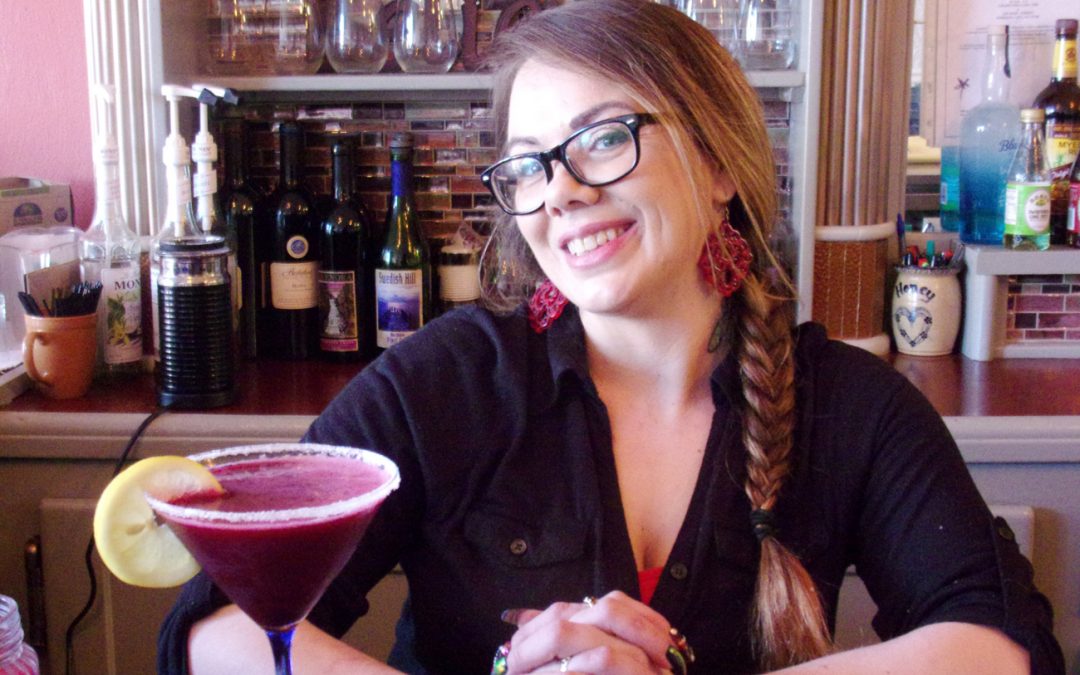 Melissa Fortson April Bartender of the Month Chances are if you've stopped into the Grapevine in Johnson City you've met our Bartender of the Month Melissa Fortson. Melissa has been working at the Grapevine almost since the doors opened 3 years ago. In fact it was the...
read more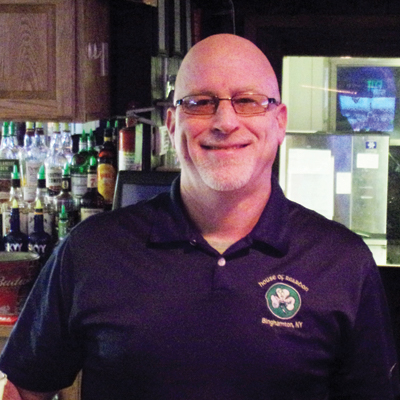 Bartender of the Month Rick KoritkowskiAt one of our celebrated Irish traditions in Broome County you'll find our Bartender of the Month, Rick Koritkowski of the House of Reardon est. 1922. Getting to know Rick is pretty easy since every one at Reardon's is happy to ...
read more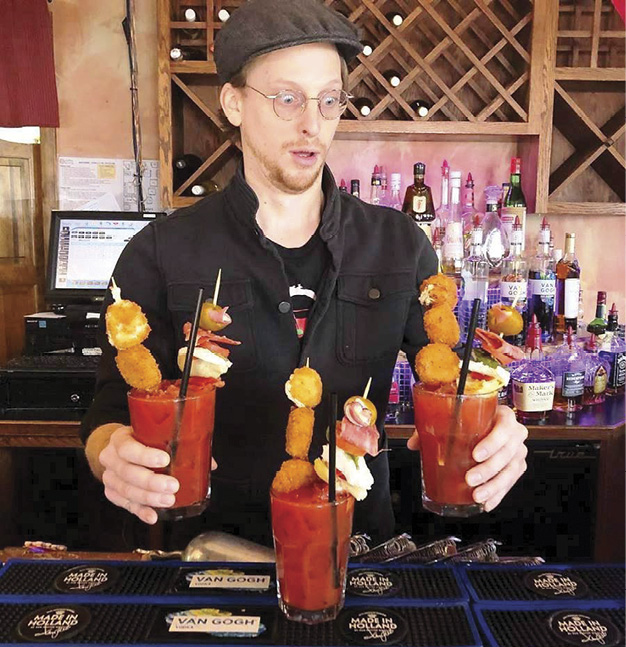 Bartender of the Month: Joshua Sedelmeyer This month we're very happy to bring you Joshua Sedelmeyer, an Endicott Talent from behind the bar, on the stage, behind the scenes and in the community. Besides that he's just an all around great guy! Joshua...
read more