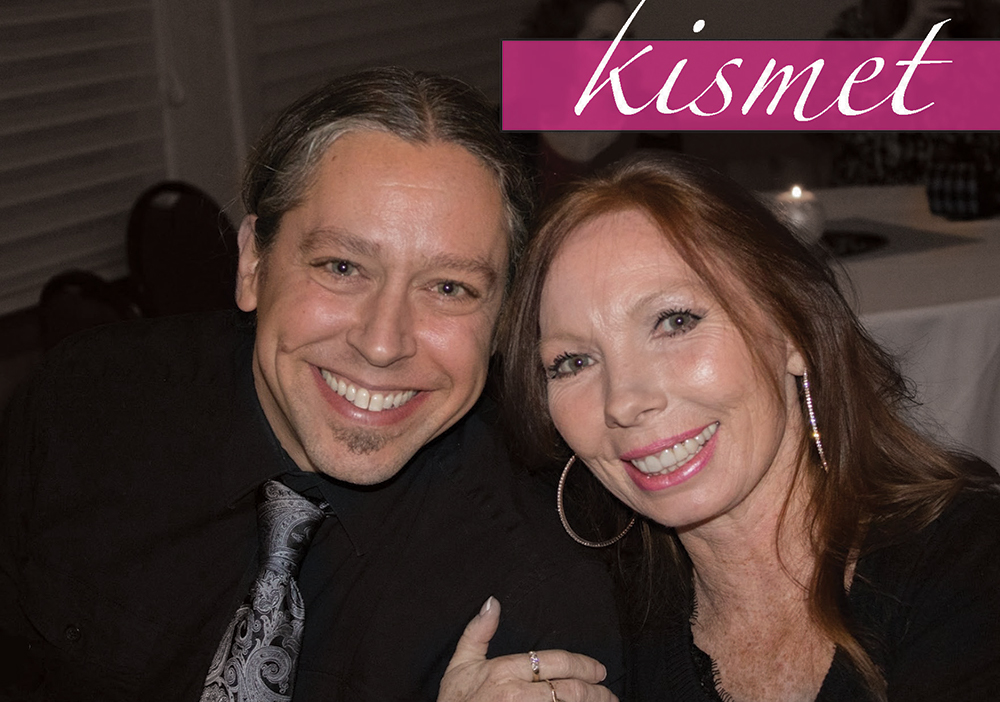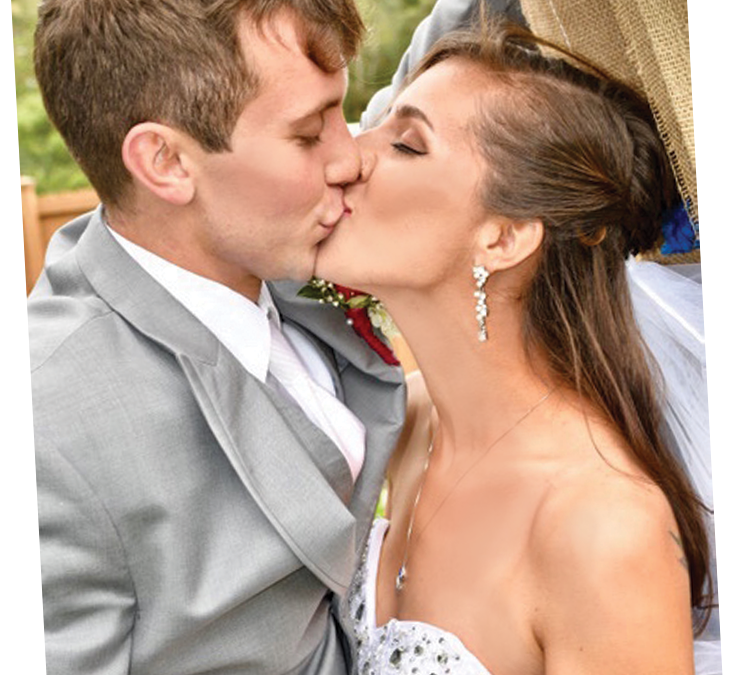 Kismet Sometimes love comes when you least expect it.Patrick Anthony was working at his family's service station, Anthony's on Main St in Binghamton, on Valentine's Day in 2016 when Alyssa Powles pulled up with a bad wheel bearing.  The two of them got talking and one...
read more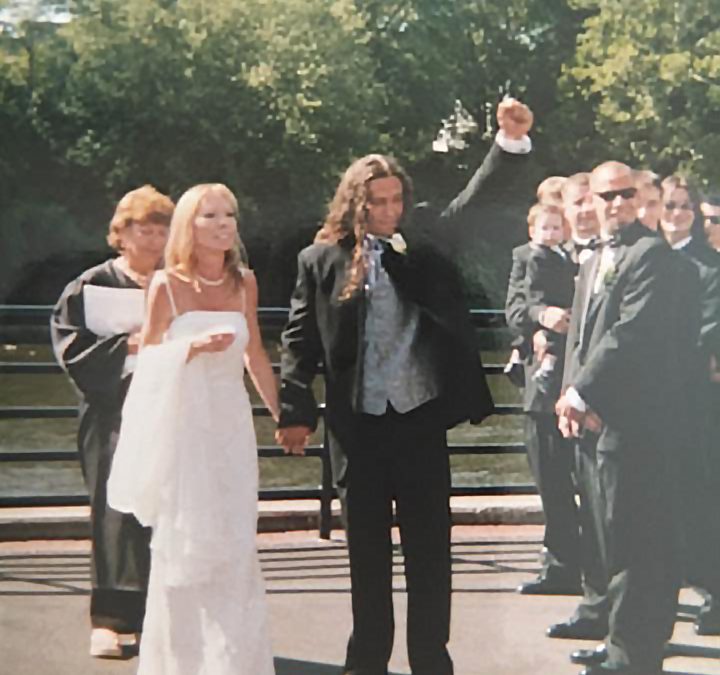 You can't fight fate Jason & Sylvia McManamon I met my wife at a show in 2001 at the Lost Horizons. My band was playing and we knew a lot of people there as we played Syracuse often. After the band played our set we loaded our gear up, and went back...
read more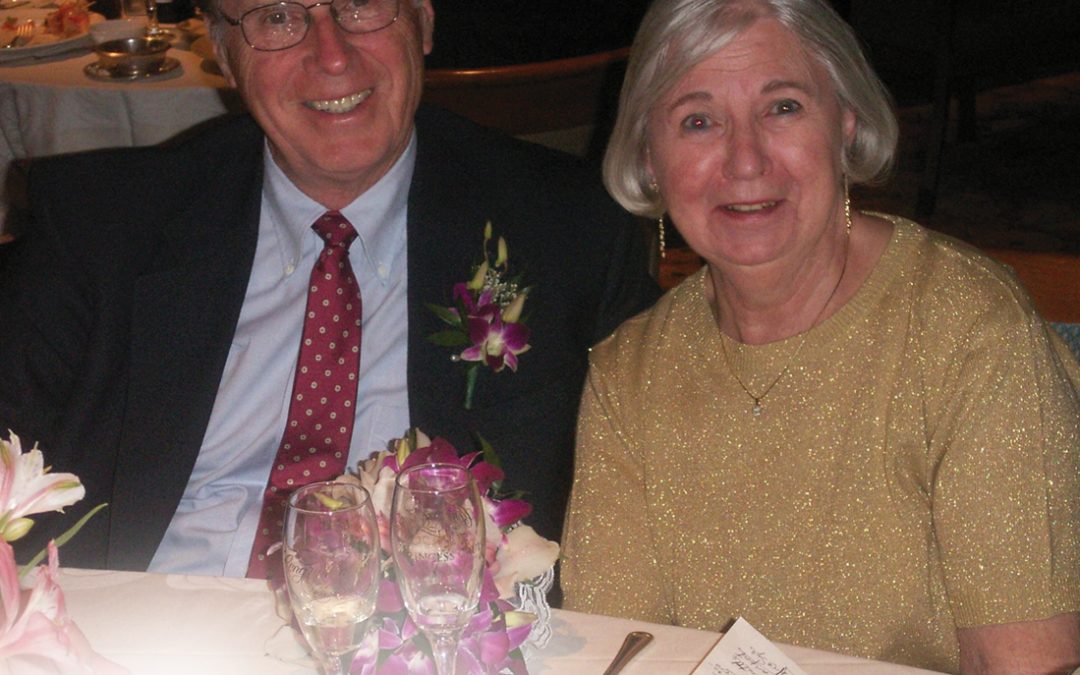 A successful marriage requires falling in love many times always with the same person Marlene Skrovanek worked as a secretary at IBM at the same time that Elliott LaRose apprenticed as a tool and die maker. Elliott took notice as Marlene walked the hallways past the...
read more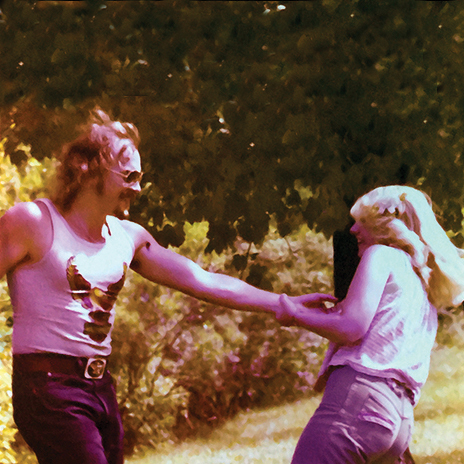 The Love of a Lifetime Mary L. Mancini   Life is not measured by the number of breaths we take in a moment but by the number of moments that take our breath away I never realized how true this quote would frame my life. I was 16 when his mesmerizing green eyes locked...
read more