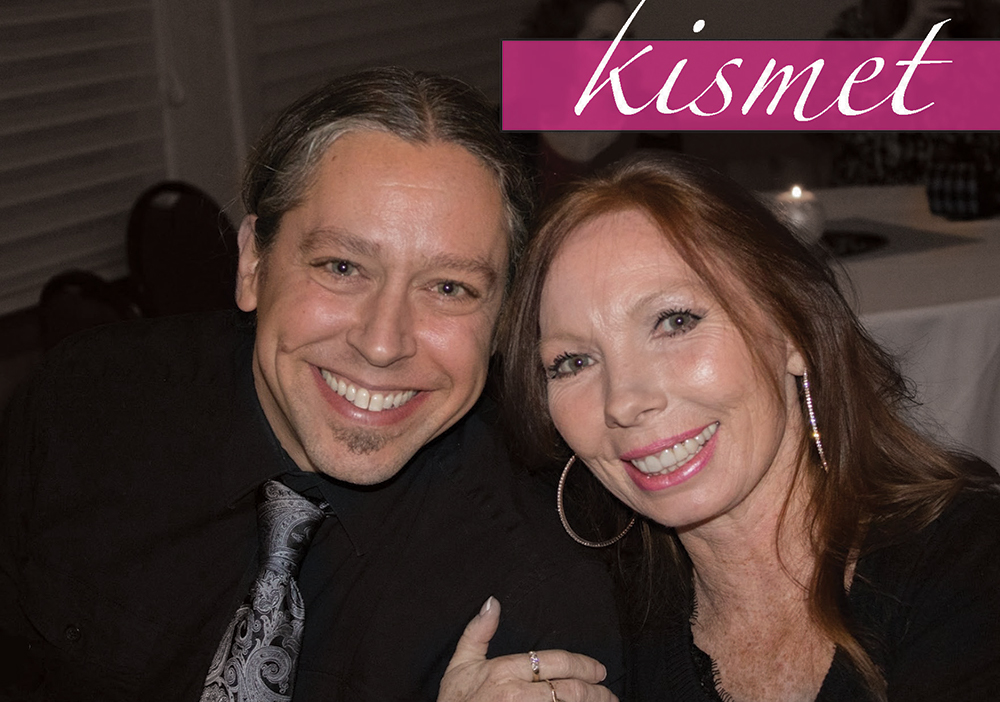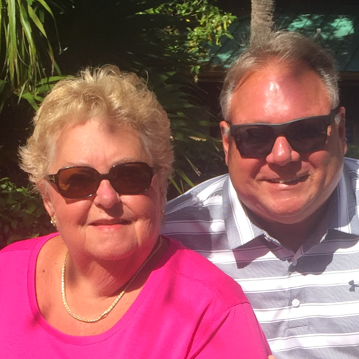 Kismet But to that one person, you are the world Beverly and George Hoch from Hillcrest Beverly and George were both born and raised in Binghamton. Beverly being 9 months older than George says  "I was born on January 24th and 9 months to the day George was born on...
read more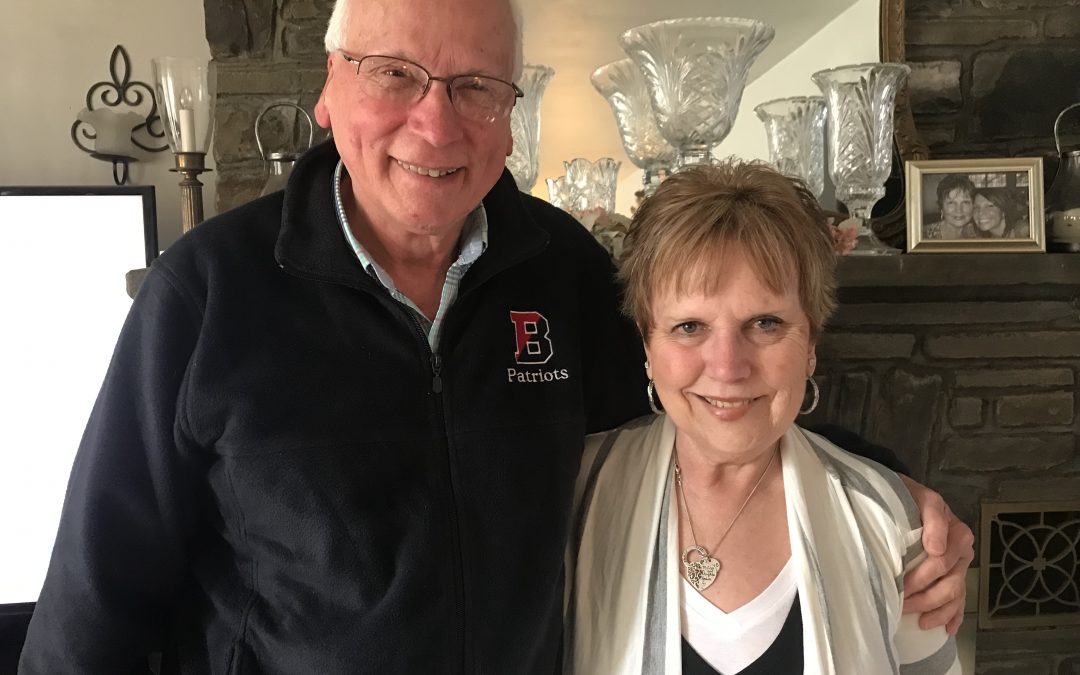 They say that opposites attract When I spoke with Linda and Donald C. Snyder of Binghamton I know that saying is true.  Linda is a beautiful woman who is full of positive energy and is graced with such an outgoing and welcoming personality which plays very well off...
read more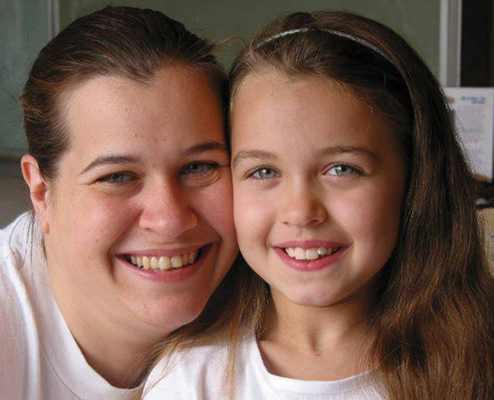 Kismet I grew up in Binghamton and the lure of being a musician was the reason I left town.  I went on the road with a band called Vise and after a few of life's uncertain moments, I settled down in Manchester, NH. I continued to play the circuit and found employment...
read more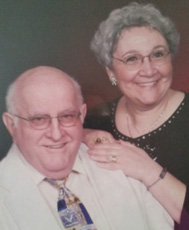 Fran and Cathy raised 4 children here in Binghamton. You might recognize them through their dedicated efforts to help local not-for-profits and charities, such as the Danielle House where Fran has worked tirelessly for the past 111/2 years to collect nickel deposit...
read more