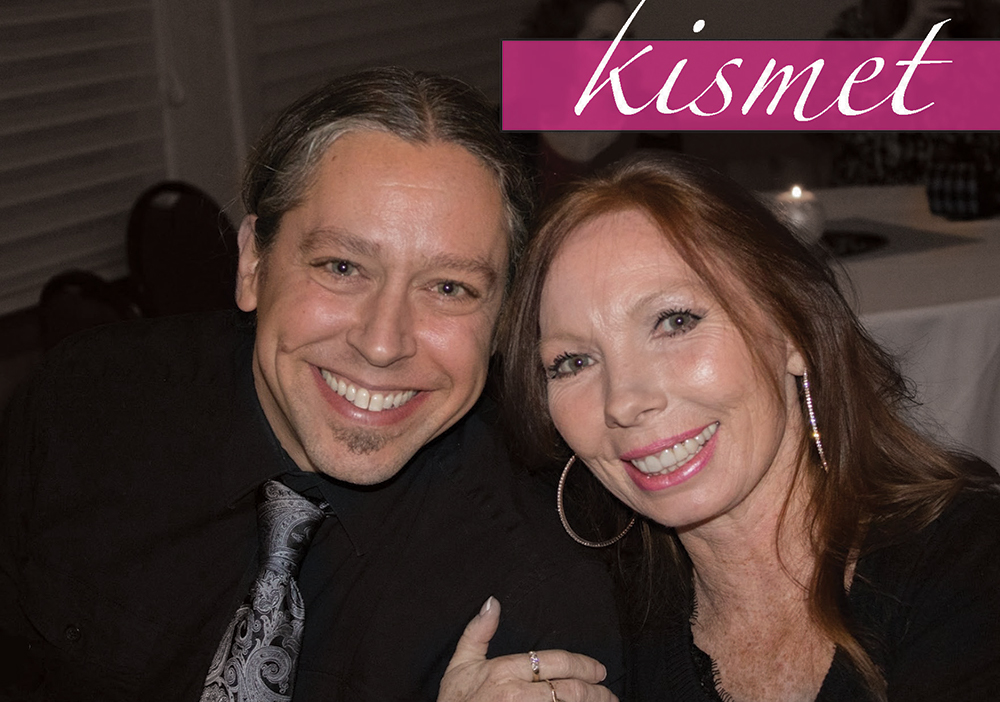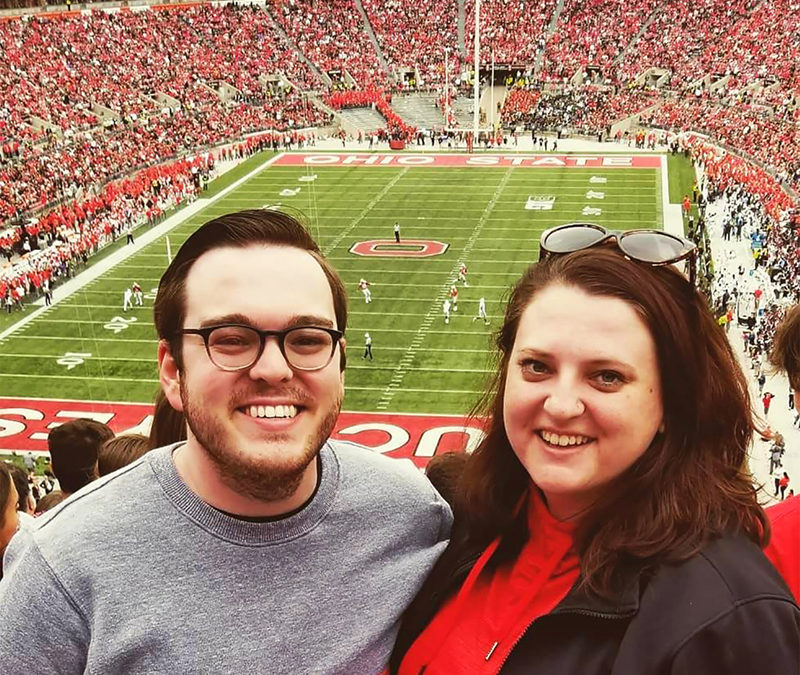 Meet Harris Weiss and Sarah Knoell There is no stronger force to bind two people together than love. And those fortunate enough to be fated to find each other do not need titles such as 'Fiance' or 'Married' to have this strong connection, although those titles may...
read more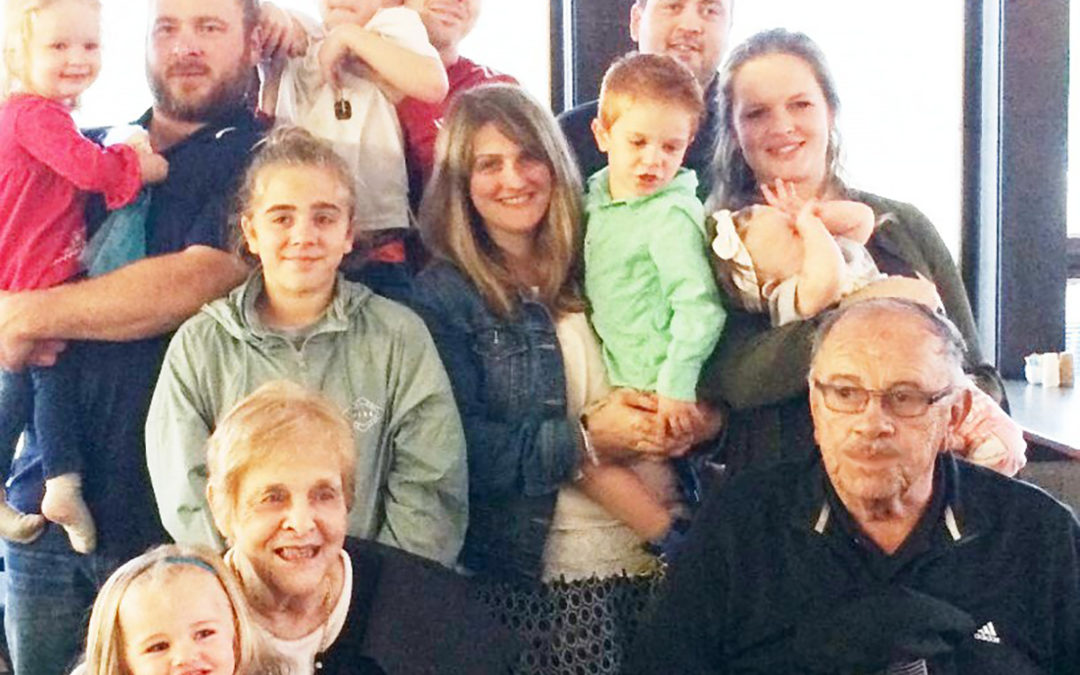 What would you do to meet the Love of Your Life? Kismet - Edward  &  Madeline  Battaglini So much has changed in Binghamton since the 1950s but one thing that has stayed a constant throughout the years is that a person in love will do most anything in order to...
read more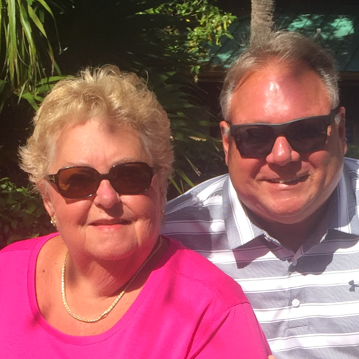 Kismet But to that one person, you are the world Beverly and George Hoch from Hillcrest Beverly and George were both born and raised in Binghamton. Beverly being 9 months older than George says  "I was born on January 24th and 9 months to the day George was born on...
read more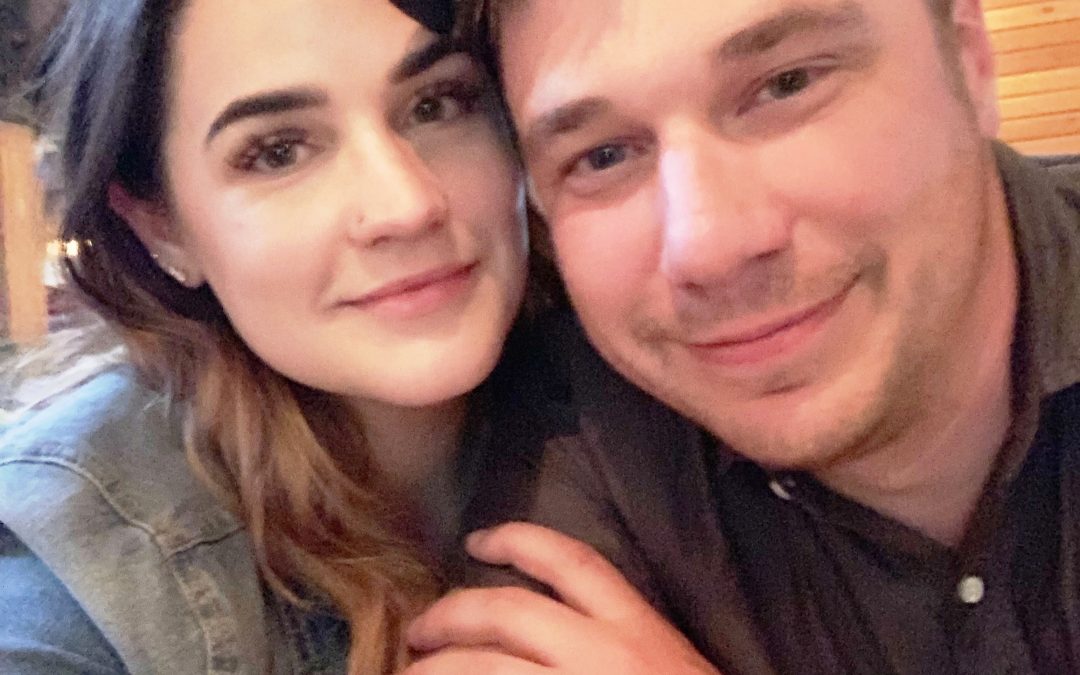 You can tell the depth of one's love by hearing the words one has for another.   And such is the case with David (DJ) Goguen and Kristen Tocheny from the southside of the Village of Johnson City.  Kristen: "I fell in love with the person he is. He is the most generous...
read more