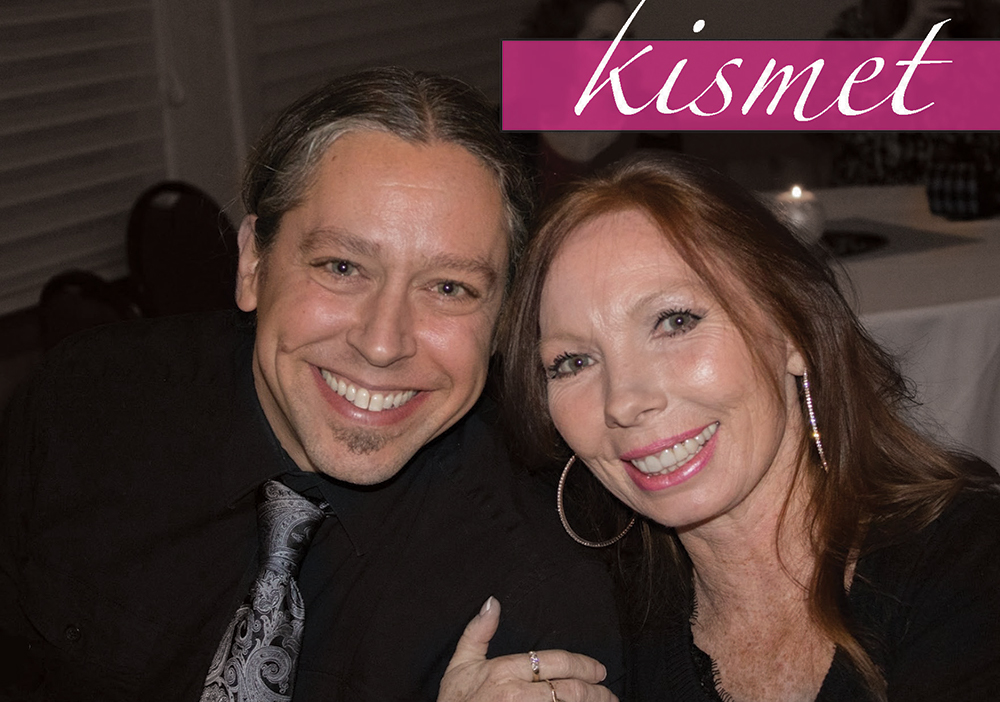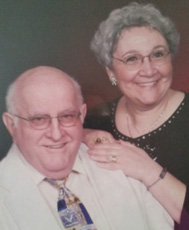 Fran and Cathy raised 4 children here in Binghamton. You might recognize them through their dedicated efforts to help local not-for-profits and charities, such as the Danielle House where Fran has worked tirelessly for the past 111/2 years to collect nickel deposit...
read more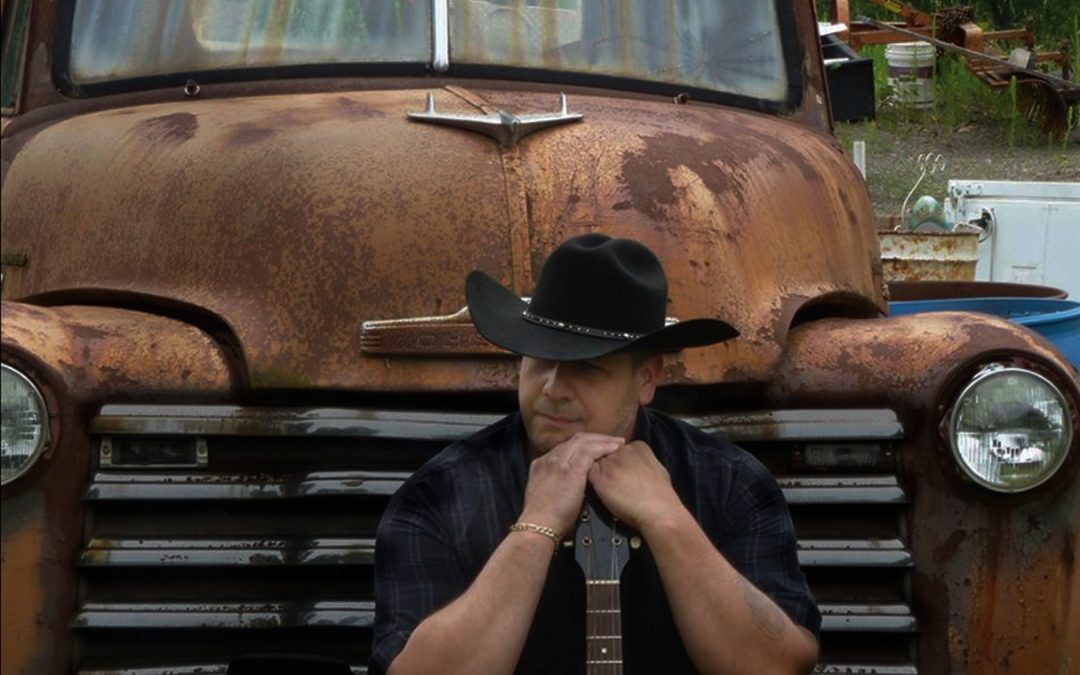 Her eyes captivated me, her heart enchanted me, and her beauty enticed me and for the first time in my life I felt comfort, the kind of comfort that ensures you that you can just be yourself.
read more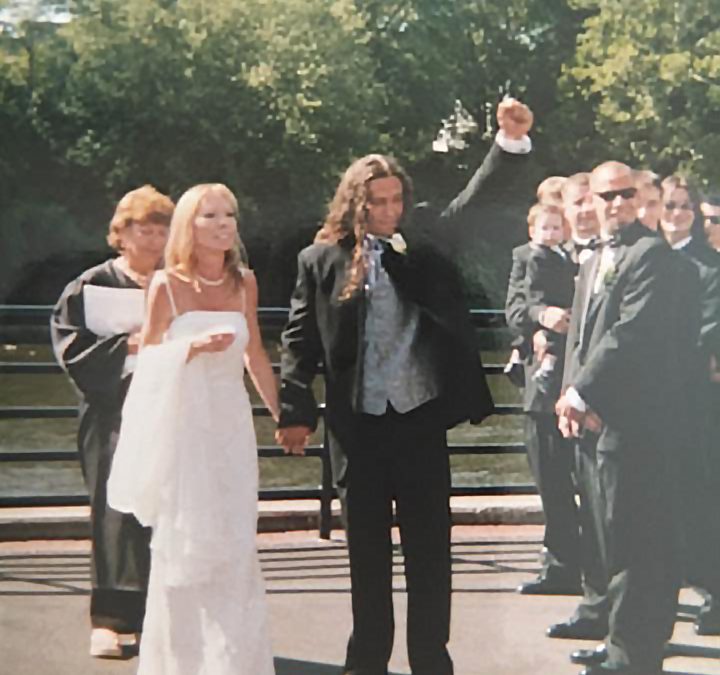 You can't fight fate Jason & Sylvia McManamon I met my wife at a show in 2001 at the Lost Horizons. My band was playing and we knew a lot of people there as we played Syracuse often. After the band played our set we loaded our gear up, and went back...
read more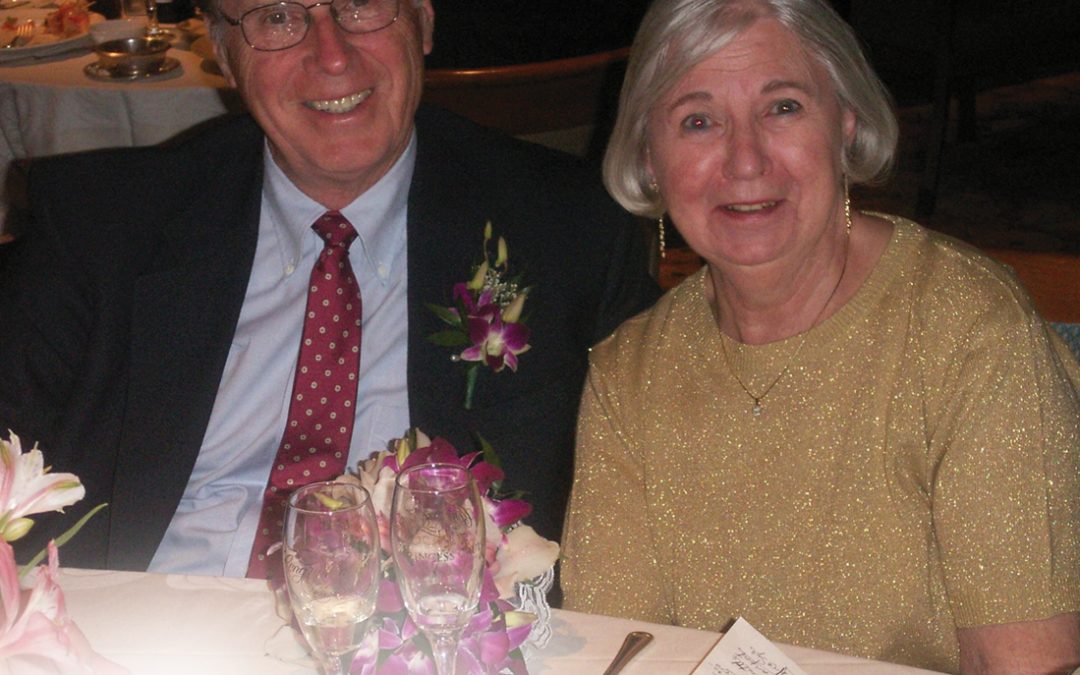 A successful marriage requires falling in love many times always with the same person Marlene Skrovanek worked as a secretary at IBM at the same time that Elliott LaRose apprenticed as a tool and die maker. Elliott took notice as Marlene walked the hallways past the...
read more