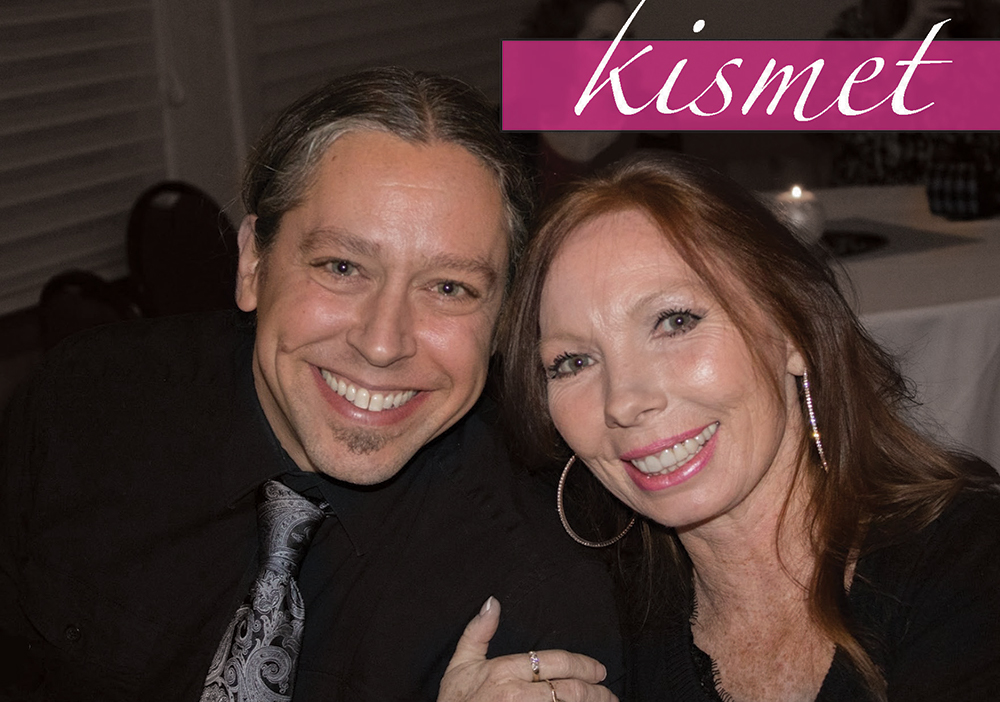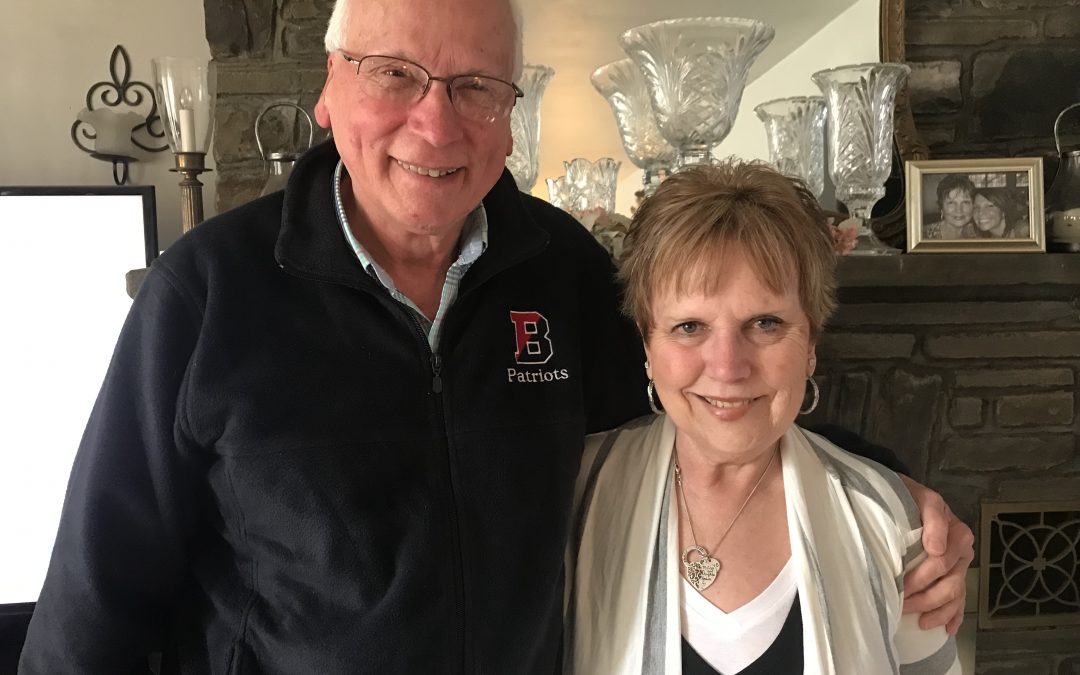 They say that opposites attract When I spoke with Linda and Donald C. Snyder of Binghamton I know that saying is true.  Linda is a beautiful woman who is full of positive energy and is graced with such an outgoing and welcoming personality which plays very well off...
read more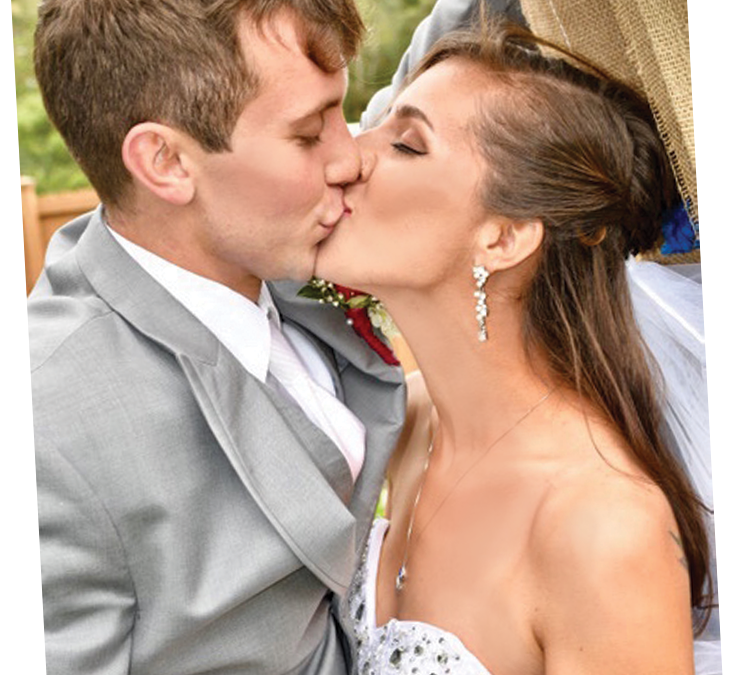 Kismet Sometimes love comes when you least expect it.Patrick Anthony was working at his family's service station, Anthony's on Main St in Binghamton, on Valentine's Day in 2016 when Alyssa Powles pulled up with a bad wheel bearing.  The two of them got talking and one...
read more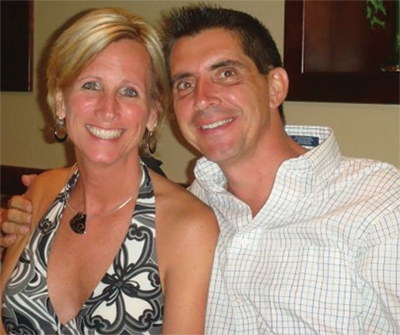 Kismet Here is a story of a Binghamton Girl and Johnson City Boy that fell in love and married. The couple is Nick Vitali, owner of Vitali Auto Exchange, and Pam Buchinsky Vitali, employed at Broome County Health Dept., a spiritualist with Theta Healing, and a Reiki...
read more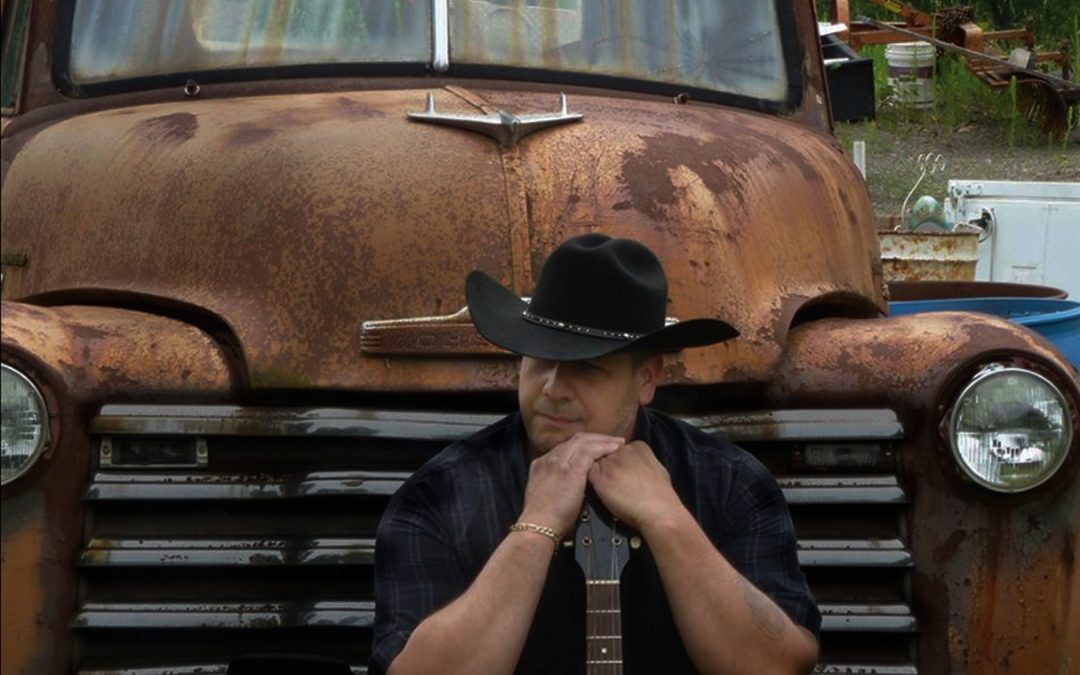 Her eyes captivated me, her heart enchanted me, and her beauty enticed me and for the first time in my life I felt comfort, the kind of comfort that ensures you that you can just be yourself.
read more