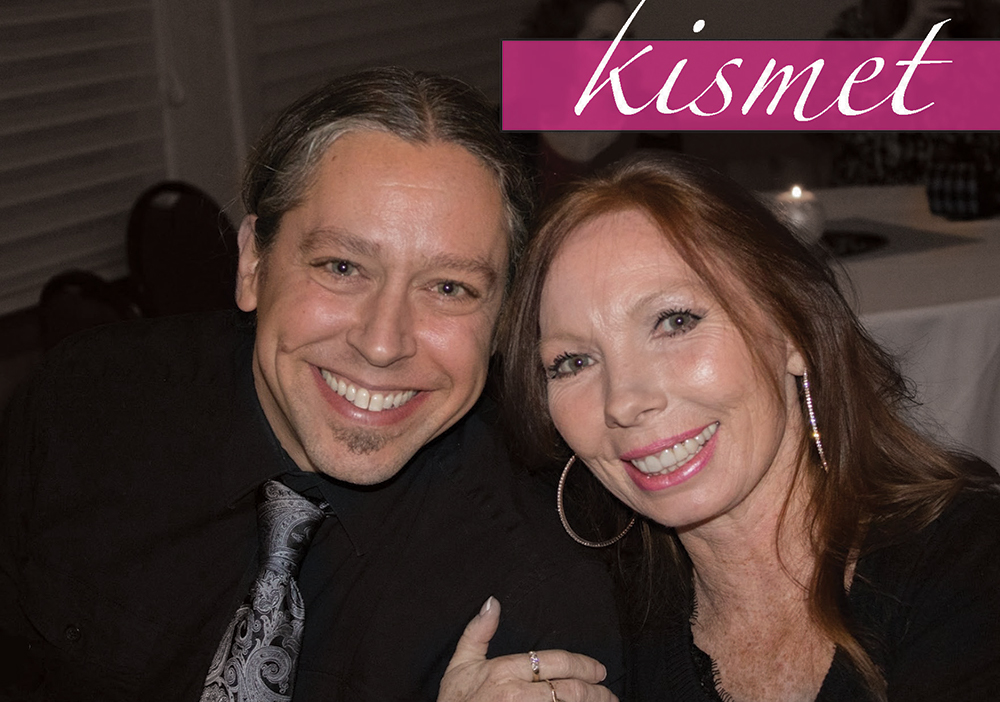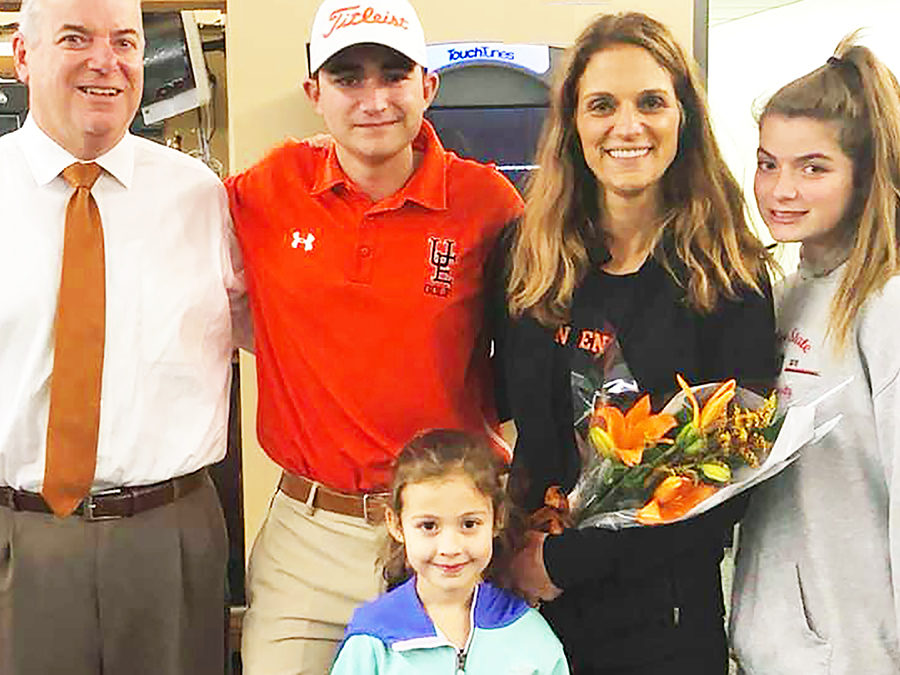 A Chance Encounter: Rebecca & Kevin McManus You never know what life has in store for you. Picture Kevin M. McManus Sr. 20 years ago he was coaching a UE boys JV basketball team and against all odds pulled off a win against a 1st place team. One would have to...
read more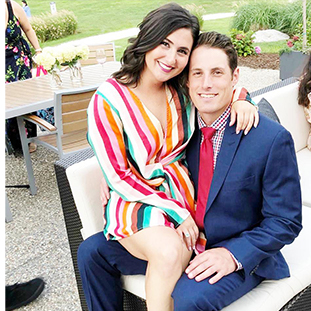 Meet Broome County's Newest Sensation  Gina Baldwin and Pat Talbut Until a few months ago you may not have heard of Gina and Pat. She is a Physical Education teacher at Vestal High School and he works at UHS as a diabetes nurse educator.  But then on September 26th...
read more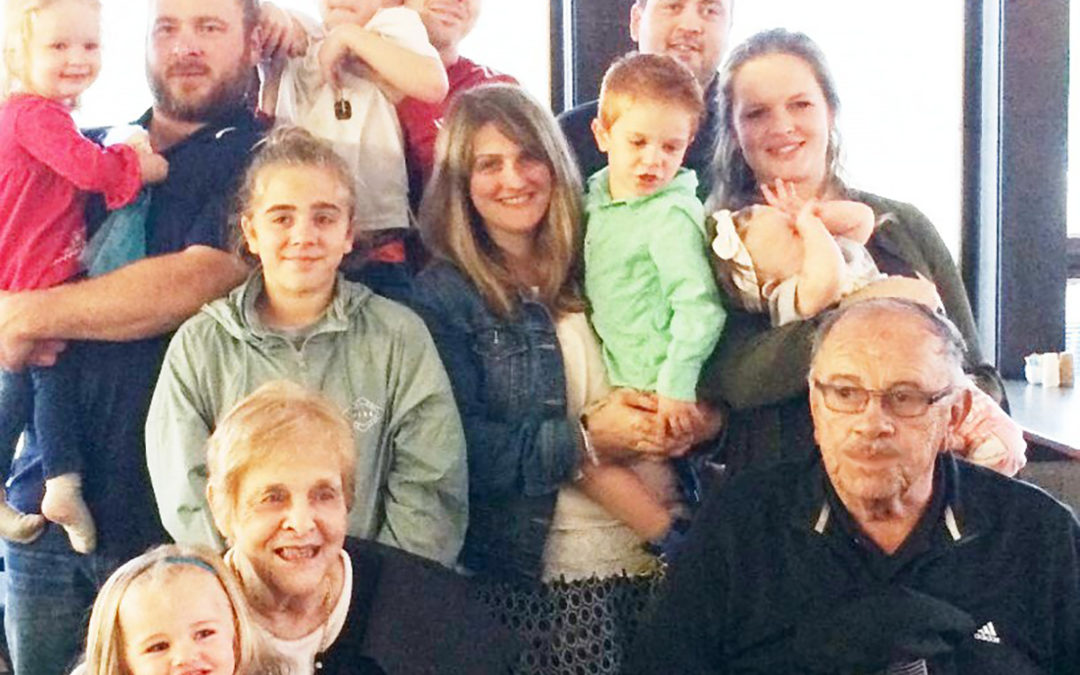 What would you do to meet the Love of Your Life? Kismet - Edward  &  Madeline  Battaglini So much has changed in Binghamton since the 1950s but one thing that has stayed a constant throughout the years is that a person in love will do most anything in order to...
read more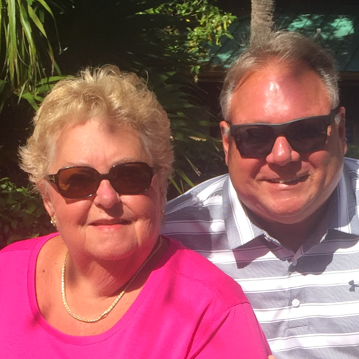 Kismet But to that one person, you are the world Beverly and George Hoch from Hillcrest Beverly and George were both born and raised in Binghamton. Beverly being 9 months older than George says  "I was born on January 24th and 9 months to the day George was born on...
read more