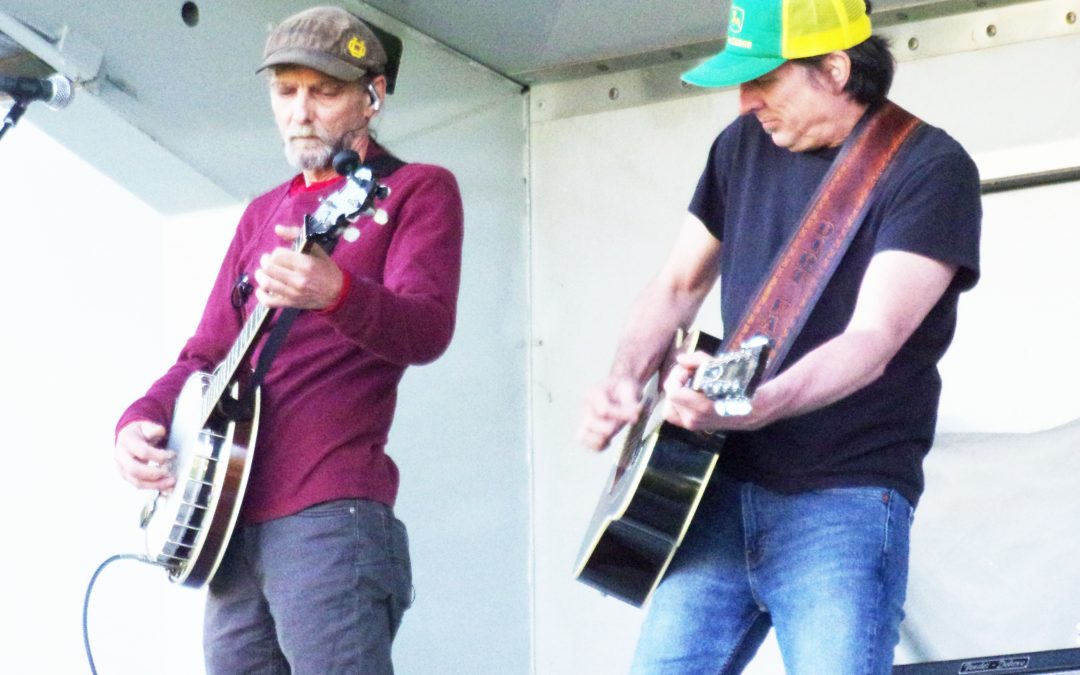 Broome Bands Together - Otsiningo Park There's a lot of great things going on at Otsiningo Park! Tuesday's they showcase bands from Broome County in the evening. The Tues pictured here had the band "Dirt Farm" with a lot of great people in attendance!!
read more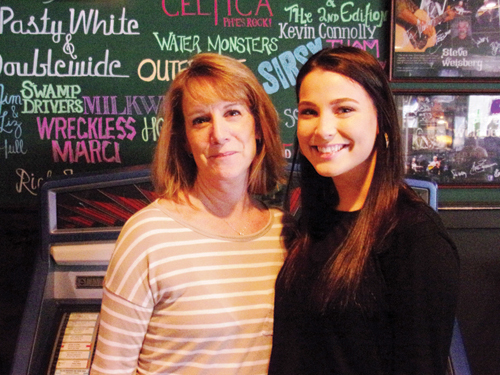 On The TownMcGirk's Irish Pub"Pubs. The official sunblock of Ireland."  Just had to include one of their FB quotes! There wasn't a lot of sun out today but no matter what the weather, it's always a good play to come to McGirk's for great entertainment,...
read more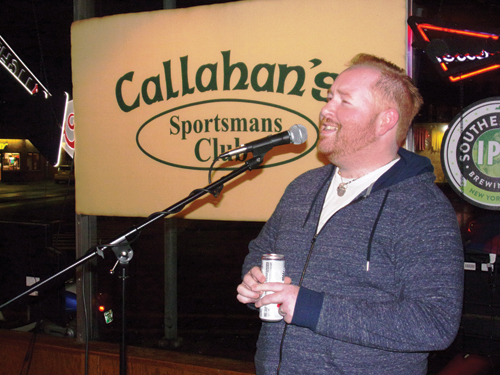 Callahan's Sportsman Club There is always something going on at Callahan's and tonight was their Sunday Karaoke with Eli. So if you want to sing, listen to others or just have a great time, make this your regular stop. Tell your friends. This place puts on a great...
read more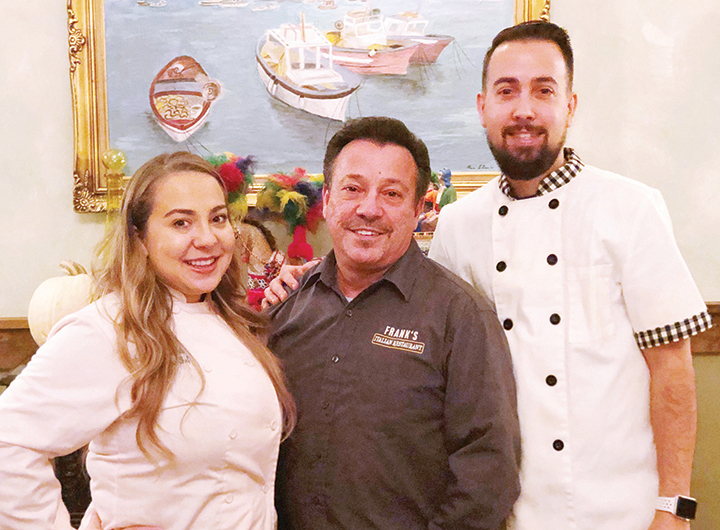 Have you ever walked into a restaurant and knew it was exactly where you wanted to be. Frank's is that place. I swear if he could find a way to package the aroma coming out of the kitchen he could sell it worldwide. The food and people here are incredible....
read more