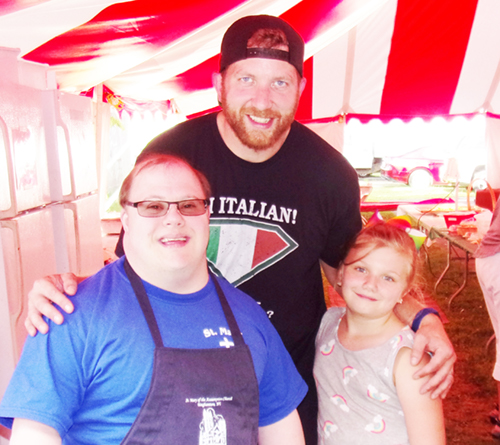 One of the best parts of putting out this magazine is getting out on the town to enjoy what the area has to offer and meeting some really great people. There's always some place to go and something to do here! Here's a look back at some of the folks we saw in 2019.
read more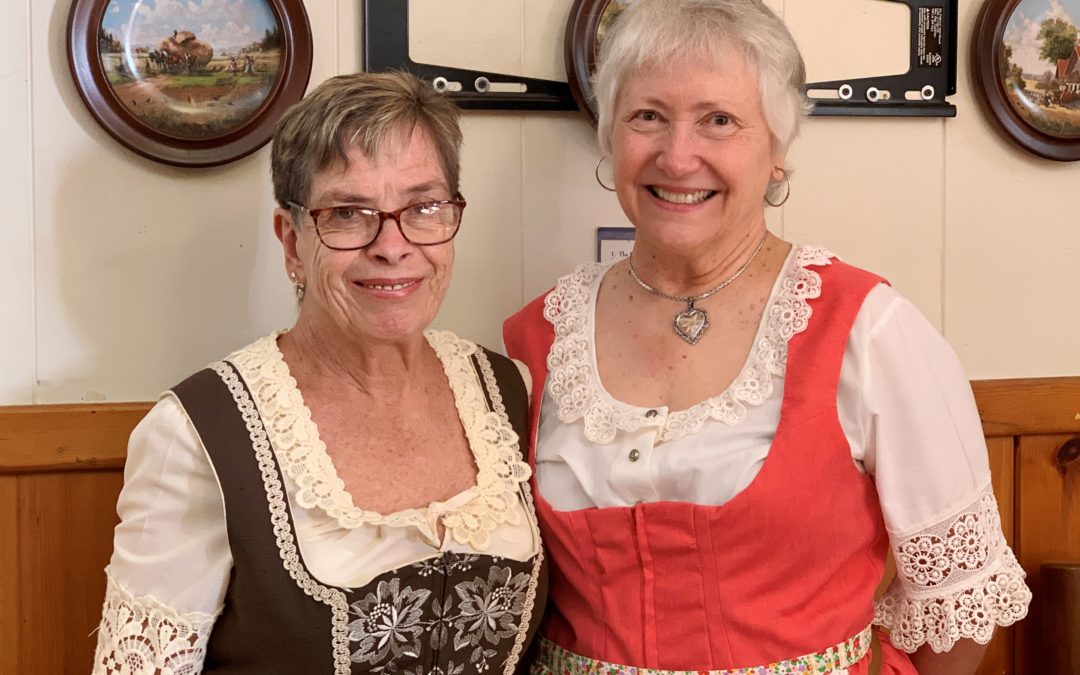 OktoberFest Celebrating the opening day of Oktoberfest, the Binghamton German-American Club hosted a great party with traditional German food and attire, music by the Bavarian Brothers, and of course bier (beer). Just a great event with a lot of fun people bringing a...
read more
Port Dickinson Pumpkin FestiFall Our community came out today to enjoy the season with crafts and games for kids, food,  music, raffles and lots of vendors selling a variety of festive items for the fall. But they also came out in honor of one of our...
read more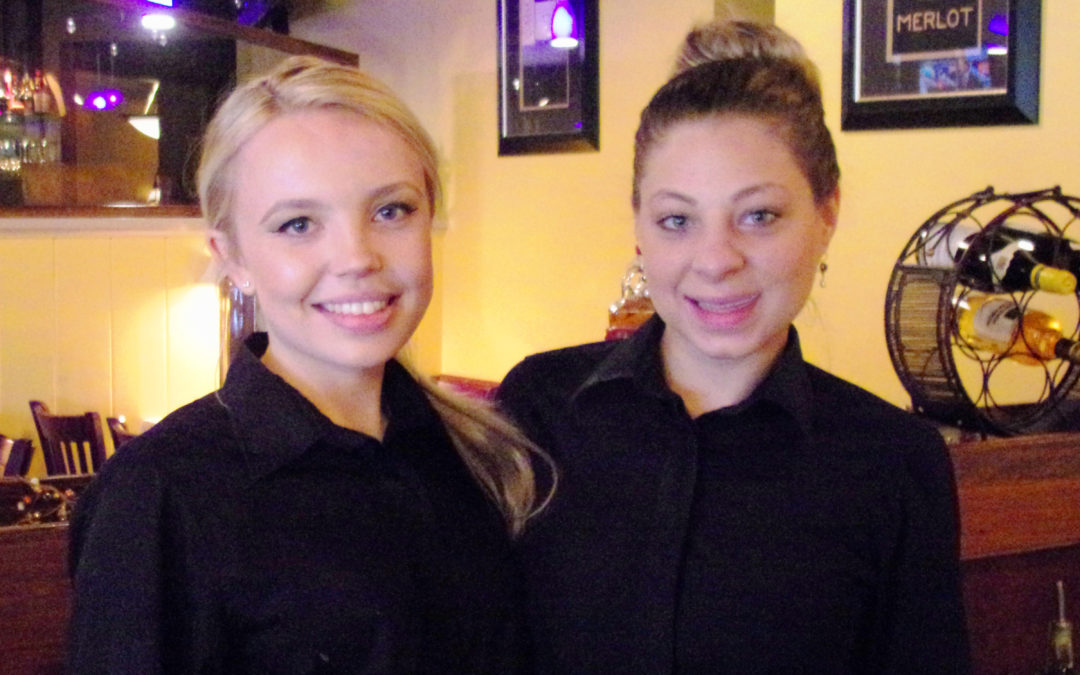 On the Town So many great restaurants to choose from in Endicott and Lampy's on Main St. is one of the best. Dining Room to the right, Bar & Lounge to the left. Love their Happy Hour Disclaimer: "Happy Hour is for Happy People Only"   That's a good rule. Happy...
read more