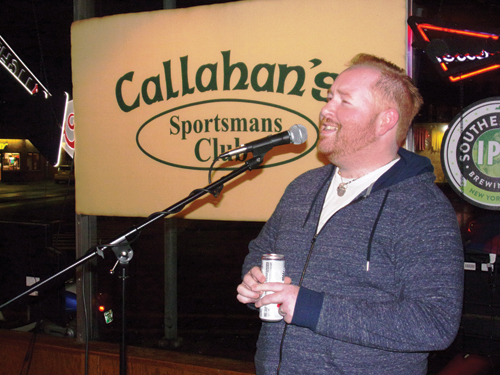 Callahan's Sportsman Club There is always something going on at Callahan's and tonight was their Sunday Karaoke with Eli. So if you want to sing, listen to others or just have a great time, make this your regular stop. Tell your friends. This place puts on a great...
read more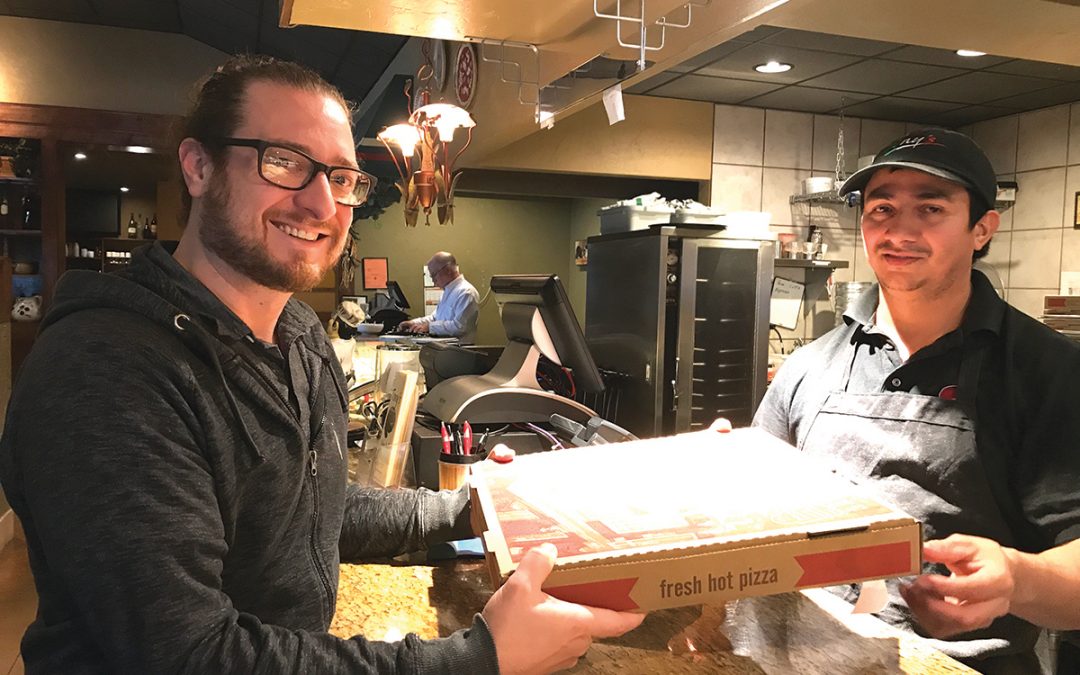 My Town paid a visit to  Tony's Italian Grill in Endicott.   I had the  Gnocchi Alla Napolentana and it was to die for.  The staff were great, everyone from retired business executives to young families to those getting take out pizza from their...
read more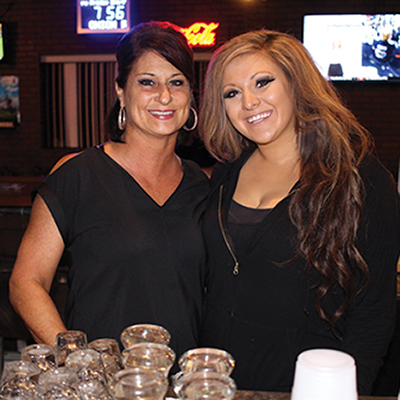 ON THE TOWN The Pub at North & Main I had a blast at The Pub at North&Main. There was trivia night, warm up bands, main attraction bands, video games, great food (including garlic knots!) and some of the friendliest people I have met.  If you want...
read more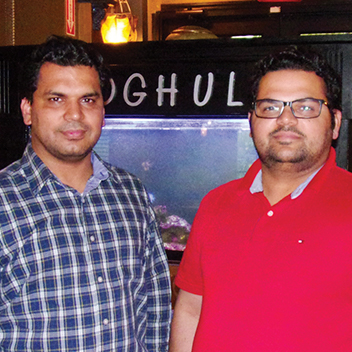 October ON THE TOWN Moghul Fine Indian Cuisine and Tapas Bar You have got to make your way to the brothers Khan's restaurant Moghul on the Vestal Parkway. As the name says you'll be enjoying some of the finest Indian Cuisine in an authentic atmosphere...
read more