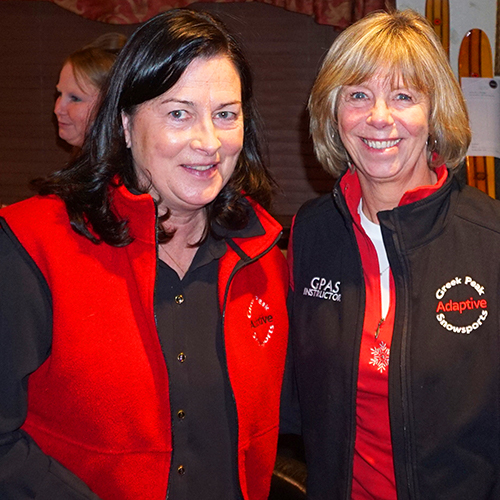 On the Town with Cortese Restaurant Cortese Restaurant once again was the perfect location hosting a fundraiser with Greek Peak Adaptive Snowsports. "For Decades Greek Peak Adaptive Coaches have provided Adaptive Equipment, Instruction, and Life-changing Opportunities...
read more
On the Town - City Light Coffee Step into "City Light Coffee" on 254 Washington St. Bing. and enjoy one of the most amazing coffee house concepts around. From its theme "Coffee with a Cause" to its decor, accommodations, and wall to wall goodwill you will never want...
read more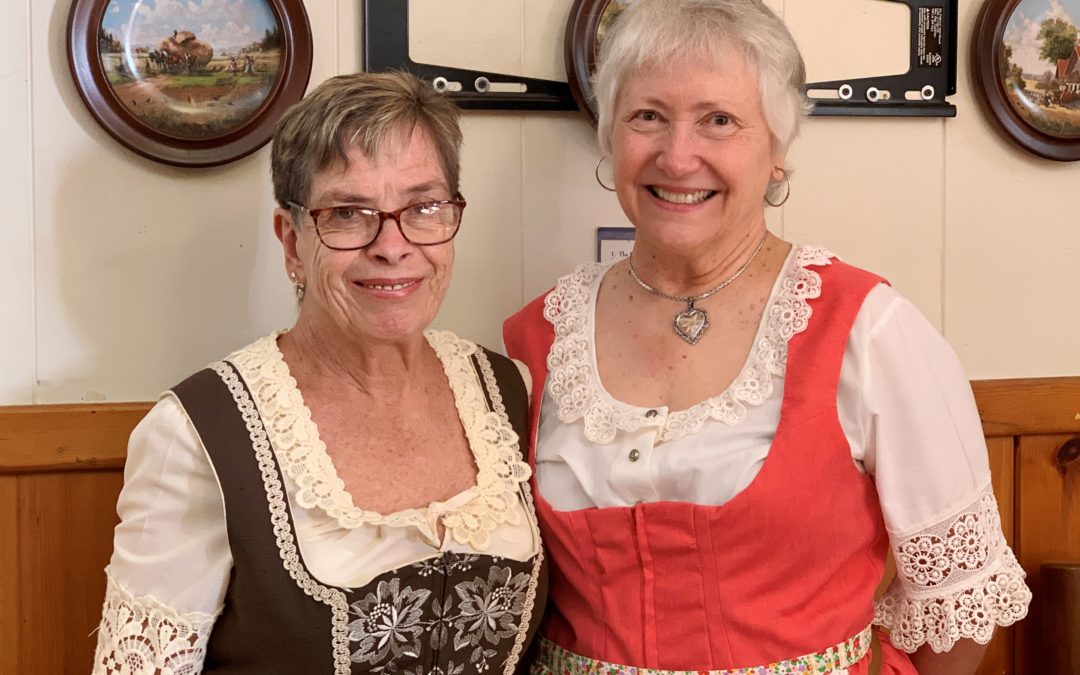 OktoberFest Celebrating the opening day of Oktoberfest, the Binghamton German-American Club hosted a great party with traditional German food and attire, music by the Bavarian Brothers, and of course bier (beer). Just a great event with a lot of fun people bringing a...
read more
Port Dickinson Pumpkin FestiFall Our community came out today to enjoy the season with crafts and games for kids, food,  music, raffles and lots of vendors selling a variety of festive items for the fall. But they also came out in honor of one of our...
read more