On the Town - City Light Coffee Step into "City Light Coffee" on 254 Washington St. Bing. and enjoy one of the most amazing coffee house concepts around. From its theme "Coffee with a Cause" to its decor, accommodations, and wall to wall goodwill you will never want...
read more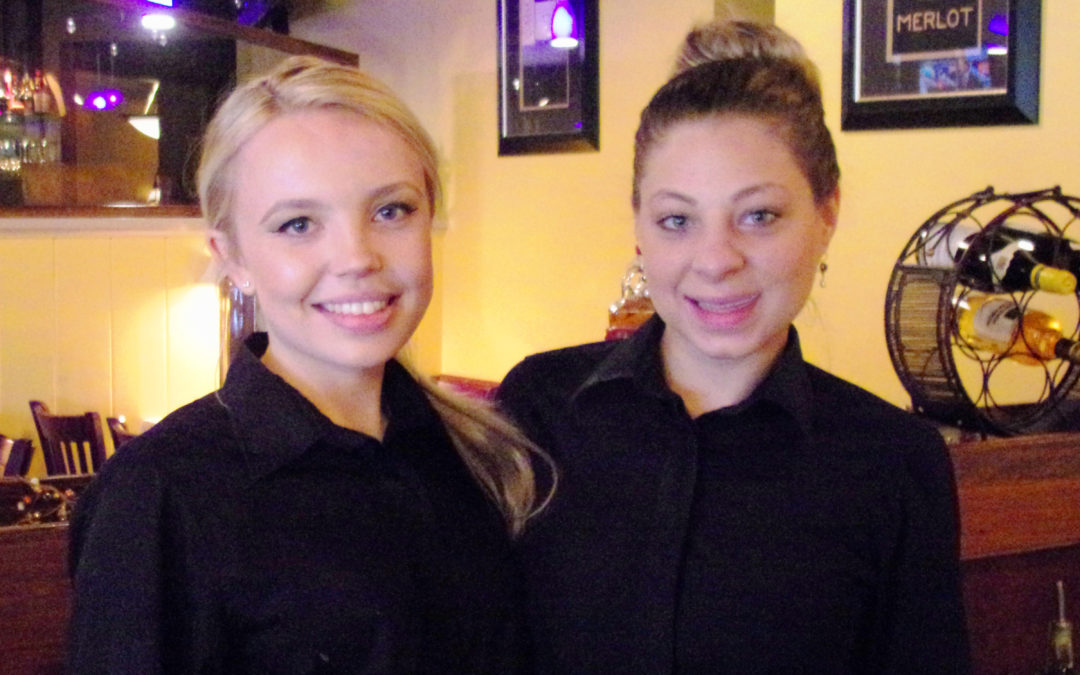 On the Town So many great restaurants to choose from in Endicott and Lampy's on Main St. is one of the best. Dining Room to the right, Bar & Lounge to the left. Love their Happy Hour Disclaimer: "Happy Hour is for Happy People Only"   That's a good rule. Happy...
read more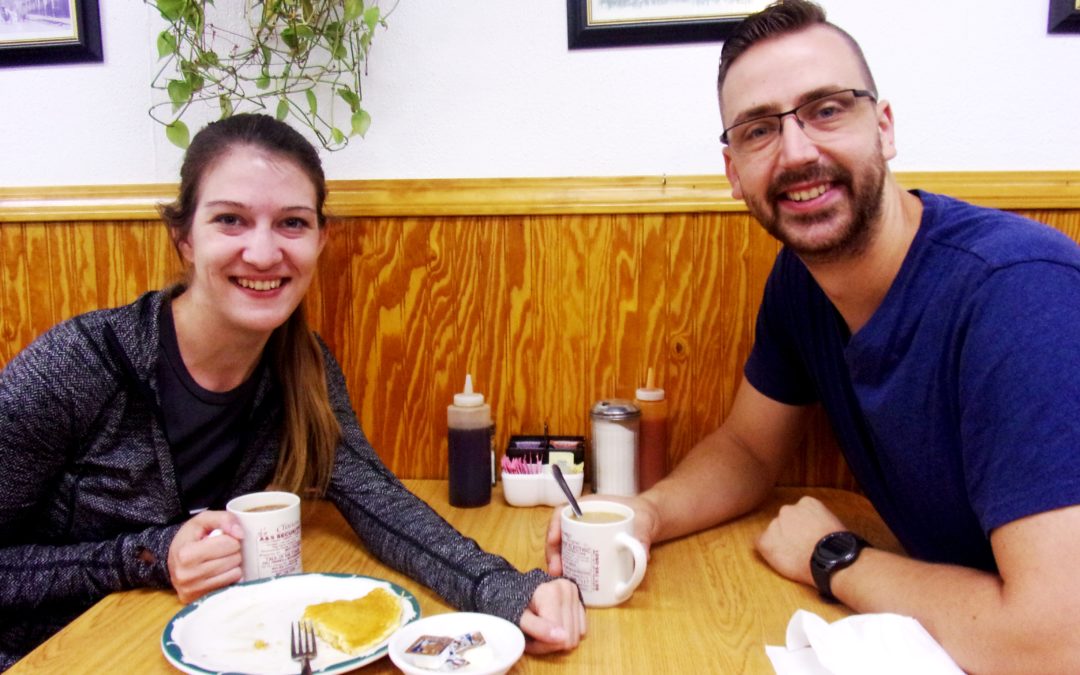 On the Town Clinton St. Cafe The Park Diner We caught up with these early morning folks who know how to start their day! Why not treat yourself to one of the area's great diners!!
read more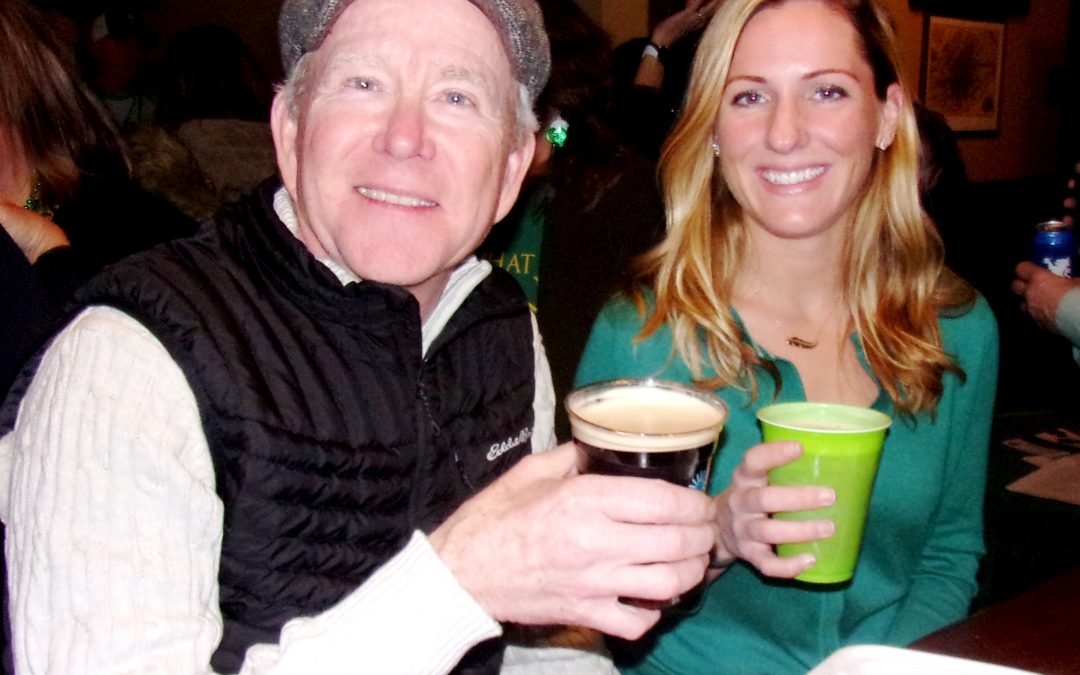 Whether you're celebrating something special or just getting together with family and friends you can always find a great place to head out to. We have something for everyone here in B.C.
read more