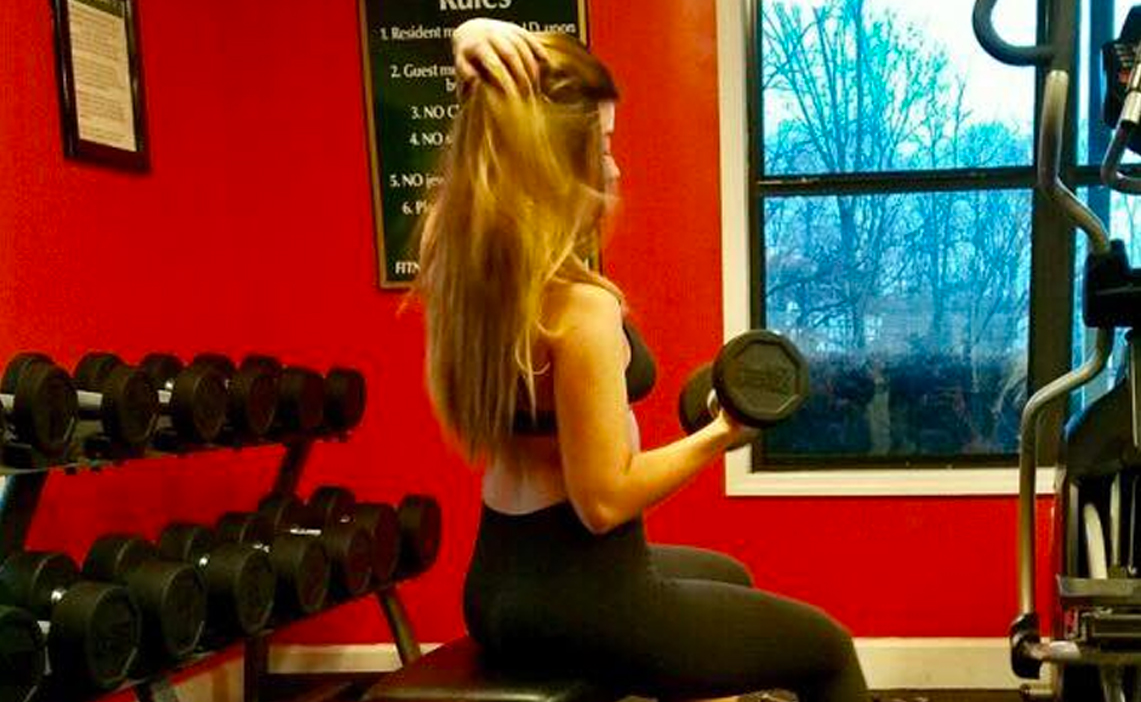 Ray will be sharing incites as she talks  with the area's fitness gurus, yoga experts, and sports figures. Life is for living and enjoying that life.And it is so much easier when you are in a body that makes you look as good as you feel.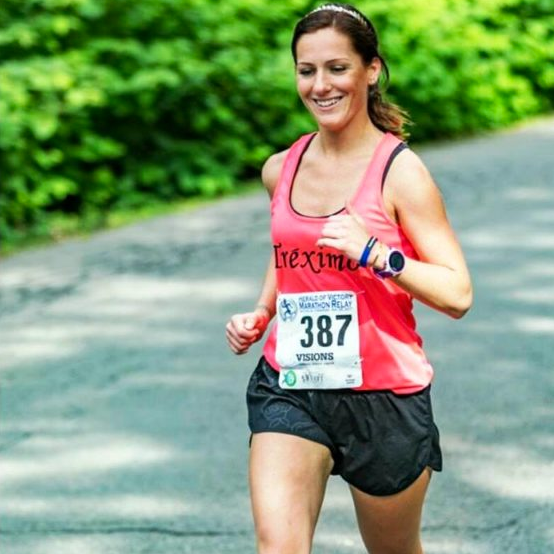 Fitness CornerwithBrittany Spritzer "When I was 29 years old I had two small children. I was looking for a way to get back into shape that was easy and inexpensive. Having alone time to relax, recover, and recoup from the business of life was very much needed! Running...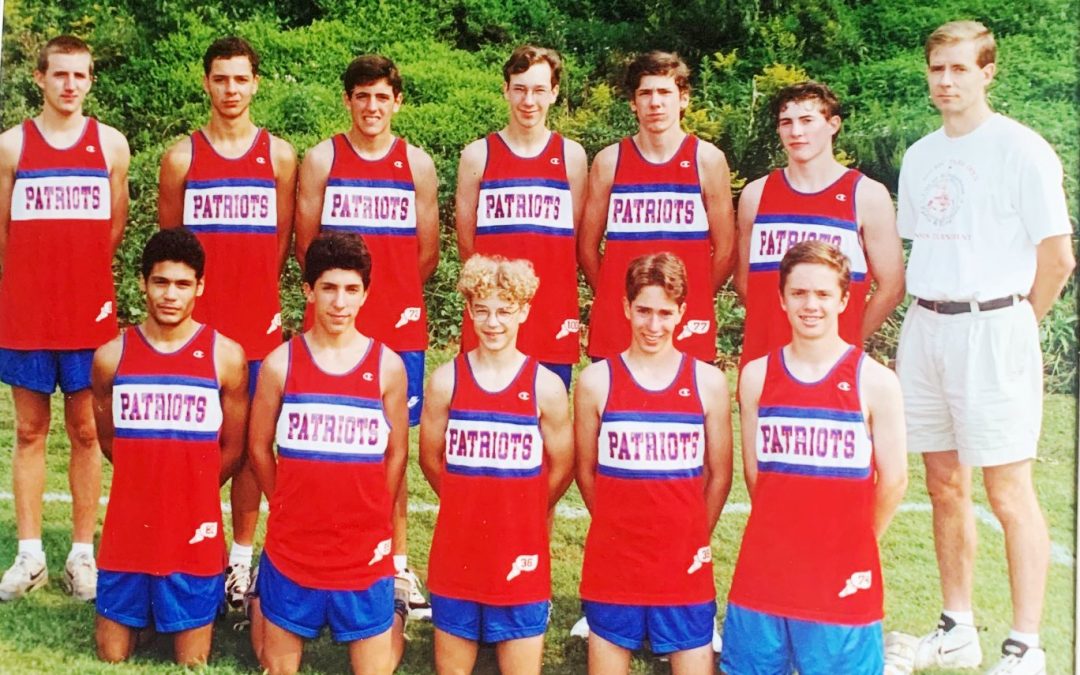 From his days setting records in track, to working for our parks & recreation, to officiating and coaching, Dave has been and is a big part of our community and an inspiration to so many of us. If you went to North High you're sure to have known the name Cody. The...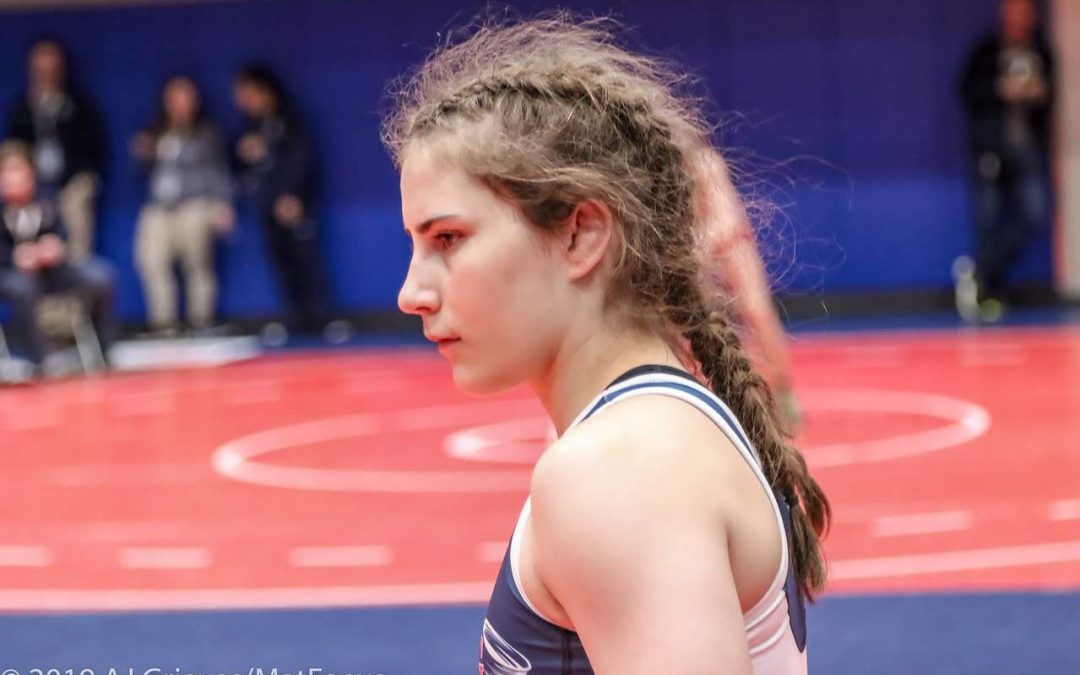 20-year-old Cheyenne Sisenstein from Maine may just be a name you hear one day winning gold in the Olympics. Cheyenne has amassed considerable recognition and titles in women's wrestling including placing 4th at the Junior World Team Trials and 7th at the WCWA...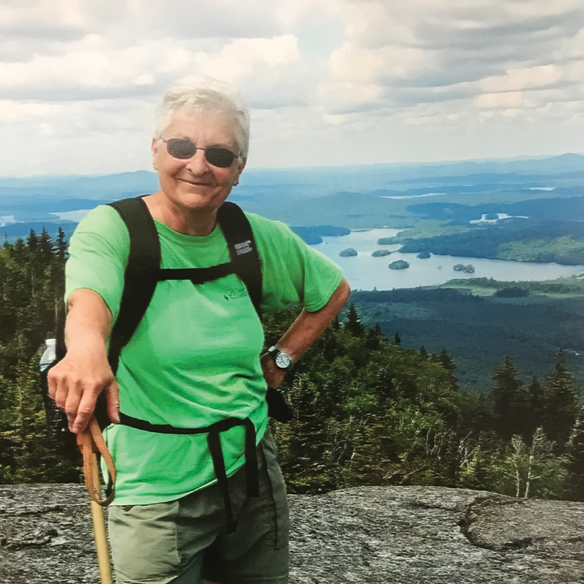 FIT FOR LIFE : Rose Papa P.E. is Powerful Education! Rose Papa is one of the youngest 75 year old women I have met.  Look at the photo of her hiking.  I don't know people half her age who can do this and still have a smile on their face when reaching the top.  Rose...