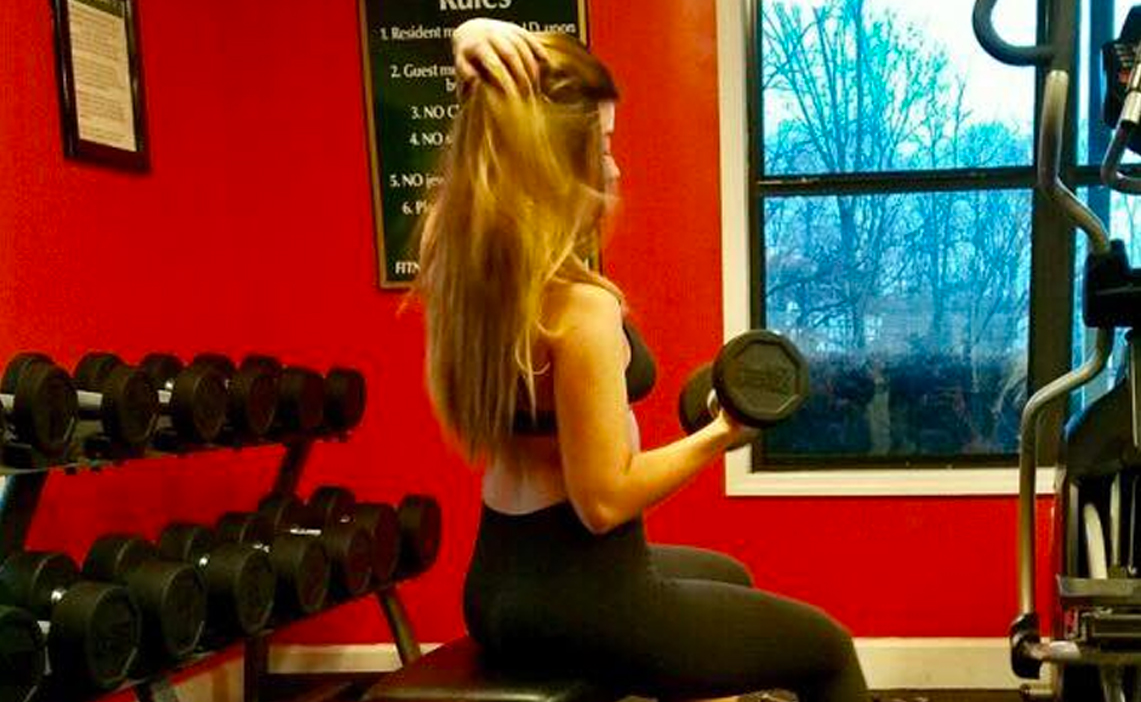 Ray will be sharing incites as she talks  with the area's fitness gurus, yoga experts, and sports figures. Life is for living and enjoying that life.And it is so much easier when you are in a body that makes you look as good as you feel.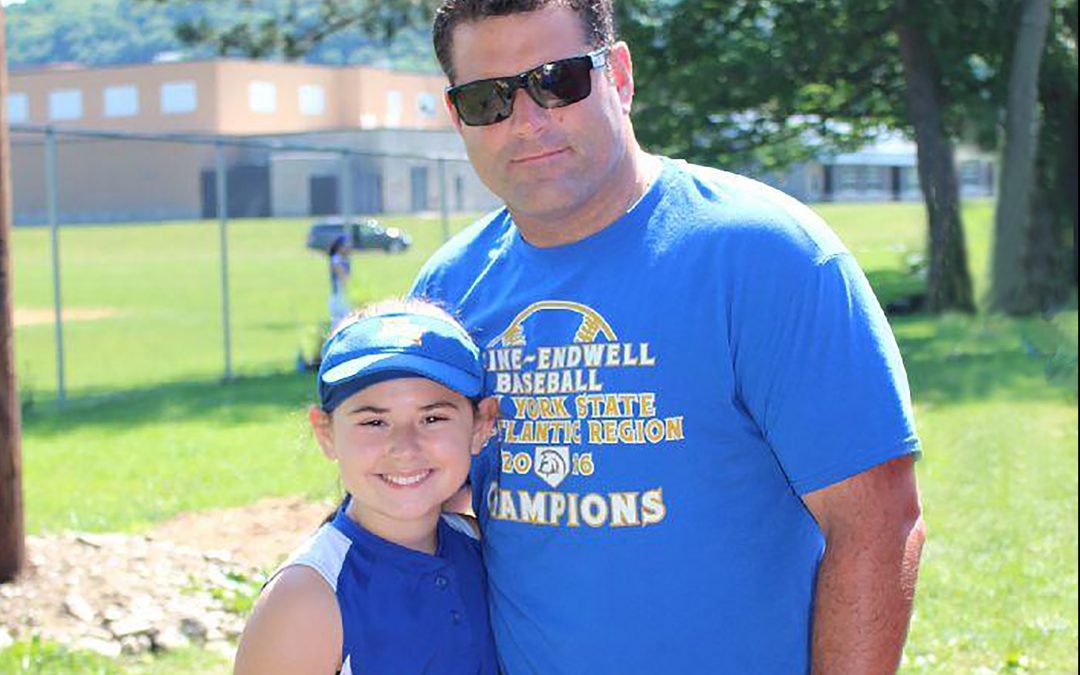 Coach  Joe Chesna How to say thank you to a coach... Former MLB Outfielder Ken Griffey Jr. inspired young athletes everywhere when he reminded them that "talent may get you on the field but it's effort and attitude that will keep you there".  Anyone who has played a...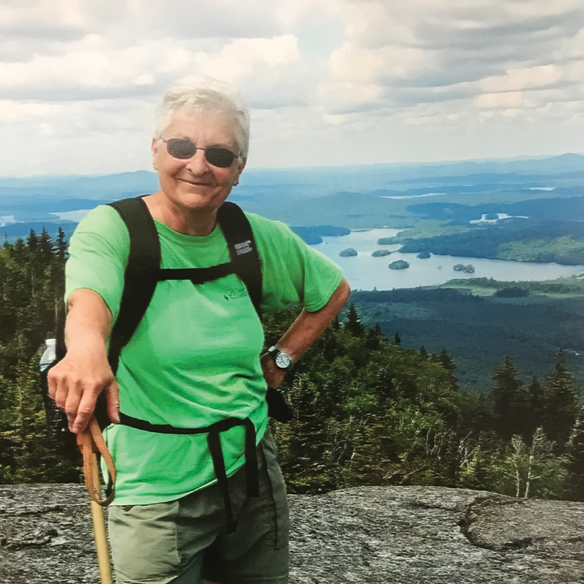 FIT FOR LIFE : Rose Papa P.E. is Powerful Education! Rose Papa is one of the youngest 75 year old women I have met.  Look at the photo of her hiking.  I don't know people half her age who can do this and still have a smile on their face when reaching the top.  Rose...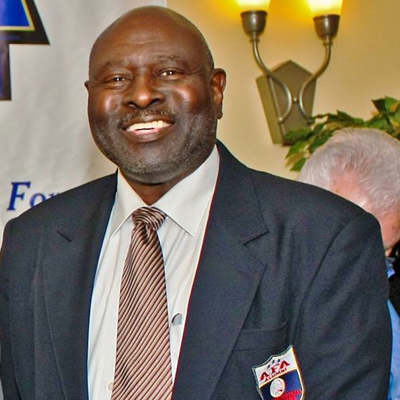 "Excuses are the building blocks to nothing. Those who excel in them, seldom excel in anything else! Perseverance!"Dave Burch, a Virginia native now living in Binghamton, is a retired Triple City Jets minor league football team player, father to two girls and family...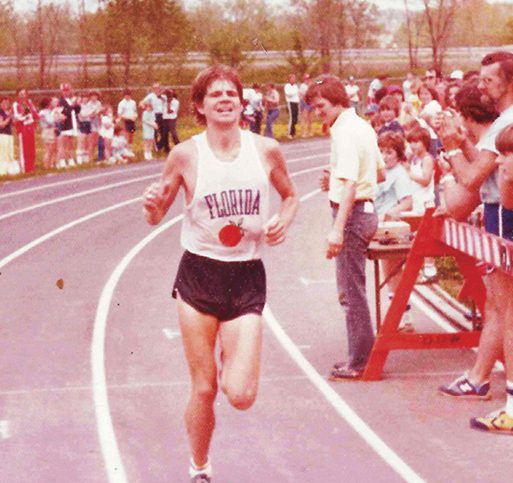 FIT FOR LIFE : Tom Carter Mention the name Tom Carter to anyone who knows him, and the next words spoken will probably be "He's a legend".  But if you ask Tom about his incredible running career and other accomplishments, he'll probably turn the...