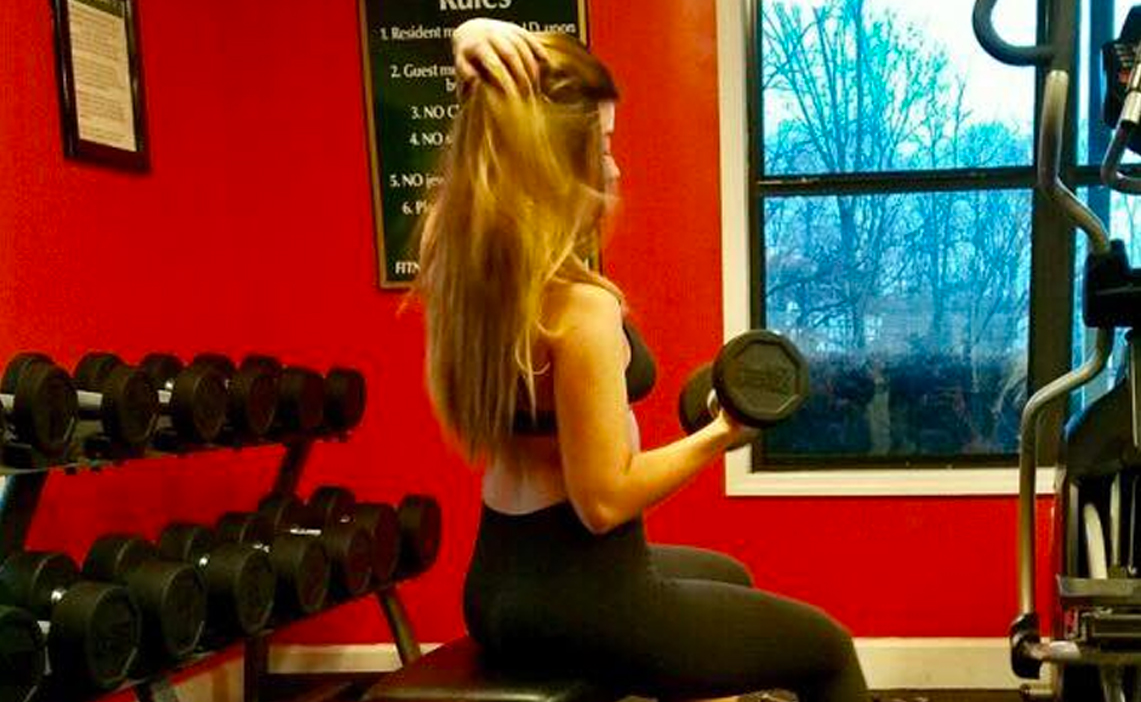 Ray will be sharing incites as she talks  with the area's fitness gurus, yoga experts, and sports figures. Life is for living and enjoying that life.And it is so much easier when you are in a body that makes you look as good as you feel.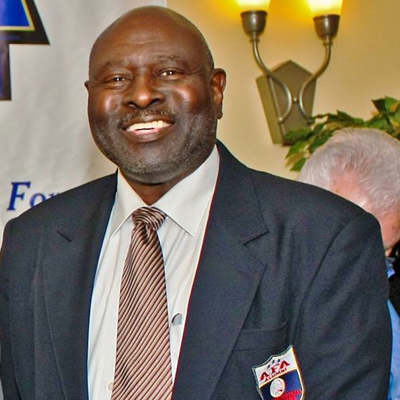 "Excuses are the building blocks to nothing. Those who excel in them, seldom excel in anything else! Perseverance!"Dave Burch, a Virginia native now living in Binghamton, is a retired Triple City Jets minor league football team player, father to two girls and family...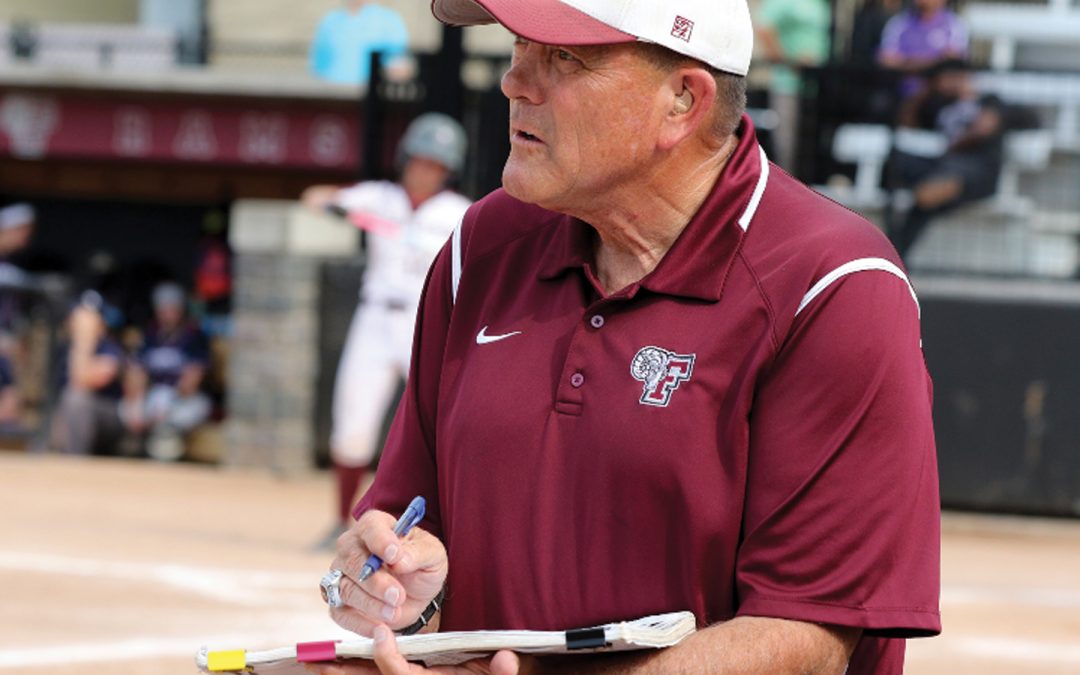 Fit for Life Coach Baxter Coach:  noun - Someone in charge of training an athlete or team Although the definition is simple enough, for all of us who were lucky enough to call Robert Baxter coach it meant everything. For us, Coach Baxter made a...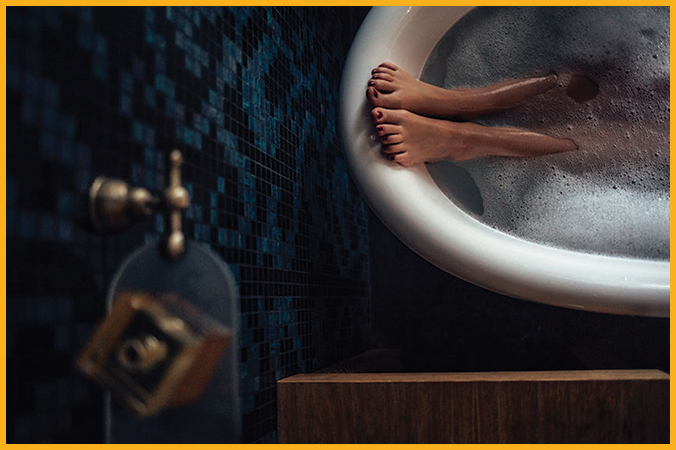 Holiday stress is hard.  It usually comes with an array of demands from parties, to shopping, baking, and cleaning. It can feel overwhelming. When that happens just Remember to Breathe. Disconnect yourself from the world. Turn your phone off, shut down your computer,...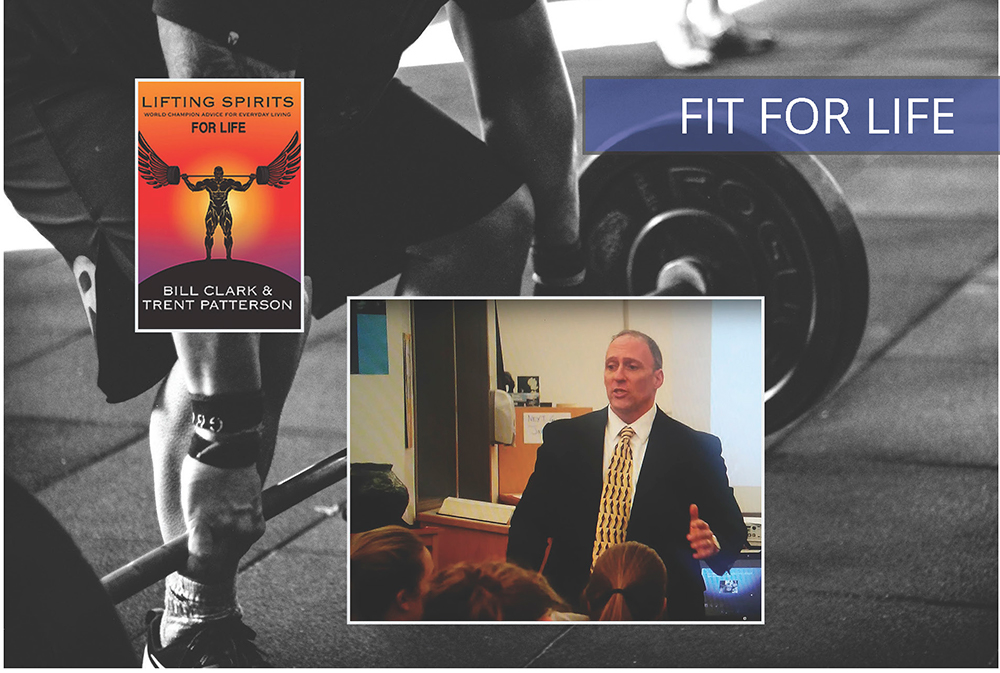 Interview with Bill Clark You have a duty to yourself, to God, and to your family to lift more than weights. Bill Clark is a world champion power lifter, international medalist in weight lifting, Guinness world record holder, motivational speaker, youth...