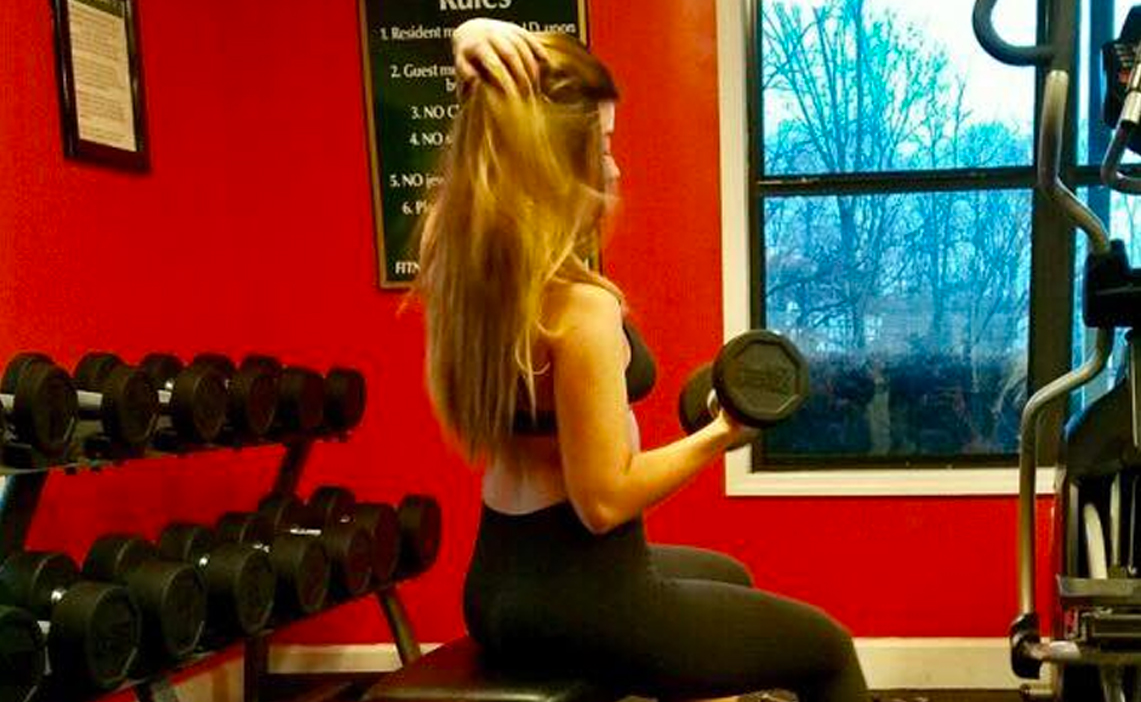 Ray will be sharing incites as she talks  with the area's fitness gurus, yoga experts, and sports figures. Life is for living and enjoying that life.And it is so much easier when you are in a body that makes you look as good as you feel.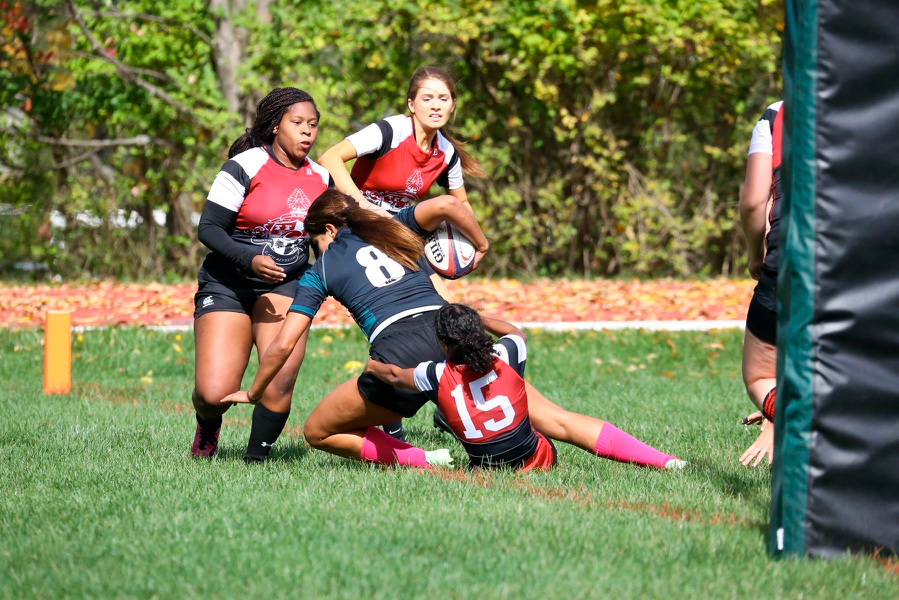 Fit 4 Life "Be thankful for the struggles in life because without it, you wouldn't have stumbled across your strengths" – Megan Foglia For 23 year old Megan Foglia sports has taught her how to live a life that inspires others.  "Athletes have this competitiveness and...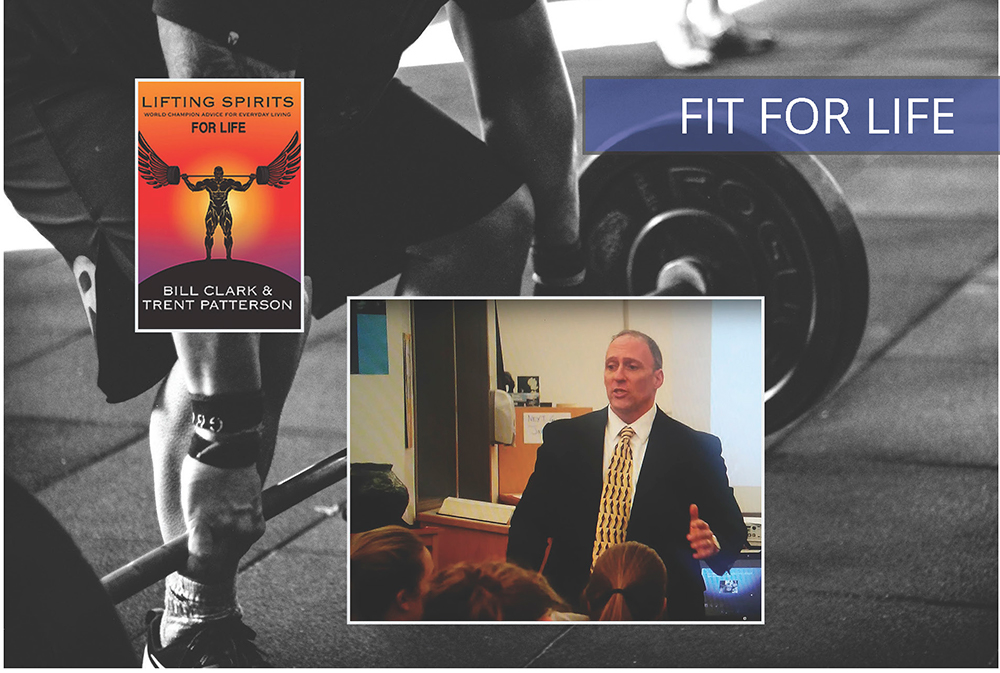 Interview with Bill Clark You have a duty to yourself, to God, and to your family to lift more than weights. Bill Clark is a world champion power lifter, international medalist in weight lifting, Guinness world record holder, motivational speaker, youth...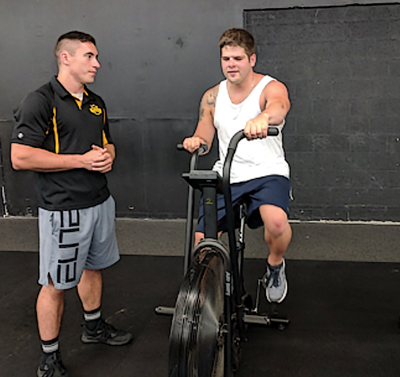 FIT FOR LIFE Interview with Synergy Fitness  Lead Facility Trainer Byron Palmer Strength is never a weakness, weakness is never a strength. Byron grew up in a competitive family where sports and fitness went hand in hand. At a young age he played soccer and baseball...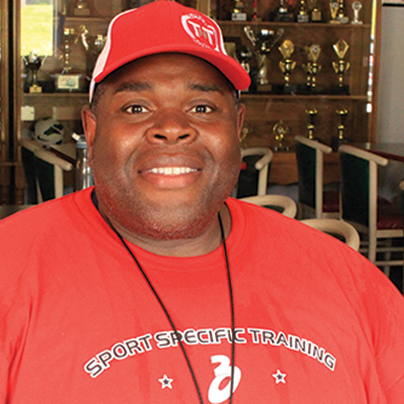 We have a celebrity in our area.  You may recognize him as one of the contestants in NBC's The Biggest Loser.  His name is Trent Patterson and he is from Endicott. Trent told me that after his marriage and the birth of his first son he was motivated to...