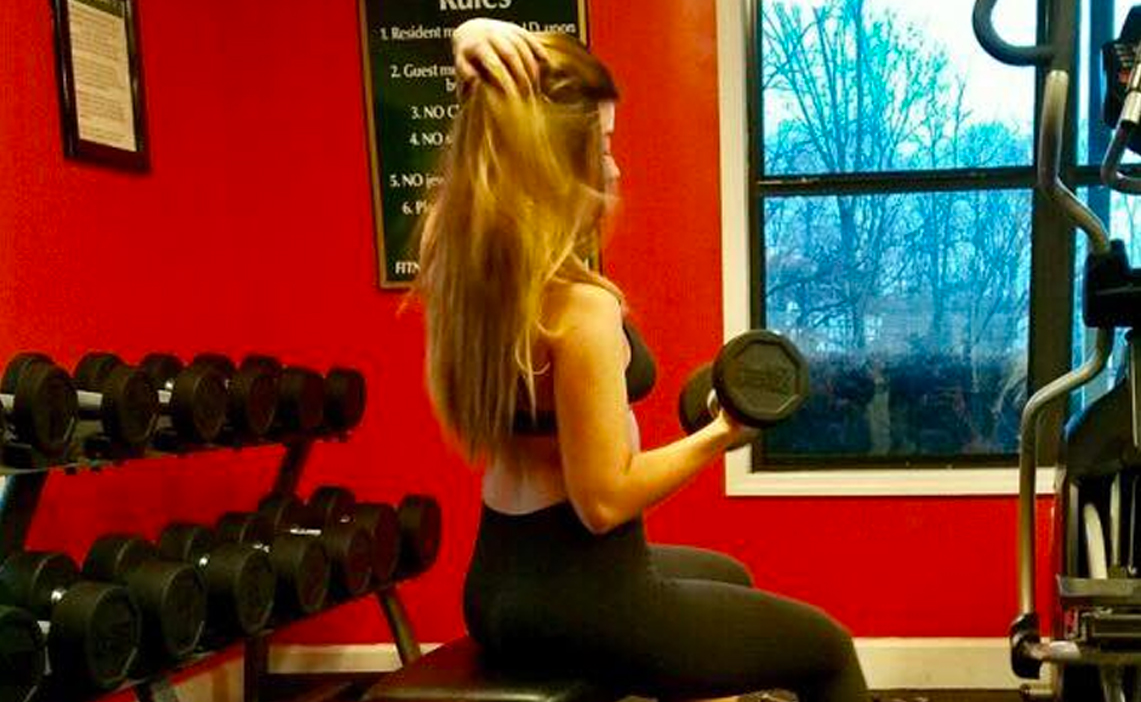 Ray will be sharing incites as she talks  with the area's fitness gurus, yoga experts, and sports figures. Life is for living and enjoying that life.And it is so much easier when you are in a body that makes you look as good as you feel.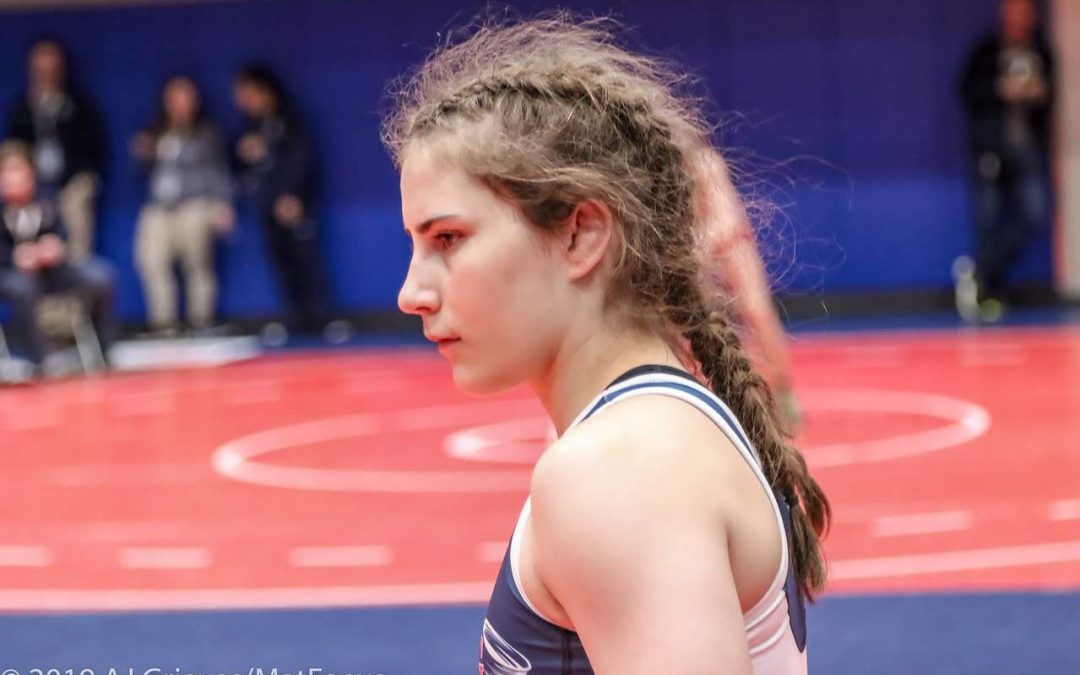 20-year-old Cheyenne Sisenstein from Maine may just be a name you hear one day winning gold in the Olympics. Cheyenne has amassed considerable recognition and titles in women's wrestling including placing 4th at the Junior World Team Trials and 7th at the WCWA...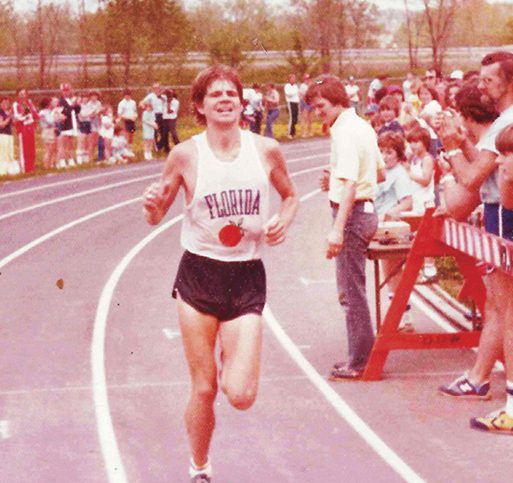 FIT FOR LIFE : Tom Carter Mention the name Tom Carter to anyone who knows him, and the next words spoken will probably be "He's a legend".  But if you ask Tom about his incredible running career and other accomplishments, he'll probably turn the...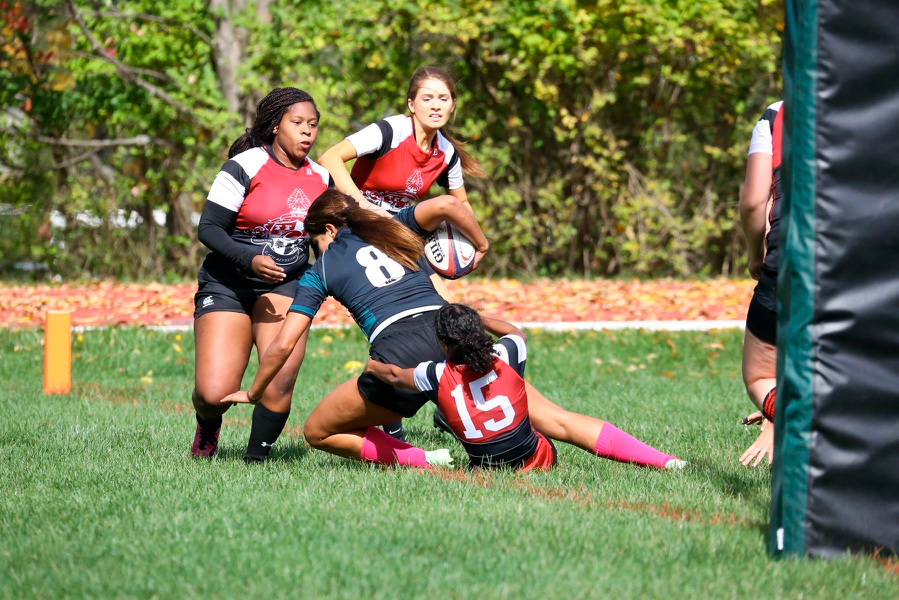 Fit 4 Life "Be thankful for the struggles in life because without it, you wouldn't have stumbled across your strengths" – Megan Foglia For 23 year old Megan Foglia sports has taught her how to live a life that inspires others.  "Athletes have this competitiveness and...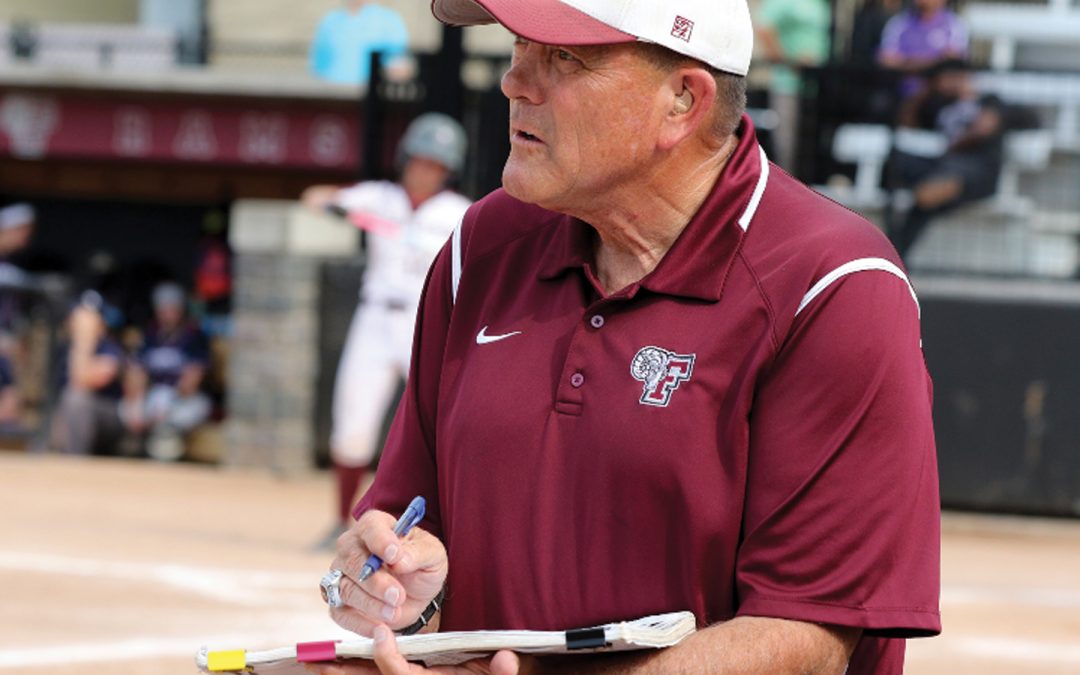 Fit for Life Coach Baxter Coach:  noun - Someone in charge of training an athlete or team Although the definition is simple enough, for all of us who were lucky enough to call Robert Baxter coach it meant everything. For us, Coach Baxter made a...