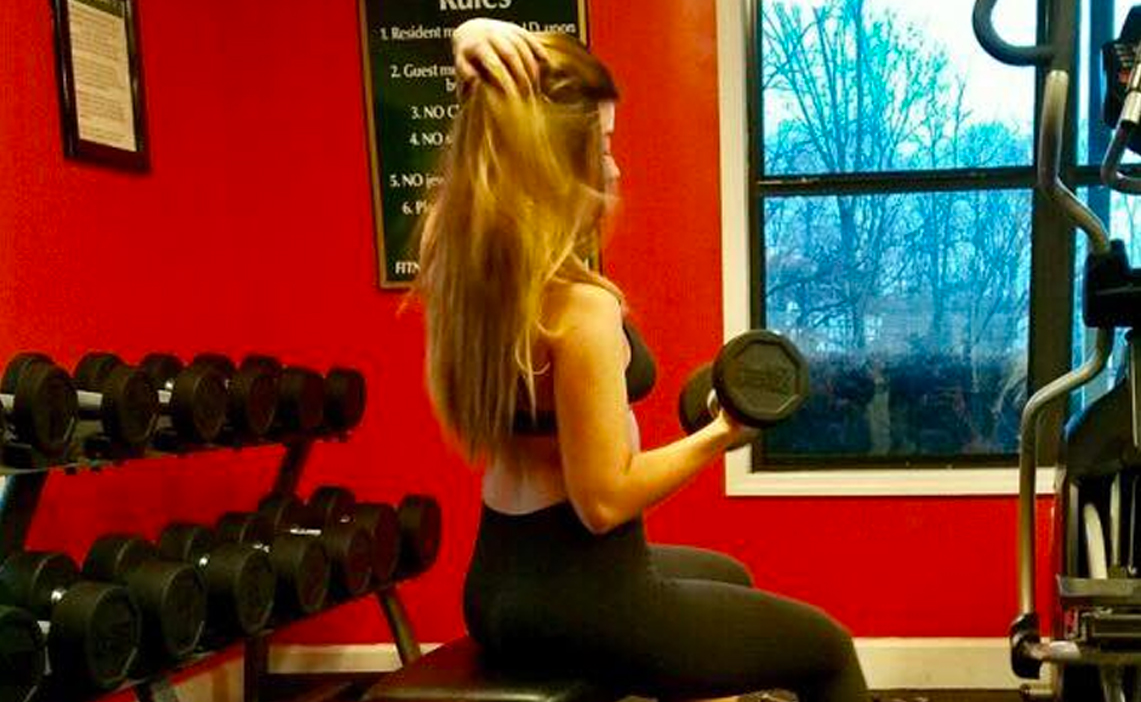 Ray will be sharing incites as she talks  with the area's fitness gurus, yoga experts, and sports figures. Life is for living and enjoying that life.And it is so much easier when you are in a body that makes you look as good as you feel.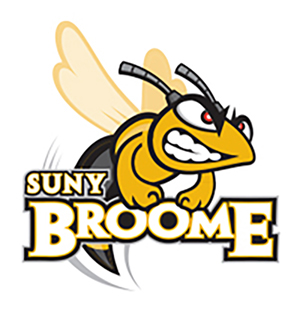 Fitness Corner By: Tom Carter Congratulations !!! SUNY Broome Cross Country 2019 Midstate Conference Champions 2019 Region 3 Champions SUNY Broome Cross Country has been a mainstay in the school's athletic department since 1953.  Outstanding runners Jim...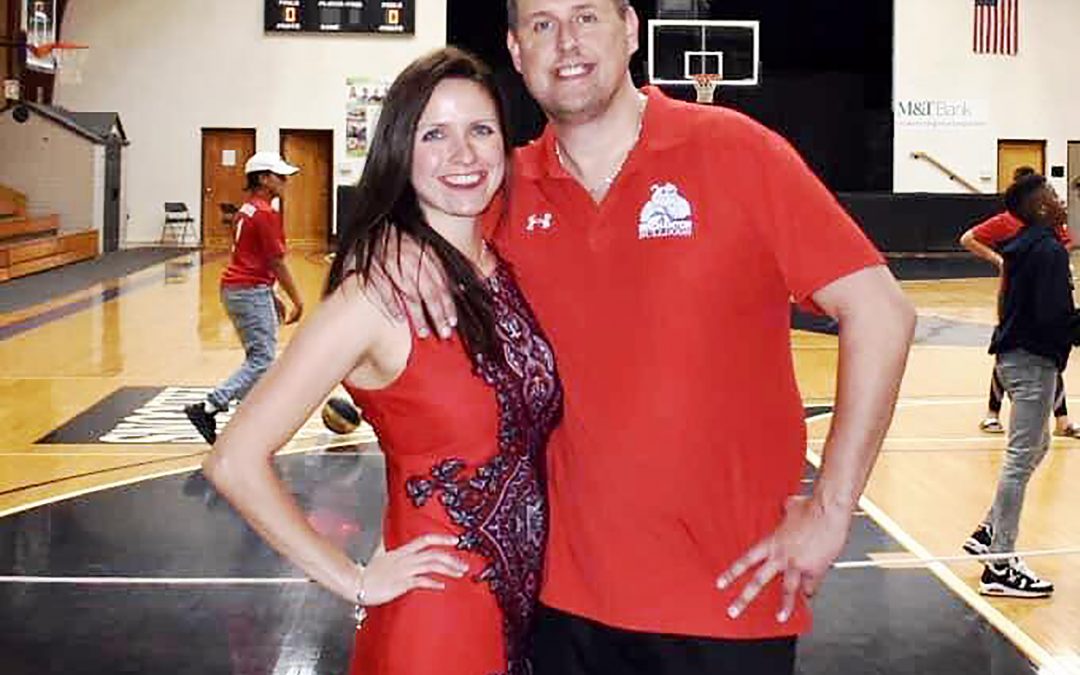 Our community loves the ABA    Minor League team the Binghamton Bulldogs and now is the time to get up close and personal with the man who made it all happen, their CEO and President Jimmy Evans.  Jimmy was born in Binghamton and attended Chenango Valley HS. "I moved...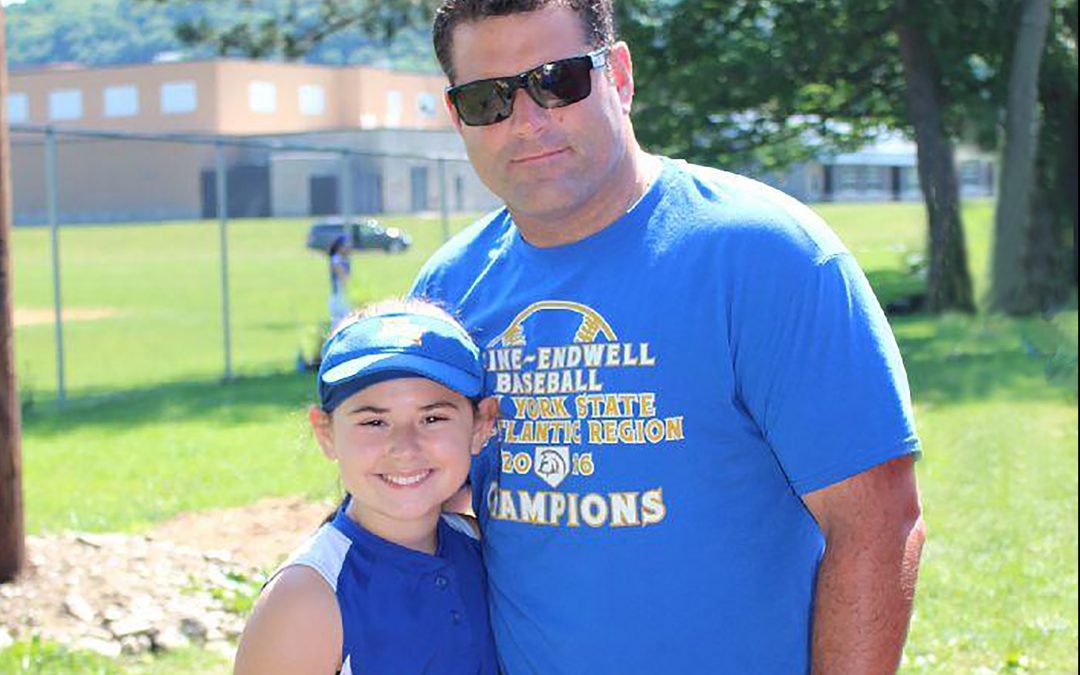 Coach  Joe Chesna How to say thank you to a coach... Former MLB Outfielder Ken Griffey Jr. inspired young athletes everywhere when he reminded them that "talent may get you on the field but it's effort and attitude that will keep you there".  Anyone who has played a...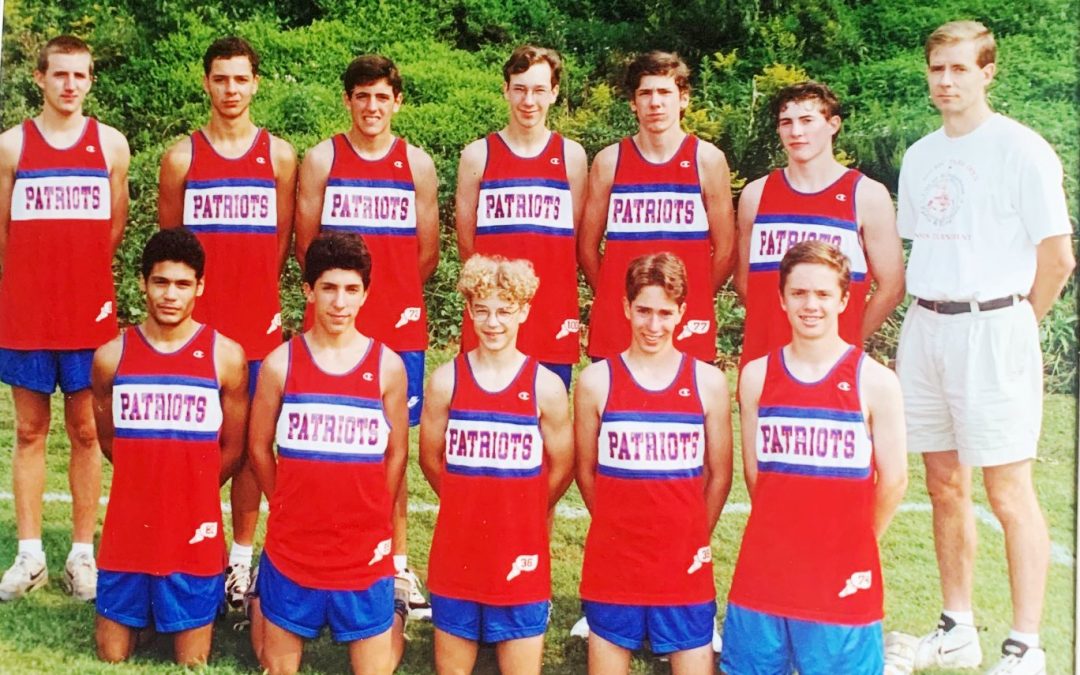 From his days setting records in track, to working for our parks & recreation, to officiating and coaching, Dave has been and is a big part of our community and an inspiration to so many of us. If you went to North High you're sure to have known the name Cody. The...