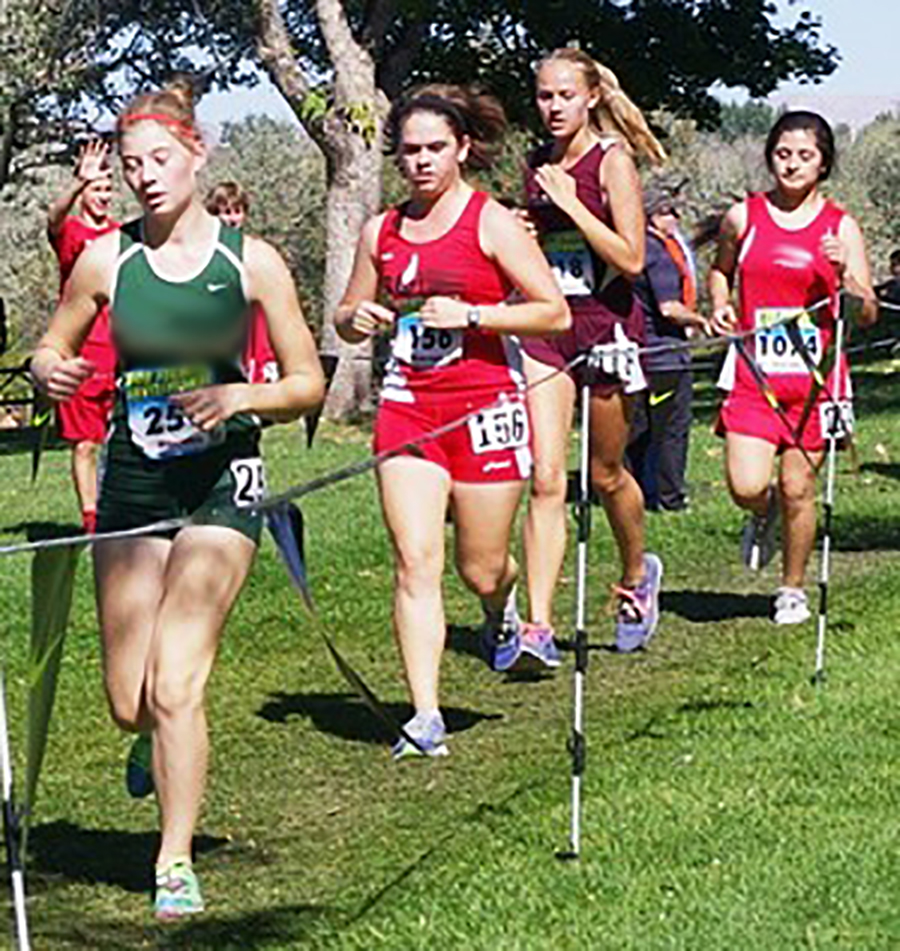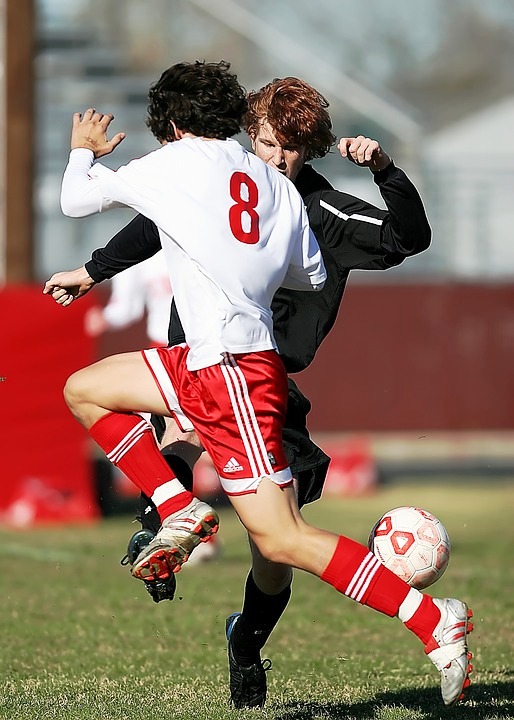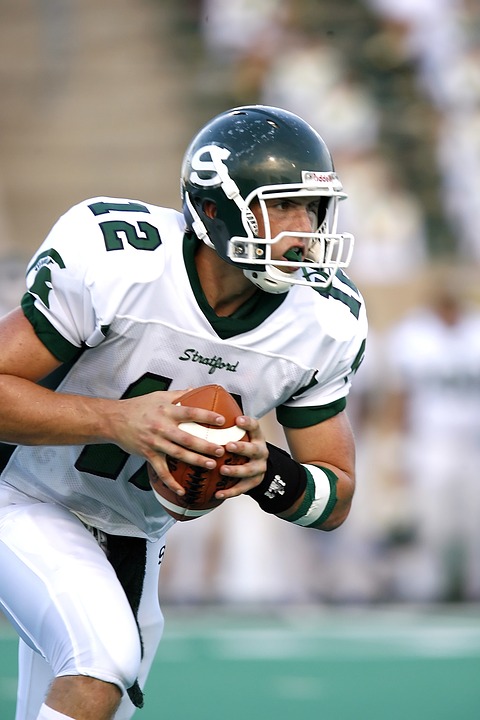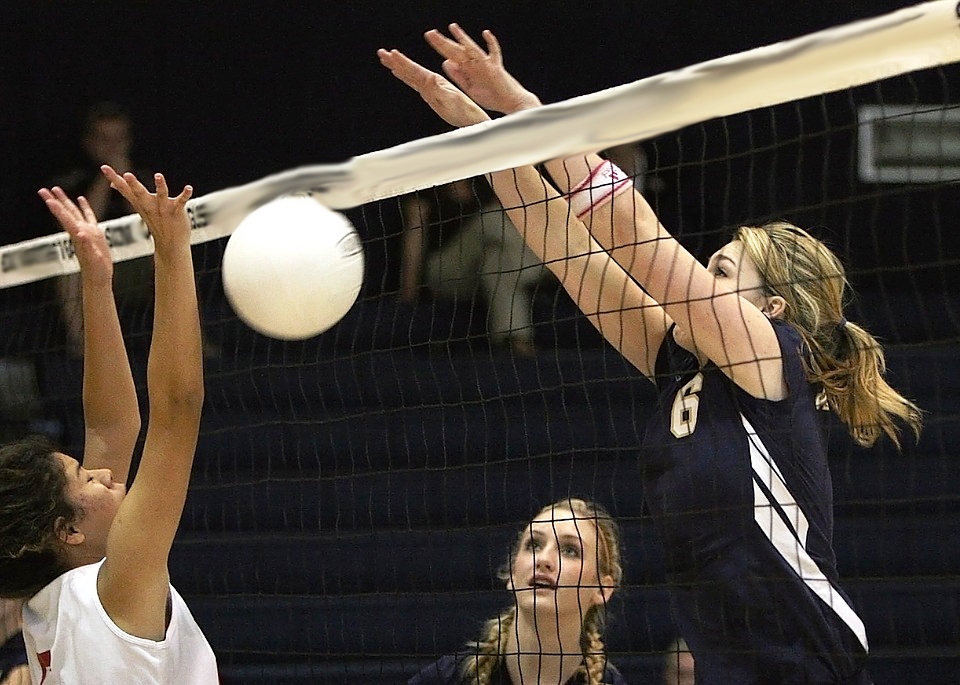 Fall is here again and with it starts another great year of school sports.
It doesn't matter if you're still in school or decades past your graduation, everyone can relate to how much fun it is or was to compete or go watch your school's teams compete.   Whether it be football, basketball, swimming, baseball, tennis, cheerleading,  lacrosse, soccer, softball, hockey, field hockey, golf, bowling, cross country, track, volleyball or wrestling, sports is a part of us all. I still remember meeting up with friends and family to watch our Friday night football games. For us the best game of the year was always the North vs Central game though every school had their widely anticipated rival game like the U.E. vs Vestal match up. With posters dotting the hallways and pep rallies shouting the battle to come everyone wanted to witness the great event.  Radio stations must have gone crazy with all the requests to play "We Will Rock You" for every team and school. Besides the game itself who can forget the marching bands when they took the field or the cheerleaders with their seemingly endless number of  levels to their  pyramids. If you happened to go to North High you know what I'm talking about. These warrior cheerleaders  would build a human pyramid so high the applause felt like you were at a rock concert.
Besides our junior high and high school level sports we're pretty fortunate to live in a community which enjoys great sports at the collegiate level with the SUNY Broome Hornets & the Binghamton University Bearcats, plus amateur level sports & higher such as The Bulldogs, Rumble Ponies, Devils,  and Stallions. But it doesn't stop there. We have endless road races, martial arts, boxing, triathlons, & gymnastics to name just a few more. Shout out to our 2019 NFA AA Champions – the Broome County Stallions Football Team!!!
This area is and has been so rich in sports that we have produced an endless line of champions at every level to include State and National champions, Olympic & Pro athletes and even world champions. To name just a few we have: Jack Sharkey (world heavyweight boxing champion), Christopher Coleman & Randy Will (Olympic Bobsledders), Mayumi Peju (Olympic Taekwondo medal winner), Johnny Logan (Major League Baseball, 4 time All Star), Mike Dunham (Olympic Hockey, Professional NHL player and coach), Maine Endwell Little League (World Champions), Parker Stokes ( 2 time National Track Champion), King Rice (Basketball: 2 time H.S. State Champion, 2 time Parade All Star, Collegiate player & coach)…. The list really does go on and on with the number of champions and those who have made it to collegiate & professional sport teams . They are all an inspiration to us while also giving us claim to a lot of bragging rights here.
Good luck to all our athletes and if you'd like to join the ranks of fans watching make it a point to look up the schedule of your team and have some fun. Maybe we'll see you at one of our high school football games or cross country meets this fall!