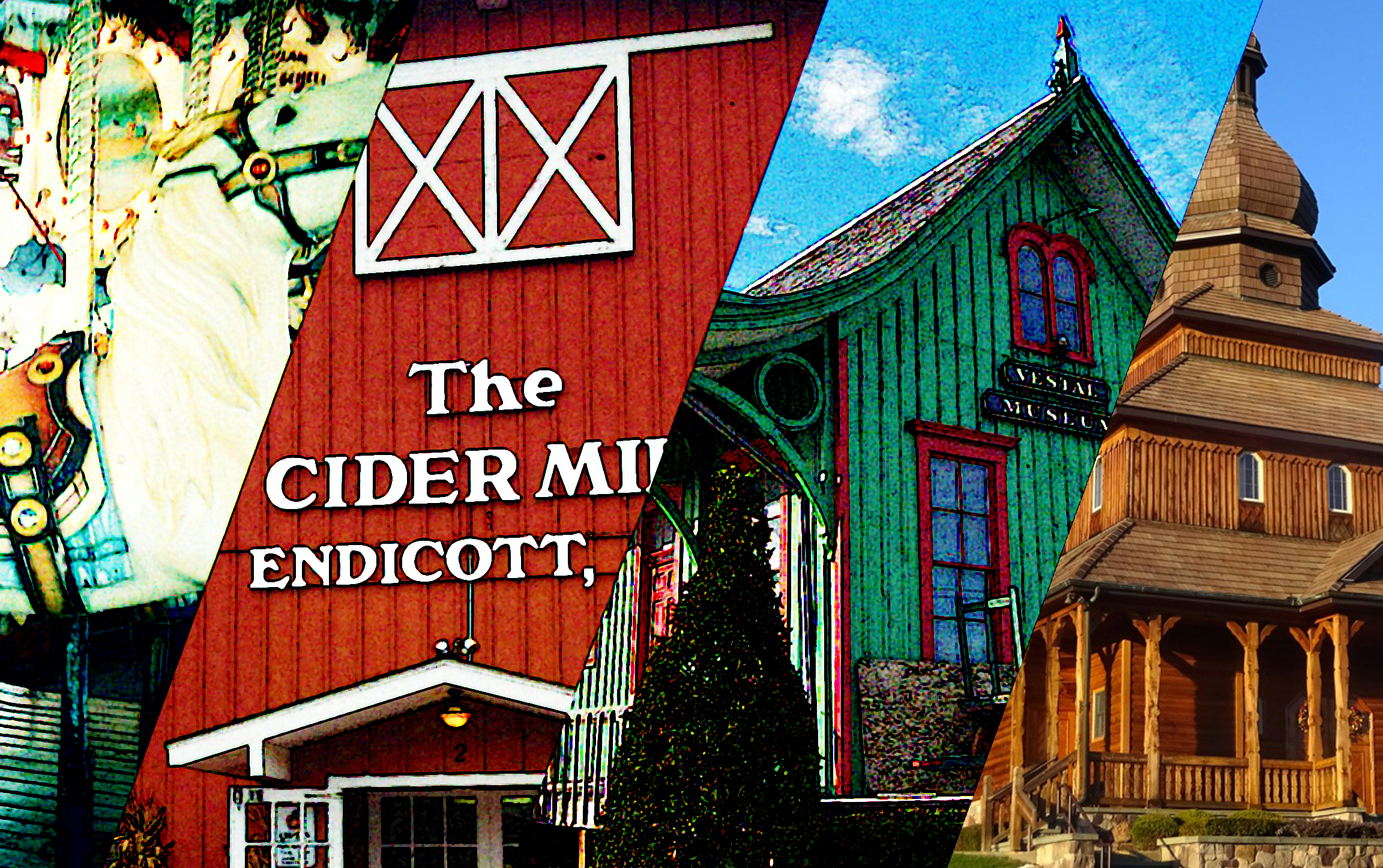 Who says you can't go home again.
With all the bad news in the world we decided to go home again to be with family and renew old friendships. And we were not disappointed. The area still, at its core, had all the things that great memories are made of – and more – it had a renewed sense of community – a place of promise.
Armed with a vast experience in publicity, publishing, design, and storytelling we decided that we wanted to do more than experience all the great things, people, and businesses  that the area has to offer we wanted to be part of the revitalization and economic growth.
And so MY TOWN A Great Place To Live was born.
This magazine will highlight the unique shopping, desirable restaurants, quaint atmospheres, breathtaking scenery, as well as people that make this area so great. And we will do this and much more throughout the pages of our magazine and social media platforms.