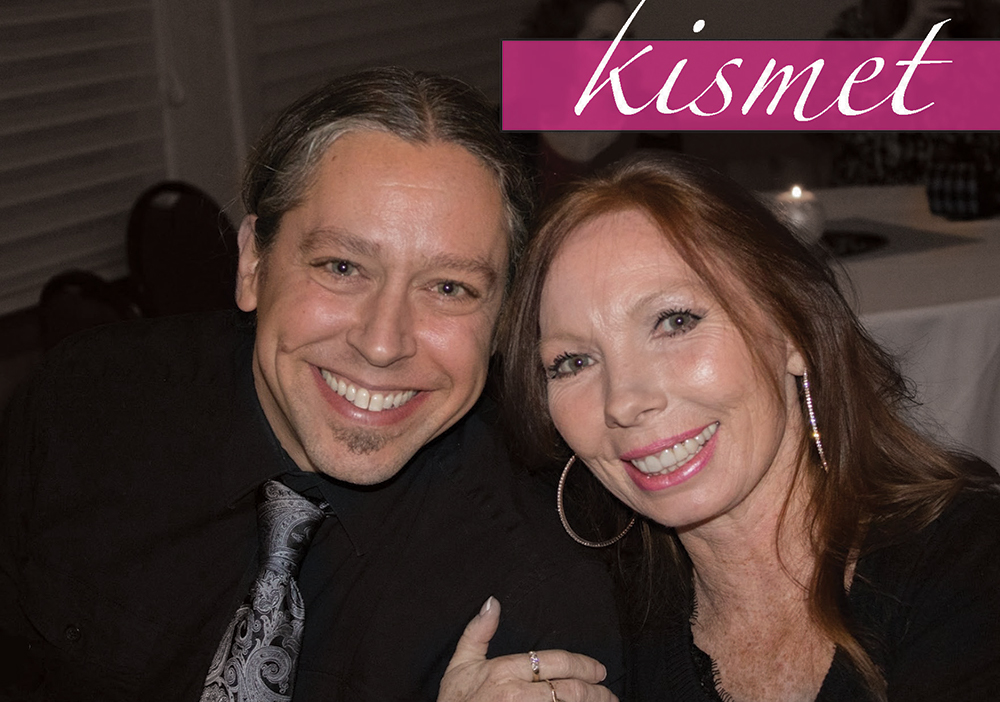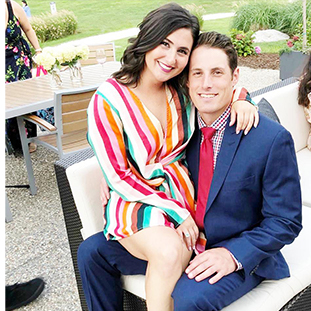 Meet Broome County's Newest Sensation  Gina Baldwin and Pat Talbut Until a few months ago you may not have heard of Gina and Pat. She is a Physical Education teacher at Vestal High School and he works at UHS as a diabetes nurse educator.  But then on September 26th...
read more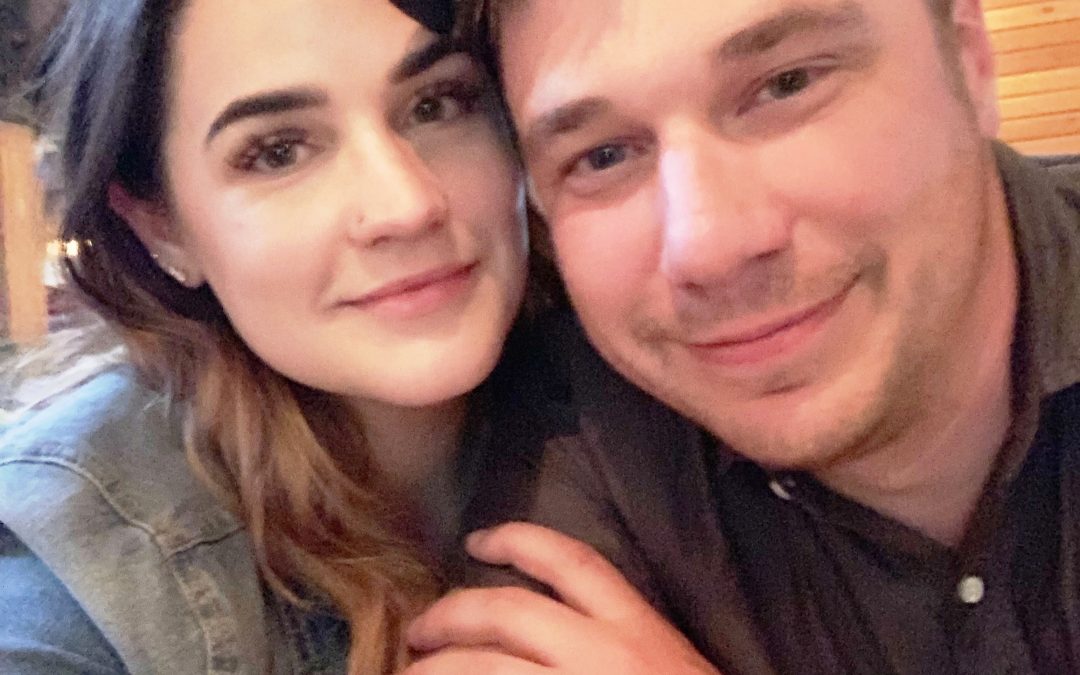 You can tell the depth of one's love by hearing the words one has for another.   And such is the case with David (DJ) Goguen and Kristen Tocheny from the southside of the Village of Johnson City.  Kristen: "I fell in love with the person he is. He is the most generous...
read more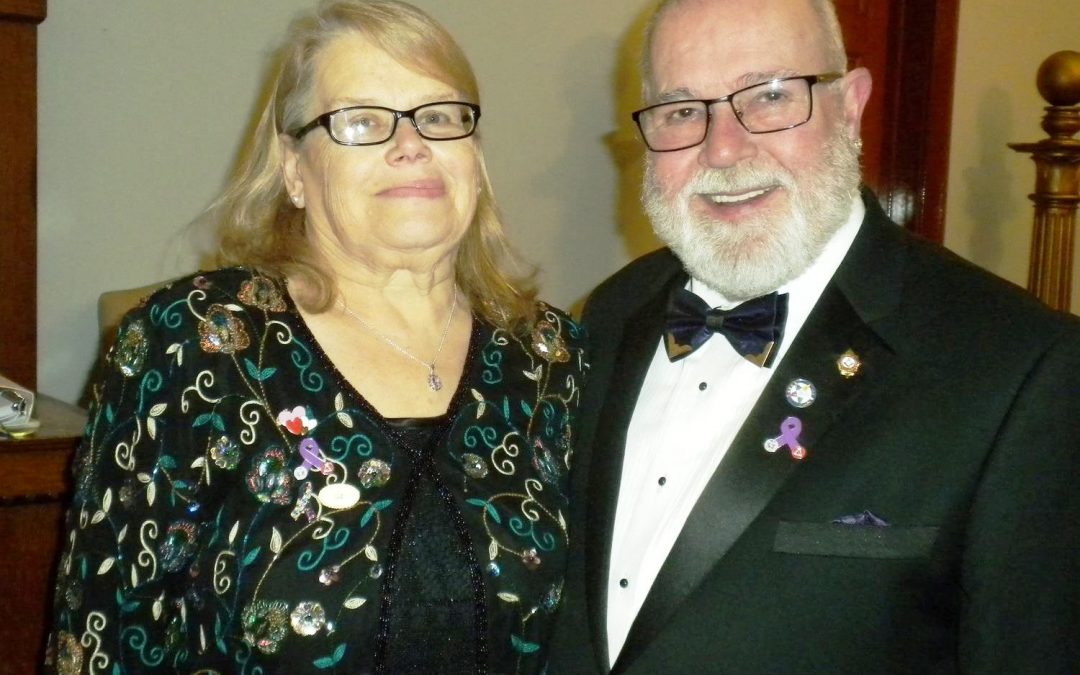 Kismet Ric Thomas and Peg Relyea A look at a great couple from Johnson City, days away from their wedding. Meet Ric Thomas & Peg Relyea.  How they met is kind of fun.  Here is their story as told by Peg. "I moved up here in 2016, in the middle of...
read more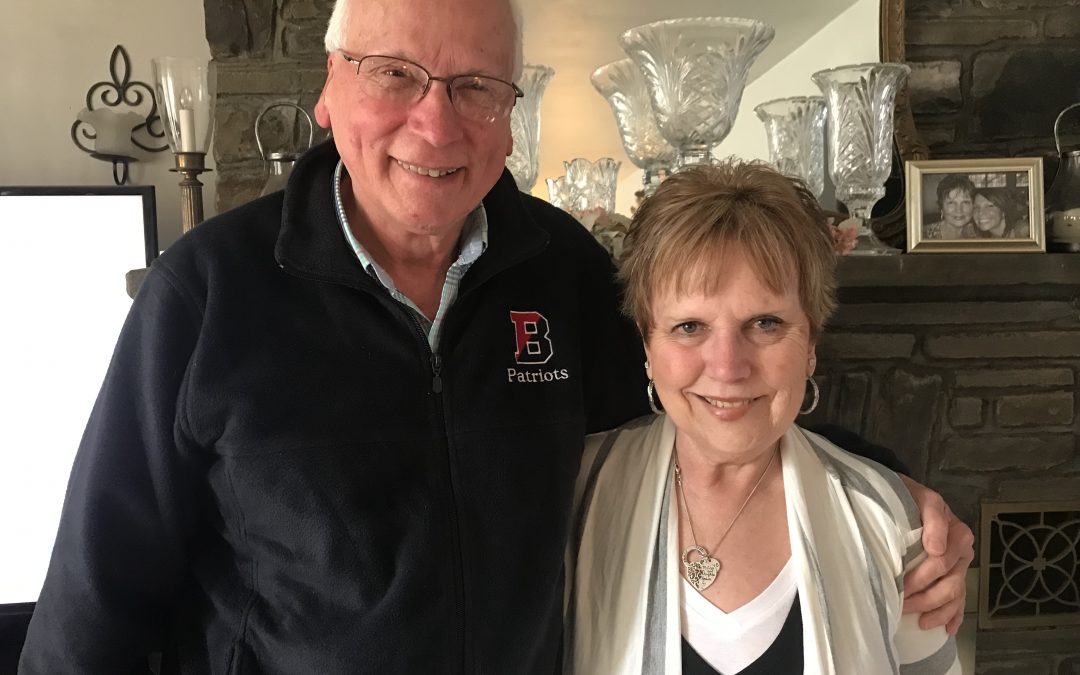 They say that opposites attract When I spoke with Linda and Donald C. Snyder of Binghamton I know that saying is true.  Linda is a beautiful woman who is full of positive energy and is graced with such an outgoing and welcoming personality which plays very well off...
read more