Kismet
Ric Thomas and Peg Relyea
A look at a great couple from Johnson City, days away from their wedding.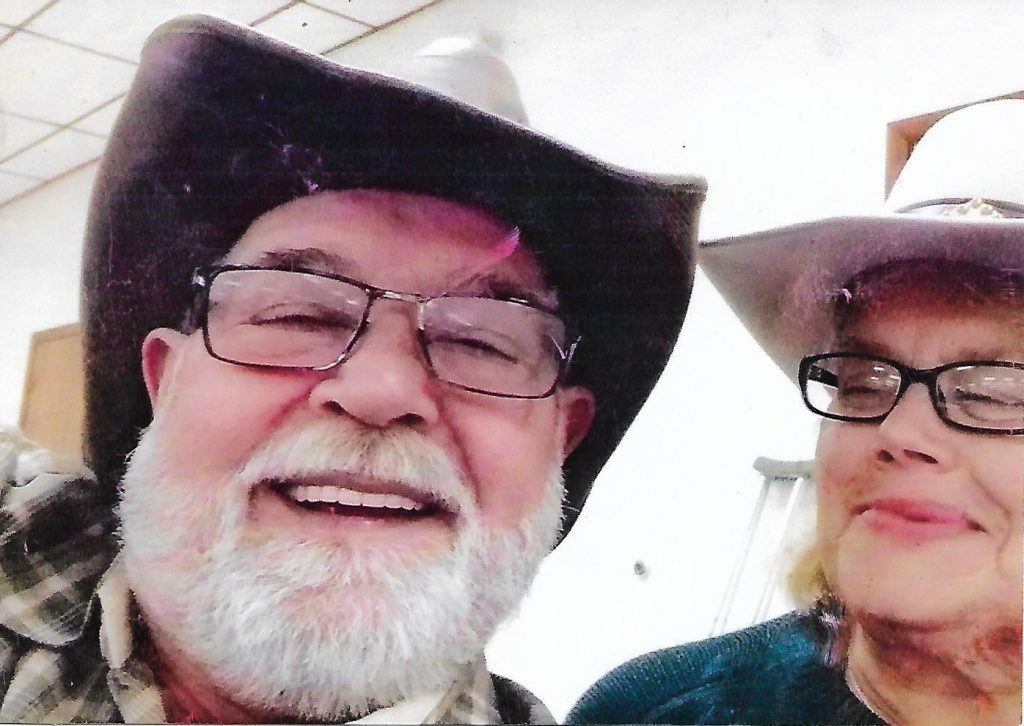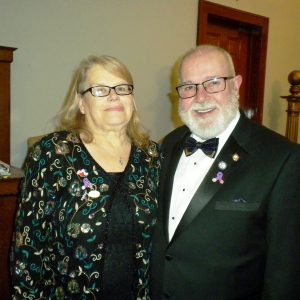 Meet Ric Thomas & Peg Relyea. 
How they met is kind of fun. 
Here is their story as told by Peg.
"I moved up here in 2016, in the middle of January. Every morning, I would sit on my balcony with a mug of coffee. Ric would come out with his mug, and we talked back and forth. And over the next 2 years, you might say love just bloomed. We have similar interests in taking photos of old barns, music, and in the Masonic family. Falling in love for the first time is exciting, but falling in love for the last time is warm and cozy.  The wedding is going to be July 3, in the backyard and the dress code is denim and plaid. We've both had white weddings, and this time it 's going to be slow and easy.
Who knew that two 70-year-old Woodstock hippies would meet more than 50 years later, and fall in love.  In the '60's, Ric had a band-The Third Edition, where he could wail on his drums.  He went to North High, I went to Johnson City. And I followed the local music scene. I'm sure that on more than 1 occasion, we met.  The time just wasn't right.  Flash forward more than 50 years. 2 aging hippies, mugs of coffee…and he can still wail on the drums.
And now, the time is right."
Ric and Peg the whole community will be with you at your wedding in spirit and we are glad to have shared the story of your new chapter in life and ever lasting love.