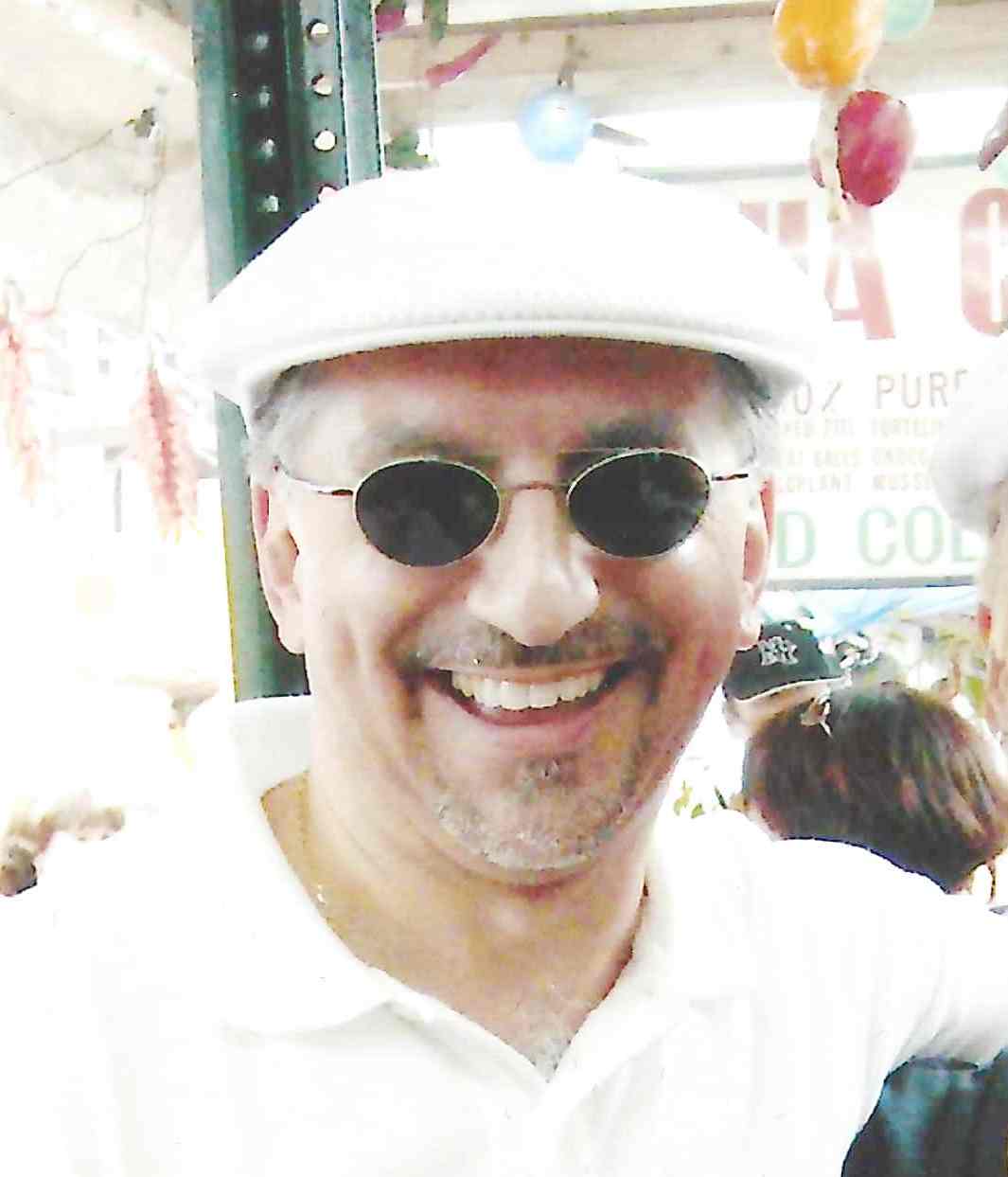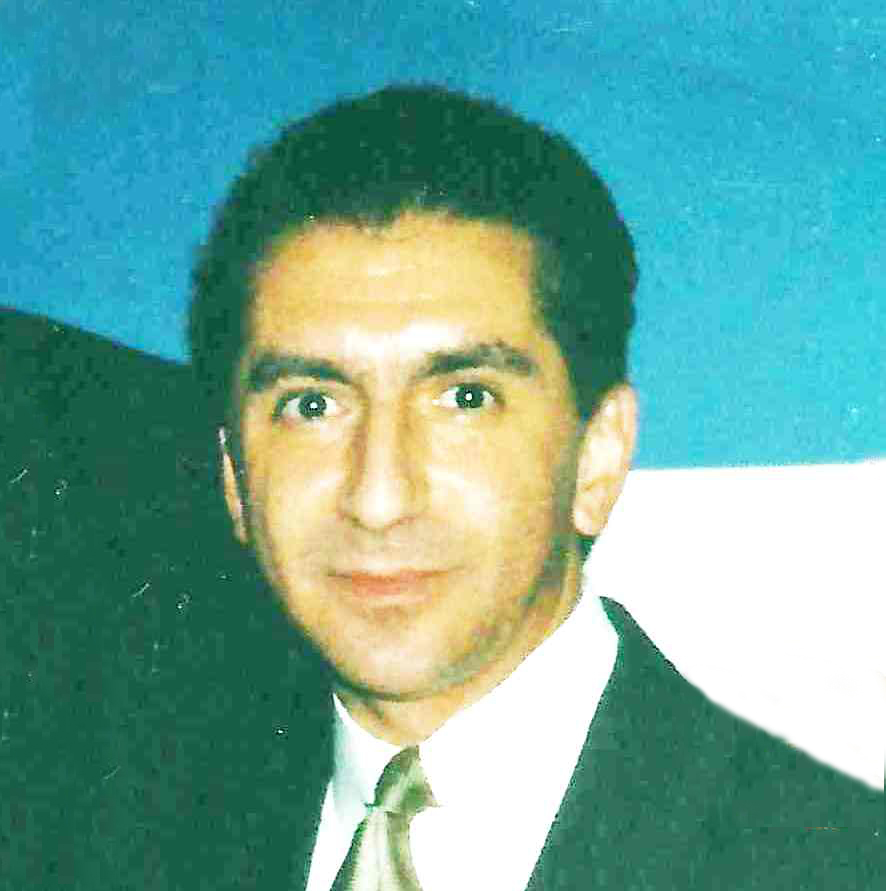 July's Bartender of the Month
Tommy
"Clams"
Saraceno
Today you can find Binghamton born, Vestal grad, Tommy Saraceno at The Beef Restaurant & Pub where he has been bartending for some ten years now. Although he did grow up a South Sider, after 6th grade his family moved by SUNY so he then went to Vestal.  You probably knew Tommy's family, his father owned Delmar Studio Photography. There's a good chance they took your family or school photo.
In high school, Tommy was in Key Club, played in a hockey club and also CYO basketball. His love for hockey continued long after high school as he continued to play. He even played against some of the Broome County Dusters. If you had a chance to watch a WSKG documentary done on the Dusters you'll find Tommy's name in the credits. He's a sports fan thru and thru.
Tommy went to BCC for business. Around the same time you may have run into him at the Oakdale Mall where he was a manager at a pretty popular clothing store called Tops and Bottoms. Tommy's career continued in retail for many years where he worked for companies like Sears and Office Max.
Now at The Beef Tommy will tell you how much he enjoys his job, his friends who come in to see him in the afternoon, the neighborhood, and of course the relationship he has with the owners. He looks forward to every day there. But of everything that has come to Tommy's life, his favorite memory and that which makes him most proud is the birth of his son Juliano and each and every minute he spends with him.
I'm very happy to say that I've known Tommy for many years now.  He's a great guy and a great parent! Thanks for sharing a bit of your story with us Tommy!