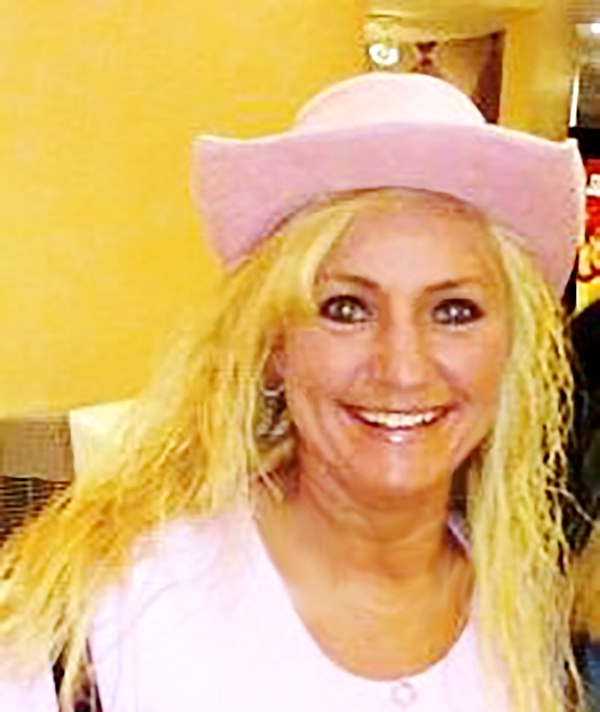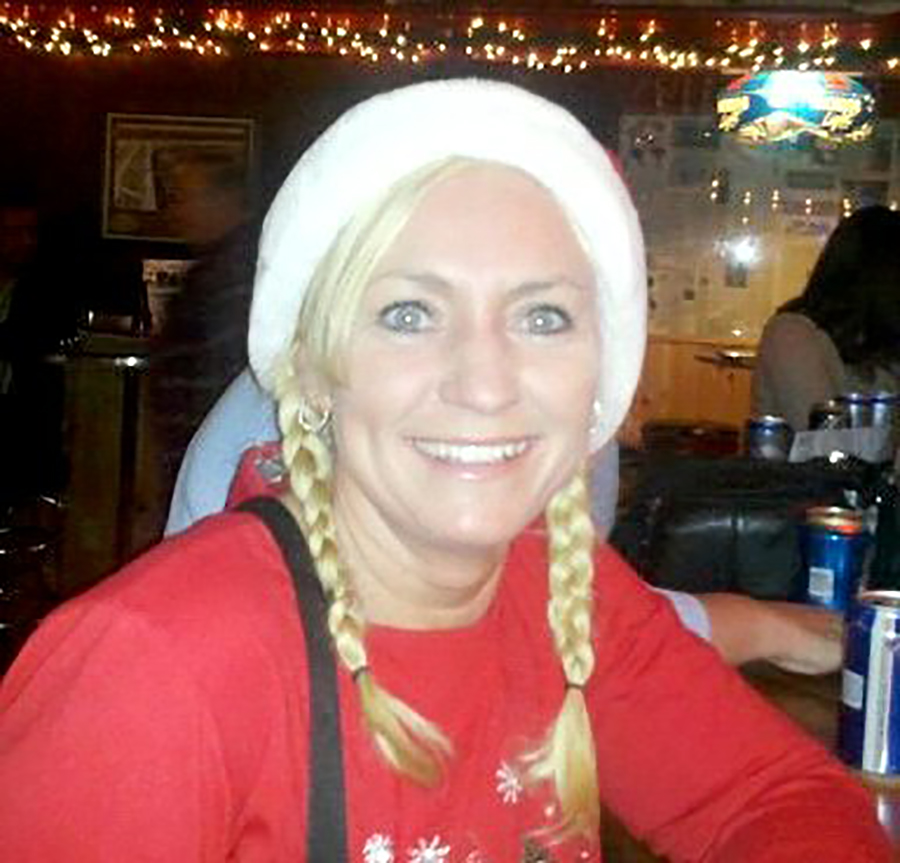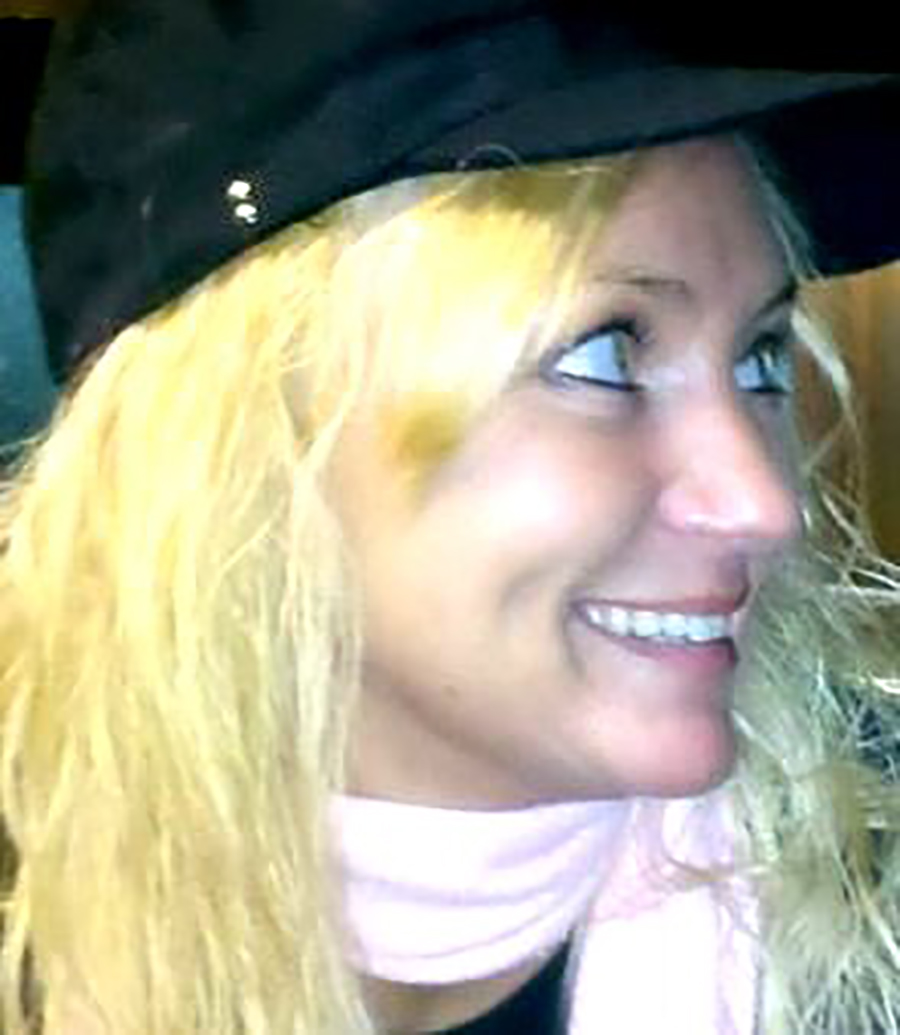 Bartender of the Month – Carol Thomas
Born in Oswego, Carol grew up in Sandy Creek where she enjoyed everything a country girl loves, like horseback riding, 4 wheeling, boating, and snowmobiling. At Sandy Creek Central School she was also on the Cheerleading squad. Early in her career you would have found Carol serving & bartending at a local favorite the Wigwam on Sandy Pond in Pulaski. Eleven years ago though, Carol made the move to Binghamton where she continued bartending at one of Binghamton's favorites, Little Venice. If you've stopped by to enjoy this great Italian restaurant you're sure to know Carol. She's been making friends for some time there now.
Today Carol still loves everything about the outdoors which is one of the many reasons she loves it here with all our parks and countryside. She also looks forward to all the incredible music events found here like Porchfest, Broome Bands together at Otsiningo and Blues on the Bridge as well as all our sporting events with the Rumble Ponies & Devils to name just two.
Sharing Carol's life with her are her son Ben and daughter Tricia, who now teaches Kindergarten back in Sandy Creek, plus two fantastic grandchildren.
Next time you're at Little Venice make sure you take a seat at the bar and say hi to your new friend Carol. Your favorite country girl in the city.
Thanks Carol!