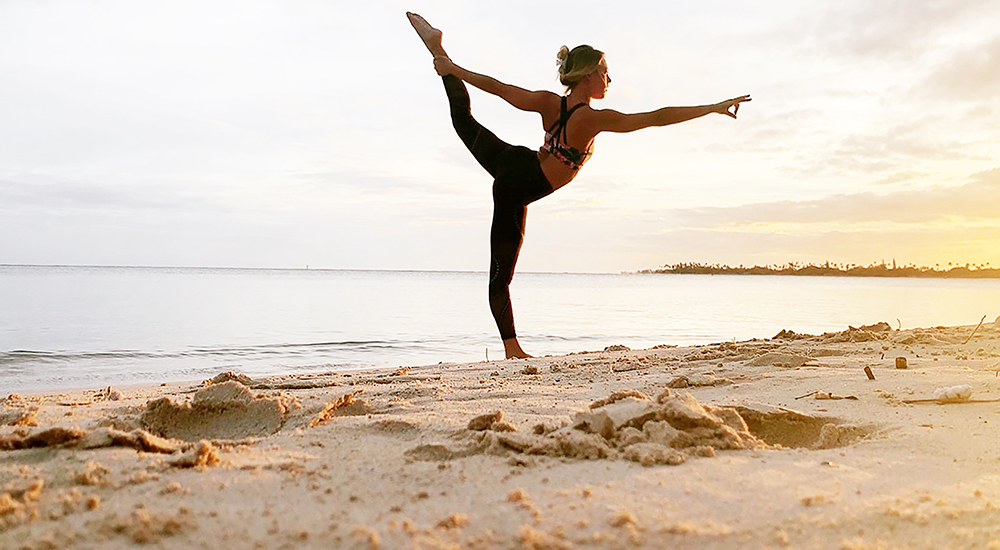 Bartender of the Month Kelsey Dunlap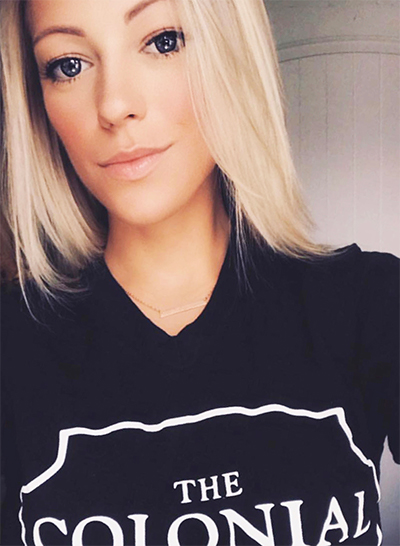 Walk into the Colonial on Court Street any day and you might find Kelsey Dunlap, our November Bartender of the Month behind the bar. There's a lot of things you'll get to know about her right away like just what a nice person she is and her ever present smile. You would be little surprised to learn that fitness is a big part of her life but you would be truly fascinated hearing about the level of athlete that lives in her.
Born and raised in Binghamton Kelsey graduated from Binghamton High School. Sports had always been a part of her life. She was a gymnast for 10 years starting at only 4 years old. While in High School she was also on the Cheerleading Squad and Diving Team. In fact, she made the Varsity Diving Team while she was just in 7th grade. Just amazing. Adding to her diving accomplishments she made All-Metro for four years and All-American her Junior and Senior Year. She even pole vaulted on the track team. With such an athletic background there was little doubt that she was sought after by many universities. Kelsey decided to attend SUNY Cortand where she received her degree in Sports Management and still found time to Cheer and even bartend at a couple of the establishments in Cortland. Needless to say, fitness is still a big part of Kelsey's life. She's found a new passion in Yoga to which she is now an instructor and spends a lot of her free time enjoying.
One of Kelsey's fondest memories, especially during the fall season, were the many family things they did together like going to The Cider Mill for pumpkins and treats with her mom and sister Lindsay. Today she would share with you that she loves everything about the area and its people. That for her is one of the best things about bartending. When you are bartending you get to talk to everyone and earn about their lives. So the next time you're downtown why not stop in and say hi to Kelsey.
Thank you, Kelsey, for sharing a little of your story with us!