The Best Skincare for the Best Dad!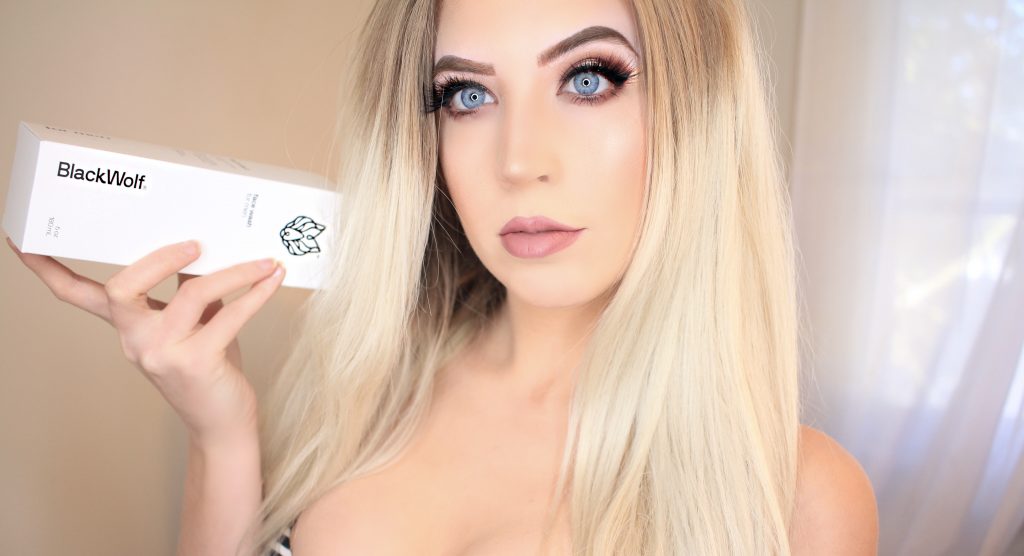 Fathers day is coming up soon and looking for the perfect gift can we hard! Most men look past a daily skincare regimen. However, skincare for men is just as important for women! Luckily there is a brand that has created amazing products just for men! They are called Black Wolf and I was fortunate enough to be sent some of these products to test and can assure you that they worked wonders on not only my best guy friends skin but also on my skin!
Soothing Razor Bump Cream – This was both my guy friends and my favorite product! He used it after shaving his face and I used it after shaving my legs! It instantly soothed the skin and left it bump free even after a long day of irritants and using a cheap disposable razor!
Activated Charcoal Face wash – This face wash really cleans deep and unclogs pores! It smells great and worked amazing on sensitive skin! It even seems to even out texture and skin tone while giving a nice cool, clean, feeling!
Oil-Free Moisturizing Gel – This product feels like nothing is there in the best way possible! it is water based and scent free which I loved because it felt more natural. Even with this, it kept skin hydrated and looking photo ready!