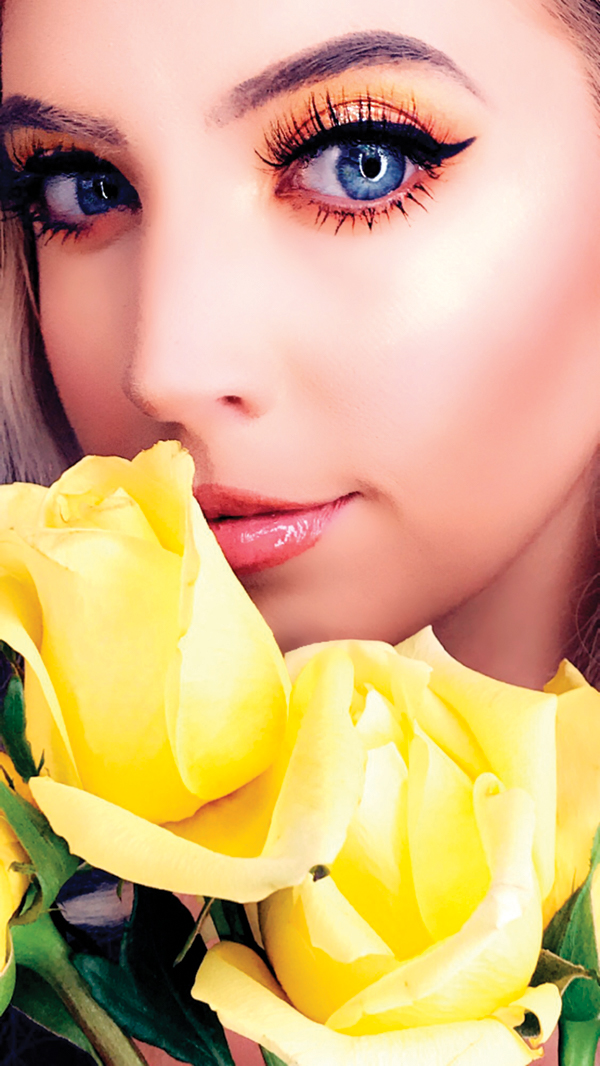 The Perfect Wink
Lashes are trending right now! Whether its Silk, Synthetic, or Mink everyone is stocking up on lash enhancements! In honor of February being the most romantic month I'm going to show you my favorite lashes and styles to bring your wink game to the next level!
My Lash brand is called 3:XV Beauty. From the verse " She is more precious than jewels, nothing you deserve can compare to her."  These lashes are 100% Cruelty Free Mink, Handmade, and Last up to 20 wears! Whether you are buying them for yourself or for a loved one, they're sure to enhance your look in a minute!
#1 Au Naturel – I woke up like this! The white lie you can tell anyone and get away with it in Au Naturel. Subtle is Sexy. Get the look of completely natural lashes. Au Naturel is a wispie style lash that gives you the long length you desire and is strategically spaced out to give the illusion of lashes that are all your own!
#2 Flirty – A wispie style lash that offers full long groups of lashes that are fanned out to still give a natural look. Although these look very subtle they are longer and more full than the average natural lashes!
#3 Enchantress – I put a spell on you, from these lashes of mine! Enchantress will bewitch anyone caught in its gaze. Enchantress starts natural and lightly packed and gradually becomes more dense and full , ending in long thick mink lashes.
Get the Look with Niki Crow