This month's contributors.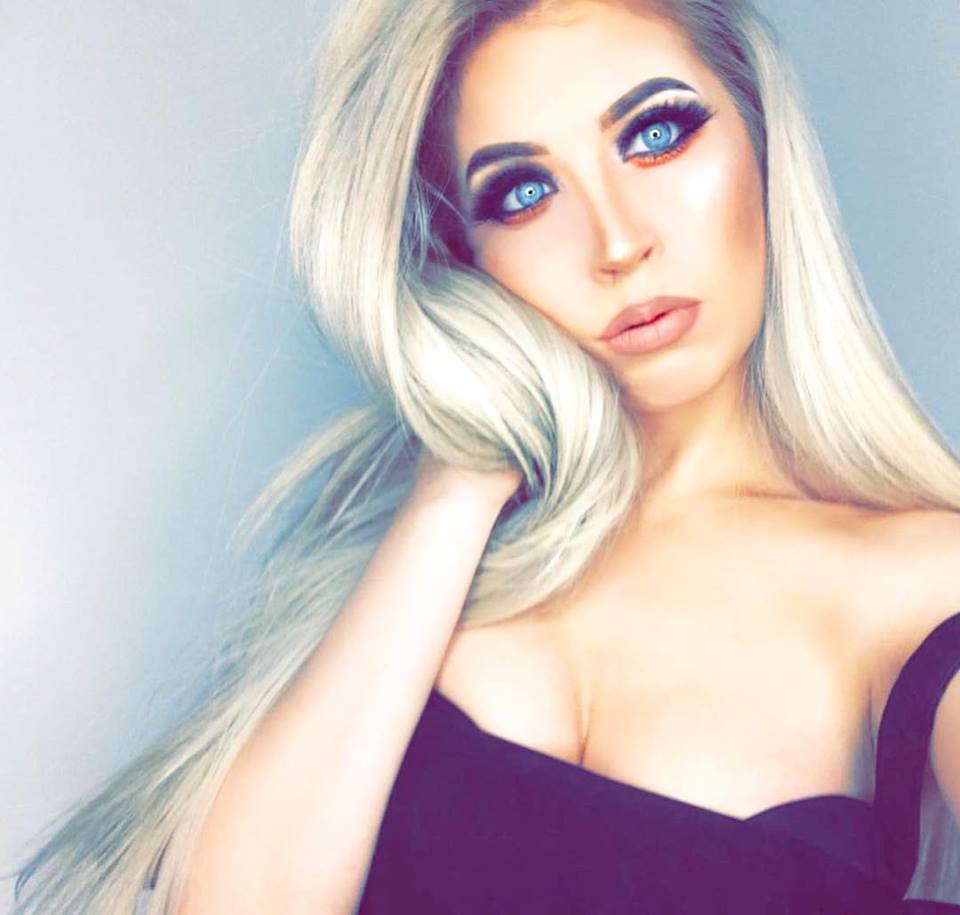 Niki Crow
Get the Look
Niki Crow is a fashion, make up content creator with over a million followers on youtube.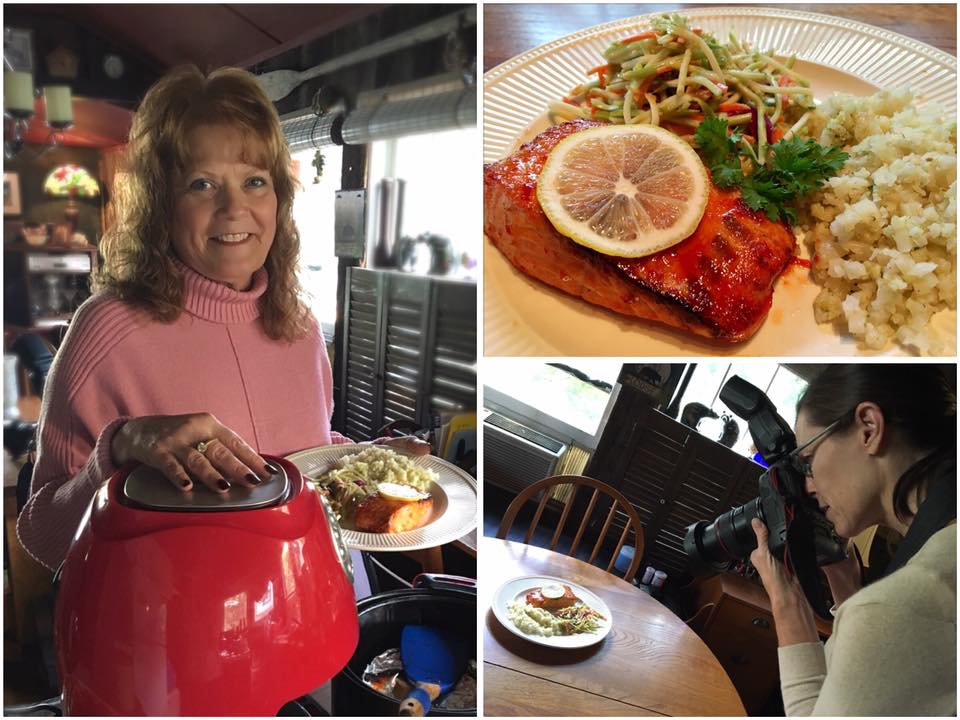 Mary Roper
Foodie
Originally from Wisconsin, Roper has lived in the Southern Tier for over 35 years. With a Bachelor's Degree in radio and television she's worked on the radio as an announcer and with the media as a marketing professional. Cooking is a hobby and photos of her meals on social media have garnered her national recognition on QVC and most recently the New York Post. Mary currently lives in Endwell with her husband Wally.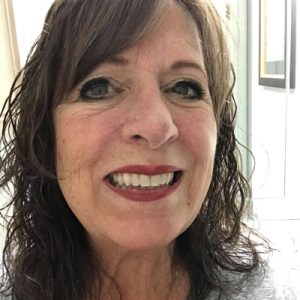 Barbara Yonkin Bozon
Foodie/Photographer
I was born and raised in Binghamton, lived in Sunrise Terrace, attended East Junior and Binghamton North High. I retired from working in an NC elementary school office in 2017, and with our 2 fur babies, made our dream move to the North Carolina mountains, which parts reminds me a bit of Binghamton.
My Interest in cooking began at a very early age and grew into more of a love and a passion for it. From the simplicity of cooking an easy tuna noodle casserole to the challenge of creating a gourmet meal.
Many people are often asked, would you want to go back in time and relive your childhood times? YES, in a Binghamton New York minute! It will always be home to me.
Links to Barbara's scrumptious recipes:
Cornell Chicken and Salted Potatoes
Did Someone Say Spiedies
Barbara's Spiedies on the Grill photo was on the cover of MY TOWN's August Issue