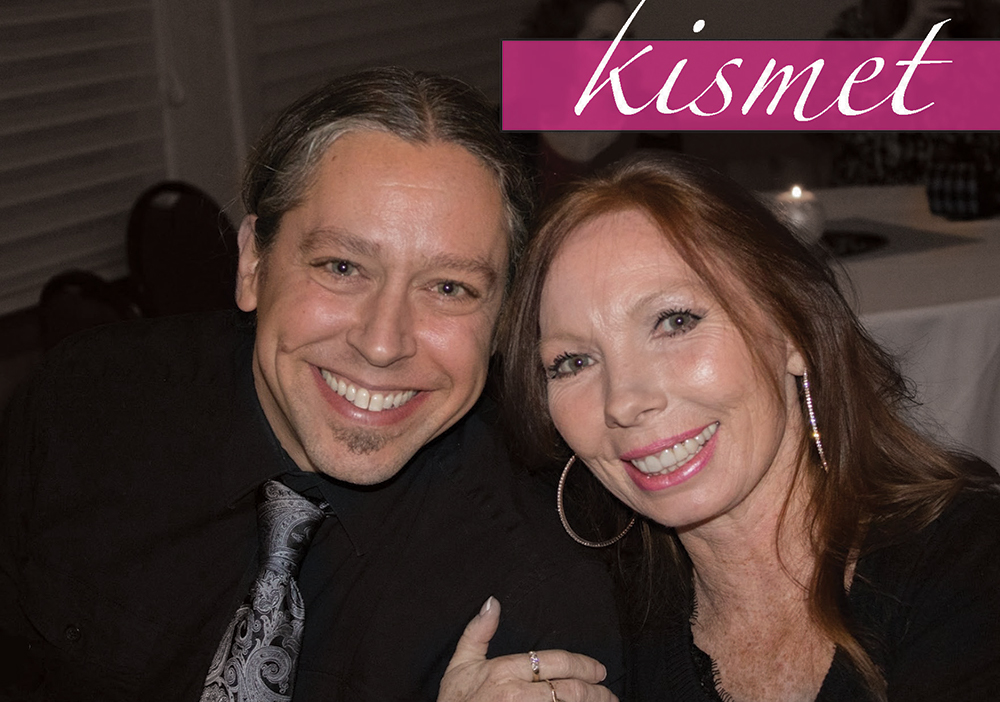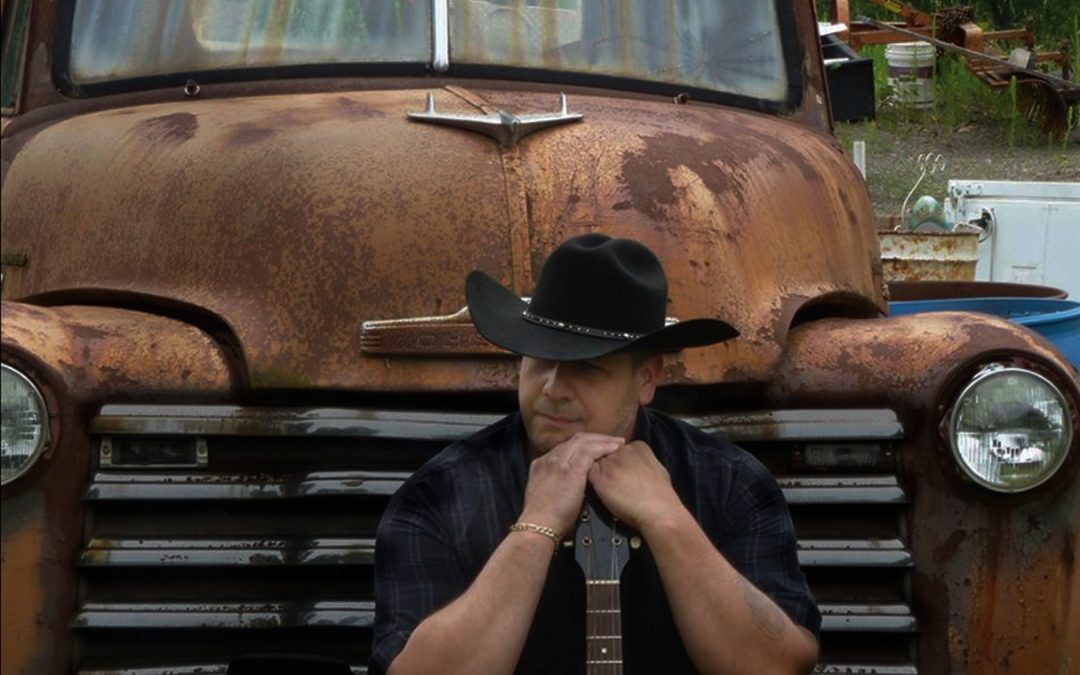 Her eyes captivated me, her heart enchanted me, and her beauty enticed me and for the first time in my life I felt comfort, the kind of comfort that ensures you that you can just be yourself.
read more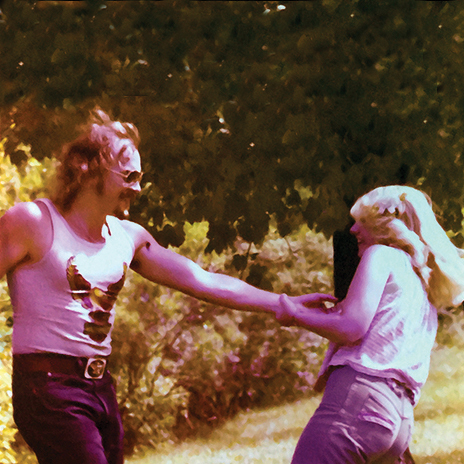 The Love of a Lifetime Mary L. Mancini   Life is not measured by the number of breaths we take in a moment but by the number of moments that take our breath away I never realized how true this quote would frame my life. I was 16 when his mesmerizing green eyes locked...
read more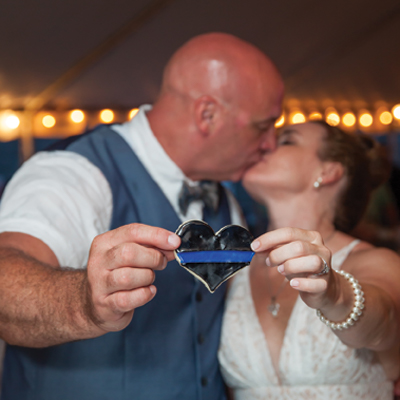 Kismet: Katie & Larry When asked about their love for each other, Katie can only explain it by responding, "Have you ever seen the movie, The Notebook?" Katie and Larry both grew up in Binghamton. Two little kids riding their bikes to Cavanaugh's for...
read more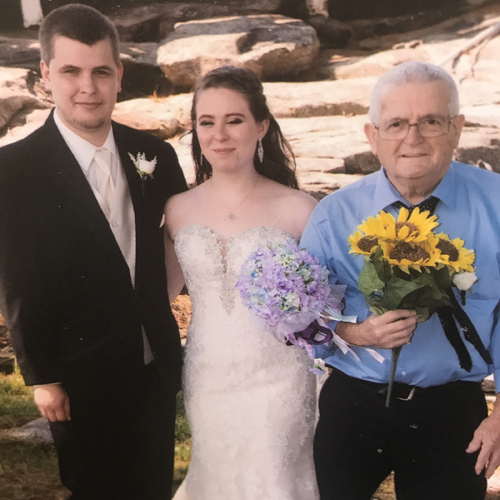 Everett Oakley met the love of his life at the Nimmonsburg Fire Hall. When I was 16 my "then" girlfriend suggested we go to the Nimmonsburg Fire Hall and try some square dancing.  I told her "I don't know how to square dance".  She came right back with...
read more