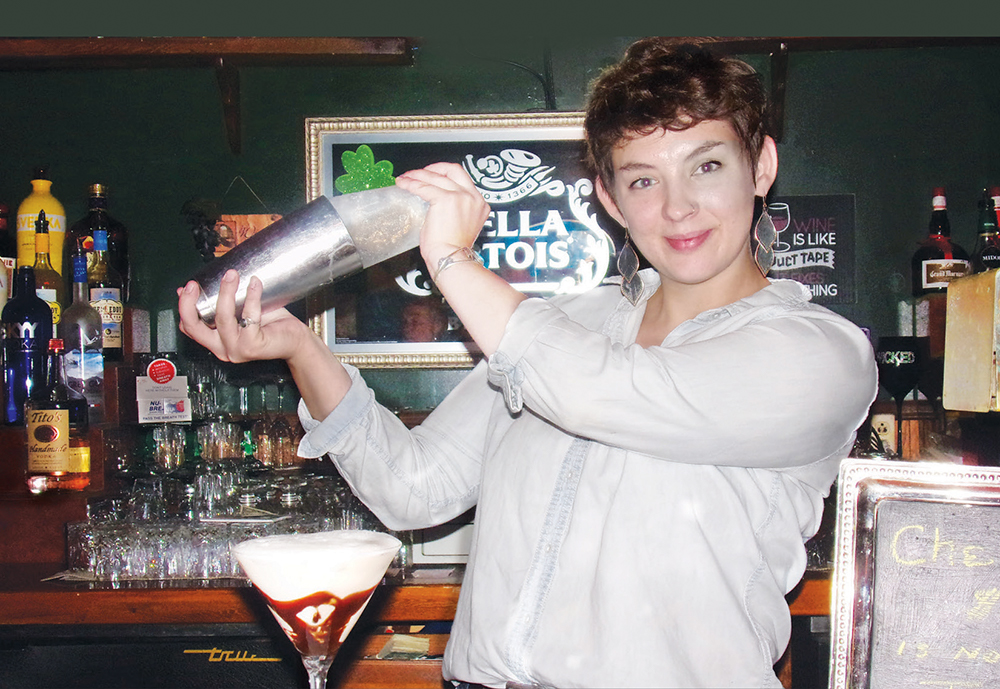 [ bartender of the month ]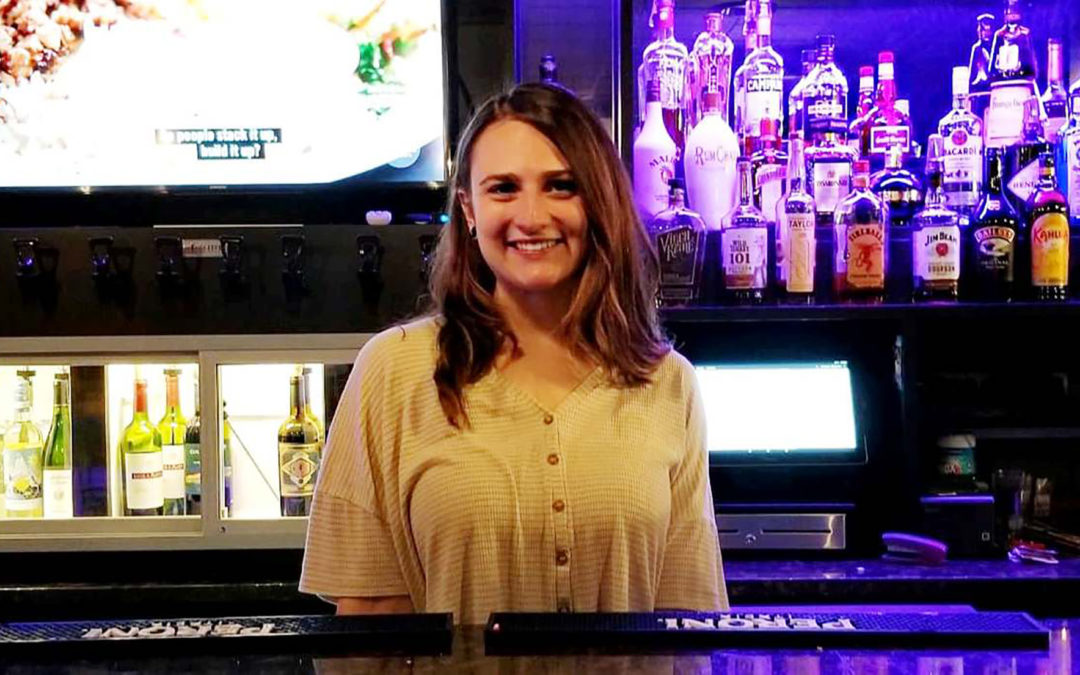 Say hello to Sarah Walck, MY TOWN's Bartender of the Month. Sarah was born in Medina NY to two incredible parents. Her father a pastor, and her mother a teacher. Before her first birthday, Sarah's family moved to the Triple Cities. While in school Sarah loved Ballet....
read more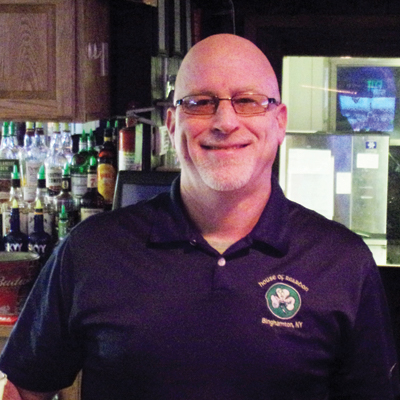 Bartender of the Month Rick KoritkowskiAt one of our celebrated Irish traditions in Broome County you'll find our Bartender of the Month, Rick Koritkowski of the House of Reardon est. 1922. Getting to know Rick is pretty easy since every one at Reardon's is happy to ...
read more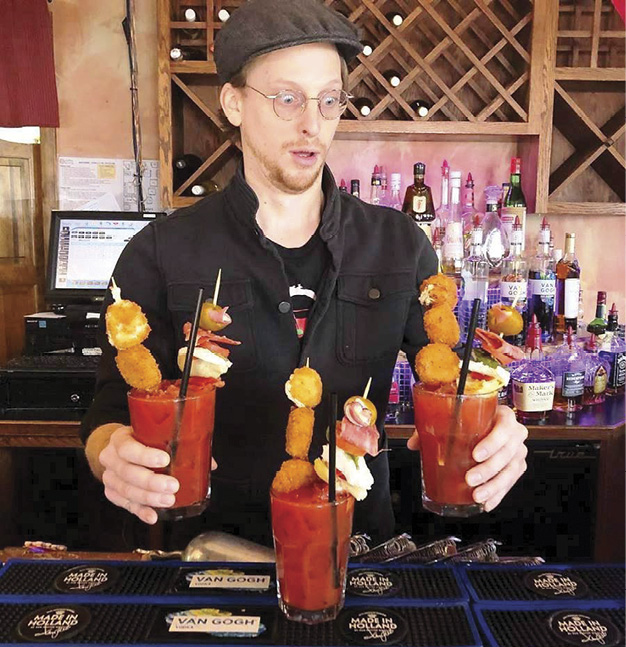 Bartender of the Month: Joshua Sedelmeyer This month we're very happy to bring you Joshua Sedelmeyer, an Endicott Talent from behind the bar, on the stage, behind the scenes and in the community. Besides that he's just an all around great guy! Joshua...
read more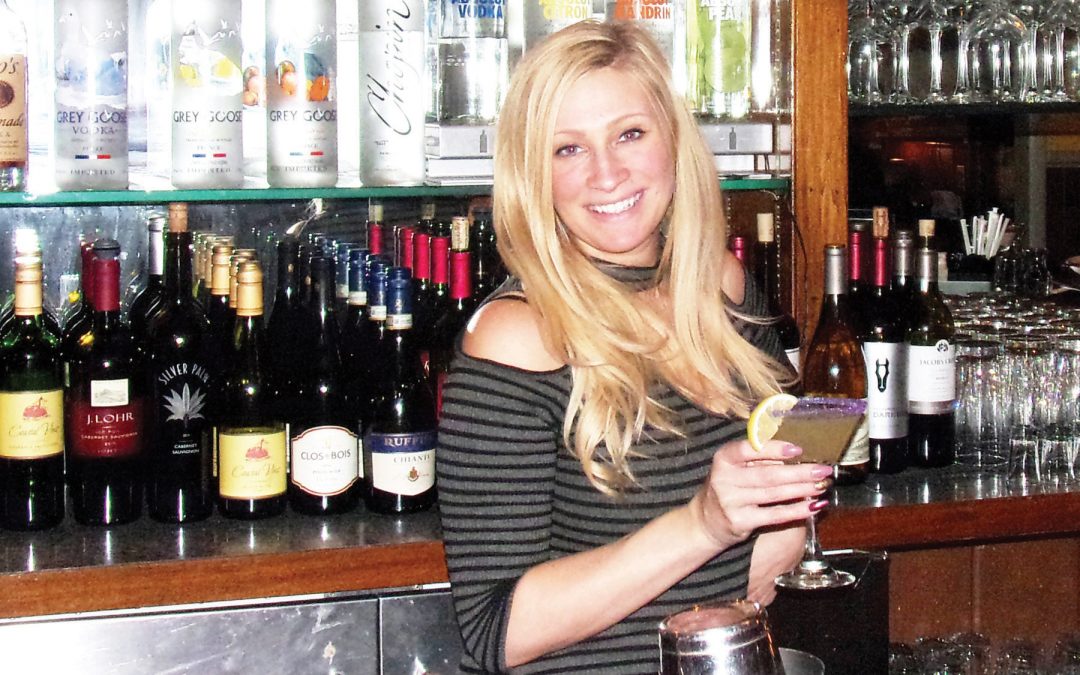 Bartender of the Month: Tiffany Gallagher This month's feature is Tiffany Gallagher. If you've stopped by Lampy's  in Endicott  it's a sure bet she's already a friend of yours.Tiffany grew up in Binghamton where you might have found her playing softball or...
read more