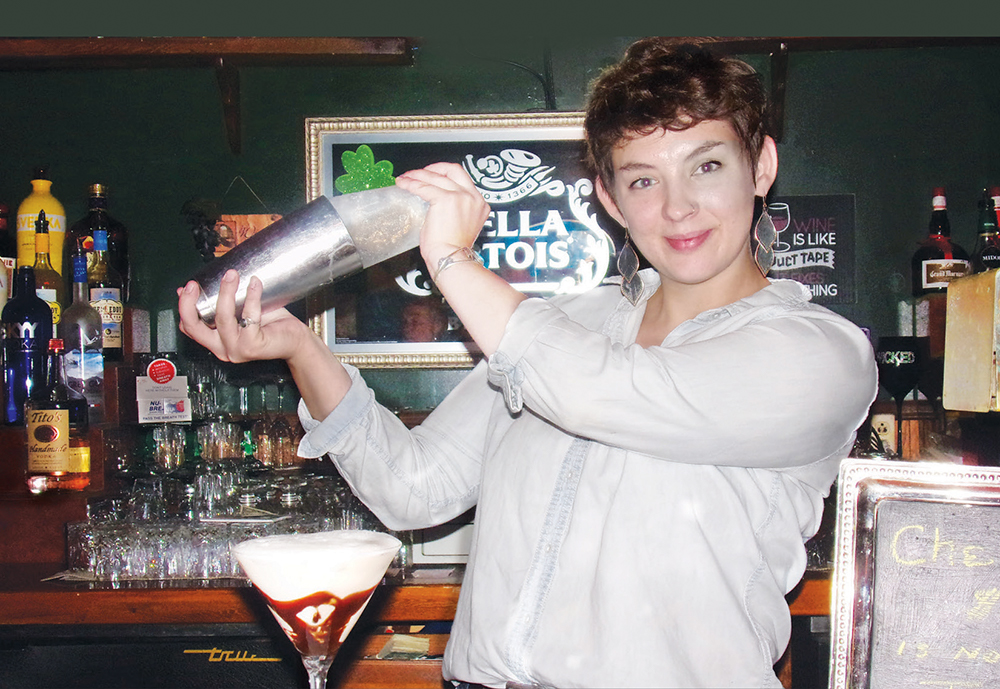 [ bartender of the month ]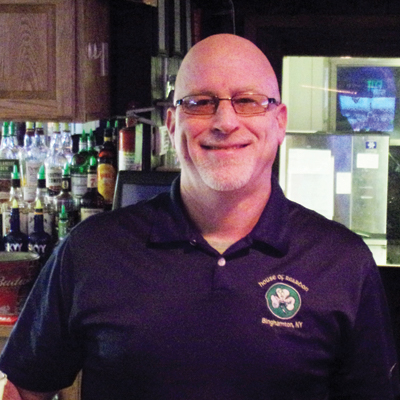 Bartender of the Month Rick KoritkowskiAt one of our celebrated Irish traditions in Broome County you'll find our Bartender of the Month, Rick Koritkowski of the House of Reardon est. 1922. Getting to know Rick is pretty easy since every one at Reardon's is happy to ...
read more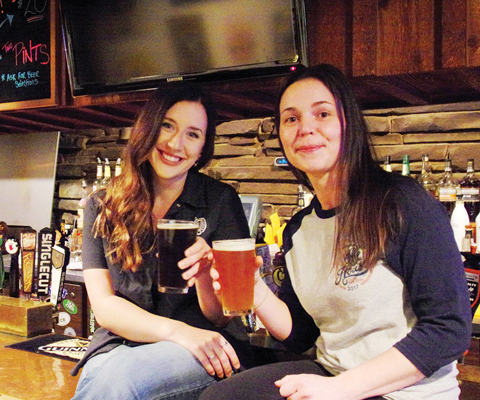 Ring in the New Year with Holly and Lori, our bartenders of the month, from the Ale House If you know them, you love them. And if you don't know them yet, let us introduce you. Holly Belancsik grew up in J.C. where she loved doing anything outside,...
read more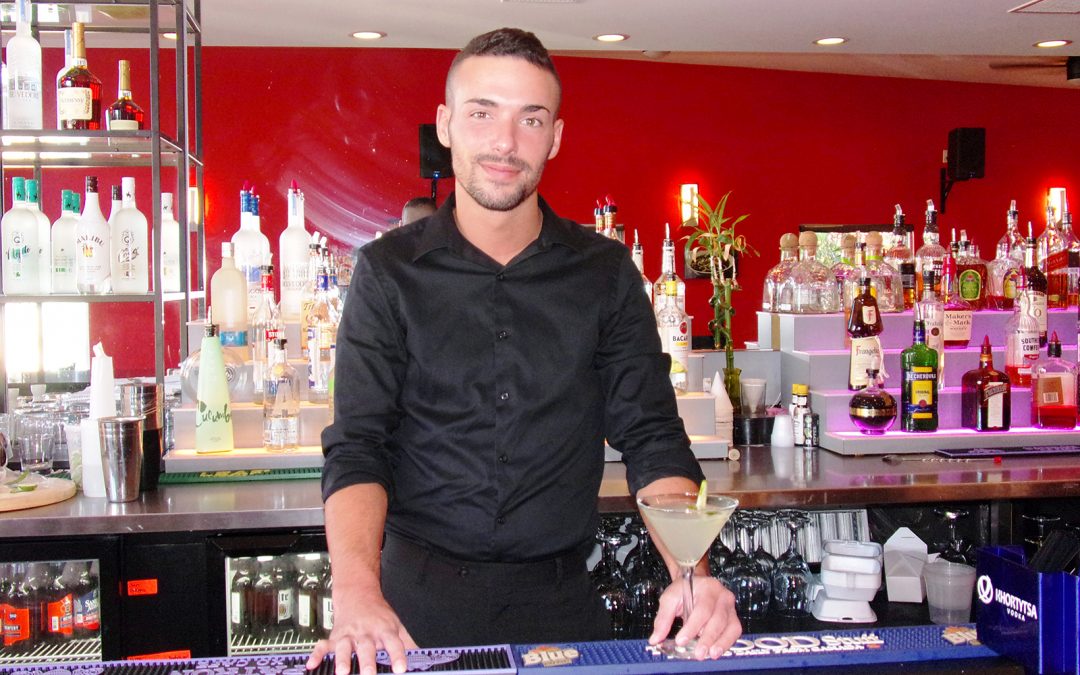 Trevor was born right here in Johnson City. A graduate of Windsor High School, he continued his education in Business Law at SUNY Broome.
read more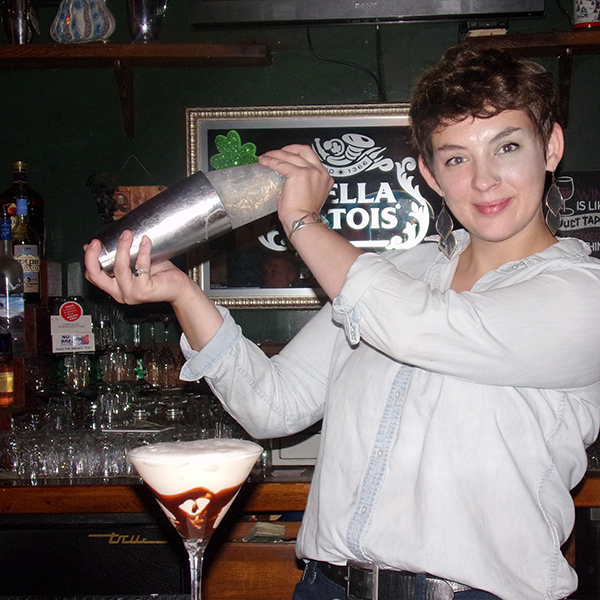 October's Bartender of the Month: Paige Roberts This month we'd like to introduce you to Paige Roberts. A native to both Endicott and Vestal, Paige graduated from Vestal High School, attended Boces for Auto Body and went to BCC for Early...
read more