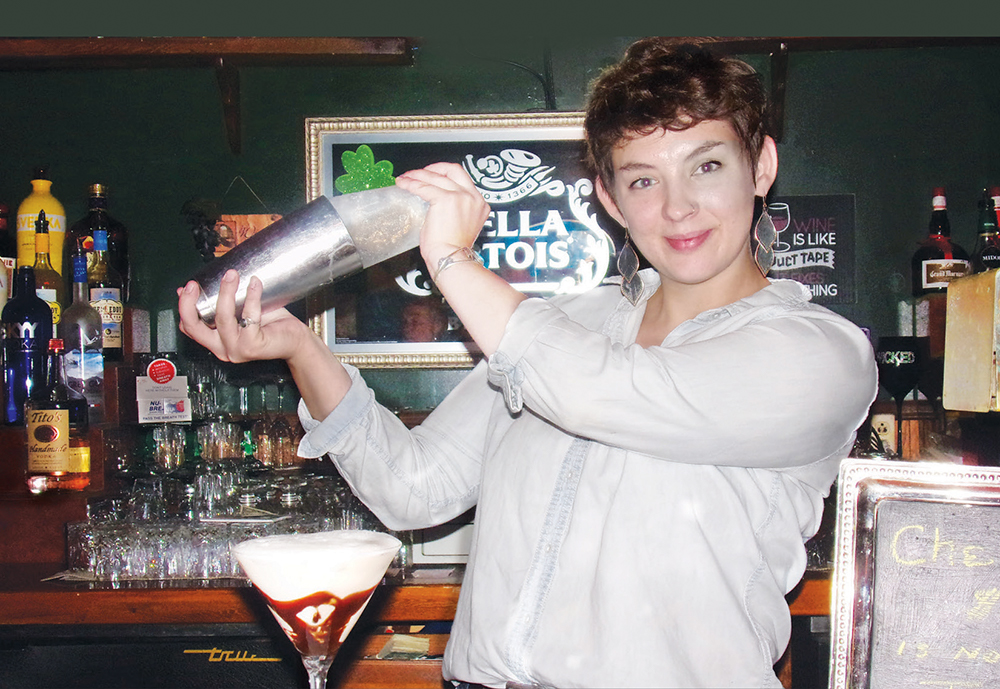 [ bartender of the month ]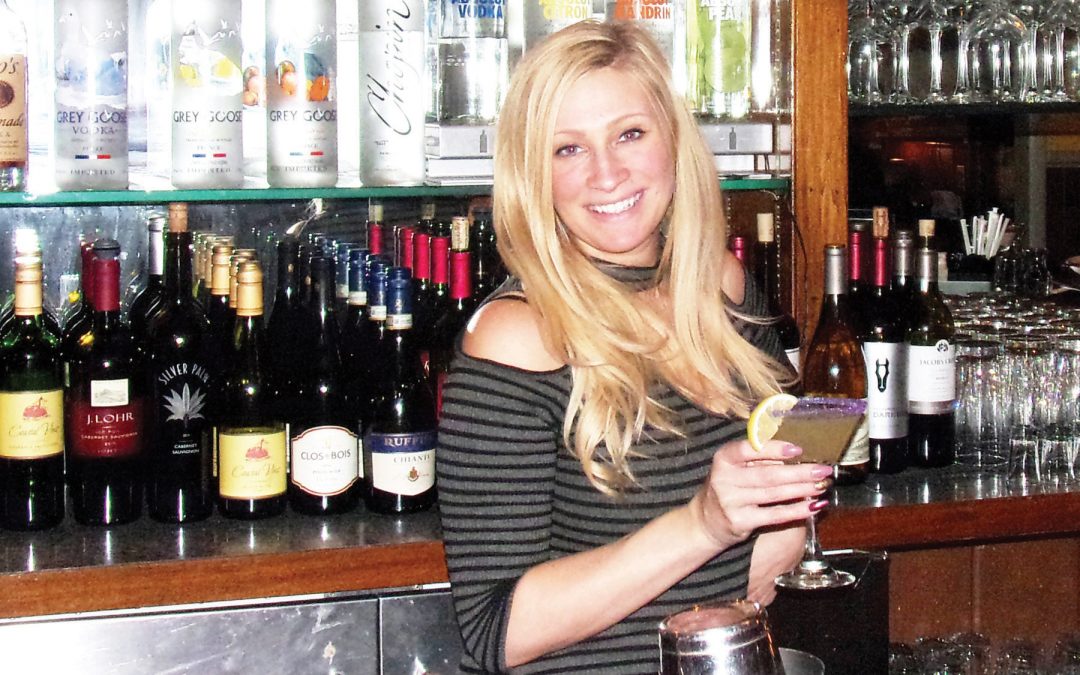 Bartender of the Month: Tiffany Gallagher This month's feature is Tiffany Gallagher. If you've stopped by Lampy's  in Endicott  it's a sure bet she's already a friend of yours.Tiffany grew up in Binghamton where you might have found her playing softball or...
read more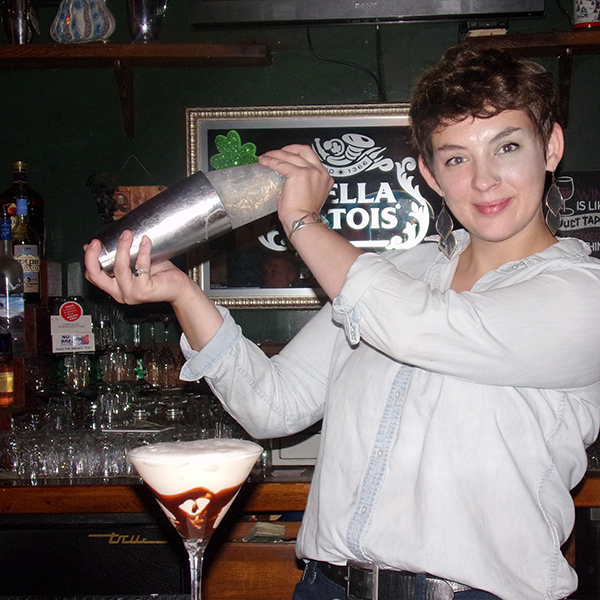 October's Bartender of the Month: Paige Roberts This month we'd like to introduce you to Paige Roberts. A native to both Endicott and Vestal, Paige graduated from Vestal High School, attended Boces for Auto Body and went to BCC for Early...
read more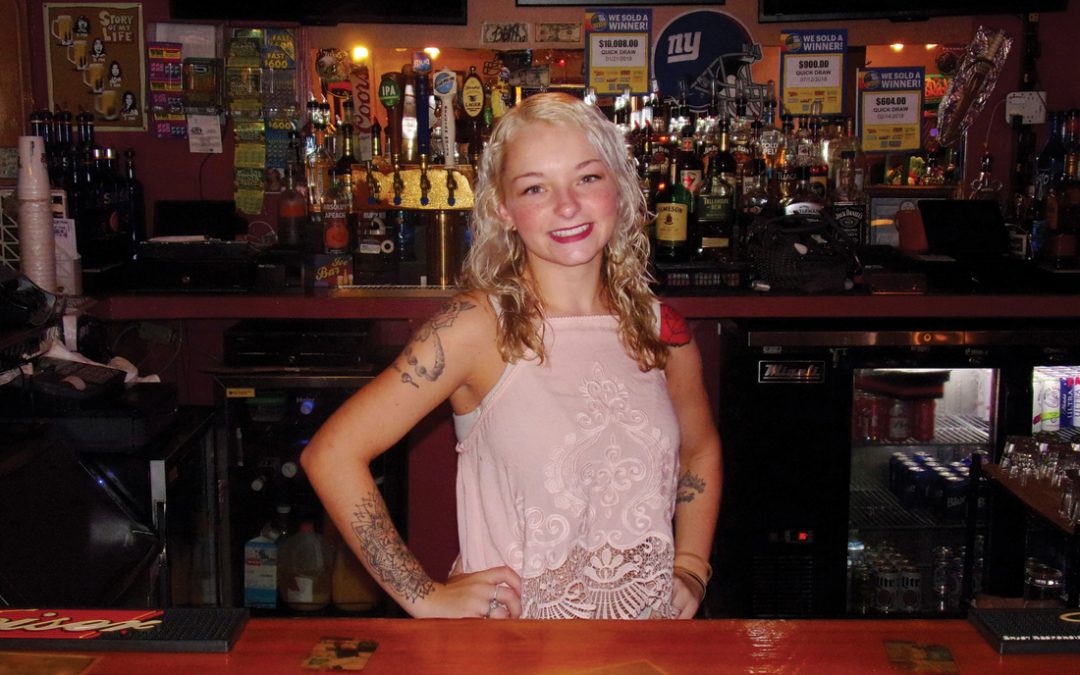 September Bartender Of The Month -Brittani Biermann Let us introduce you to Brittani Biermann, our September Bartender of the month. Brittani grew up in Pennsylvania, attending high school at Blue Ridge Academy and Montrose where she was Captain of her...
read more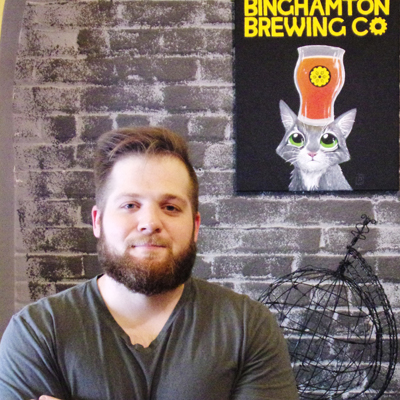 August Bartender Of The Month - Dalton Callicoat This August our Bartender Of The Month introduces you to Dalton Callicoat. Although originally from Oklahoma, when you visit him at the Binghamton Brewery, in Johnson City, you're going to feel like you've...
read more