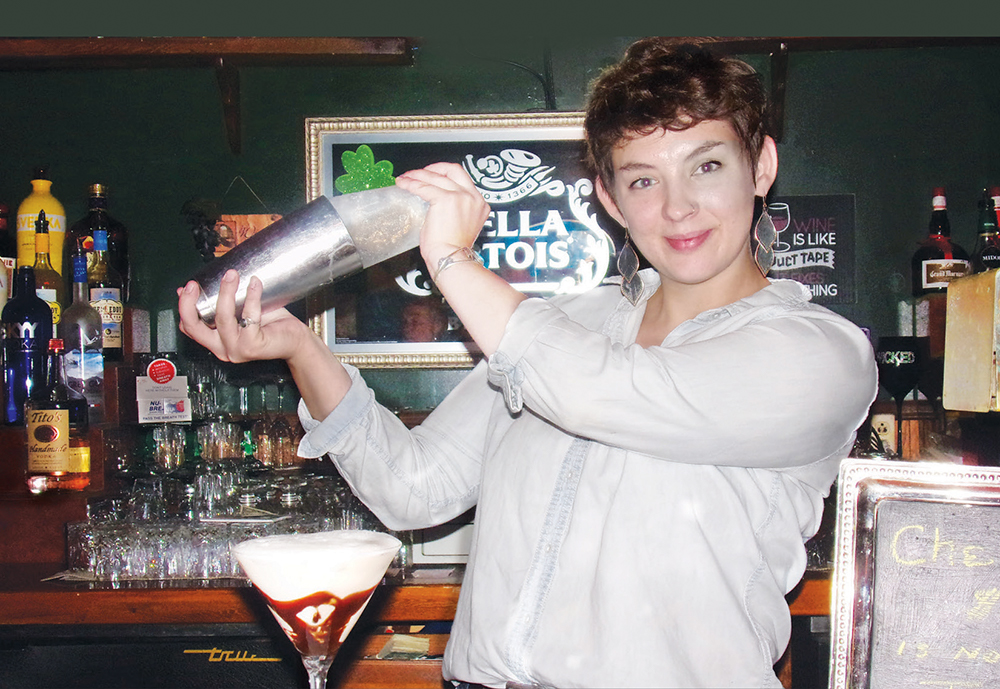 [ bartender of the month ]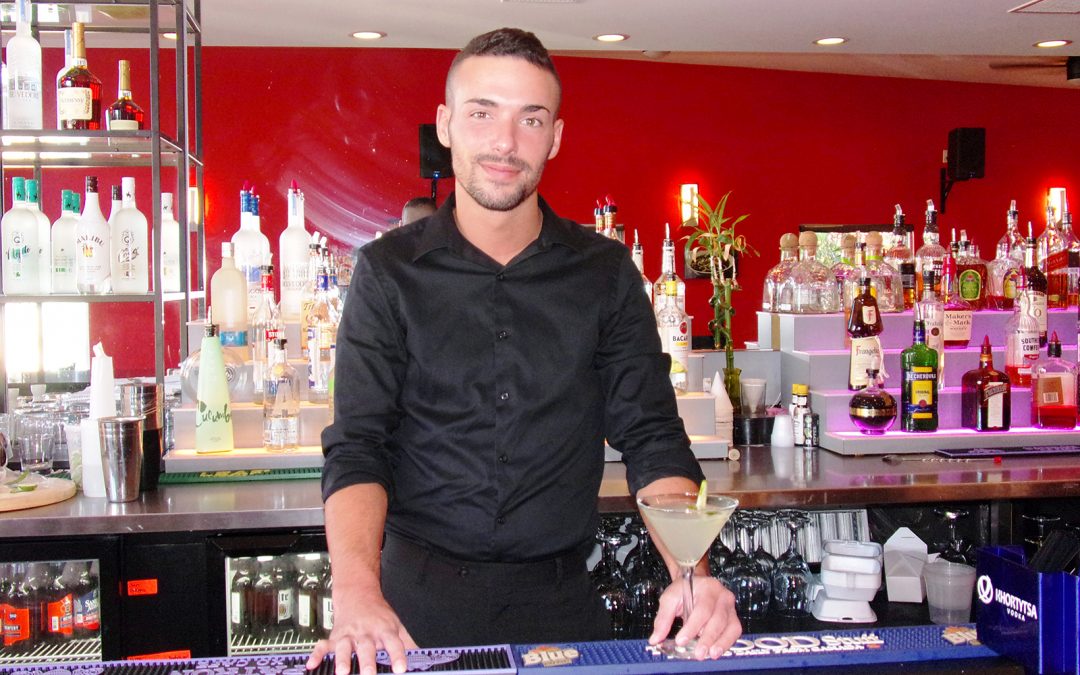 Trevor was born right here in Johnson City. A graduate of Windsor High School, he continued his education in Business Law at SUNY Broome.
read more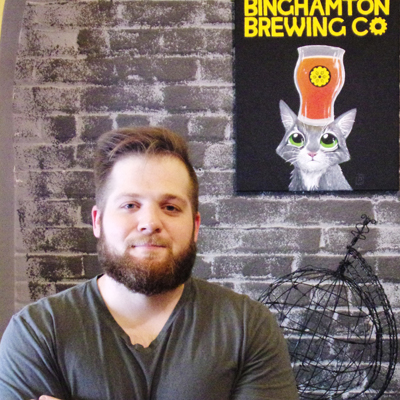 August Bartender Of The Month - Dalton Callicoat This August our Bartender Of The Month introduces you to Dalton Callicoat. Although originally from Oklahoma, when you visit him at the Binghamton Brewery, in Johnson City, you're going to feel like you've...
read more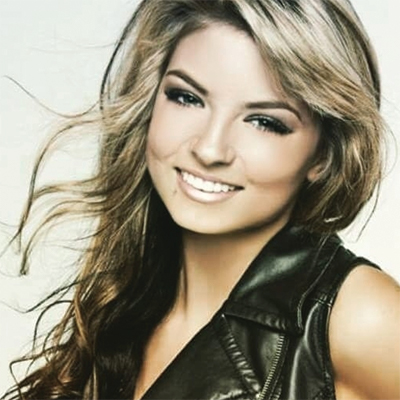 Emily Violet Bartender at Sliderz on the Vestal Parkway Say hello to Emily Violet our bartender for July. Emily grew up for the most part in Apalachin where one of her many interests was in dance. She has trained in many forms such as ballet, lyrical and...
read more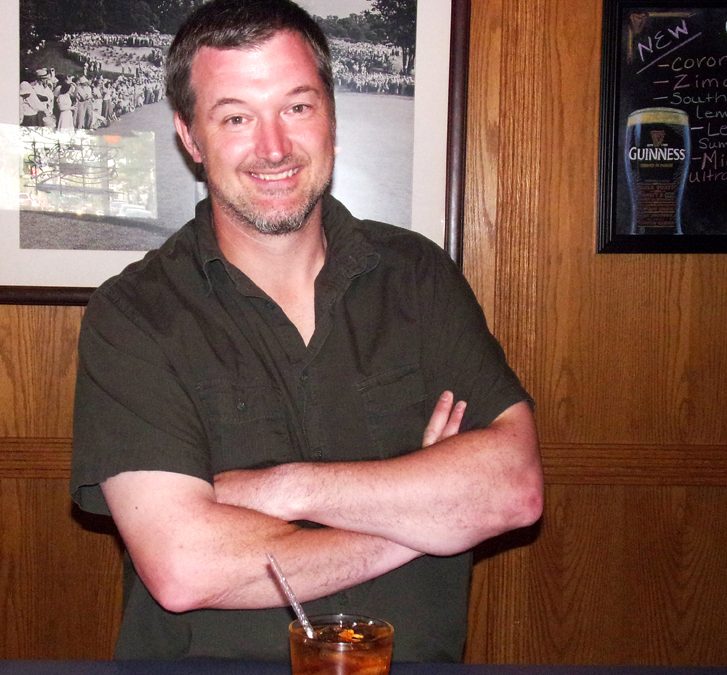 So let me tell you a little about Jeremy Nealy. He's the type of guy, that when you first meet him you'll feel like you've known him your whole life.
read more