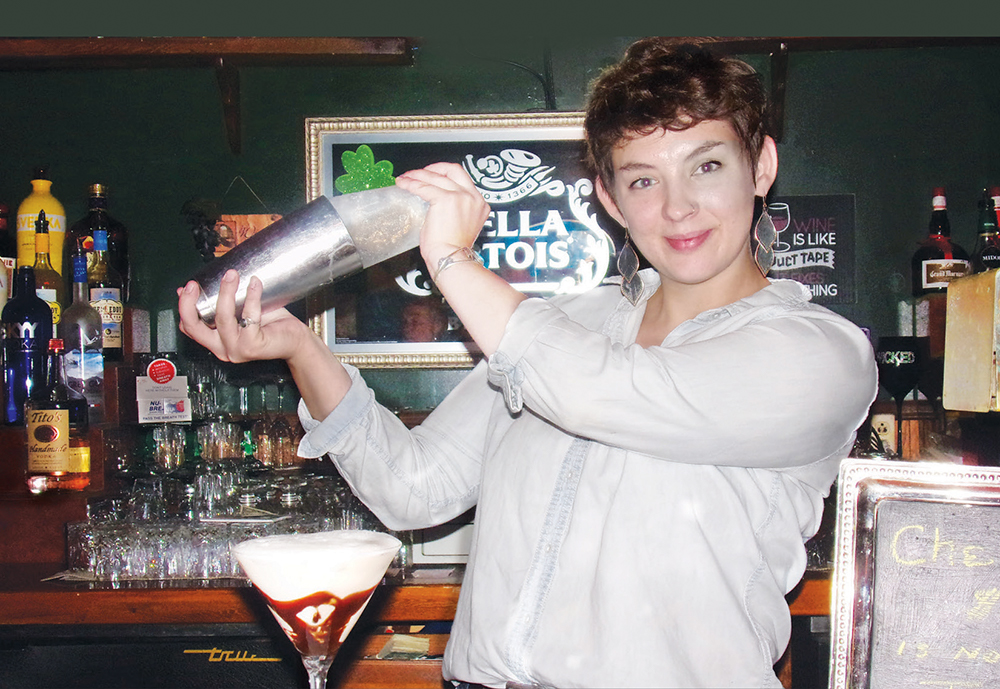 [ bartender of the month ]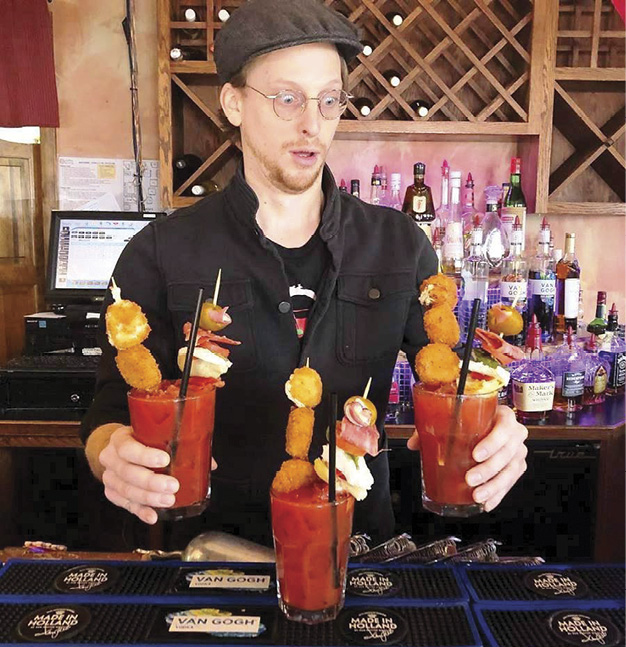 Bartender of the Month: Joshua Sedelmeyer This month we're very happy to bring you Joshua Sedelmeyer, an Endicott Talent from behind the bar, on the stage, behind the scenes and in the community. Besides that he's just an all around great guy! Joshua...
read more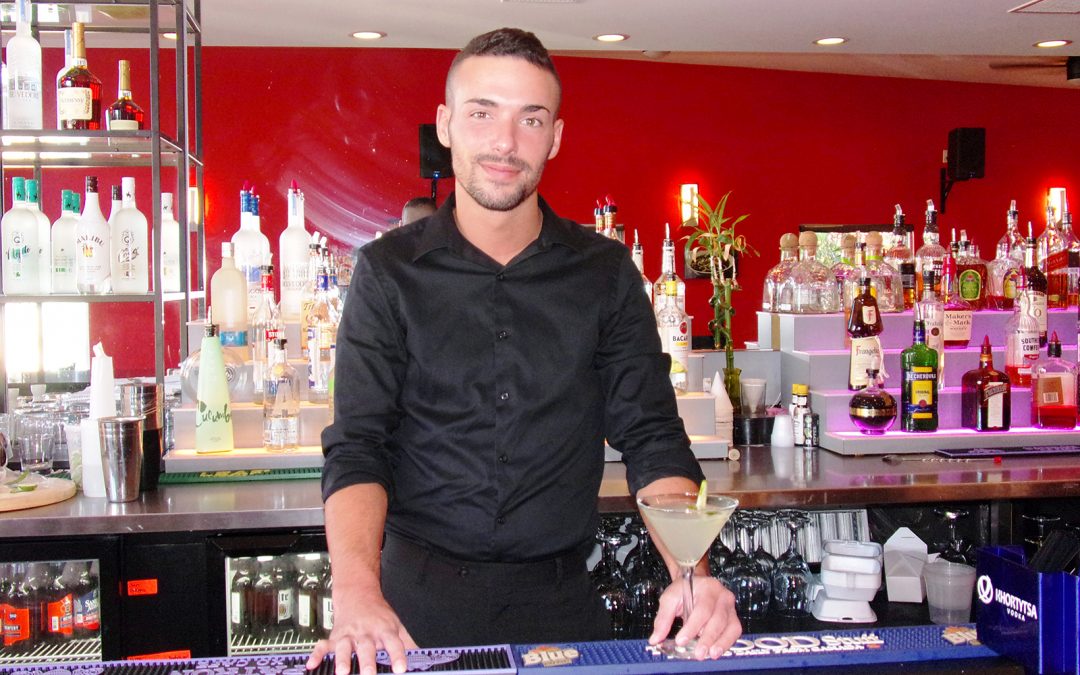 Trevor was born right here in Johnson City. A graduate of Windsor High School, he continued his education in Business Law at SUNY Broome.
read more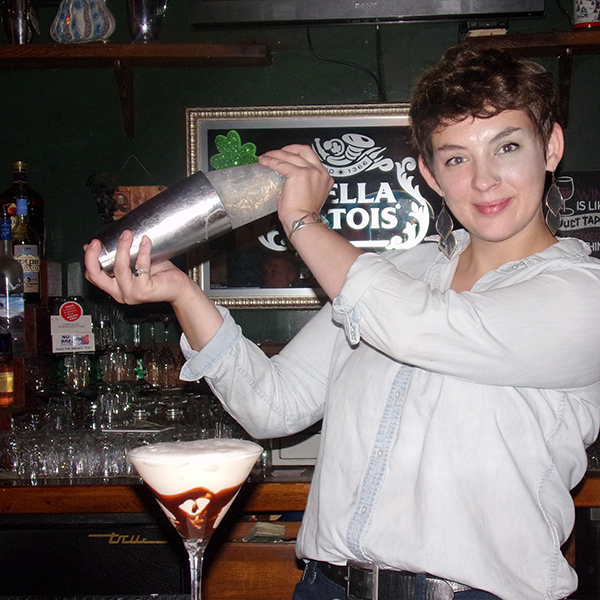 October's Bartender of the Month: Paige Roberts This month we'd like to introduce you to Paige Roberts. A native to both Endicott and Vestal, Paige graduated from Vestal High School, attended Boces for Auto Body and went to BCC for Early...
read more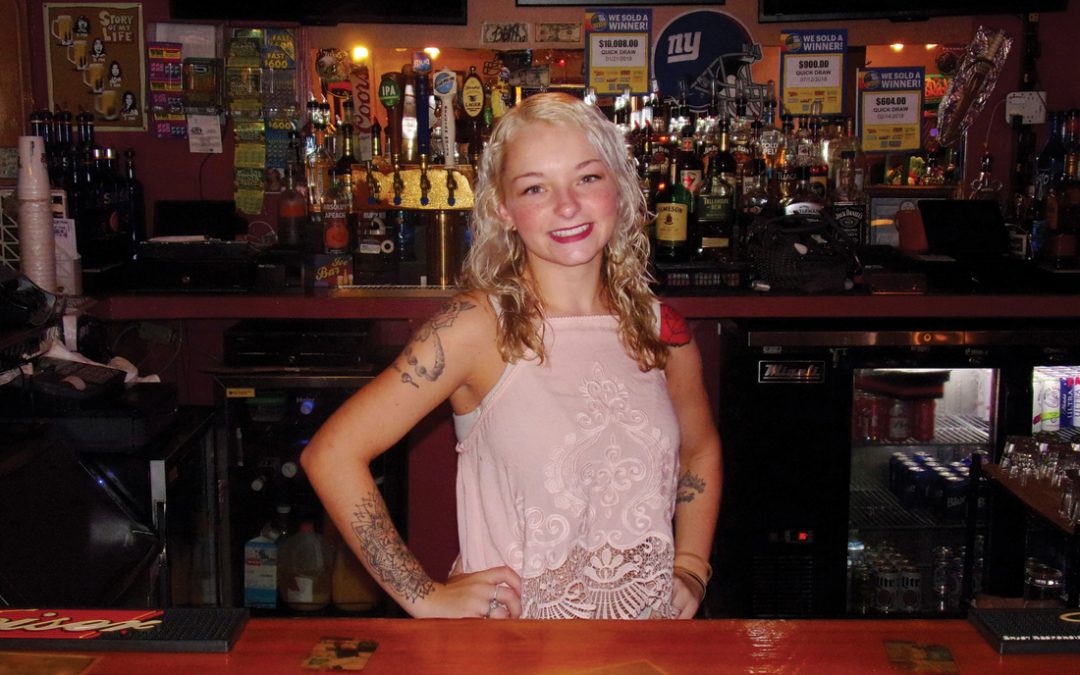 September Bartender Of The Month -Brittani Biermann Let us introduce you to Brittani Biermann, our September Bartender of the month. Brittani grew up in Pennsylvania, attending high school at Blue Ridge Academy and Montrose where she was Captain of her...
read more