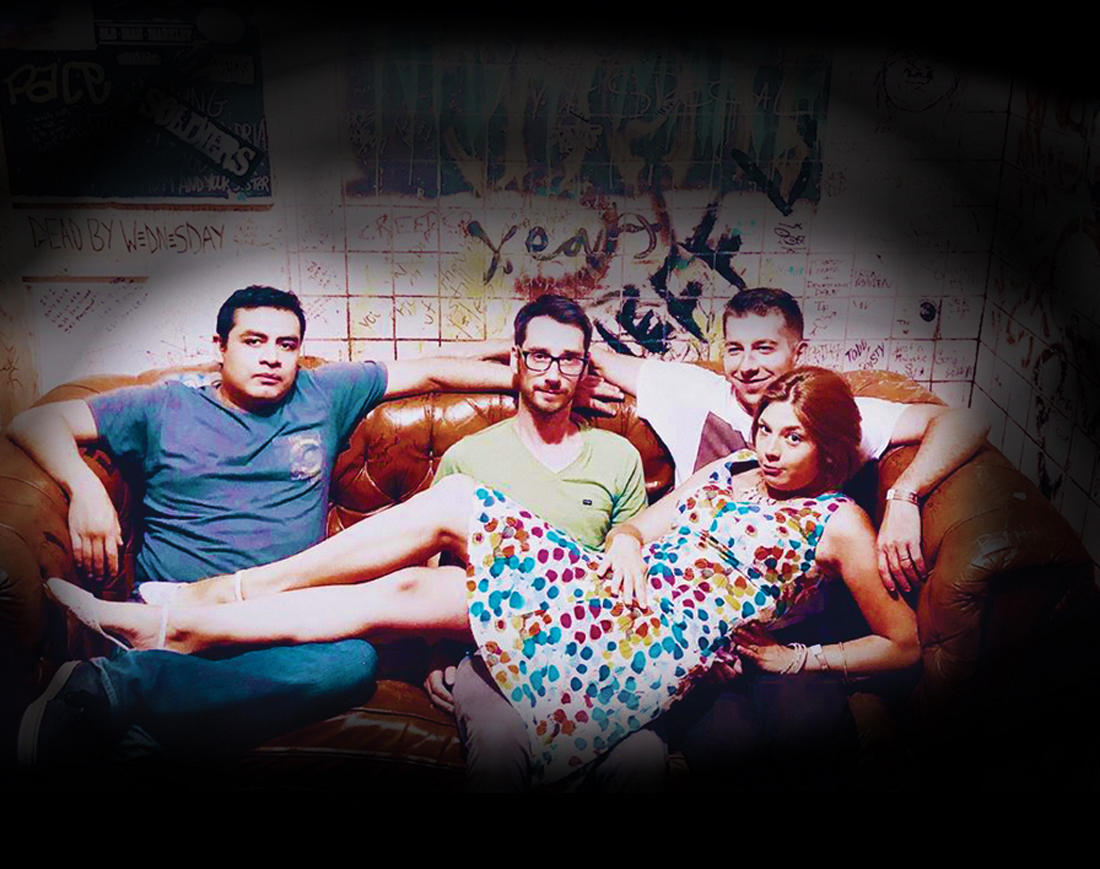 This month we're happy to bring you Molina. Formed in 2014 this alternative rock band from Binghamton has been lighting up stages all across New York with a sound all their own. We may have called this story "Catch A Rising Star" simply because that's what you'll be doing if you get to see them perform at one of the local venues here.
So let's introduce you to the Band: we have Jon Molina on Lead Vocals & Guitar. Nick Politi is on Drums & Vocals, On Bass and Vocals, you'll find Eric Camp. And on Synth & Vocals, we have Jessica Politi. All put together you have a band that is making music we love.
If you haven't heard it yet make sure you get their 2015 Debut EP, "Swing Devotion", which showed off their talent to local and national audiences with incredible vocals, guitar riffs, baselines and an exacting percussion that draws you in. The Album was written by Jon and mastered by Earl Cohen, whose credits include: Pink, Lady GaGa, Tina Turner, Usher, and Destiny's Child amongst other greats.
There's a lot of great venues they play in the area, so mark your calendars and go enjoy a night out with Molina.