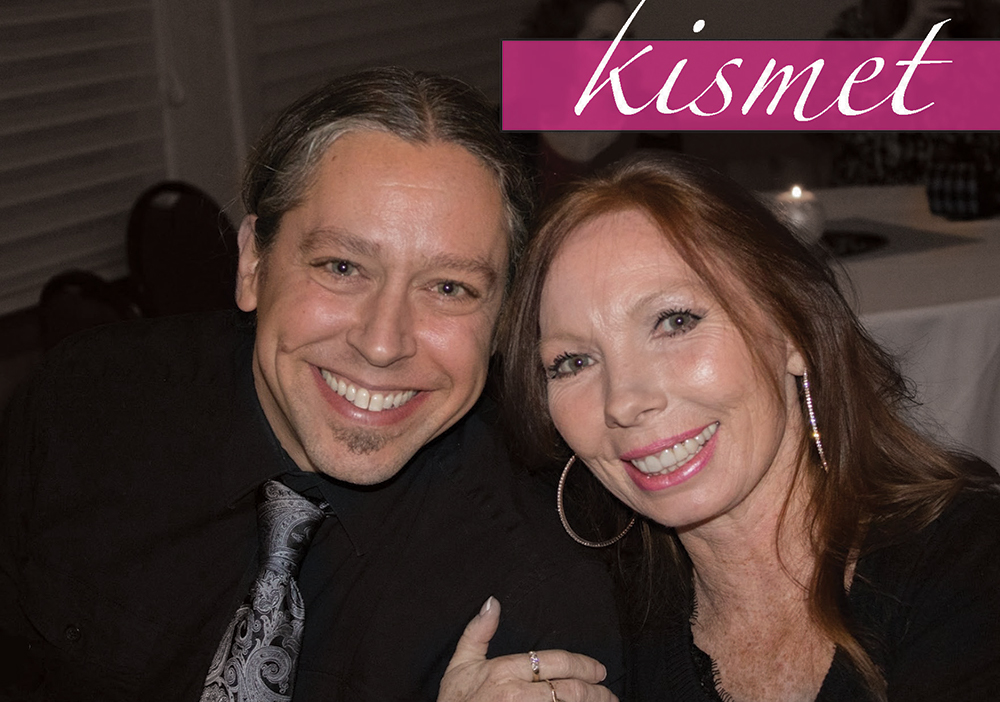 Jason & Sylvia McManamon
I met my wife at a show in 2001 at the Lost Horizons. My band was playing and we knew a lot of people there as we played Syracuse often. After the band played our set we loaded our gear up, and went back inside to see some of the other bands play. As we went to get a drink, I spotted Tina, a friend of mine. I tried  to grab her attention, she didn't see me but her friend did.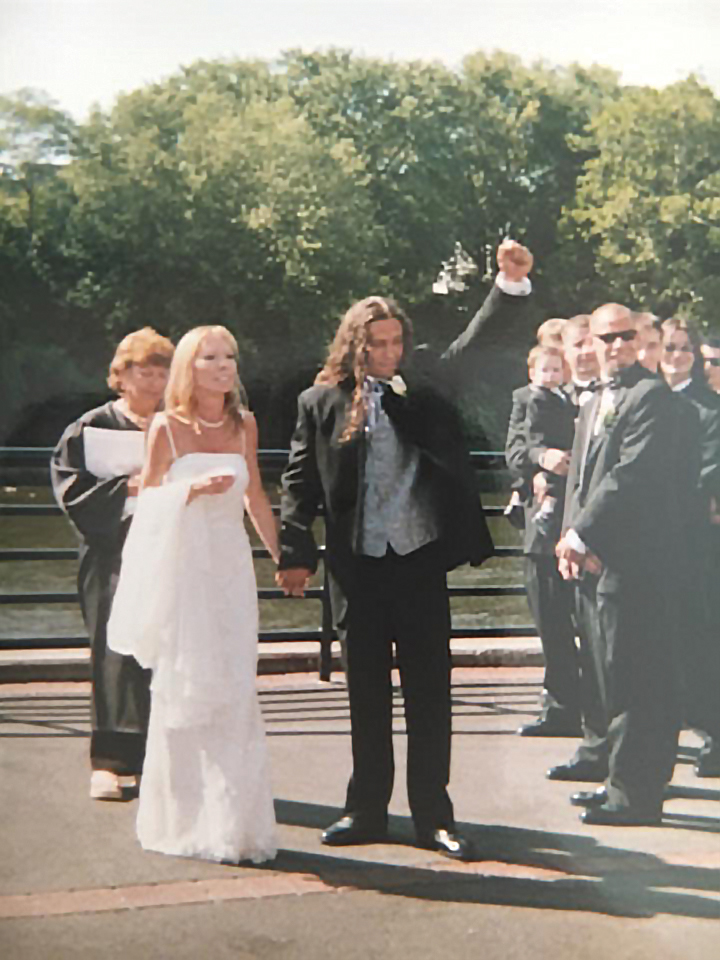 Tina's friend was absolutely gorgeous! As I was wondering who this woman was, the friend began hitting Tina in the arm asking "Hey! Who is this!"
She continued to hit Tina until I got her attention and was able to say hi. We were introduced. Her name was Sylvia. There was an immediate attraction between us and as we talked I knew we would be spending a lot of time together. We exchanged numbers and made plans to meet up the following weekend. I had no idea this was the day I was going to meet my wife.
17 years later Sylvia and I are still together. We have been married for 13 years. We have 5 kids and a beautiful home on the Southside. I was raised here and we raised our children here. We have been through everything together, good and bad. Through victory and injury, we have supported our family. Life is good for us. Not always easy, but good. Everyday is a blessing and we are blessed.