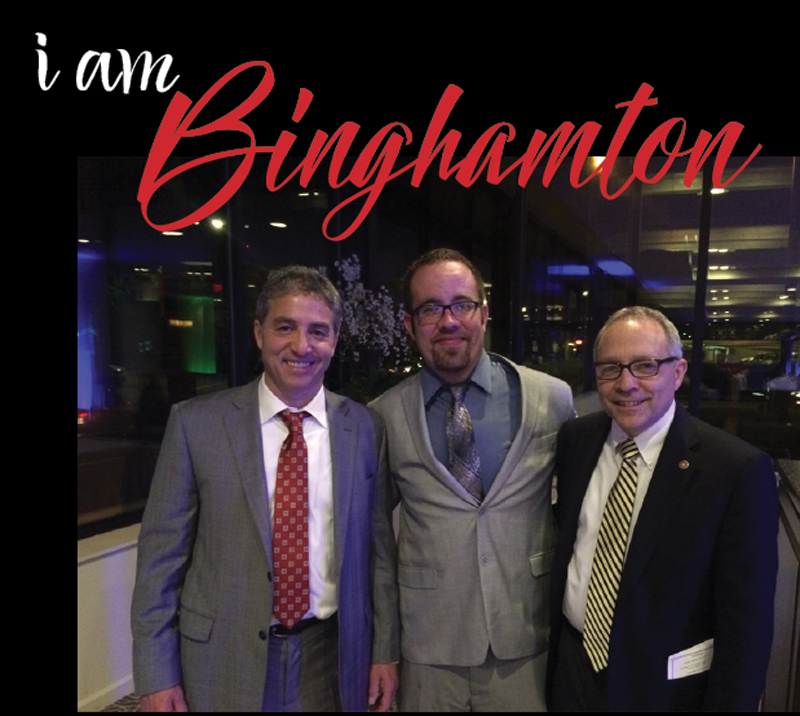 The Riverdale Banquet Hall
The name Lupo's has been synonymous with the Southern Tier and great grilled food for decades. Their story began in 1951 when Sam Lupo Sr. and his brother John went into business with a corner meat market and char-pit. Moving forward to 1978, Sam Jr. and his brother Steve, along with their father opened the Lupo's S&S Char-Pit in Binghamton.
Celebrating their 40th anniversary, the Lupo family has brought us a grilled delicacy tradition that has become a part of all our lives. Whether you are enjoying their spiedies at their restaurant, a picnic, an event like Spiedie Fest or the Dick's Open, or even just at home, you know you are going to have something pretty special.
Besides serving hundreds of thousands of pounds of Spiedies for their customers each year, Steve, Sam, and the Lupo family have been giving to the community in so many other ways. The Lupo family has been proud to give to Chow, United Way, Make a Wish, Mom's House, and so many other great causes, schools, churches and sporting events, to even include numerous fund raisers that people have for sick family and friends. We'd like to thank Steve, Sam Jr., and the entire Lupo's S&S Char-pit family for helping to make this a great place to live !!!