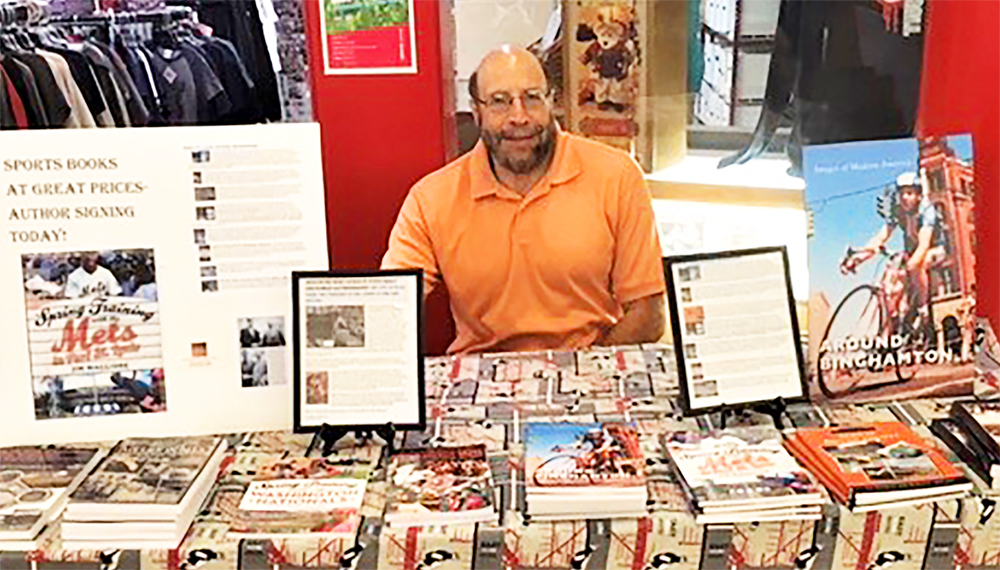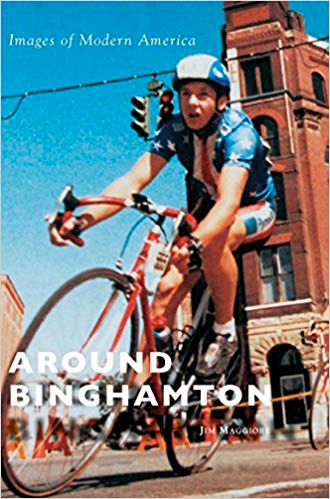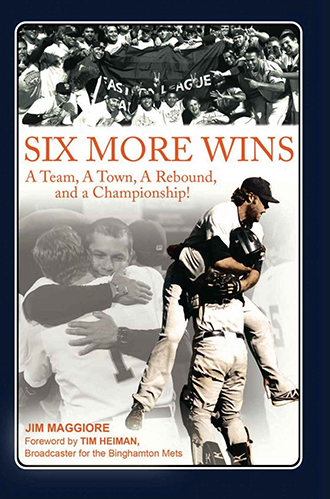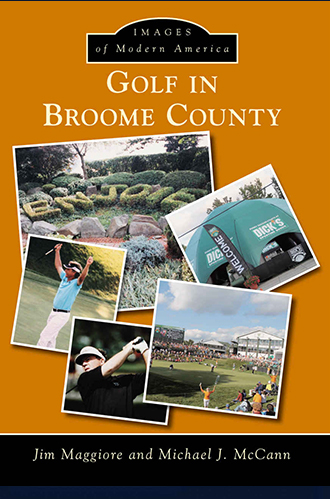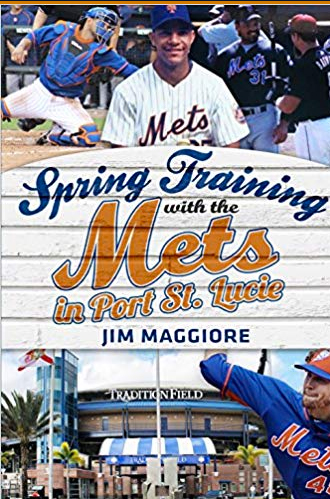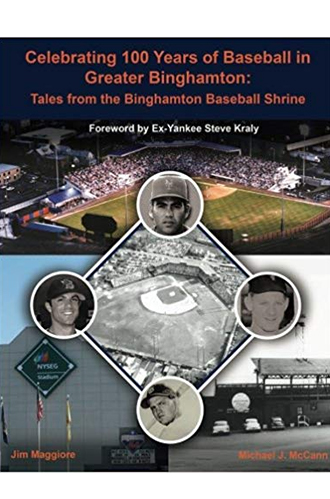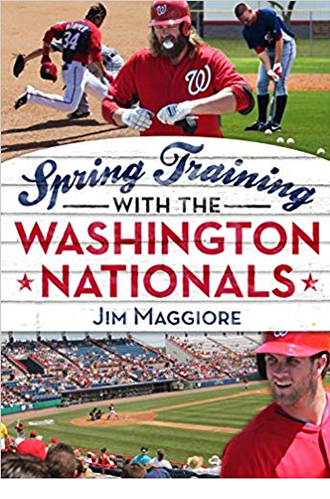 Your Neighbor & Noted Sportswriter Jim Maggiore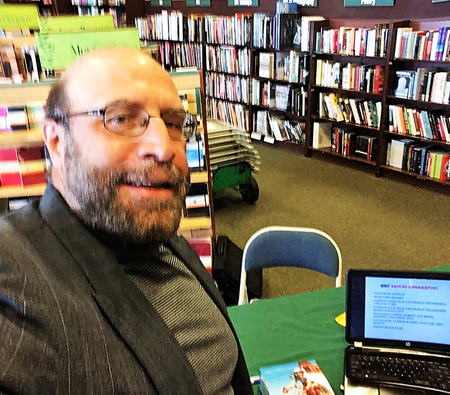 Character building and baseball have gone hand in hand for almost 150 years and is just one reason it remains America's official national sport. We here in Binghamton have been privileged to have a rich baseball history including Binghamton being voted the 10th best minor league town in all of America by Sports Business Digest in 2017. You might say, baseball has been in our blood, ever since professional baseball began in this area in 1877 just one year after the National League was formed; with many players having gone on to become legends in MLB including Whitey Ford and David Wright. Why we have even seen Babe Ruth grace our area thanks to a personal invite by George F. Johnson.
I am proud to live in a city where this has all been possible. And few know that pride, and how to reveal it to others better than Jim Maggiore who has focused on writing about sports in the Greater Binghamton area since retiring from IBM in 2014. "Besides baseball and hockey, we are fortunate to host premier sporting events such as the Dick's Sporting Goods Open and the Levene Gouldin & Thompson Tennis Challenger tournament. We've had so many great golfers compete in our area, including golfers Tiger Woods, Lee Trevino, and Tom Watson and such world-class tennis players as Andy Murray and Kei Nishikori."
In addition to being a noted sportswriter, Jim is also a founding member of the Binghamton Baseball Booster Club that focuses on helping the professional players get acclimated to the area, as well as helping fans interact with the players. "We also award an annual scholarship to a student majoring in sports management and sponsor an annual trip to Citi Field." And Jim also serves on the induction committee for the Greater Binghamton Sports Hall of Fame, and on the induction committee for Binghamton's Baseball Shrine. "These organizations allow me to donate my time to many endeavors, including participating in charity events and promoting the positive aspects of living in this area".
Thanks, Jim for all you do to make this a great place to live!