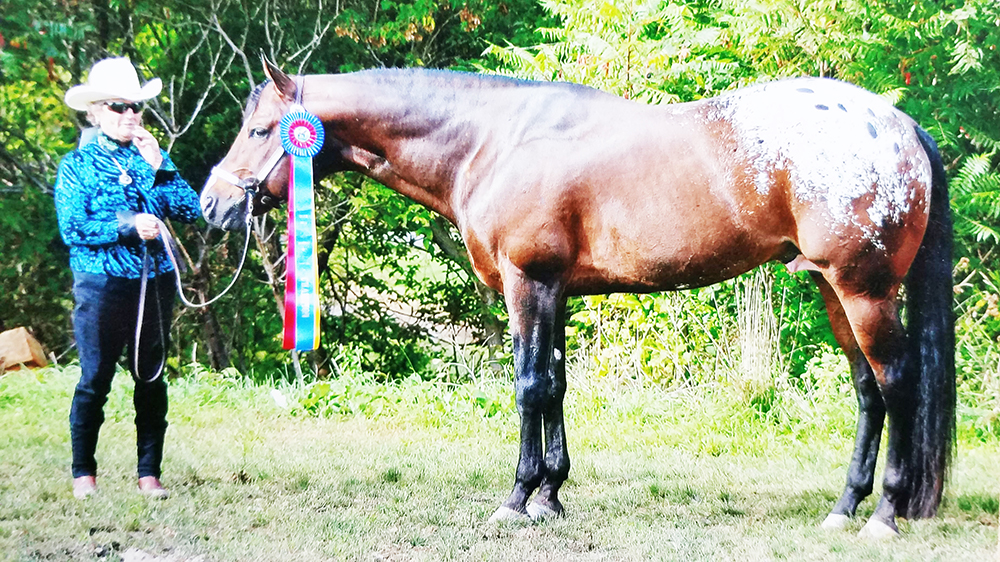 Young at Heart with Dianne Lindeborn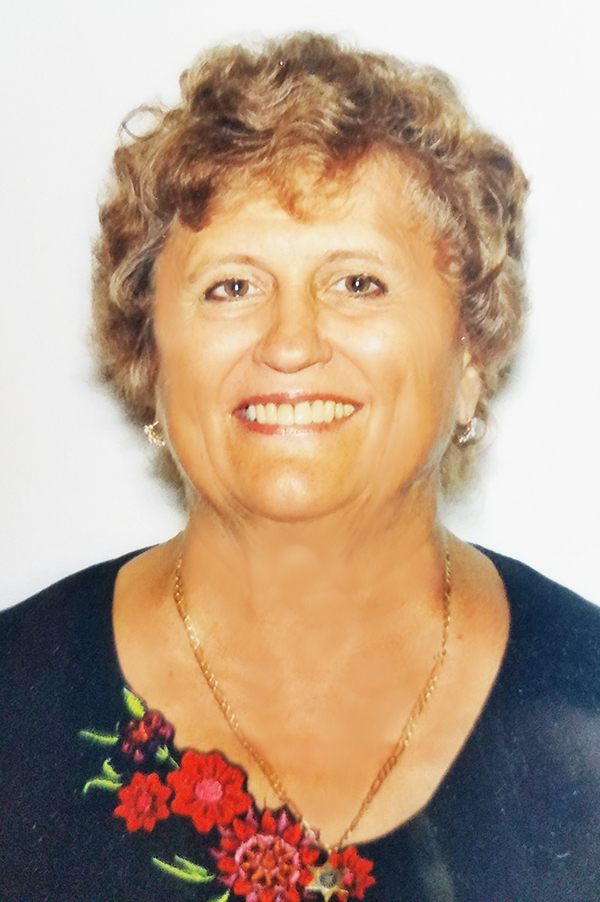 Dianne Lindeborn is a walking miracle, having been born 75 years ago at an unheard of weight of two and a half pounds.  Upon birth, the Priest gave her last rites yet despite the outlook Dianne found something in her to fight and overcome insurmountable odds.
Fast forward to today and Dianne is an Independent Insurance Agent.  She started working in insurance as a co-op student from Johnson City High School at the Thomson Agency on Main St in JC.  Having never had another job Dianne worked hard, developed herself professionally and eventually became the co-owner and President of the company.
Dianne's greatest love has been raising Appaloosa horses, breeding them and showing them at the local, regional and national level.  She has enjoyed several wins and holds National and World titles.  She has sat on the National Appaloosa Board of Directors, helped found the Maine Mavericks. club in 1965 and still serves as their treasurer.  The club focus is on youth and family and they grant scholarships to youth members.
When Dianne was asked what would she like to share with others she said that "if a door closes another opens, just be smart enough to walk through it.  Don't let anyone tell you no, it can't be done, just find a way to do it."