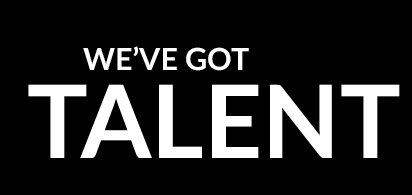 Michael Carbone is without question one of the coolest influences on the area's jazz scene. Whether he's performing or teaching you know you're with an artist who has dedicated his life to music.
An accomplished Saxophonist with Degrees to match, Michael has been sharing his talent from his early years with the JC School District to his current position as Binghamton University's Director of  Jazz Studies and the Director of the Harpur Jazz Ensemble
To his list of credits Mike has performed with many well-known artists including Natalie Cole, Mel Torme, Al Marino, the Jimmy Dorsey Orchestra, The Temptations, and the Presbybop ensemble, which featured Dave Liebman.
If you want to hear Mike perform you can always catch him with Binghamton's Splash, his jazz quartet Miles Ahead, or at the Goodwill Theatre and The Schorr Family Firehouse Stage where he hosts the jazz jams and also serves on the board.   Over the summer you can also find Mike conducting at state festivals or coordinating the music for Binghamton's  Jazz and Music Festival.
In closing I'll leave you with one of Mike's sayings "Keep the grin on the groove and the beat at your feet!"