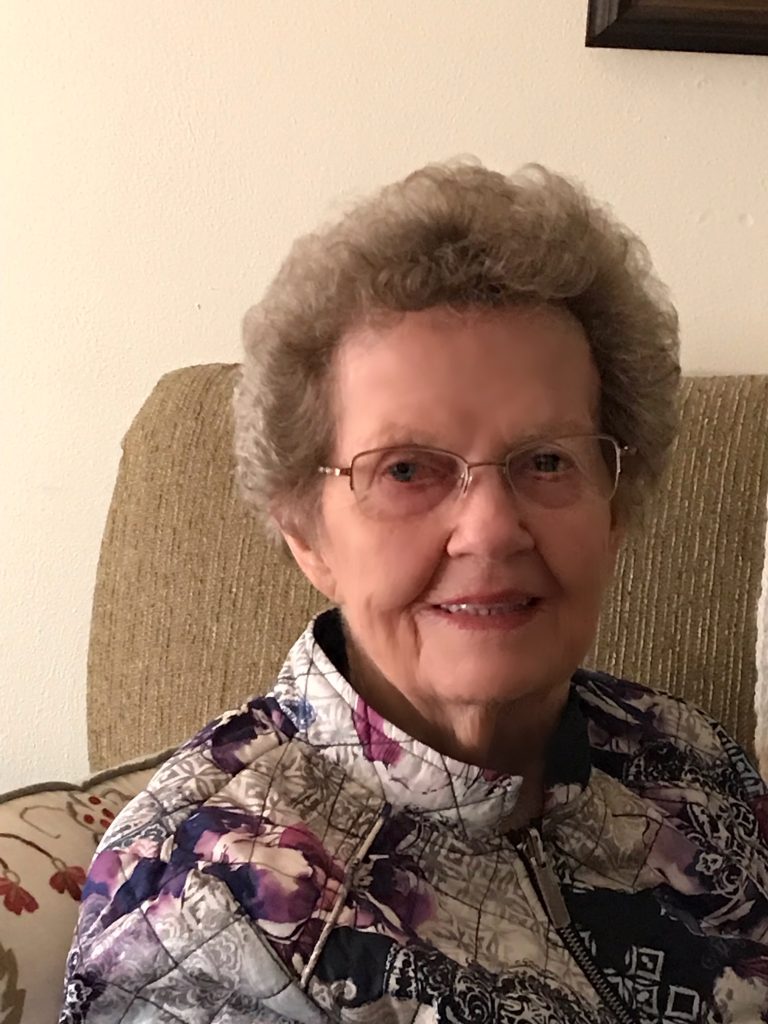 What if you were told you would have one and only one job in your life.  A job that would shape future generations to come.  How much effort would you put in it and what would be the ideal outcomes you would want to achieve?
For 89-year-old Bev Jones she accepted this all-encompassing "job" more than seventy years ago when she became a mother and put her entire life into raising her 4 sons.  Bev told me the job began with ensuring her children had the best opportunities in life and so for Bev and her husband Lans that meant moving away from the South and settling in Endicott.  Endicott she said was, and still remains, a welcoming place for people of all walks of life, where everyone is given equal consideration.  And with her husband working at IBM she had the time to put into all the things we know parents do for their children including being a chef, chauffeur, launderer, tutor, spiritual leader, and more.
Although Bev lost one son in his twenties he continues to live on in her heart and she said all of her children have become successful people who have contributed to this community and have raised their children to do the same. " And this is what it is all about", says Bev – "ensuring that through patience and love you give the guidance and the fire to others to make this a better world then the one they came into".
And now with her children grown and carrying on her living legacy, she has more time for herself which includes attending concerts and presentations at Hilltop in Johnson City and making time to open her heart up to others around her.  And that love is perhaps a story for another time as Bev has told me you can find love at any time – even when you least expect it. Stay tuned as I expect we will be hearing great things!
And please this Mother's Day remember to thank your mom for all that she has given you and keep an extra Mother's Day wish open for Bev.