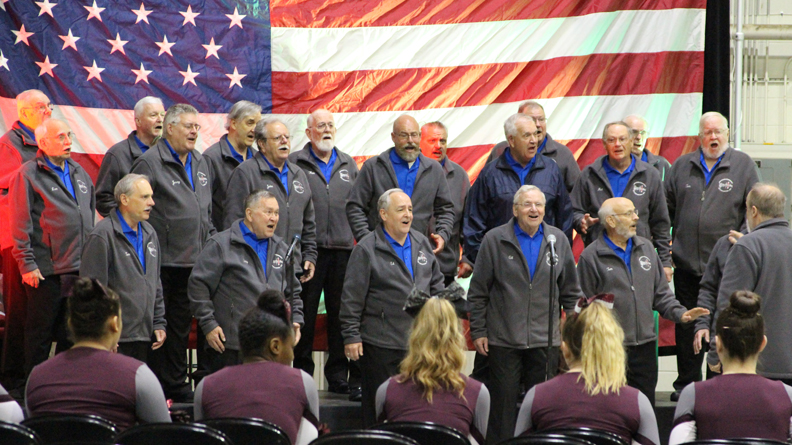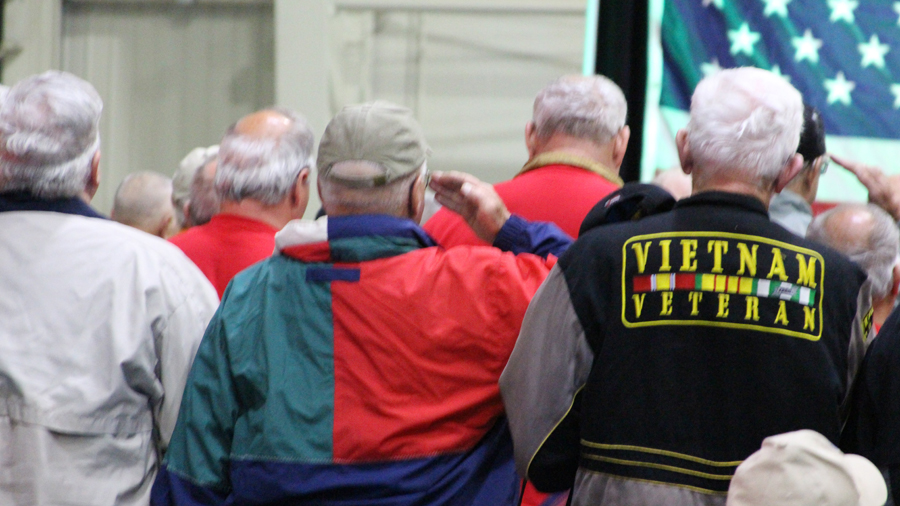 Then and Now
New York Twin Tiers Honor Flight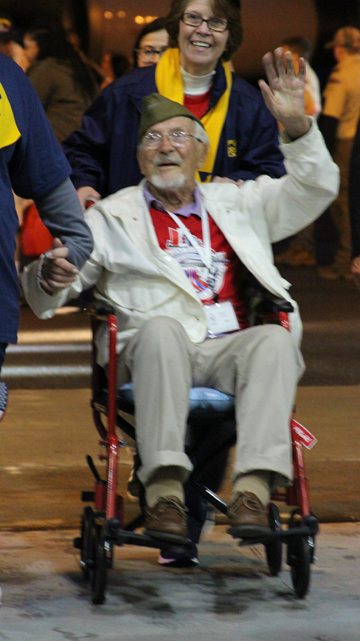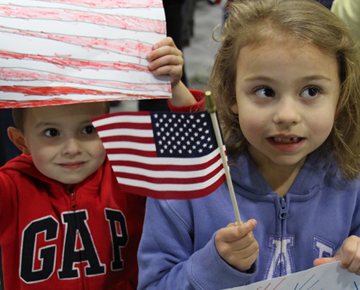 Over the years, thousands of local men and women have answered the call to serve their country, to protect democracy and provide freedom to oppressed people of the world. Many responded to the call of the draft, many more enlisted. But neither group expressed the reality of never returning. They said their goodbyes to family, friends and loved ones as they boarded their buses, trains and planes at the Binghamton's Greyhound and Shortline Stations, the Lackawanna Train Station, and the Tri-Cities Airport. Others said their goodbyes from the privacy of their homes. These were tearful heart wrenching times for all recognizing the reality of the hardships and sacrifices these brave citizens faced. Many never returned to enjoy the American way of life they fought and died for so that we can enjoy the blessings of a free America.
On the 12th of May 60 local veterans were escorted to Washington, D.C. by the New York Twin Tiers Honor Flight (TTHF) as a tribute to their service. The veterans were greeted by citizens in Washington at the airport and then visited the World War II, Korean War, Vietnam, US Air Force and the Marine Corps Memorials as well as Arlington National Cemetery – the final resting place for honored veterans. Upon return to the Greater Binghamton Airport they were greeted by hundreds of families, local police, active military, scout units and many others who wanted to say a collective "Thank you" to those 60 and to all veterans for their service and commitment to a free America.