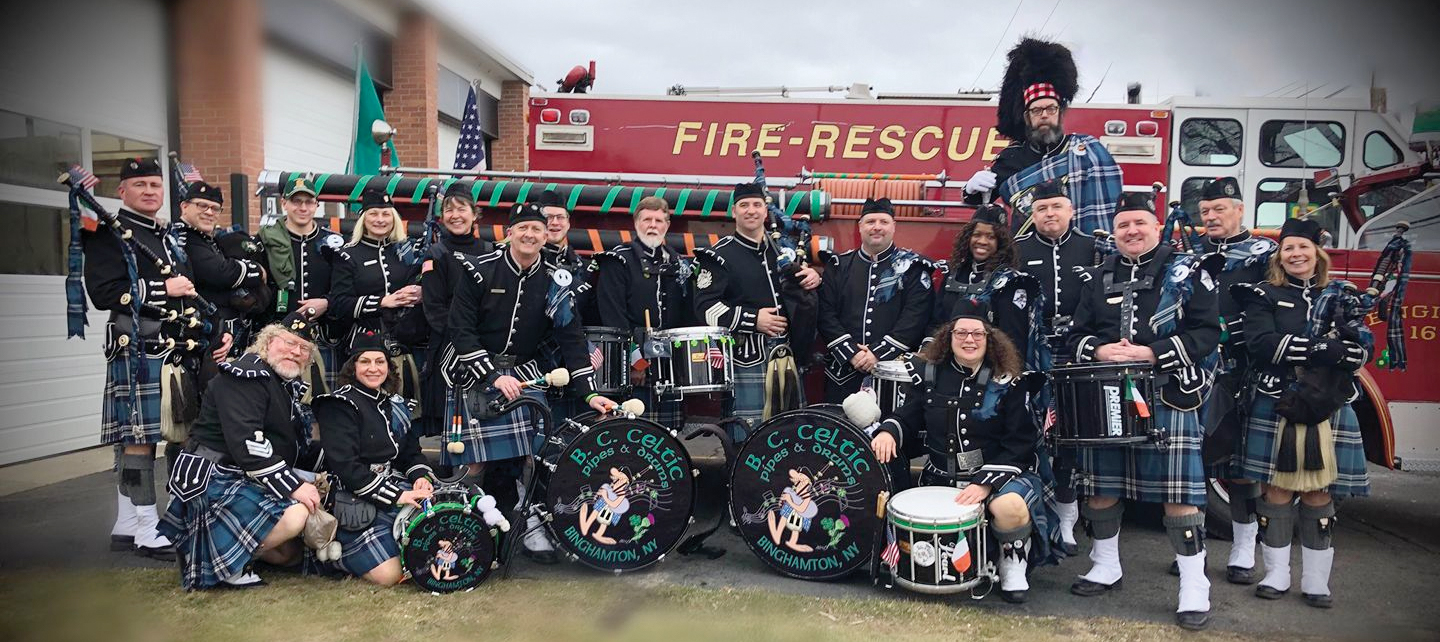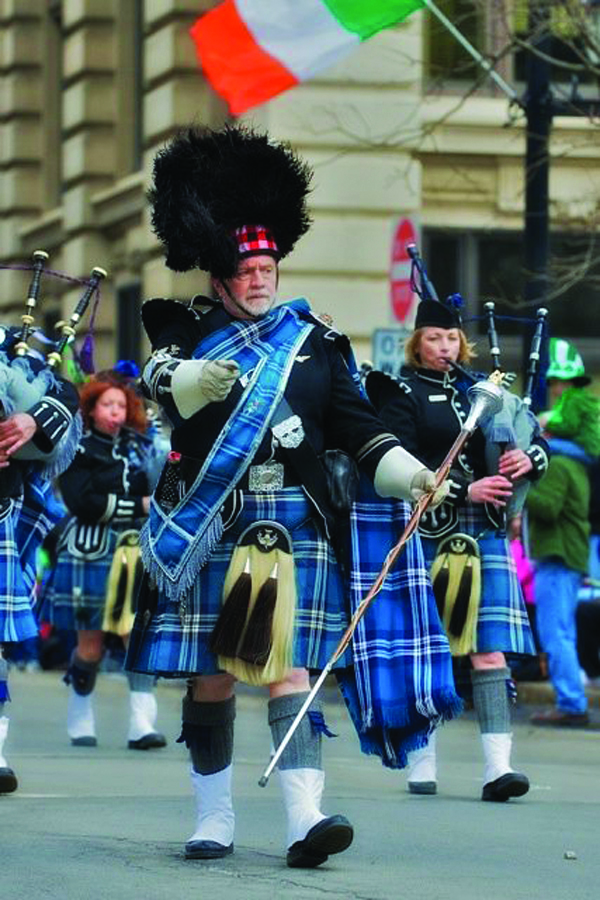 You just can't have a St Patrick's Day Parade without a Pipe and Drum Band, and we've got one of the best in the country !! Back in 1987 the B.C. Celtic Pipes and Drums Band  formed giving us the first Bagpipe band in Broome County. Shortly thereafter we all got to see them in their first St. Patrick's Day Parade right here in Binghamton.
Celebrating over 30 years now they continue to entertain crowds locally and abroad at parades, festivals and benefits to include many public and private charitable events such as the Wounded Warrior organization and Police & Firefighter venues. They've also played in some of the largest St. Patrick's day parades in the country, including Savannah Georgia's and the New York City St Patrick's Day Parade where they have been ranked amongst the best of the best.  Recently in 2018 they even performed in Edinburgh & Ceres Scotland at the oldest Highland games becoming the first Bagpipe Band from New York to ever perform at the games.
Thanks to all the B.C. Celtic Pipes and Drums members for making us all proud !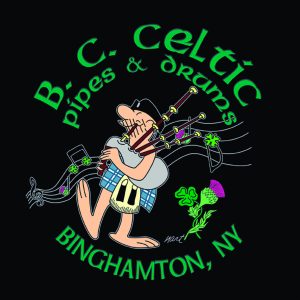 If you're interested in learning to play the Bagpipes or Drums the Band offers free lessons every Tuesday at St Patrick's Church in Binghamton.  You can also learn more on their FB and Web page and are invited to come to their open house in April.