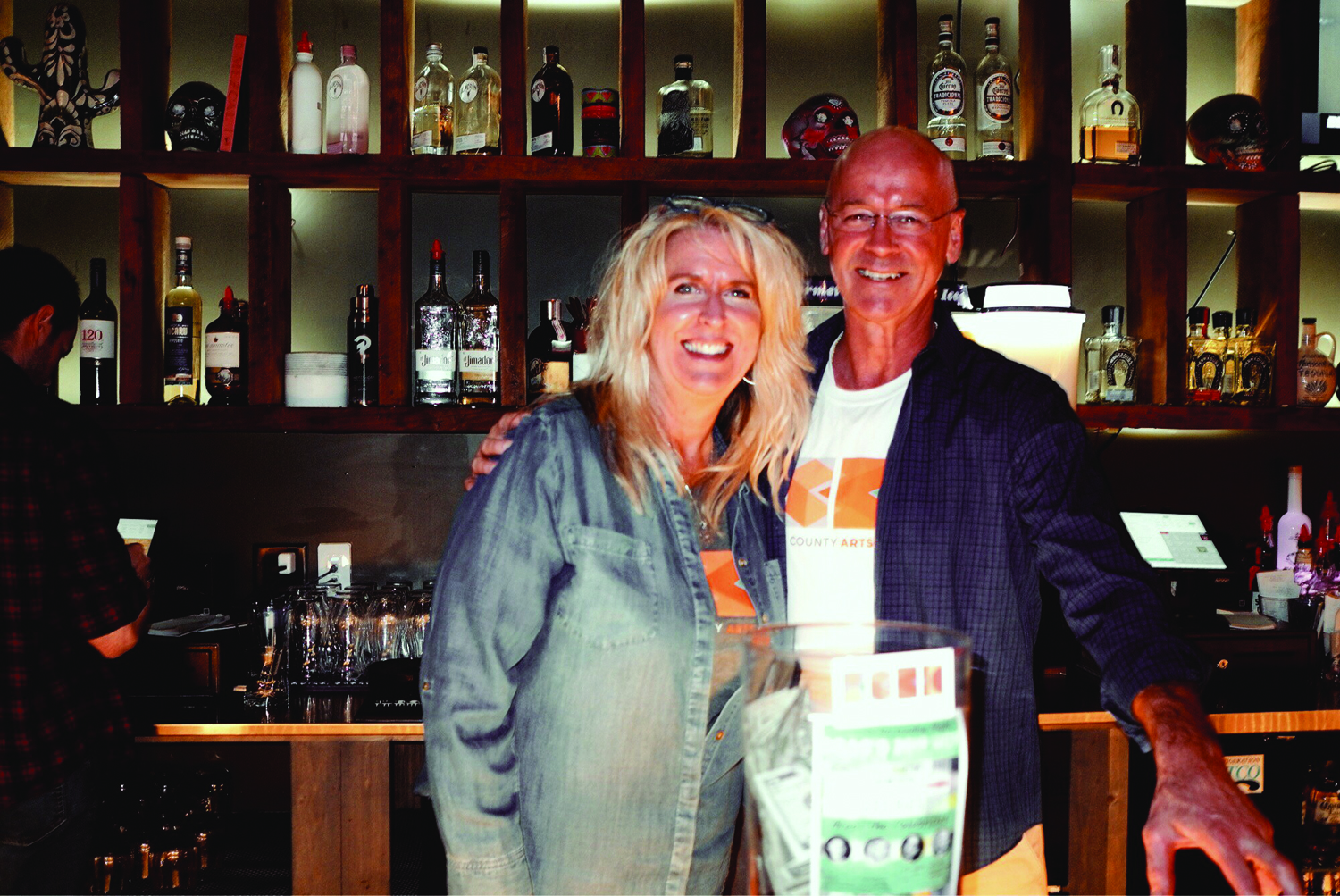 Cheers to Dos Rios for hosting The Broome County Arts Council's Celebrity Bartending Night

A

 

2019 UCF Campaign fundraiser!
The celebrity bartenders were Jeff Lake Regional President of NBT Bank, Emily Jablon, local artist at Jablon Studios, Michael Fosbury, President & CEO, Columbian Financial Group, and Debra Colon Columbian Financial Group 2nd VP Compliance and Asst Secretary. 
These bartenders did a great job serving and entertaining the never-ending flow of people who came through the doors. For those of you who do not know, BCAC has been promoting and advancing the arts in our community since 1986.  Last year, they awarded 5 General Operating Support Grants.  Grantees included The Goodwill Theatre, EPAC, Roberson, Tri-Cities Opera, and the Philharmonic.  In addition to these, the Broome County Arts Council awarded 14 Project grants to individual artists and small arts organizations.  100% of the money raised goes directly to arts organizations, including BCAC (it is how they keep the lights on!).