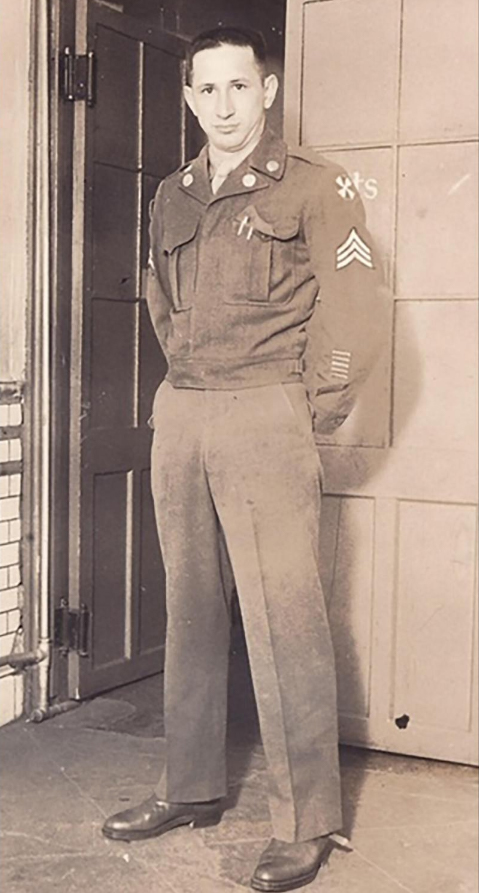 Spotlight
Master Sergeant Matt Murphy
Thank you for your service to country and community
Meet Master Sergeant just celebrated his 94th birthday a few weeks ago and when I met him he sat tall and straight as you expect from a soldier. Matt enlisted in the Navy at 17 and was assigned to 79th Seabees in WWII and shipped overseas.
When the war ended, and his 4 years were up, he returned back to Binghamton and re-enlisted in the army. It was in Korea that he was captured and suffered 33 months as a POW. During this time he said the POWs would call out each others names and what city or town they hailed from so they could keep track of who was alive. One of the POWs was from Binghamton and miraculously both he and Matt survived and returned home.
Upon returning home, Matt continued his career as an  Army Recruiter at the Binghamton Post Office on Henry. He met his 1st wife, the sister of the other POW in his camp, and they married on the joint birthdays – October 22. Their blissful years married yield 6 children – providing them with a house full of love and laughter until passing from cancer.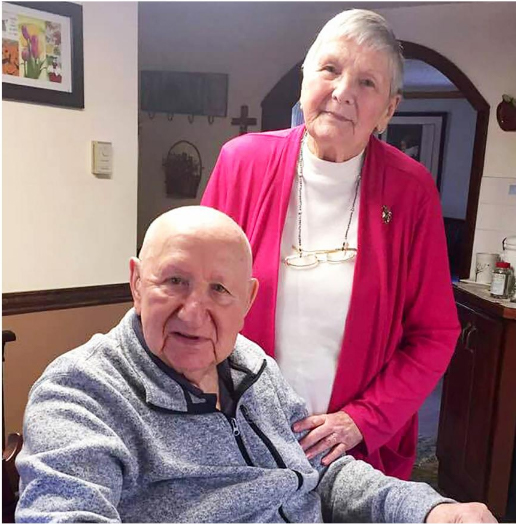 Rather than closing his heart to love, Matt met Karen, a remarkable woman who had 6 children of her own. Their love and union in marriage 41 years ago brought their total to 12 biological children. I say biological because the Murphy's weren't the type to close down their heart to anyone. And so they became certified and fostered special needs children. Karen was the catalyst for this outpouring of love and support to children in need. You see, she and her 1st husband had fostered 17 for their own, one of which they adopted.
Karen and Matt couldn't be happier with a house full of children and love but as we know, life stands still for no one and one by one the children left the nest, although always keeping their bond strong. When the nest was empty, Matt and Karen decided to travel the United States and visit their children along the way. Buying an RV they crossed the country 5 times in 7 years. Returning back to the area they realized they could give n so many ways to those in need.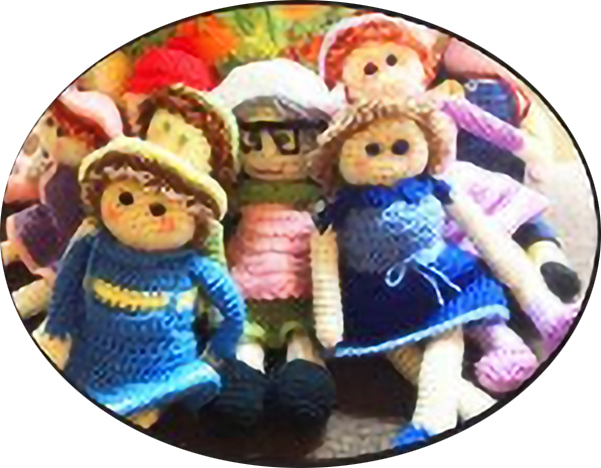 Karen crochets dolls for the other residents of the United Methodist as well a those with Alzheimer's. And she and Matt take plastic grocery bags and crochet them into mats they give to the Salvation Army to be distributed to the homeless for warmth and comfort.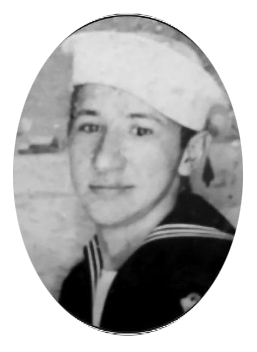 Matt and Karen are a dynamic couple with youthful hearts of gold and an inspiration to all in this community.
From all of us at My Town,  thank you for your service.