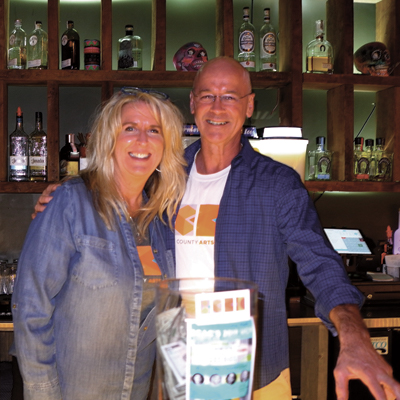 Cheers to Dos Rios for hosting The Broome County Arts Council's Celebrity Bartending Night A  2019 UCF Campaign fundraiser!The celebrity bartenders were Jeff Lake Regional President of NBT Bank, Emily Jablon, local artist at Jablon Studios, Michael Fosbury, President...
read more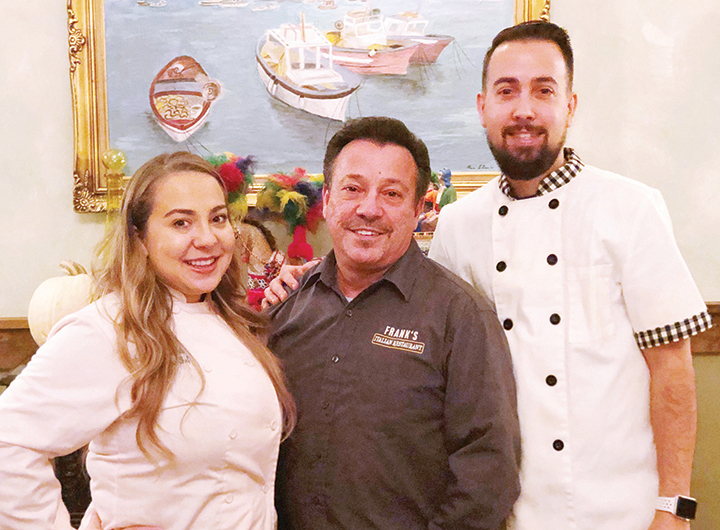 Have you ever walked into a restaurant and knew it was exactly where you wanted to be. Frank's is that place. I swear if he could find a way to package the aroma coming out of the kitchen he could sell it worldwide. The food and people here are incredible....
read more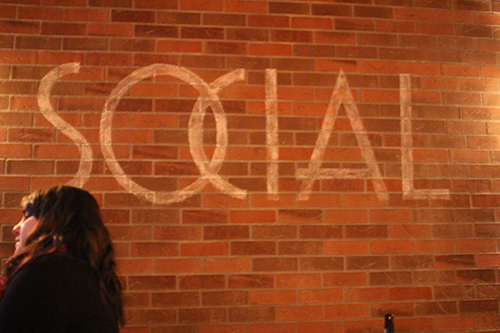 Visions Federal Credit Union presents Guest Bartending Night at Social An amazing event that raises money for the Making Strides Against Breast Cancer of Binghamton. 
read more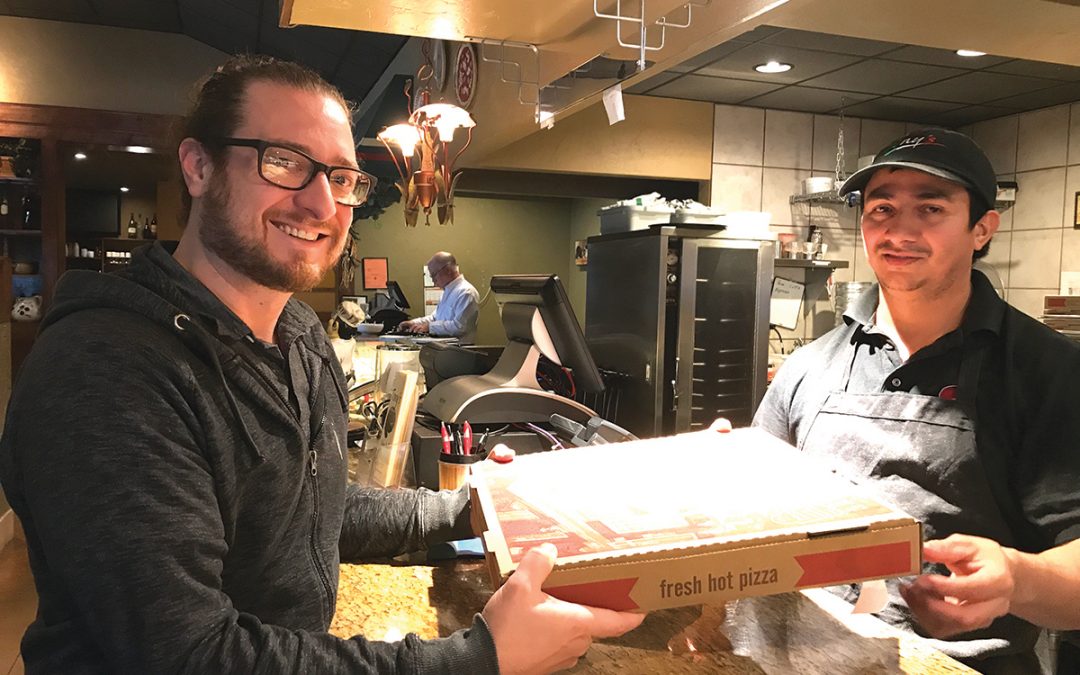 My Town paid a visit to  Tony's Italian Grill in Endicott.   I had the  Gnocchi Alla Napolentana and it was to die for.  The staff were great, everyone from retired business executives to young families to those getting take out pizza from their...
read more