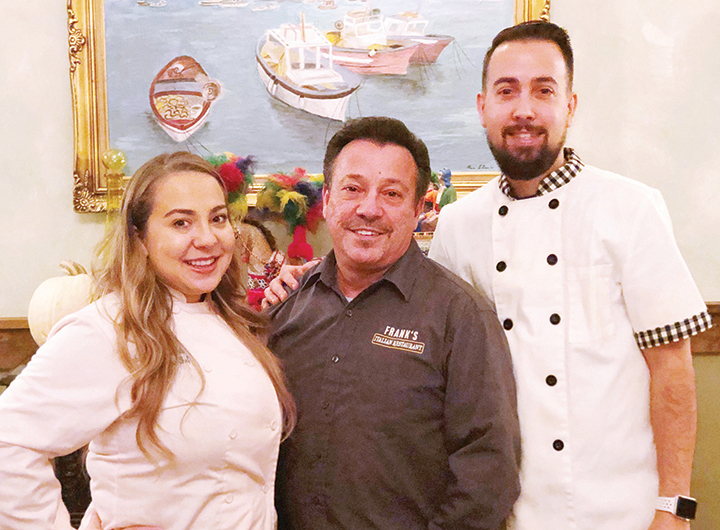 Have you ever walked into a restaurant and knew it was exactly where you wanted to be. Frank's is that place. I swear if he could find a way to package the aroma coming out of the kitchen he could sell it worldwide. The food and people here are incredible....
read more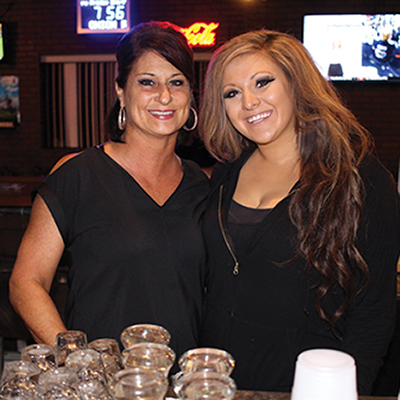 ON THE TOWN The Pub at North & Main I had a blast at The Pub at North&Main. There was trivia night, warm up bands, main attraction bands, video games, great food (including garlic knots!) and some of the friendliest people I have met.  If you want...
read more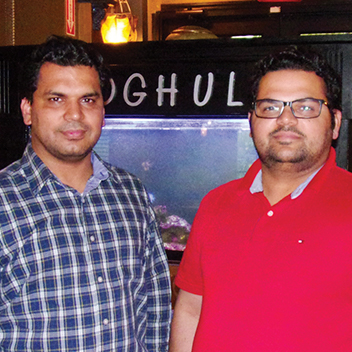 October ON THE TOWN Moghul Fine Indian Cuisine and Tapas Bar You have got to make your way to the brothers Khan's restaurant Moghul on the Vestal Parkway. As the name says you'll be enjoying some of the finest Indian Cuisine in an authentic atmosphere...
read more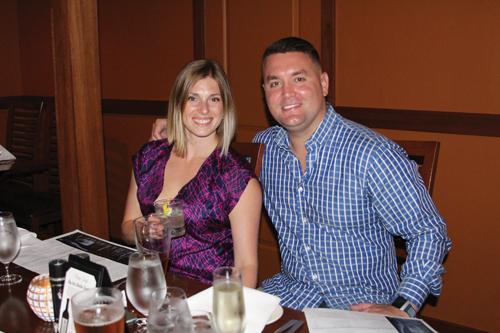 You have to visit Moxie's, a thriving local hot spot in Conklin.  Owners Mark and Victoria Tedeschi have created a warm, upscale restaurant with trendier types of food.  A place with contemporary decor, great music, and a positive contagious...
read more