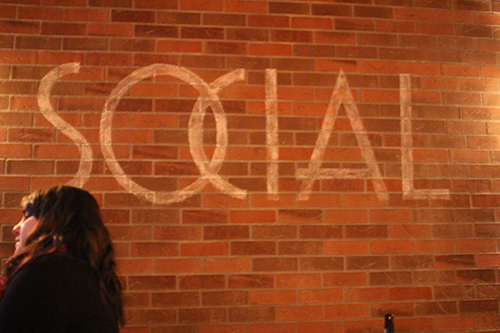 Visions Federal Credit Union presents Guest Bartending Night at Social An amazing event that raises money for the Making Strides Against Breast Cancer of Binghamton. ...
read more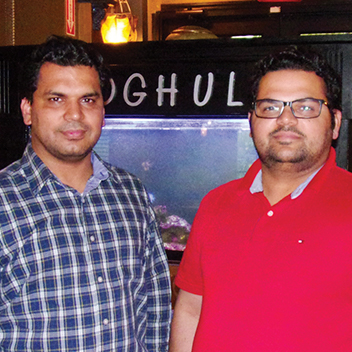 October ON THE TOWN Moghul Fine Indian Cuisine and Tapas Bar You have got to make your way to the brothers Khan's restaurant Moghul on the Vestal Parkway. As the name says you'll be enjoying some of the finest Indian Cuisine in an authentic atmosphere...
read more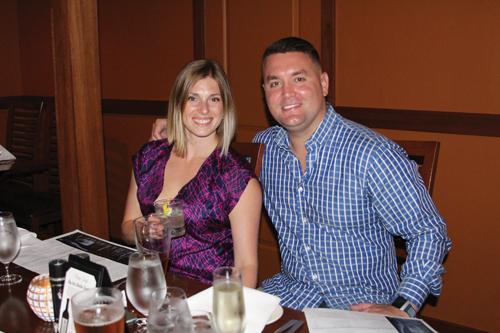 You have to visit Moxie's, a thriving local hot spot in Conklin.  Owners Mark and Victoria Tedeschi have created a warm, upscale restaurant with trendier types of food.  A place with contemporary decor, great music, and a positive contagious...
read more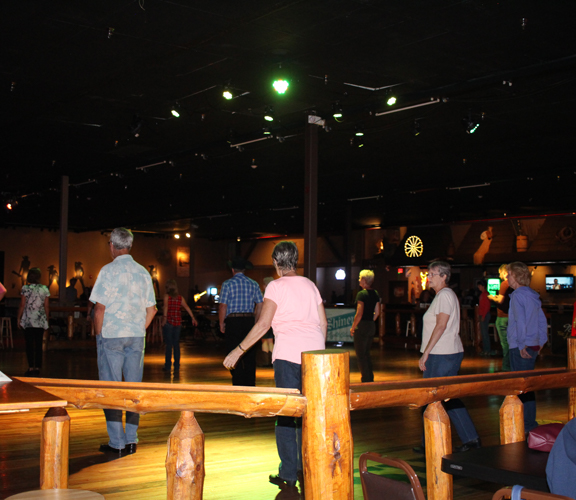 This dance club and bar has it all. Top performing Country artists playing live (and sometimes even mingling with the crowd at their tables between songs), a 2400 sq ft dance floor, the longest bar ever recorded in NYS (80 ft long), line dancing classes,...
read more