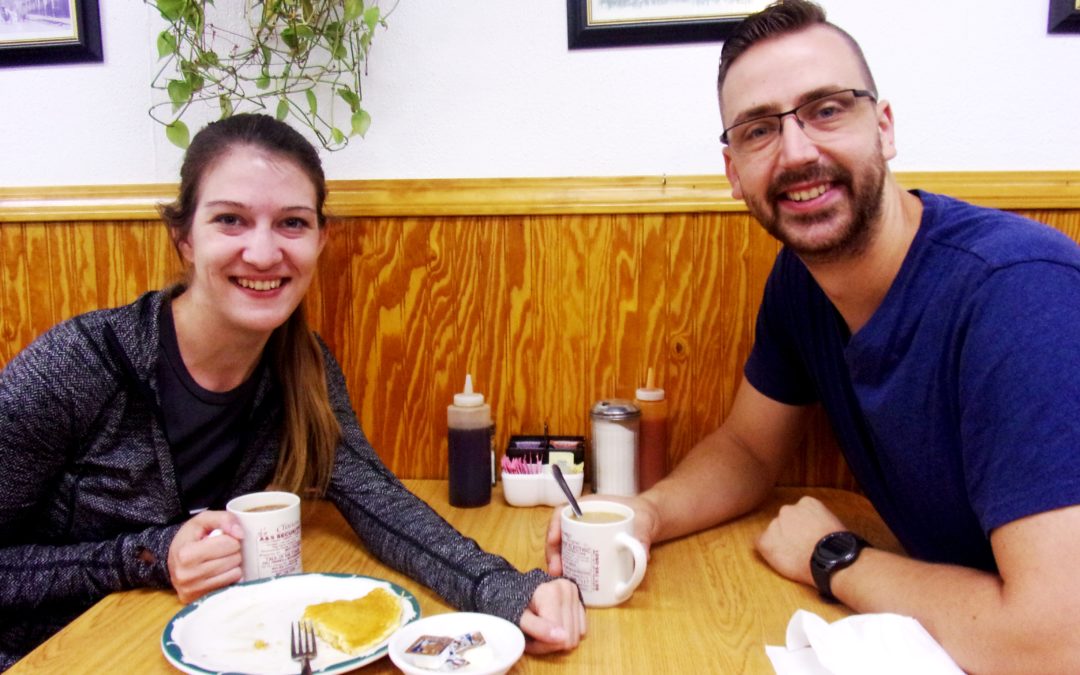 On the Town Clinton St. Cafe The Park Diner We caught up with these early morning folks who know how to start their day! Why not treat yourself to one of the area's great diners!!
read more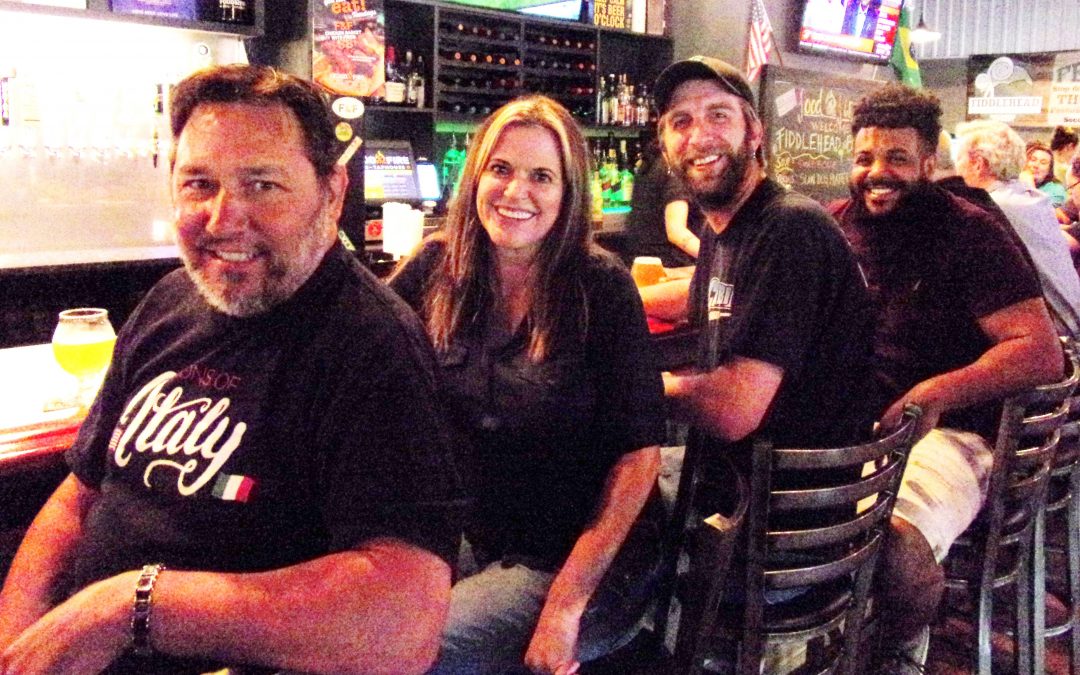 ON THE TOWN One of the best parts of our job in bringing you stories each month is all the great people we get to meet on the town. We have a lot of nice people here. Maybe we'll see you next! Waterman's Distillery Birthday Party Food & Fire:  A look back at some...
read more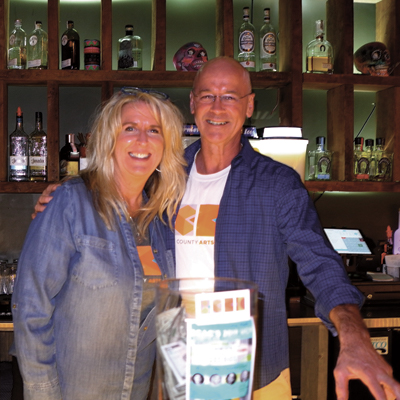 Cheers to Dos Rios for hosting The Broome County Arts Council's Celebrity Bartending Night A  2019 UCF Campaign fundraiser!The celebrity bartenders were Jeff Lake Regional President of NBT Bank, Emily Jablon, local artist at Jablon Studios, Michael Fosbury, President...
read more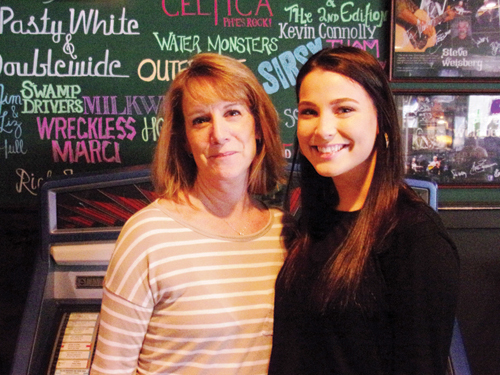 On The TownMcGirk's Irish Pub"Pubs. The official sunblock of Ireland."  Just had to include one of their FB quotes! There wasn't a lot of sun out today but no matter what the weather, it's always a good play to come to McGirk's for great entertainment,...
read more