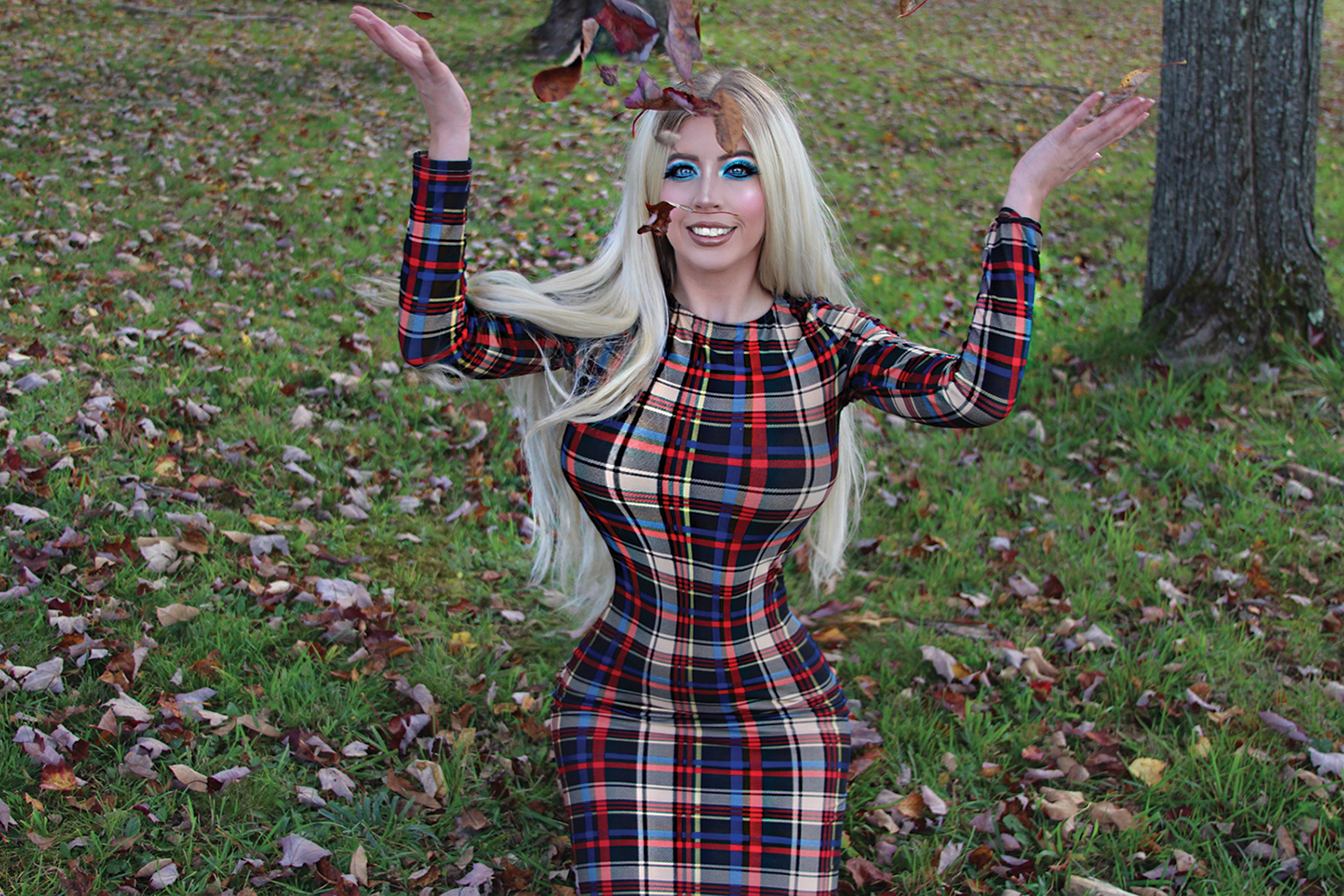 Get the Look with Niki Crow
Fall is in full swing here! This means plenty of pumpkins, apples and beautiful scenery!
Magazine covers are full of fall foliage and models all over the social media world are posting professional fall inspired pictures. And you can be too! Its free and fun and all you have to do is explore beautiful Broome County and follow these simple steps!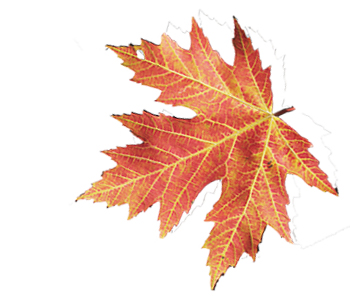 Plan location: Location is key and  for my free and fun fall photo shoot I chose Arnold Park in Vestal! But there's no shortage of parks and hiking trails in Broome County with colorful trees and fallen leaves! Or you might not have to look further then your own lawn for Fall scenery!
Camera angles/ideas: Next, just play with your environment! Straight on shots are great if your background has a lot of trees! Shots from a lower angle are great if there is an abundance of autumn leaves still on trees! Don't be afraid to sit on the ground and angle your camera down to get a picture with fallen leaves! Throw some up in the air! It sounds funny but it actually becomes really fun and creates amazing shots! Also try shots from directly above if you have a ground littered with a bed of beautiful fallen leaves!
Have fun exploring all that Broome County's nature offers us and remember to share your amazing Fall shots on our FB My Town a Great Place to Live Group.