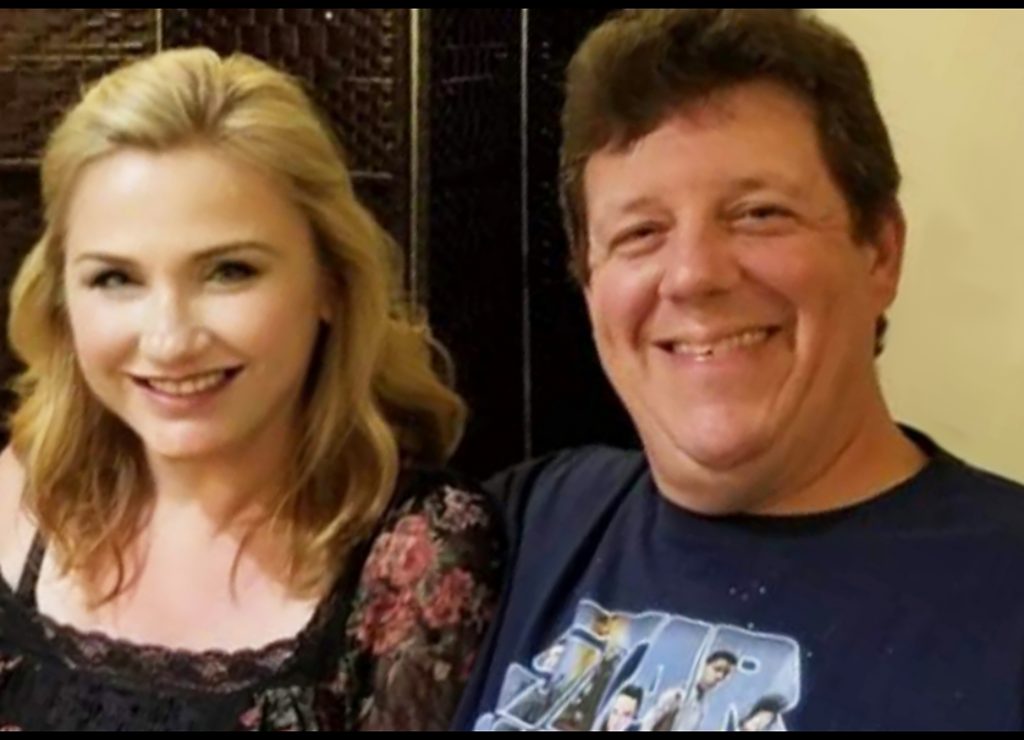 Meet your neighbors, Steve and Nora Heath, owners of the Clinton Street Cafe and two of the nicest people you'd ever
meet. Celebrating their 20 years on Clinton Street you'll find a lot of guests who'll tell you the same.
Neither Steve nor Nora are strangers to the restaurant business or hard work for that matter. Prior to opening their own
place, they both had a long history working in a few restaurants here with some pretty long hours. In fact, when they first
opened the Clinton Street Cafe they were both working 2-3 other restaurant jobs to keep things going while the business
grew and the street went thru repairs. They recall the days when Philadelphia Sales and Olums were still on the street but
the one thing that hasn't changed is the great customers they have. They have made so many good friends that they even
arrange their time off so as to go on vacations with them.
Clinton Street is seeing quite a few new businesses opening and we're proud to say Steve and Nora are part of the reason
why a lot of people like to come on down.
Thanks Steve and Nora for helping make this a great place to live!