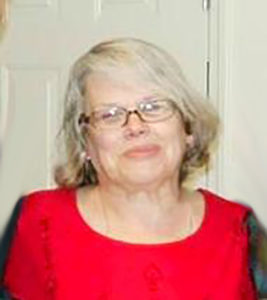 Since fall will soon be here, I have a favorite recipe to enjoy the change of seasons with a little summer flair.
It's FROGMORE STEW, and there are NO frogs in it.
It's a low country recipe from the Carolinas and It's easy to make, and ohhhhhh so goooood!
Recipe
4 quarts of water
3/4 cup of OLD BAY seasoning…YES, 3/4 cup
1 1/2 pounds of small red potatoes, cut in half
16-18 ounces of hot smoked sausage, cut in 2 inch pieces
6 ears of fresh sweet corn, cut crosswise into 2 inch pieces
2 pounds of fresh or frozen shrimp, unpeeled
Lemons, BBQ sauce, hot sauce, melted butter, extra OLD BAY plus salt & pepper
Bring water and OLD BAY to a boil in an 8 quart pot. Add the potatoes and cook for 15 minutes. Add sausage and cook for 5 minutes. Add corn and cook for 5 minutes. stir in the shrimp, and cook for 3 minutes.
DRAIN the pot immediately, and serve with lemons and toppings. To make it interesting, add 2 bottles of beer at the beginning along with some blue crab.
This is normally served on a butcher paper covered table. If no butcher paper, use newspaper. NO plates or utensils are allowed…Hands & fingers only.  ENJOY!