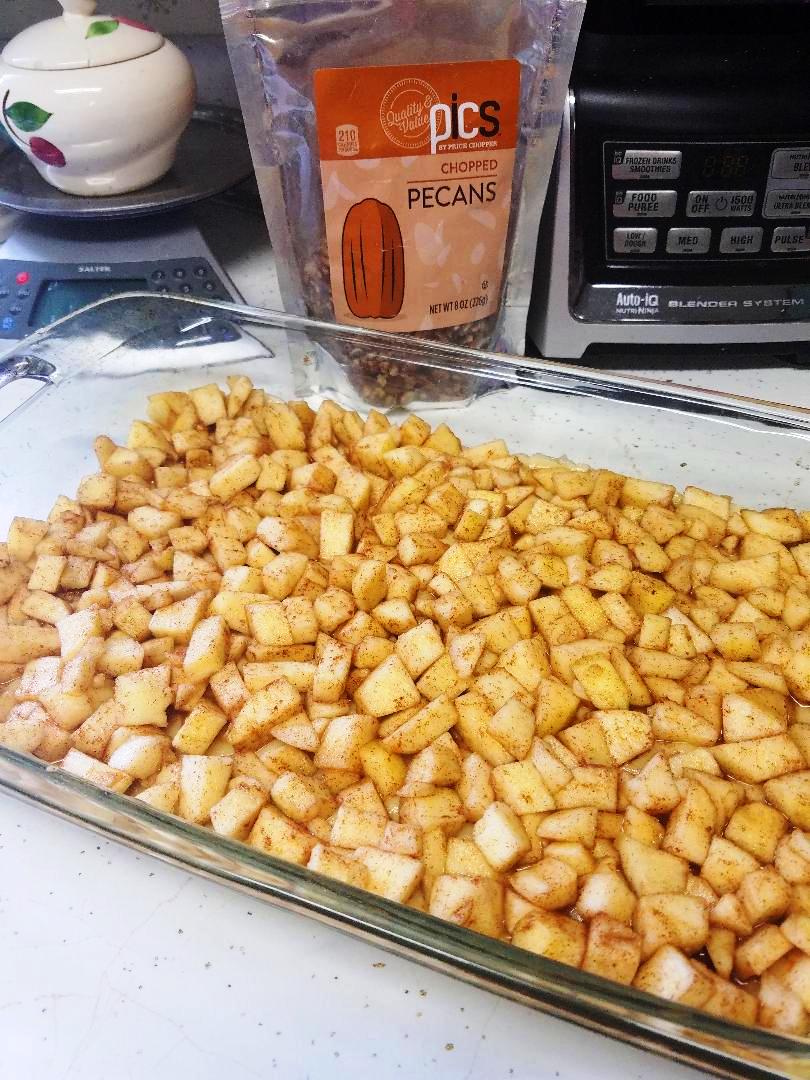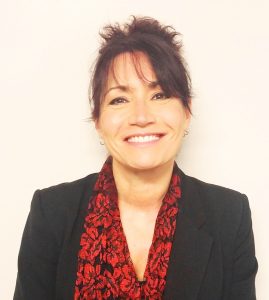 When I first met my husband 30 years ago, he told me that apple pie was his favorite dessert. After numerous unsuccessful attempts at baking my own apple pies, (my bottom crust always came out sogg
y, or the top crust collapsed), I was ready to give up. One day I was making up a batch of sugar cookies, and while mixing the dough, I saw the apples in my fruit basket and wondered if I could make apple cookies, instead of pie. Needless to say, I tried it, and it WORKED! My husband loved them. I have modified this recipe many times over the last few years and have come up with the easiest, most delicious version. These cookie bars are very moist and so unique. I bring them to every party. Enjoy!
Recipe
Apple Pie Cookie Bars
* 1/2 cup all purpose flour
* 2 tablespoons of softened or melted butter
* 1/2 cup chopped pecans or walnuts (optional)
* 2 tablespoons of lemon juice
* 1/4 cup PLUS 2 tablespoons of sugar
* 1 teaspoon ground cinnamon
* 1 (20 ounce) package of refrigerated sugar cookie dough, (or if you are more
ambitious than I, you can make a home made batch of cookie dough)
* 3 apples, peeled, cored and chopped into 1/2 inch cubes (about 2 cups)
Preheat oven to 350 degrees.
Press cookie dough into an ungreased 9 x 13 baking pan,
completely covering the bottom of the pan.
In a medium bowl, mix the chopped apples with the lemon juice,
the 2 tablespoons of sugar, and the cinnamon. Stir them up & evenly
distribute over the cookie dough. (I push the apples into the dough lightly)
In a small bowl, combine the 1/4 cup of sugar, the flour, and the melted
butter. Mix with a fork until crumbly. Sprinkle over the apple mixture.
Evenly sprinkle the nuts over the top of the whole thing.
Bake 30 to 45 minutes, until the cookie dough crust is a deep golden brown.
Let cool, then cut them into brownie sized bars. Serve alone or with ice cream.