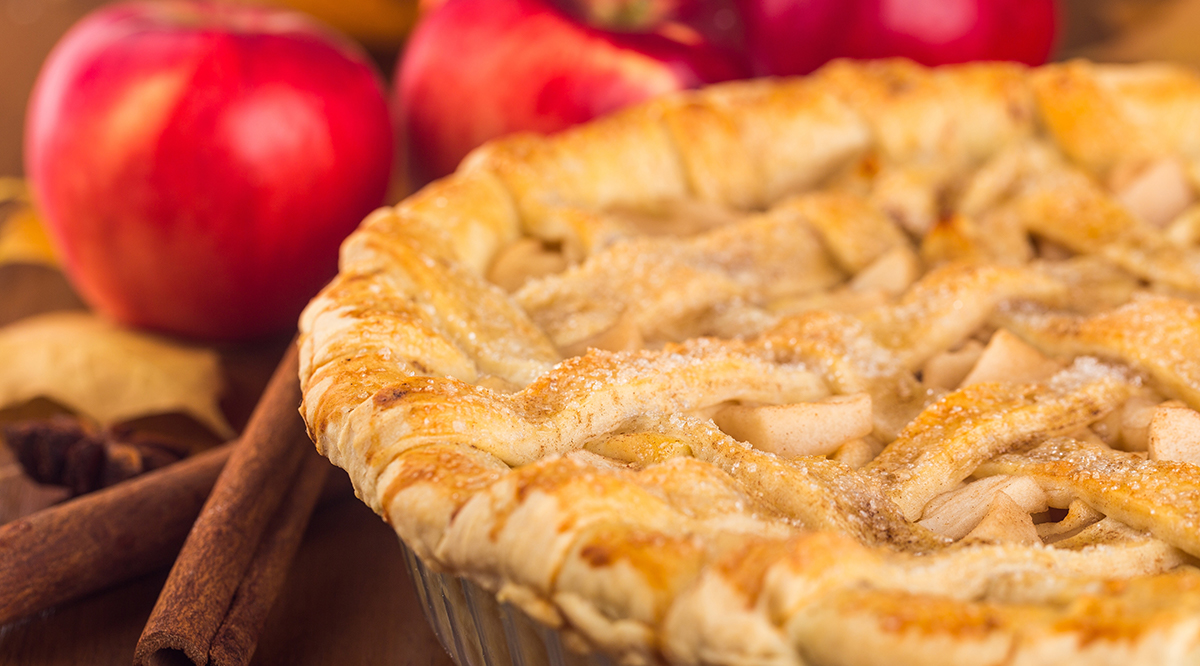 Neighborhood Chef
Amber Waffle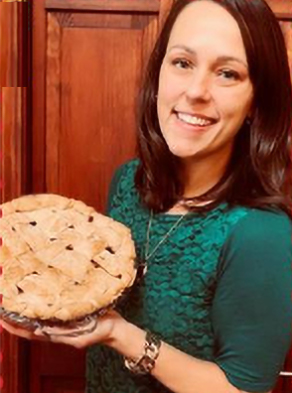 This pie is near and dear to my heart because it helped me in establishing one of the best friendships I've ever had.
One night I found myself in a concerning position when my dog began to limp. I wasn't sure what to do seeing that it was 1pm and no veterinarian offices were open. So I turned to Facebook and asked my friends for help. I was pointed in the direction of a friend of a friend that was a veterinarian, and he happened to be working on-call that night.
I reached out and he was happy to help me out and see my pup. As I was leaving the clinic he told me there was no charge and he was happy to help.
I thanked and left. But, I felt I needed to thank him for his kindness somehow. So I thought "who doesn't love dessert?! I will bake him my famous apple pie!"
I did and dropped it off with a thank you note.
Needless to say, we became fast friends and, so they say, the rest is history. I hope you are able to share this with someone awesome and make a great friendship from it too!
The Friendship Pie
Pie Crust
2 cups of flour
1 tsp of salt
2/3 cup of unsalted butter
1/4 cup of ice-cold water
Mix flour and sale in a bowl. Cut in butter by the tablespoon and blend until the mix starts to crumble. Add cold water 2 teaspoons at a time. Knead until all water is absorbed. Split into 2 balls press and wrap in wax paper. Place in refrigerator for at least 8 hours.
Pie Filling
2 lbs of Apples
1/2 cup brown sugar
1 cup white sugar
1 tablespoon ground cinnamon
1/2 cup flour
2 tablespoon of butter
cinnamon to sprinkle
Peel and slice apples. Toss apples with sugars, cinnamon & butter
Directions
Roll one chilled pie crust & place on bottom of pie plate. Pour apple mixture and spread evenly. Top with butter slices. Roll out 2nd pie crust. Cover apple filling & lightly sprinkle with cinnamon. Bake for 15 minutes at 450°. Reduce heat to 350° and continue baking for 45 minutes.
Allow to cool before serving.