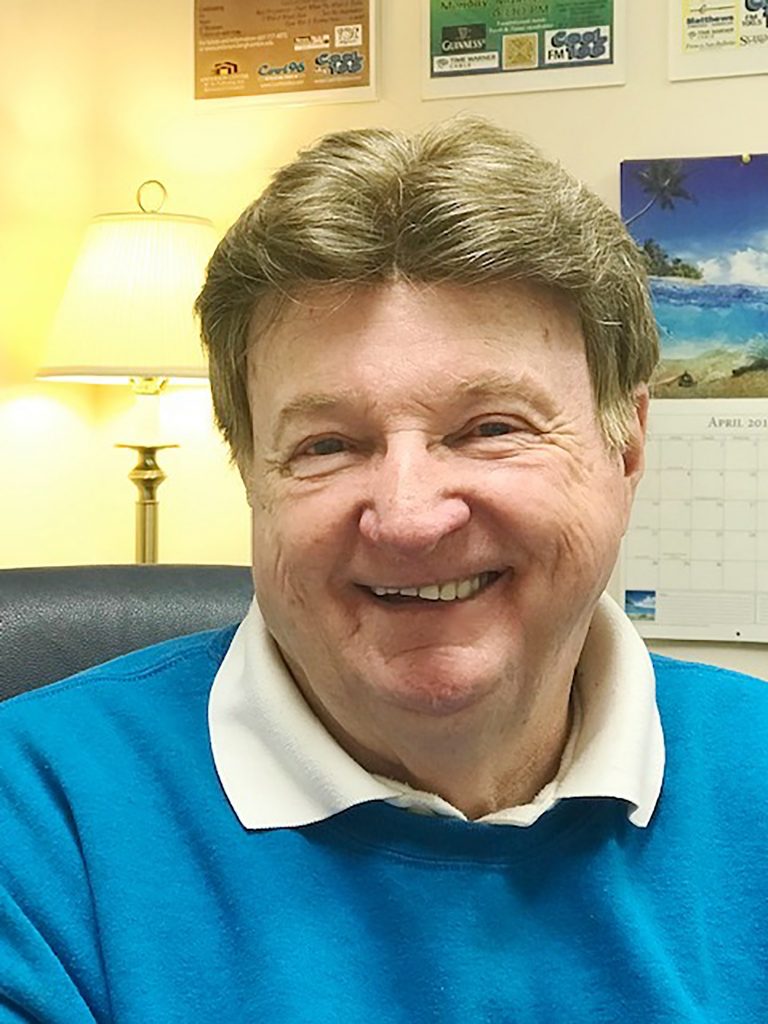 Bill Flynn has been on our airwaves locally since 1973 playing all the best polka hits and promoting the Polish
culture in everything he says and does both on-air and off. He is a living legend. A man with an Irish last name
who grew up in a Ukrainian family and works diligently to promote this area.
Bill was part of the WNBF family of greats that included Bill Parker, Bernie Fionte and Bill Sobel. He has hosted numerous ethnic festivals and trips and had the honor of introducing President Ronald Reagan during a local rally back in the 80s plus he did a couple of shows with the Prince of Polka Bobby Vinton. Bill is also a member of the Binghamton Broadcasting Hall of Fame. Today you can hear him every morning from 6 to 10 on COOL 106.7's Oldies Show and then the Polka Show right after. He has become so popular that he is now heard in over 120 countries around the world. Besides radio Bill is also the host of Let's Polka on WSKG where a live audience every Saturday night is treated to live bands from all over the area and as far away as Ohio. Bill's son Jason has also performed the drums on that show. Bill's life is all about the community and giving back through music and great conversation.