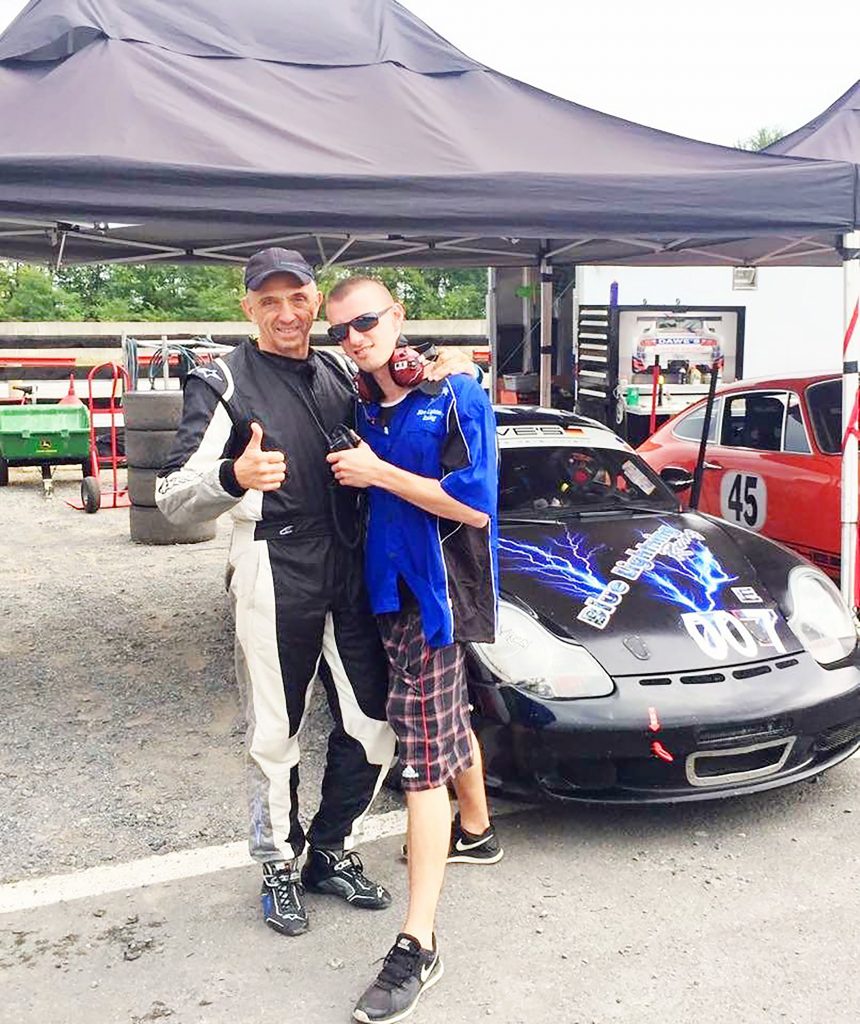 Meet Gene Raymondi,  a former UEHS graduate who has lived and raised his family in Broome County his entire life.  He is the founder and CEO of Employee Network Inc. (also known as eni) –  a national expert and author in the field of benefit engagement and integrated benefits, with over three decades of experience in the Human Resources field. Gene is an innovative leader and active pioneer in benefit engagement solutions and HR technology. By designing dynamic integrated benefit solutions and developing complementary technological applications, he maximizes employee engagement, well-being, and productivity within organizations across the nation.
It's easy to see Gene's positive impact on this community.  Since starting his business in 1932 he has been recognized by the Chamber of Commerce as a Small Business Person of the Year and employs 45 employees, drawing from the talent pool in our community.
"Binghamton is important to me because it is the roots of my business startup.  I found the community size easy to manage as well as to make business and personal connections.  In addition, I got involved in Porsche Club racing on the nearby Watkins Glen track which I still enjoy today."  Gene has served his community through his volunteer work as a Director on numerous community boards, including the Binghamton Club and Family & Children's Society, Inc."  His company, eni, has supported numerous charities often through employees volunteering or participating in projects and events, such as the American Heart Association, A Room to Heal, Inc., Every Dog's Dream, and Vestal Teener Baseball League.  He has a special focus on promoting wellness in our community and eni has sponsored the Annual AHA Executive Wellness Summit on multiple occasions with eni staff often presenting as wellness experts.
Thank you Gene for all you do for Broome County!