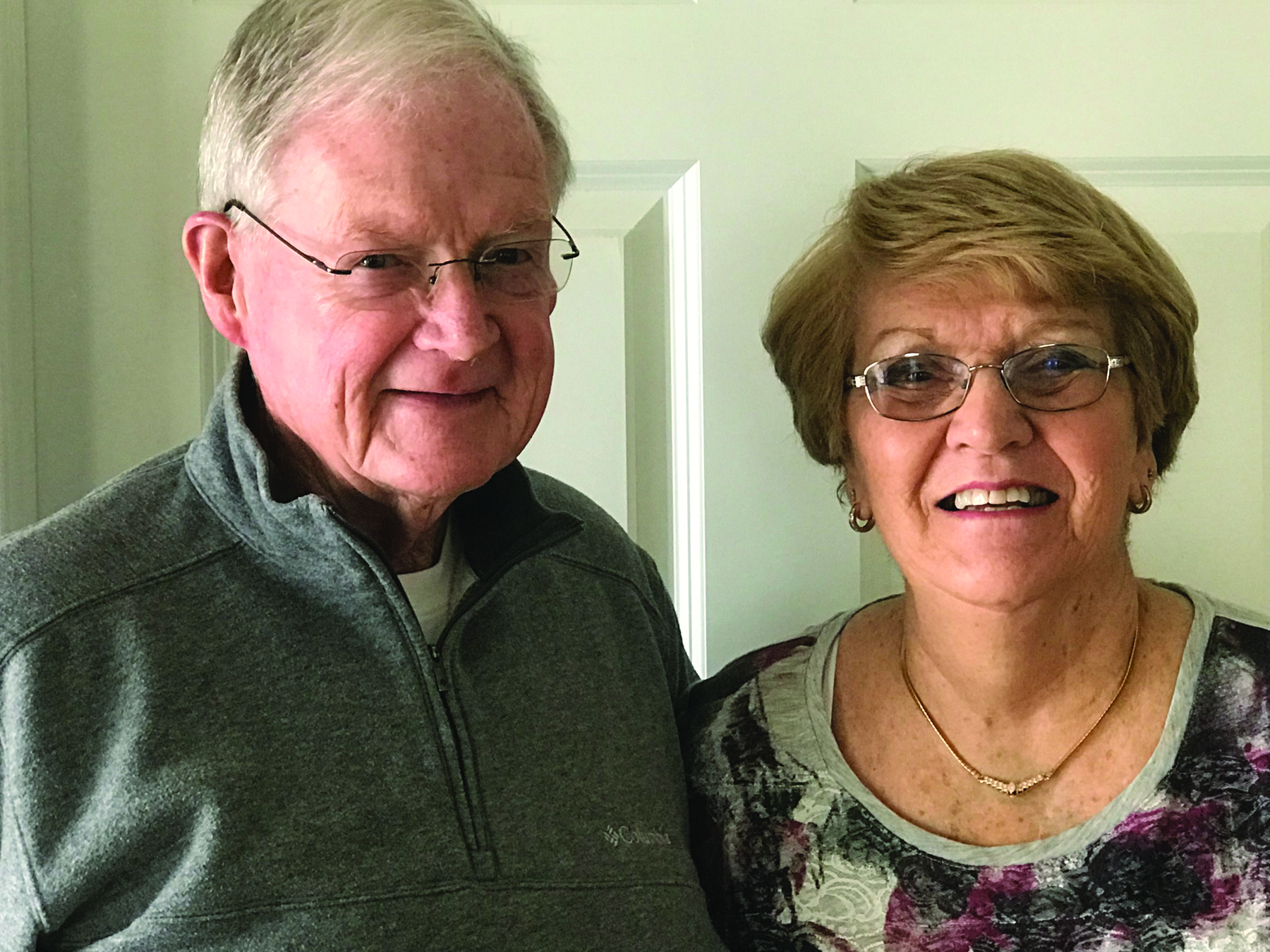 Meet Hugh Reynolds, a man from Endwell that dared to dream big and make a difference in his life and the lives of those around them.
Hugh is a 1st generation Irish-American who in every chapter of his life followed his dream.  He has given back in so many ways including joining the Air National Guard as a firefighter and rising to the rank of Technical Sergeant.
He became a Fire Chief in West Elmira and later joined Vestal's volunteer Fire dept where he became the Safety Officer as well as the President of the department.  Hugh also belonged to the Vestal Rotary Club for 20 yrs where he held many positions including President. He has been the Grand Marshall for the AOH parades.  And at the present time he is the President of GSVE Council and GSVE Association and the Chairman of the Appearance Committee and Resident Incident Team and a member of the Buildings and Grounds Committee of GSC. And he is proud to say he is still giving back in so many other ways.
But when I met with Hugh I realized that his story is not his alone.  For he, like many of the others I have interviewed in the past, has a right hand person that has been instrumental in making his dreams come true. That person is his wife. And perhaps this is where I apologize to all the other significant others who have been only mentioned as a footnote in stories for they are half the lifeblood, the brains, the muscle, the essence of a team focused on success.  And this is something that should never be reduced in our minds nor in my writing.
With that said, Hugh's wife, Maureen, is an amazingly beautiful woman who is such an integral part of his success both professionally and personally that I found her to be finishing many of his sentences.  She met Hugh when they were young and have raised two sons and two daughters and are the grandparents of twelve and one great granddaughter. Maureen studied to be, and became a well respected, nurse but chose to leave her profession to take a gamble with her husband on starting a franchise business.  The franchise was with Hobart Manufacturing, now known as Hobart Corporation, a food service equipment corporation.  Working in unison with one goal in mind – success – they are proud to say they had amassed 3 Hobart franchises in Vestal, Elmira and Gillet Pennsylvania by time they retired in 1977.
We at My Town are proud that they chose this area to make their dreams come true.