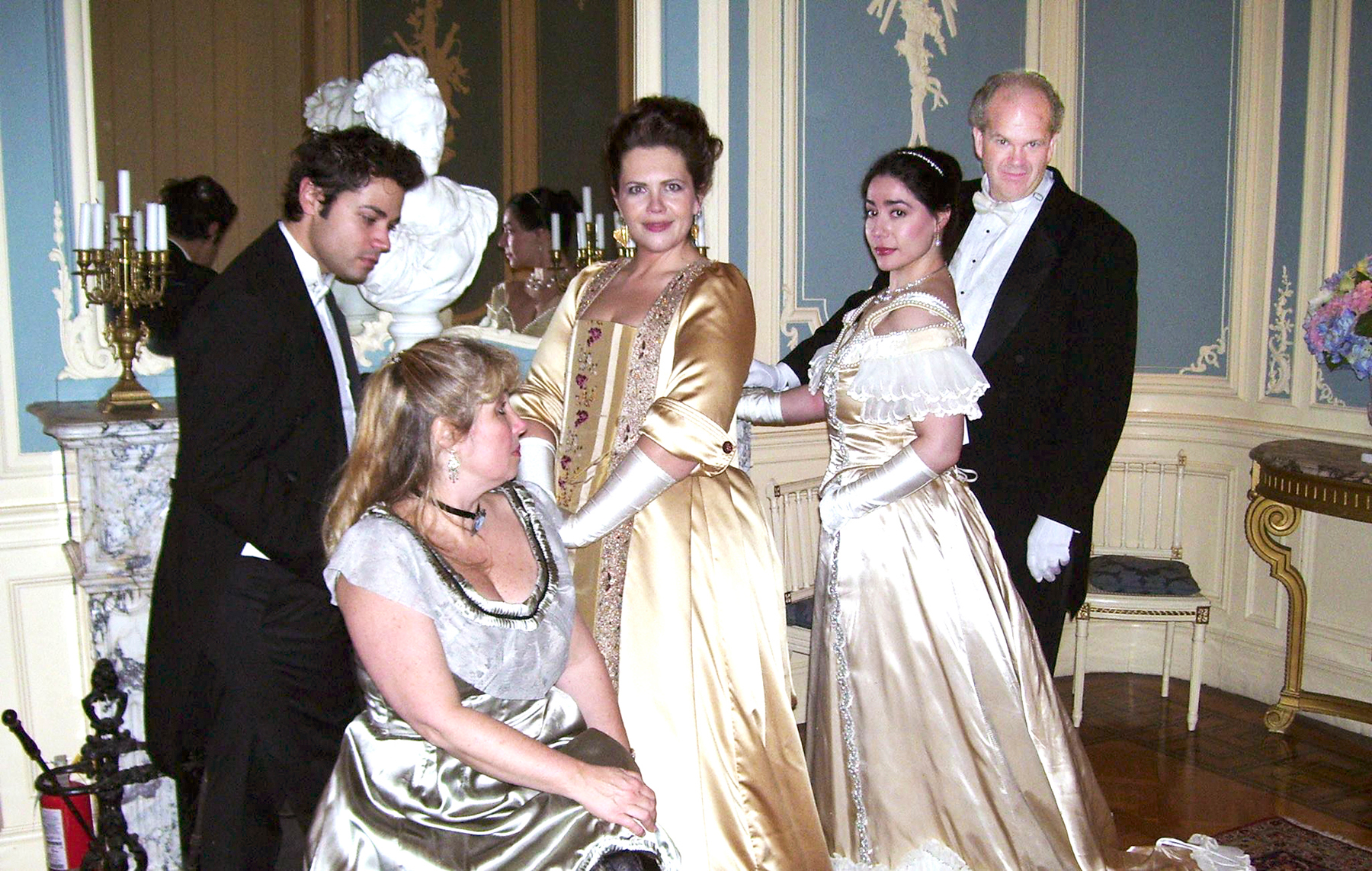 Andrea Gregori a woman whose life is dedicated to music and providing a platform from which others can perform.
One might say that Andrea was born into music and it is the blood that nourishes her soul.  "Both my parents were opera singers so I literally grew up on stage and backstage."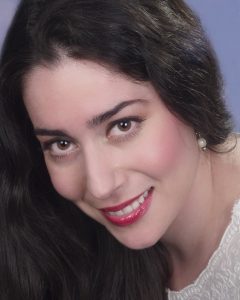 When Andrea became old enough she made the decision to enter into the field of music. Besides a Bachelor's from Temple in Voice and a Master's from the University of Denver she has also been a Resident Artist at various Opera houses throughout the country and was also fortunate to study privately with world renowned tenor, Enrico Di Giuseppe in Philadelphia.
Her training and her natural talent had led her to be a two-time first place winner in the NATS competition, a finalist in the Schorr Voice Competition, and a recipient of the E.S. Kardon Grant. And her career highlights include two appearances at the world renowned Newport Music Festival and the International Gilbert and Sullivan Festival in the UK.
Andrea continues to perform while also working as the Director of Community Engagement for TCO, teaching voice and piano privately and also founding and managing her own production company, Theatre Street Productions which "believes in the transformative power of history through the performing arts to inspire change".  Theatre Street has been instrumental in giving others more performance opportunities both locally and abroad.
We at My Town do not understand how Andrea finds the time to do all the great things she does in the field of music but we are so thankful she does. Her efforts have enriched the lives of others and she has helped to make this a great place to live.