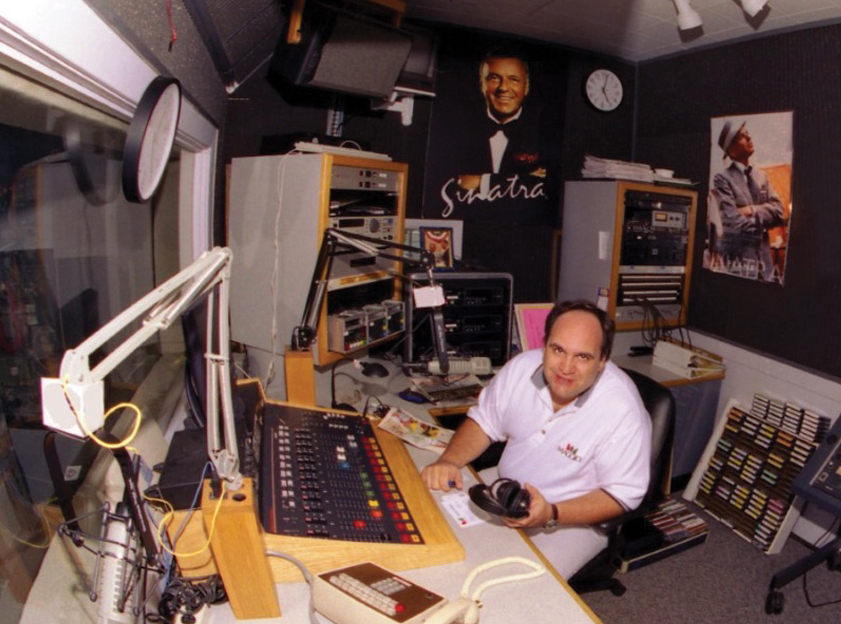 Photo by ADC Photography 2003
Don Giovanni – Everyone's Paisan
Everyone's favorite Paisan is this month's Spotlight.
I am talking about WINR's beloved Radio Personality and Morning Man, Don Giovanni on iHeartRadio!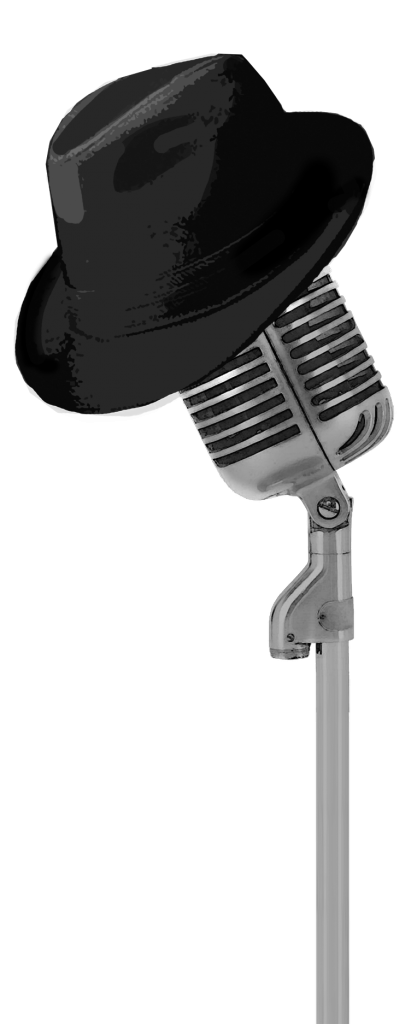 Although Don is a very private person he did open up with My Town to tell us a bit about being born into a large Italian American family and raised in the Valley Of Opportunity, Binghamton, NY, an area that he is deeply and forever committed to making a great place to live.
He grew up in the Italian section of Chenango Bridge. His Dad worked at Link Aviation and mom made the house a home while also running a home daycare that took care of about 100 kids over the years. "Growing up in Chenango Bridge was just like living in Mayberry" Don said. A graduate of CV High School, Don played football and baseball. He is proud to have been voted as the first runner up Class Clown!
Don always loved radio since he was young and used to spin records and pretend to be a deejay. His dad used to quiz him as they rode around in the car about the radio towers on the hills in the Triple Cities. He said he never dreamed his voice would be broadcasting from those same towers all these years later.
"The local on-air personalities, such as WNBF's Bill Parker and Bernard Fionte, were my idols. I am forever grateful to WNBF's Roger Neel and WHWK's Mike Jeffries who gave me my start in radio in 1985 working overnights. Several years later, I launched The Don Giovanni Show in the spring of 1991. At first the show was titled The Italian Carousel and featured Italian songs from the 30's through the 60's and conversation about Italian Heritage."
Don has been an on-air personality in top markets in the country including NYC, Boston, Chicago and Philadelphia. But no matter how big the market Don always chooses to broadcast out of Greater Binghamton from iHeartRadio US96.9FM and WINR 680AM studios.
"It's my hometown. I love it here! They say sometimes you have to bloom where you're planted. So I did."
On Saturday mornings The Don Giovanni Show sounds just like a fun old fashioned Italian celebration and every Sunday morning it's all Frank Sinatra for four hours!
It is simply a love affair between Don and his audience. "I give from my heart and it comes back ten times more. The program gives me an outlet to help make the world a better place. It's kind of like a ministry.
"Be a blessing" that's my motto."
Don gives of himself through his shows. There is no one he doesn't touch personally with his contagious positive upbeat personality and great music. One of his favorite ministries to promote is the Danielle House. He is also a big supporter of our military and our veterans. "I love to help our brave Active Duty Military and Veterans promote all their events such as The Honor Flights to Washington DC, parades and ceremonies for Memorial and Veterans Day. Our country owes all of our military a debt for their service we can never totally repay. And I love to partner with organizations that are helping our troops such as the Vallone family with Gio V's Biscotti Care Packages."
As to what is important to Don besides our Greater Binghamton area, Don says it would have to be Faith, Family and Heritage. "I have been married to my beautiful Irish bride, Colleen Johns for over 36 years with never an argument…that I've won! We have been blessed with two very talented children, our son Dan who is an Executive Chef and Artist in the Finger Lakes Region of NY and our daughter Emily who is a recent Binghamton University graduate with a Master's Degree in Social Work."
Don thank you for making this area a great place to live, grazie per tutto quello che hai fatto.
And if you want to send any personal thanks to Don he can be reached on the studio line at 607-584-5981 or through email at Italianoldies@gmail.com. www.giovannishow.com