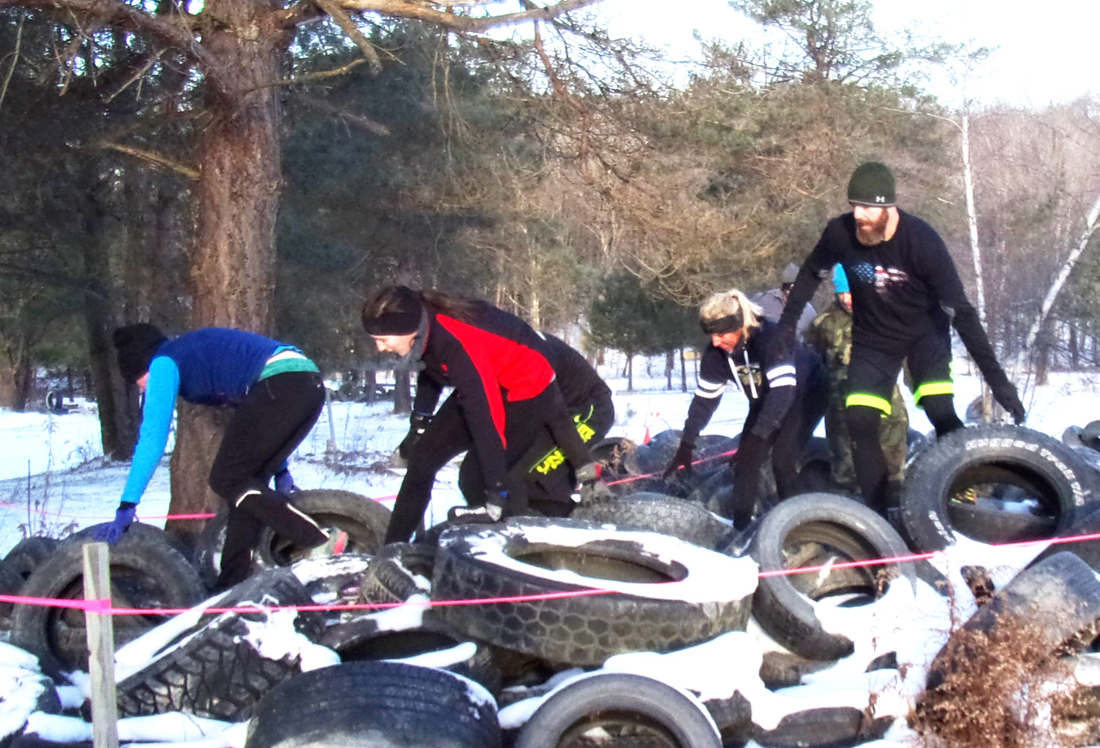 NEWBSANITY
I can't say enough for what the Newbys have going on every week at this NYS premier permanent  obstacle course in Binghamton. This father and son team has put together a series of workouts, events and activities at NEWBSANITY that you are going to love and be proud to accomplish.
We stopped by this morning to check out one of their Winter Workouts.  Just incredible!! These people are fantastic and definitely up to the challenge no matter what the weather or what is put before them.
Today's program started at 8am on a snow covered course in 20 degree weather, which was all over shadowed by  an inspiring level of comradery, enthusiasm, sportsmanship and yes..fun.
I have to tell you, whether you're new to OCR or training for your next event you've got to check this out!