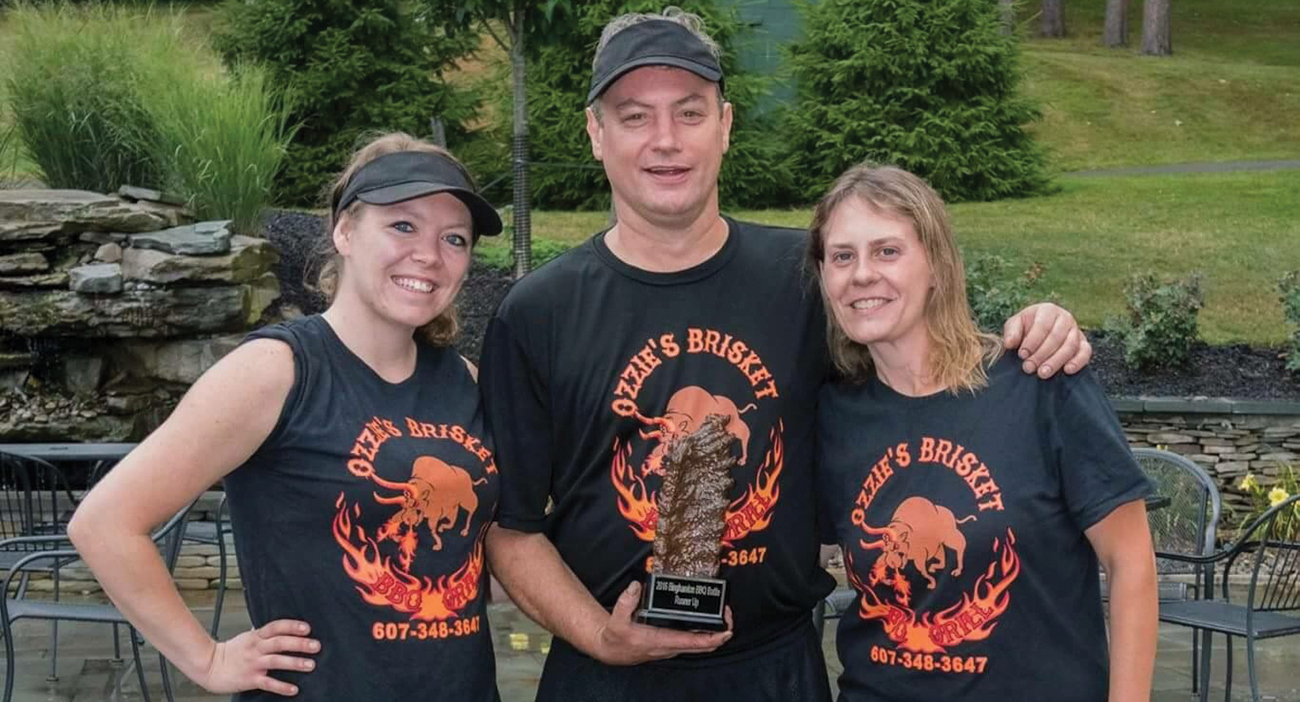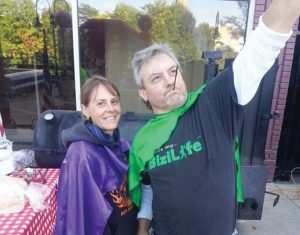 Meet Michael Osborn and Amanda Willard, owners of Ozzie's Brisket BBQ Grill in Endicott, a mobile BBQ Caterer that travels throughout the State from March to October serving up delicious hardwood smoked BBQ brisket, pulled pork, ribs, meatloaf, macaroni salad, and gumbo.  Michael and Amanda's mobile business also has their famous bottled BBQ sauce and ribs and a 1500 watt sound system to give a music filled eating experience.
Ozzie's has been in business for ten years and they are all about giving back to the community. Ozzie's has donated to so many local charities including the Humane Society (Duck Derby), Boys and Girls Club of Western Broome, and a BBQ Bash for the Family Enrichment Network.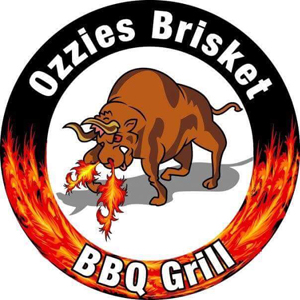 Thank you to Michael and Amanda for helping to make our area a great place to live!