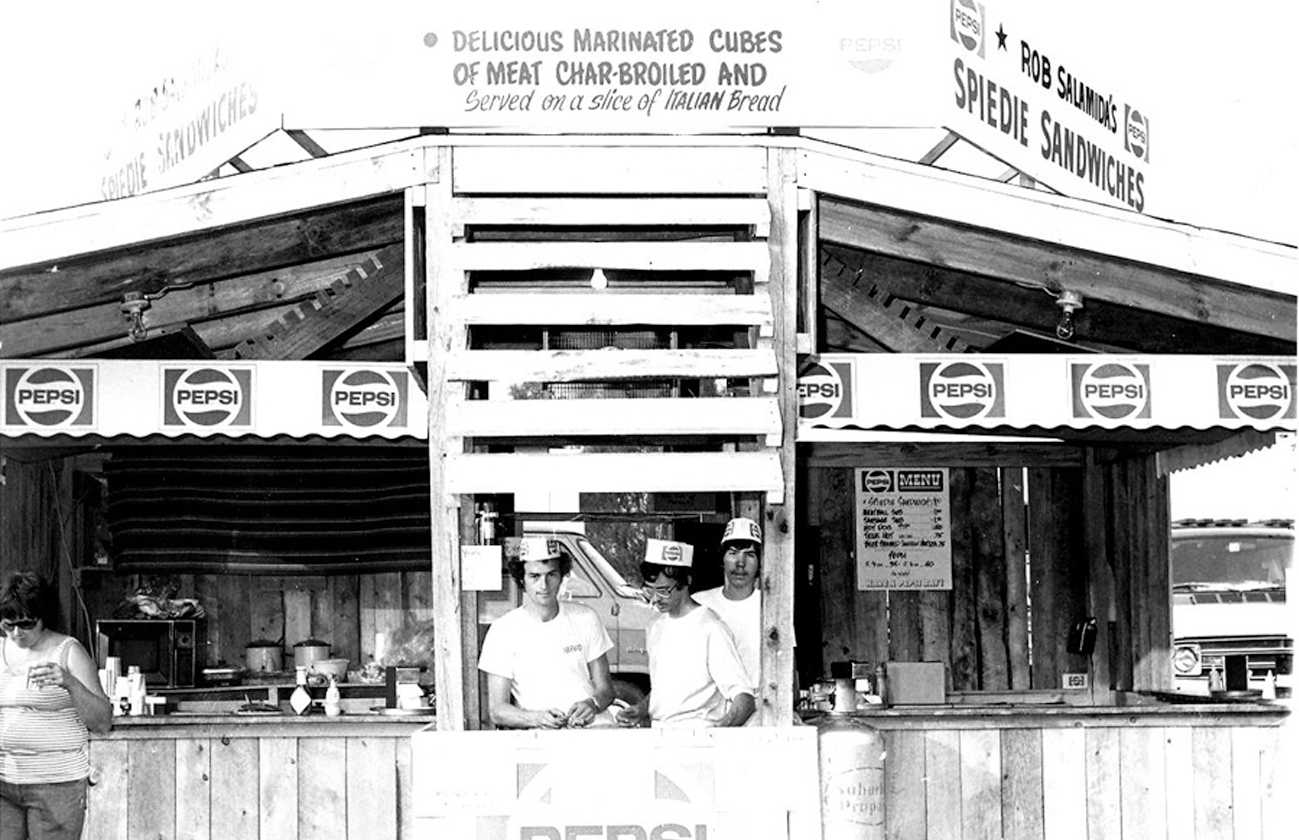 Rob Salamida of Salamida State Fair Spiedie Sauces and Marinades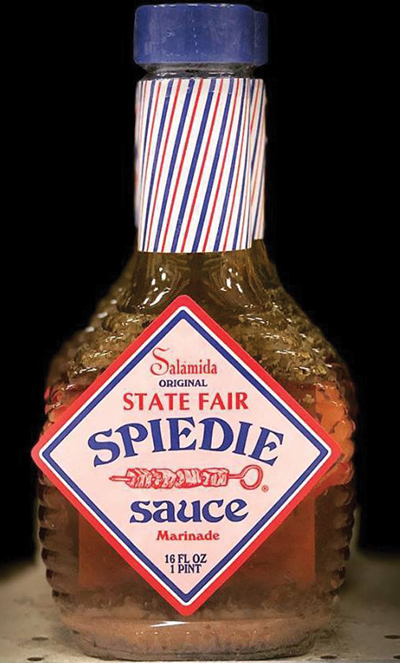 One of the nation's top sauces and marinades began with a 16 year old Endicott boy's plan to earn money for college. 
"The best reward has been starting a business on top of our family rec room pool table, delivering cases of sauce out of the trunk of my car and growing to over 10,000 grocery stores that sell our products.  Simply put, we were the first liquid marinade on the grocery shelf- when most stock-boys were confused as to which aisle to place it.  We never entered any contests since there were no marinade cook-offs".
Rob is someone who believes working is his hobby "sounds like a cliche but I look at life as a work in progress and even playing golf is work for me if you've ever seen my slice".   He enjoys reading books, loves to learn, and spend time with his family.  "I've been dating my wife since 1981 – the day she walked up and asked me if I was Rob Salamida. Talk about an ego boost".  He and his wife have two adult children and two border collie/lab/retriever-mixed brothers born in the local shelter.
Rob is known for giving back to this area in a big way including the fact that he gives his time at the Koffman Southern Tier Incubator on Hawley St where he advises those interested in starting a business.  "Business is a layered set of actions, reactions, and concepts.  How you treat customers and workers is the true mission statement and vision.  If you don't go the extra mile you will fall behind."  And he co-founded the annual Spiedie Fest & Balloon Rally – one of the largest outdoor events in NYS.
Rob Salamida, a true success story.