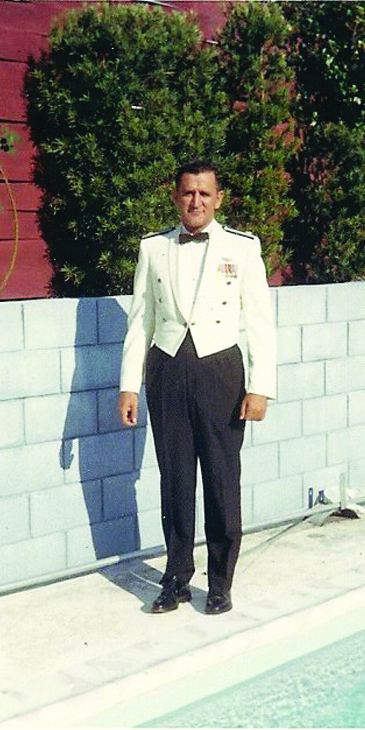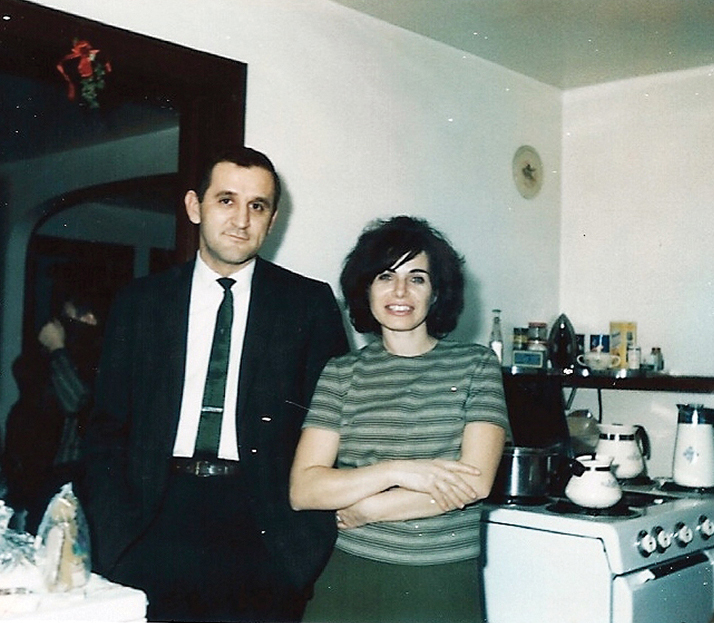 I
t's the holiday season and the Vallone household is busy baking pastries to send to our military men and women deployed into hostile regions of the world…
John and Louise Vallone bakers of the GioV Gourmet Viscotti are first generation Americans, natives of Binghamton's 1st and 7th Wards and are the focus on My Town's recognition of senior citizens who help contribute to making their parts of the world and most notably Binghamton a Great Place to Live. 
Having met while John was a young 2nd Lt in the USAF and Louise was pursuing a career in early childhood education, they married and traveled the world. 
Louise, the dedicated housewife and mother, performed the challenging tasks of  mother, mentor, and family stabilizer  raising their 4 children while stationed all over the world. John while  pursuing his Air Force career within the Aerospace Rescue and Recovery Service deployed throughout the world  carrying out his assigned duties and responsibilities  in support of NASA Spacecraft Recovery operations, Headquarters level Long Range and Contingency Planning and Plans officer in the Republic of Vietnam in support of Combat Aircrew Recovery operations.
Having retired after a personally rewarding 20 years of service they resettled in Binghamton to provide the family a basis of stability in a community that was fully family focused.  Their main theme throughout life was to be contributing members of the community and they brought that same ethic back to Binghamton.  As a means to remain active aside from community interests John and Louise developed a gourmet biscotti and established GioV to market the pastry but with a firm mandate that annually designated /select units of the United States Armed Forces have priority over commercial sales during the holiday season – this year the pastries will be donated to a Combat Rescue Squadron deployed into harms way- a modest but heartfelt thanks for their contributions in making this world a better place to live.