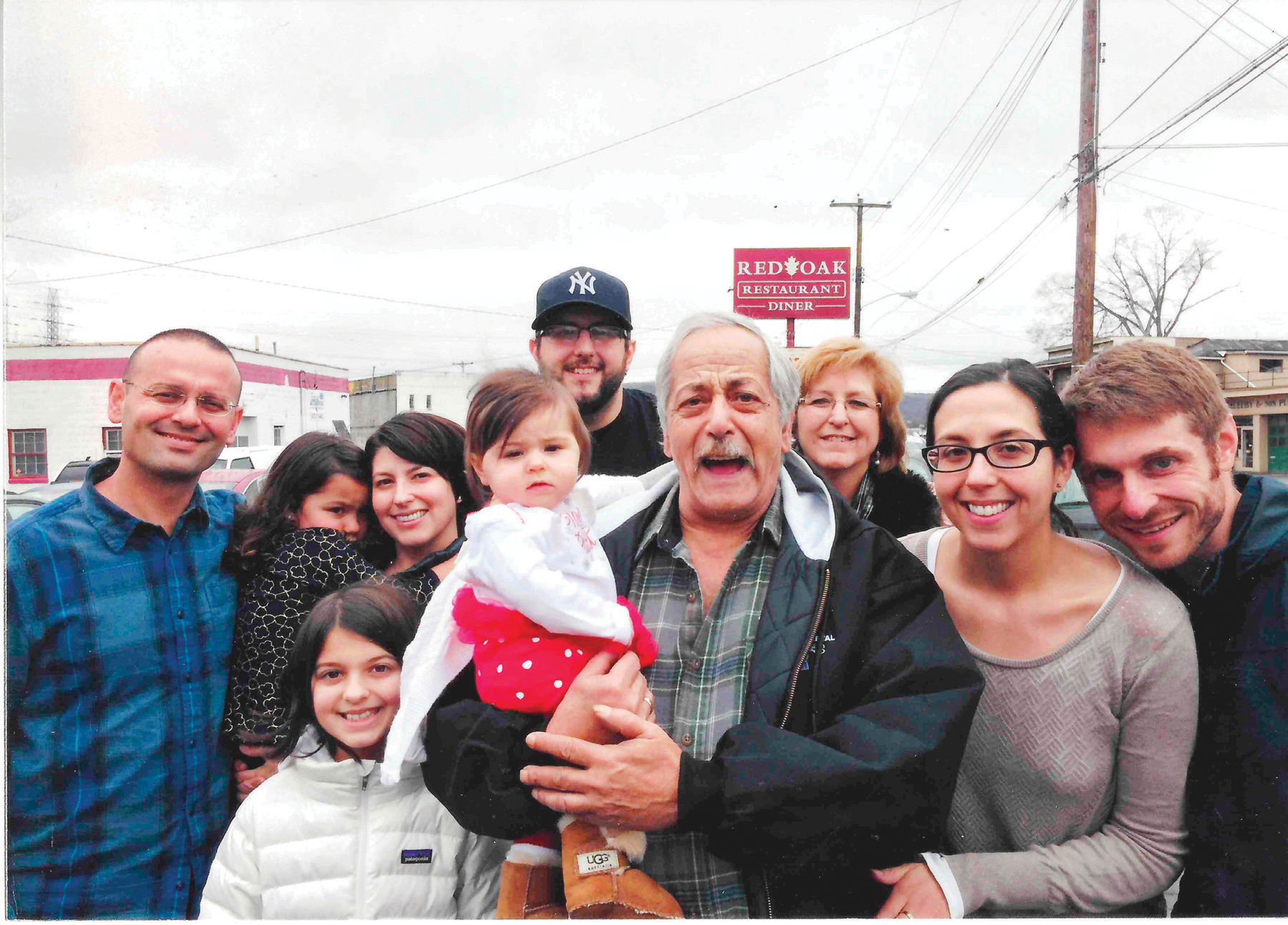 The Red Oak Restaurant & Diner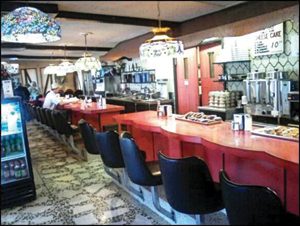 All roads lead to Rome may be a familiar phrase but today we'd like to say: Front Street is once again open leading you to The Red Oak Restaurant and Diner! Applause !!!!
Sometime ago a young man by the name of Michael Kapogiannatos left his home in Greece for America. Finding his way to Albany he learned the art of baking. So well did Michael learn, that the Red Oak in Binghamton reached out to him in Albany to come on down and work here. And the rest is history. Michael started running the Red Oak almost 40 years ago where he met his other half and partner Julianne Ludka, who was also no stranger to restaurants. You may remember Pancho's Pit in J.C. Well the great Spaghetti and Meatballs you got there were made by Julianne's mother, who brought Julianne in to work with her. And so Julianne's restaurant career started. Now together with their son Peter, a very talented force in the restaurant and graduate of Binghamton University, the three of them run a great restaurant that we have all been enjoying for decades. So stop by, say hi, and stay for some really great  food!