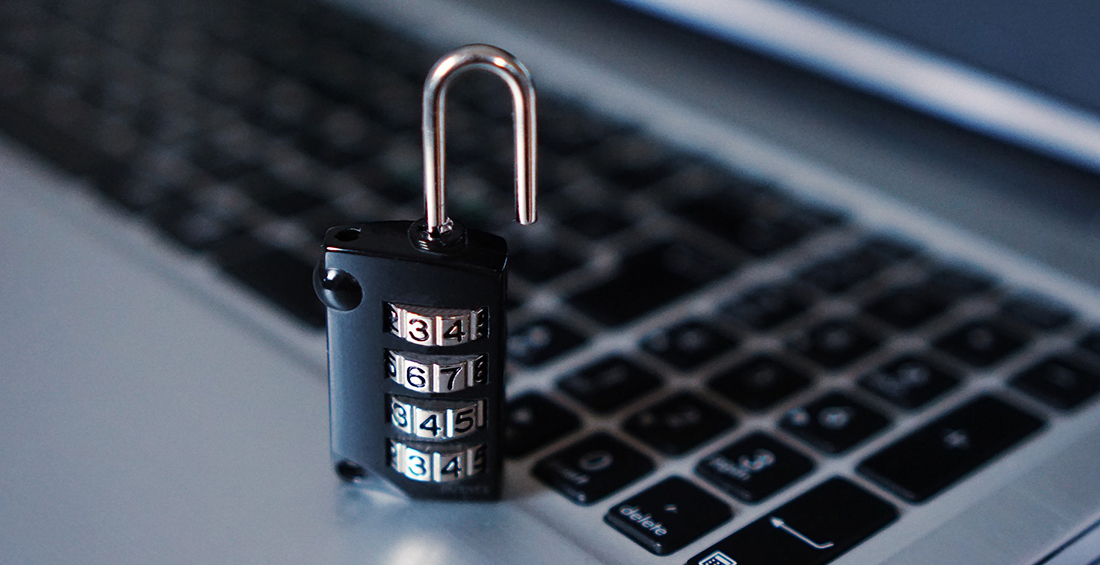 How do you protect yourself and your personal information from Cybersecurity?
By Terra Carnrike-Granata, Director of Information Security and Fraud Risk at NBT Bank
October is National Cybersecurity Awareness Month – an increasingly important topic, especially for seniors. Growing numbers of individuals are being targeted and falling victim to cybercrimes.
"Cybercrime" refers to any criminal offense committed against or with the use of a computer or computer network, and can lead to financial loss. You may have heard the terms "viruses, trojans or keyloggers" as some of the many ways cybercrime is committed.
So, whose responsibility is it to ensure online safety?
Terra Carnrike-Granata, Director of Information Security and Fraud Risk at NBT Bank says "while NBT Bank and other banks across the country –  and the world – are laser focused on safeguarding and educating customers, the real answer is that it takes a village. Every individual plays a significant role in safeguarding their own information. Anyone who uses an internet-connected device should make it a priority to understand how to stay secure in everyday life, such as creating strong passwords and protecting those passwords, safeguarding and properly discarding sensitive documents, securing your wireless network and keeping devices up-to-date, and knowing how to recognize and avoid suspicious emails." 
Older adults tend to be more at-risk for financial exploitation because many depend on others for care. They may not be sure how to manage finances online, they are sometimes pressured into giving money, or they're simply unable to detect a scam.
Some scammers will call older adults and say that a grandchild is in some type of trouble and money is required to help. Another scam tells older adults they need to pay alleged taxes and fees to collect winnings from a fake sweepstakes, or that they owe back taxes. But elder fraud isn't limited to strangers. Family members, caregivers, neighbors and others may try to take advantage older adults through their paper checks, debit cards, or online bank accounts.
"NBT Bank has multiple layers of defense to protect customers' most sensitive information, to monitor threats daily and to stop them before they affect you. We also launched a Fraud Information Center at nbtbank.com/fraud for anyone who would like to learn more about active threats targeting consumers and businesses" said Terra.
"The most important steps for protecting yourself and loved ones from cybercrime are: knowing how to recognize a scam and knowing what steps to take if you become a victim. It is important to report any suspicious activity, so your financial institution can help you in detecting and correcting any problems."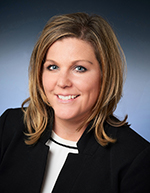 Terra Carnrike-Granata,
Director of Information Security and Fraud Risk at NBT Bank