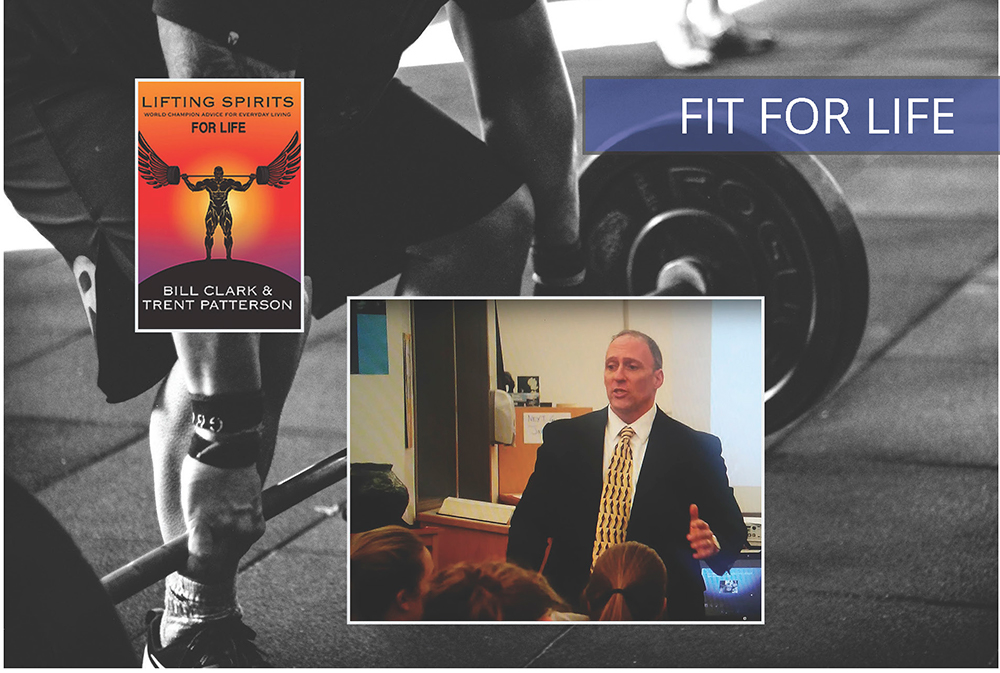 Interview with Bill Clark
You have a duty to yourself, to God, and to your family to
lift more than weights.
Bill Clark is a world champion power lifter, international medalist in weight lifting, Guinness world record holder, motivational speaker, youth group leader and performing strength demonstrator. But with all his accomplishments Bill thanks God for all of it. He is a strong believer that timing is everything and everything happens for a reason.
In third grade Bill's father took him to a pro wrestling match and his interest was sparked. In ninth grade Bill was training in the gym when the man training beside him, who was getting ready for his chance to be in the Olympics for weight lifting, offered to help him train.
After seeing his motivation and work in the gym Bill was offered a chance to train for a week with the legends of the strength training world. His coaches saw the explosive power in Bill at such a young age and knew his potential.
During his career Bill won many titles, but his body was wearing down and he needed to find another path where he could take all of his training and abilities and shower the community with all he has learned.
Bill looked deeply into his upbringing and the obstacles he has overcome; his father passing away when he was a young boy to his mother's mental illnesses. Bill wanted to encourage people and show them that they can do whatever they put their mind to. Bill is a strong believer that sight, is just a perception, the brain lets us choose how we see things. If just one person is helped, then Bill felt as if he has accomplished his mission.
This led to a book that he co-authored with Trent Patterson. Trent, focused on the nutritional side, and Bill focused on the psychological side. They finished the book in a year. Check out Lifting Spirits World Champion Advice for Everyday Living.
To everyone out there, you have a duty to yourself, to God, and to your family to "lift more than weights".